Home » Press Room » Symphony News
THIS WEEKEND: Melissa Etheridge with the Kansas City Symphony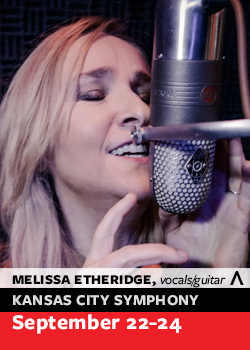 Don't delay — more $40 seats released for Melissa Etheridge and the Kansas City Symphony this weekend, Sept. 22-24. Prime seating options also available on Sunday. Call (816) 471-0400 for details or shop online.
Kansas City Symphony Pops Series Begins!
MELISSA ETHERIDGE with the KANSAS CITY SYMPHONY
Friday and Saturday, September 22-23 at 8 p.m.
Sunday, September 24 at 7 p.m.
Helzberg Hall | Kauffman Center
Jason Seber, David T. Beals III Associate Conductor
Known for her confessional lyrics and raspy, smoky vocals, Oscar® and Grammy® Award-winning singer/songwriter Melissa Etheridge performs her rock megahits including "I'm the Only One," "Come to My Window" and "I Want to Come Over." Proudly hailing from Leavenworth, Kan., Melissa will share personal stories about her remarkable journey through life and the inspiration behind some of her most popular songs.
Secure your seats today by visiting this page or by calling the Symphony Box Office at (816) 471-0400.

Sponsored By: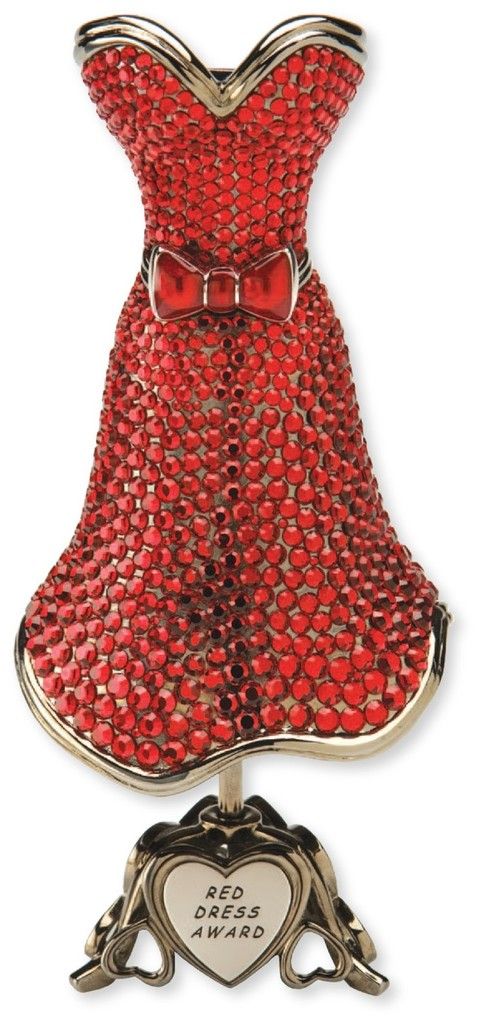 The Red Dress®, designed to warn women that heart disease is their #1 health threat, is the national symbol for women and heart disease awareness. It is a powerful red alert that inspires women to learn more about their personal risk for heart disease and take action to protect their heart health.

As the supporting sponsor of the Kansas City Symphony's Melissa Etheridge concerts, please join Saint Luke's Muriel I. Kauffman Women's Heart Center and WEAR RED to the Melissa Etheridge concerts on September 22, 23 and 24 to promote awareness and celebrate with women who are taking action to protect their hearts.