Home » Concerts & Tickets » Concert Series » 2014-15 Happy Hour Concerts
2014-15 Happy Hour Concerts
All Happy Hour Concerts will be available for RSVP 90 days prior to the concert date.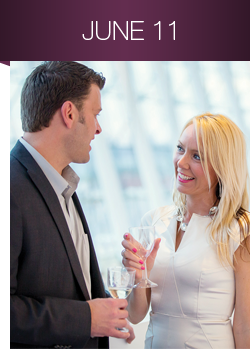 SHOSTAKOVICH AND STRAVINKSY
Thursday, June 11, 2015 at 6 p.m.
Helzberg Hall | Kauffman Center
Our final free happy hour concert of the season puts Russian composers in the spotlight. Enjoy Stravinksy's Soldier's Tale Suite and the String Quartet No. 8 by Shostakovich. Lobby bars open at 5 p.m., with our casual one-hour concert at 6 p.m. Reserve your free general admission tickets in advance starting March 16.