Next Concert: Saturday, August 8 at 6 p.m.
ALISON CHUNG, ASSOCIATE PRINCIPAL OBOE
PROGRAM:
TELEMANN: Fantasy No. 11
ALYSSA MORRIS: Collision Etudes, III. Jimson Weed
GILLES SILVESTRINI: Romantic Etudes, II. Donc ce sera par un clair jour d'eté
GARY POWELL NASH: A Million Numbered Streets
Concert will premiere on Facebook. View the Facebook event.
Or, alternatively, a video player which will appear below will premiere the concert at 5:58 p.m. Central time on Saturday, August 8.
https://www.facebook.com/watch/?v=644057803157875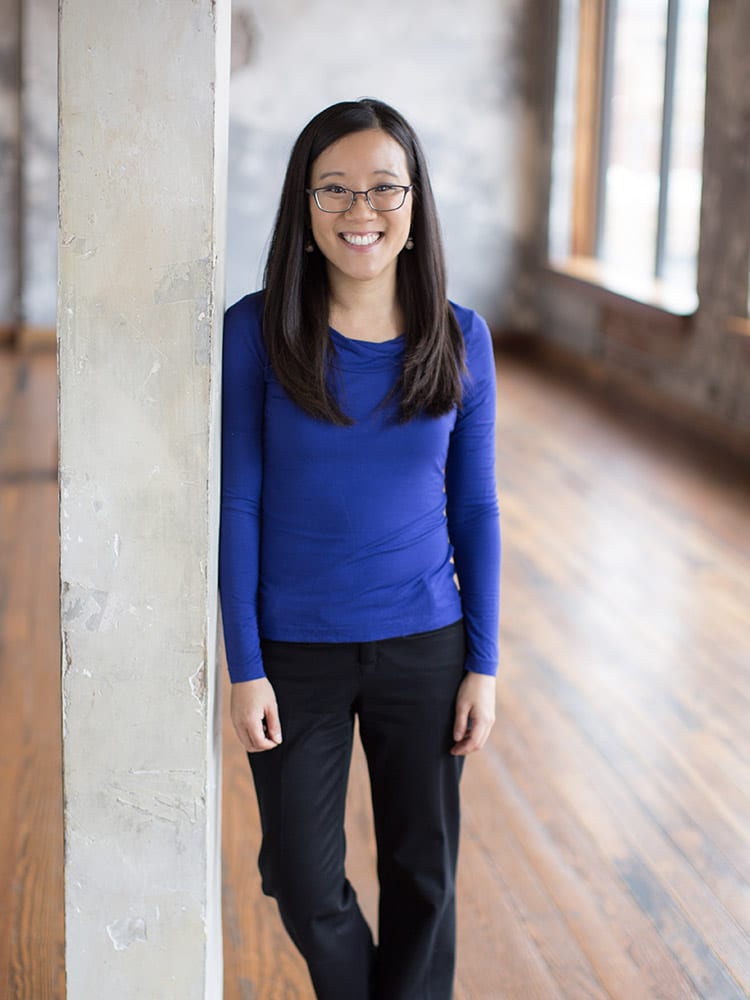 Saturday, July 25, 2020
KATHERINE SIOCHI, PRINCIPAL HARP
J.S. BACH: Allemande from Partita No. 1 in B-flat, BWV 825
ROBERT SCHUMANN: Drei Romanzen, Op. 94: 1. Nicht schnell
Daniel Giacobbe, guest clarinet
SERGEI RACHMANINOFF: Prelude Op. 23 No. 4 in D Major
CLAUDE DEBUSSY: Dr Gradus ad Parnassum from "Children's Corner"
Saturday, July 11, 2020
LARRY FIGG, CELLO
J.S. BACH: Cello Suite No. 1 in G Major
PAUL BRANTLEY: "L'homme armé, désarmé" from Order pour violoncelle seul
Copyright © 2016 by Eternal Return Music (ASCAP). All Rights Reserved.
Sole Agent: Bill Holab Music
Saturday, June 27, 2020
JOE LEFEVRE, PRINCIPAL TUBA
CHOPIN/ARR. LEFEVRE: Nocturne in E-Flat Major, op. 9 No. 2
GILLES SENON: 3 Selected Etudes from Kaléidoscope
ELIZABETH RAUM: Sweet Dances, Movement I: Blew Tango
Sweet Dances is published by Cimarron Music. See more at cimarronmusic.com.
Saturday, June 13, 2020
NASH TOMEY, DOUBLE BASS
J.S. BACH: Partita in A minor for Solo Flute, BWV 1013,
trans. for Double Bass
I. Allemande
II. Corrente
III. Sarabande
IV. Bourrée Angloise
Saturday, May 30, 2020
KAYLA BURGGRAF, UTILITY FLUTE and PICCOLO
J.S. BACH: Partita for Flute, Allemande
C.P.E. BACH: Duetto for Flute and Violin, Andante
Matous Michal, guest violin
PIERRE-OCTAVE FERROUD: Three Pieces for Flute, I. Bergère Captive
DANIEL DORFF: Tweet for solo piccolo, (Abridged)
Saturday, May 16, 2020
MICHAEL GORDON, PRINCIPAL FLUTE
C.P.E BACH: Sonata in A minor
EUGENE BOZZA: "Image"
HINDEMITH: Acht Stucke
PIAZZOLA: Tango Etude No. 3