Charles and Virginia Clark
Inside Music Series
The Kansas City Symphony's Inside Music Series features a variety of artists presenting master classes, lectures and informal conversations.  These unique educational events are ideal for students, teachers and listeners alike!
VIRTUAL DOUBLE BASS MASTER CLASS SERIES
Kansas City Symphony Double Bass Section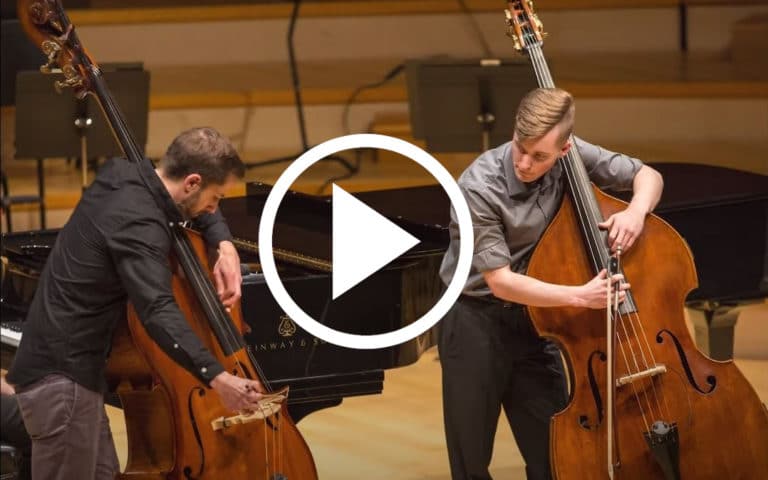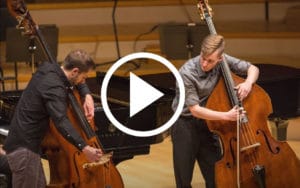 The Kansas City Symphony double bass section is hosting a virtual video master class series open to all ages and ability levels. Selected applicants will first receive private feedback and instruction through Zoom with the KCS bass section. Following the Zoom session, a public video master class will be put together including talking points, demonstrations and other helpful tips from the section.
Interested applicants should upload a video performance to YouTube as an unlisted video and share the link through the online application below.
Questions? Email nashtomey@yahoo.com