Experience your Kansas City Symphony in
Helzberg Hall
2023/24 Season Ticket packages available now
Classical, Pops & Family Series
2023/24 Season Ticket packages available now
Classical, Pops & Family Series
Magnificent musicianship that will refresh and recharge you! KC's premier live music experience is right here. Let's make great memories together. Curated Classical, Pops and Family Series packages -- or Create Your Own season ticket by choosing at least 4 concerts and save 10%. Secure the best available seats now.
CONCERT INFO + ORDER ONLINE
Experience
What to Expect at the Symphony
Experience
What to Expect at the Symphony
Expect to enjoy yourself! There's no need to study, but we do have notes, podcasts and playlists and more for your enjoyment.
Get Prepared
Spotlight | Principal Tuba, Frank Byrne Chair
Joe LeFevre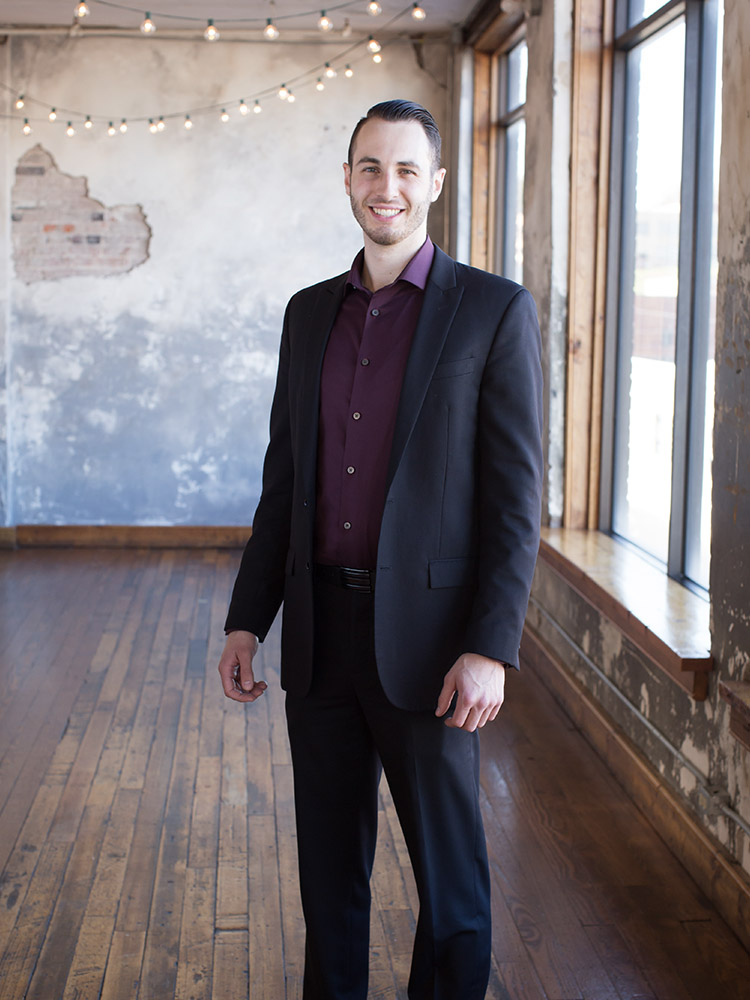 Spotlight | Principal Tuba, Frank Byrne Chair
Joe LeFevre
Joe LeFevre joined the Kansas City Symphony in 2018. Prior to this appointment, he was principal tuba of the Civic Orchestra of Chicago. LeFevre holds a bachelor's degree in tuba performance with an emphasis in music education from Michigan State University. He has studied with Phil Sinder, Gene Pokorny, Mike Roylance, Dennis Nulty, Deanna Swoboda, Jacob Cameron and Bill Short. He has performed as soloist with the Kansas City Symphony, Michigan State University Wind Symphony, and Civic Orchestra of Chicago. In addition, he has subbed with the Chicago Symphony Orchestra, Los Angeles Philharmonic, St. Louis Symphony Orchestra, Detroit Symphony Orchestra, the Santa Fe Opera, and Cincinnati Pops Orchestra, and he was a Tanglewood Music Center fellow in 2016. LeFevre was won and medaled in various international competitions including the Leonard Falcone International Tuba and Euphonium Festival Competition and the International Tuba and Euphonium Conference Soloist Competition. In 2013, LeFevre was a member of the Michigan State Spartan Marching Band when they performed at the 100th Rose Bowl Game.
LeFevre is a native of Kalamazoo, Michigan. In his spare time, he enjoys triathlon, collecting watches, fantasy football, and spending time with family and friends. He is an avid sports fan and lifelong baseball and football enthusiast. Joe has adopted the Chiefs however despite Kansas City's best intentions, he remains a devoted Detroit Tigers fan. Joe and his wife call Kansas City home and live with their three dogs Ash, Luna, and Toby.
---