Upcoming
Mark your calendar.
Experience your Kansas City Symphony in
Helzberg Hall
The Kansas City Symphony has established itself as a major force in the cultural life of the community by providing great performances for greater audiences. Praised for performances of uncompromising standard, the orchestra is the largest in the region and enjoys a national reputation under the artistic leadership of Music Director Michael Stern.
Experience
What to Expect at the Symphony
Experience
What to Expect at the Symphony
Expect to enjoy yourself! There's no need to study, but we do have notes, podcasts and playlists and more for your enjoyment.
Get Prepared
2019/2020 Season
Season Subscription Packages
2019/2020 Season
Season Subscription Packages
We have something for everyone. Classical Series, Pops and Family Series options available.
Subscribe
Spotlight | Viola
Marvin Gruenbaum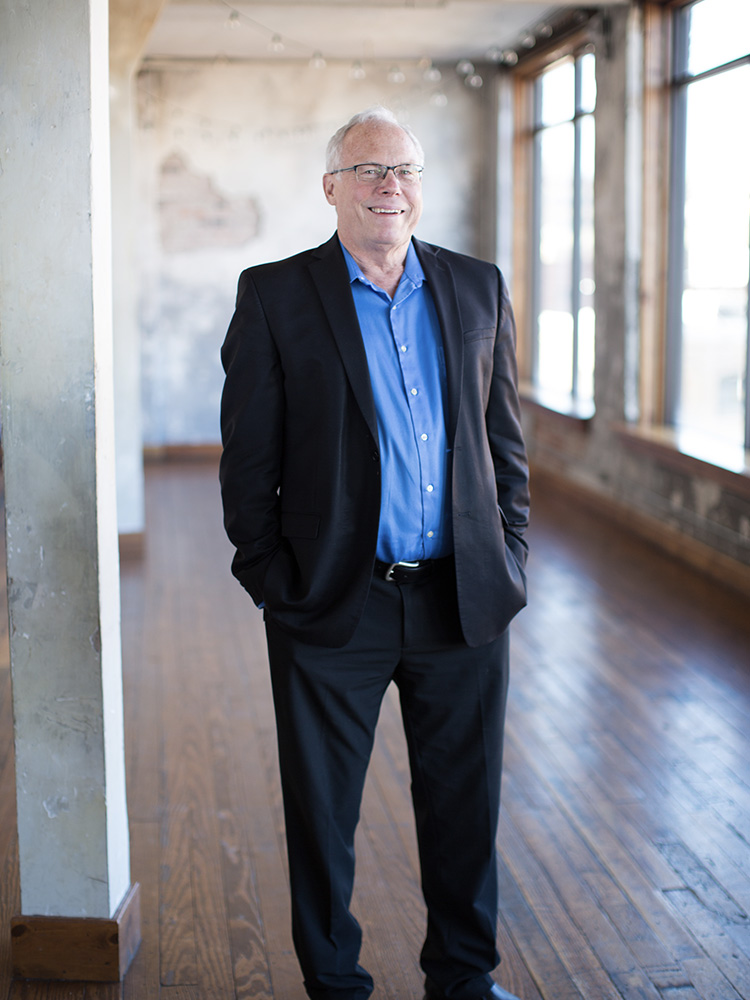 Spotlight | Viola
Marvin Gruenbaum
Marvin Gruenbaum is a charter member of the Kansas City Symphony viola section since its inception in 1982. He is also an eclectic string player, having gained notoriety as a Bluegrass fiddler and a Jazz violinist. Additionally, he has taught violin, viola and alternative fiddle styles privately for the past 40 years, and has served as a clinician for fiddle workshops, violin and viola master classes, and jazz camps. Marvin's violin studies, which began in elementary school, eventually led to an interest in improvisation during high school, where he also served for two years as Concertmaster of his high school orchestra. After high school, he studied Cultural Anthropology and Asian Philosophy at Washington University in St. Louis, while playing violin in the Washington University Orchestra under the direction of Leonard Slatkin. During these years, Marvin was introduced to Bluegrass and Mountain music, and also developed a keen interest in the Jazz violin styles of Jean-Luc Ponty and Stephane Grapelli. Disenchanted with the prospect of a career in the Social Sciences, Marvin decided in 1974 to pursue his musical interests more fully, transferring from Washington University to the Conservatory of Music at the University of Missouri in Kansas City. He received his B.A. in Music (Violin Emphasis) in 1978, and continued at UMKC for a M.M. in Viola Performance in 1981. During his time at the Conservatory, Marvin continued to hone his improvisational skills, even adding North Indian Raga styles to his repertoire. He began a short career as a Country/Western fiddle player after graduation, until winning and accepting a position as a violist with the Kansas City Symphony in 1982.
---