Awards & Recognition
Symphony CD Wins Grammy Award®
The Kansas City Symphony´s second CD for award-winning audiophile label Reference Recordings, titled Britten´s Orchestra, has won a Grammy award® in the "Surround Sound Album" category, and producer David Frost won "Producer of the Year, Classical" with Britten´s Orchestra being the first CD listed in his credits.
The CD was Reference Recordings´ first multi-channel release, a hybrid SACD which will let music lovers and audiophiles hear masters in full 5.1 Surround Sound for the first time.
Britten´s Orchestra is available online at www.allegro-music.com.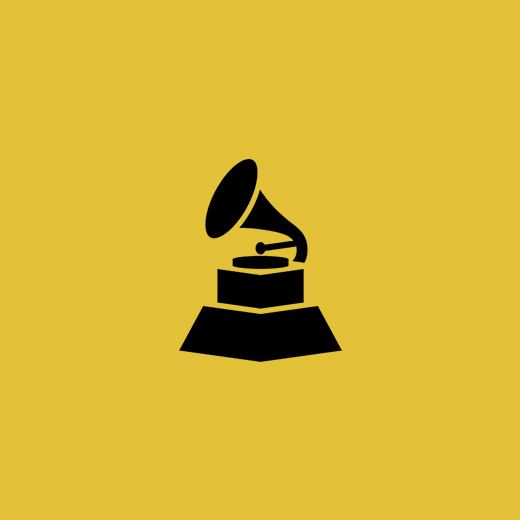 "It is a privilege to have David Frost, Keith Johnson, and the whole Reference Recording team as partners with us at the Kansas City Symphony. I am thrilled at how the wonderful playing by the orchestra was so brilliantly captured on this disc — hats off to both Keith and David for their superb achievement, and again to David for his Producer of the Year award."
Michael Stern  |  Music Director
Additional Awards
Grammy Award – The Recording Academy 2010
Best Performing Arts Group – KC Magazine 2010
Favorite Performing Arts Organization – KC Visitors' Choice 2010
Award of Excellence – Symphony League of Kansas City – League of American Orchestras – Volunteer Council 2010
Best Performing Arts Group KC Magazine 2011
Best Performing Arts Group KC Magazine 2012
Favorite Performing Arts Organization – KC Visitors' Choice 2012
Favorite Performing Arts Organization – KC Visitors' Choice 2013
Best Classical Music Ensemble – The Pitch – Best of Kansas City 2013
Award of Excellence – Symphony League of Kansas City – League of American Orchestras – Volunteer Council 2015
Best Performing Arts Group – KC Magazine 2015
Best Free Arts Event 435 Magazine – Best of Kansas City 2015
Favorite Performing Arts Organization – KC Visitors' Choice 2015
Best Performing Arts Group – The Pitch – Best of Kansas City 2016
Favorite Performing Arts Organization – KC Visitors' Choice 2016
Favorite Performing Arts Organization – KC Visitors' Choice 2017
Favorite Performing Arts Organization – KC Visitors' Choice 2018

Favorite Performing Arts Organization – KC Visitors' Choice 2019

Award of Excellence – Symphony League of Kansas City – League of American Orchestras – Volunteer Council 2018

Outstanding Arts Organization – Missouri Arts Council – 2019