Symphony taking part in Virtual 2020 Future Stages Festival
May 27, 2020
---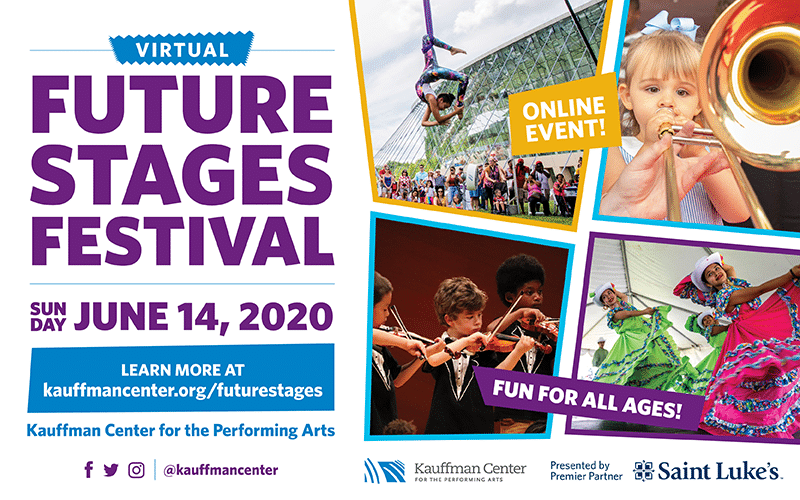 Every June the Kauffman Center for the Performing Arts holds the Future Stages Festival, and this year the free event is going to be a virtual experience with online activities, games and videos that the whole family can enjoy. This annual community event puts a spotlight on local youth performers.
Several Symphony musicians will be featured and take part in the fun through videos and a live Q&A session. The online event starts at 11 a.m. on Sunday, June 14.
To learn more, visit the Kauffman Center website and RSVP for the best experience possible.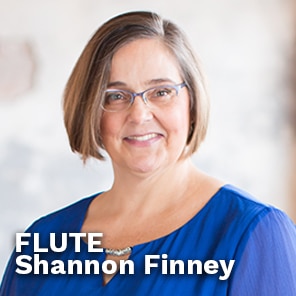 On Sunday, June 14, the Festival Guide and Activity Booklet will be available for download on the Future Stages
Additionally, live at 1, 2, 3 and 4 p.m. on Sunday, June 14, the Kauffman Center Facebook page will be presenting live-streamed tours of the Kauffman Center and participate in a Q&A with Kansas City Ballet dancer Fiona Lee, our very own Kansas City Symphony Associate Principal Flute Shannon Finney and local actor Chioma Anyanwu.
Those who RSVP on the Kauffman Center website will be entered to win a family four-pack of tickets to a 2021 Kauffman Center Presents performance.
---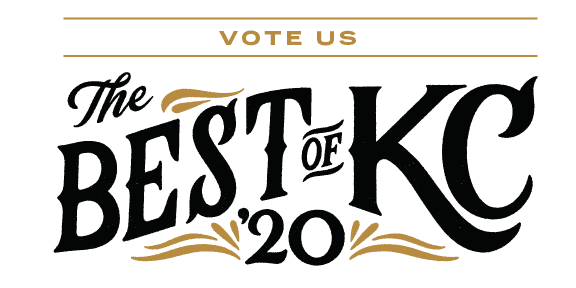 06/09/20
Vote for your Symphony in the 2020 "Best of KC" awards
Vote for your Symphony in the 2020 "Best of KC" awards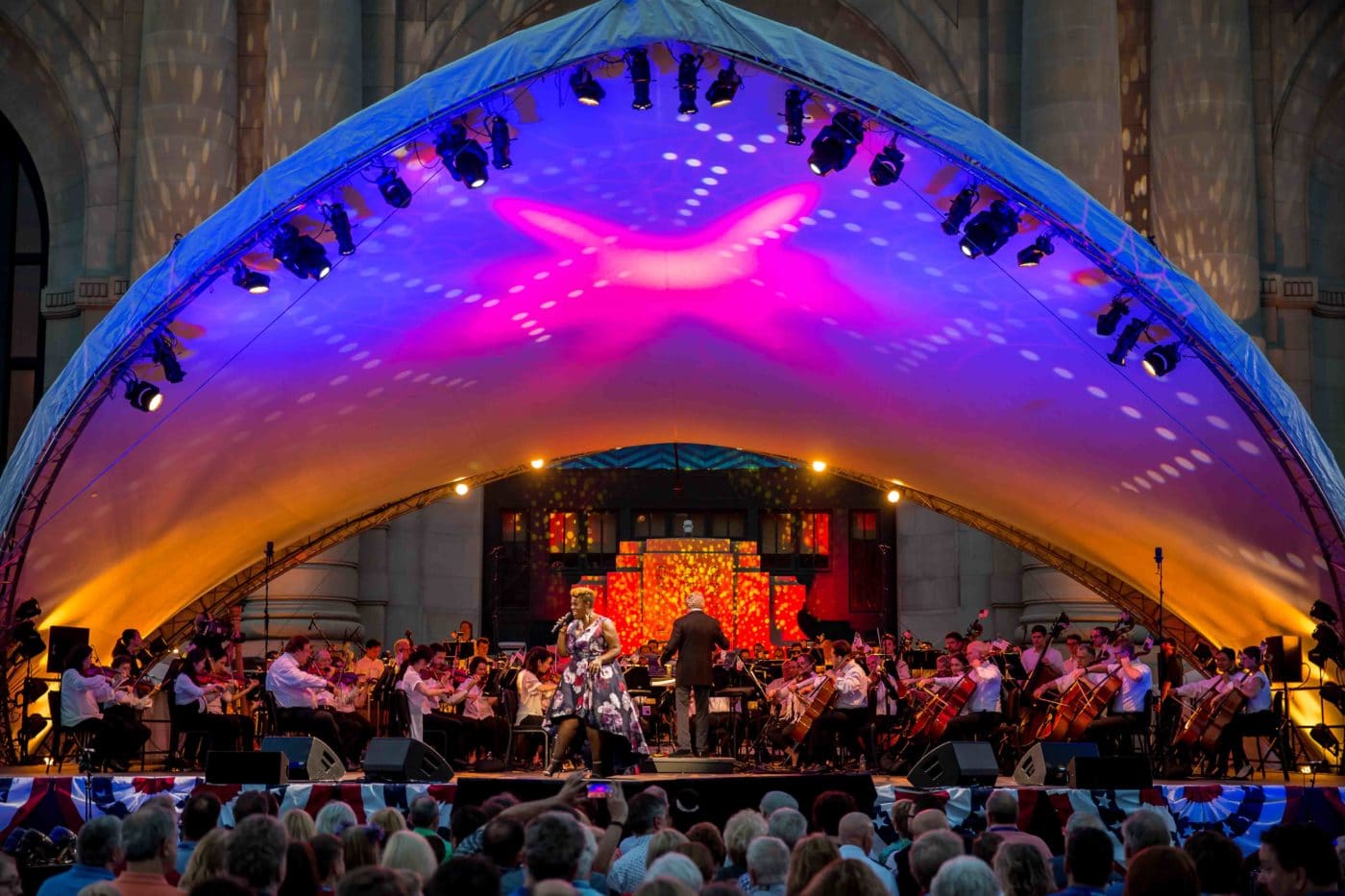 05/18/20
Kansas City Symphony to present 'best of' broadcast for 2020 Bank of America Celebration at the Station
Kansas City Symphony to present 'best of' broadcast for 2020 Bank of America Celebration at the Station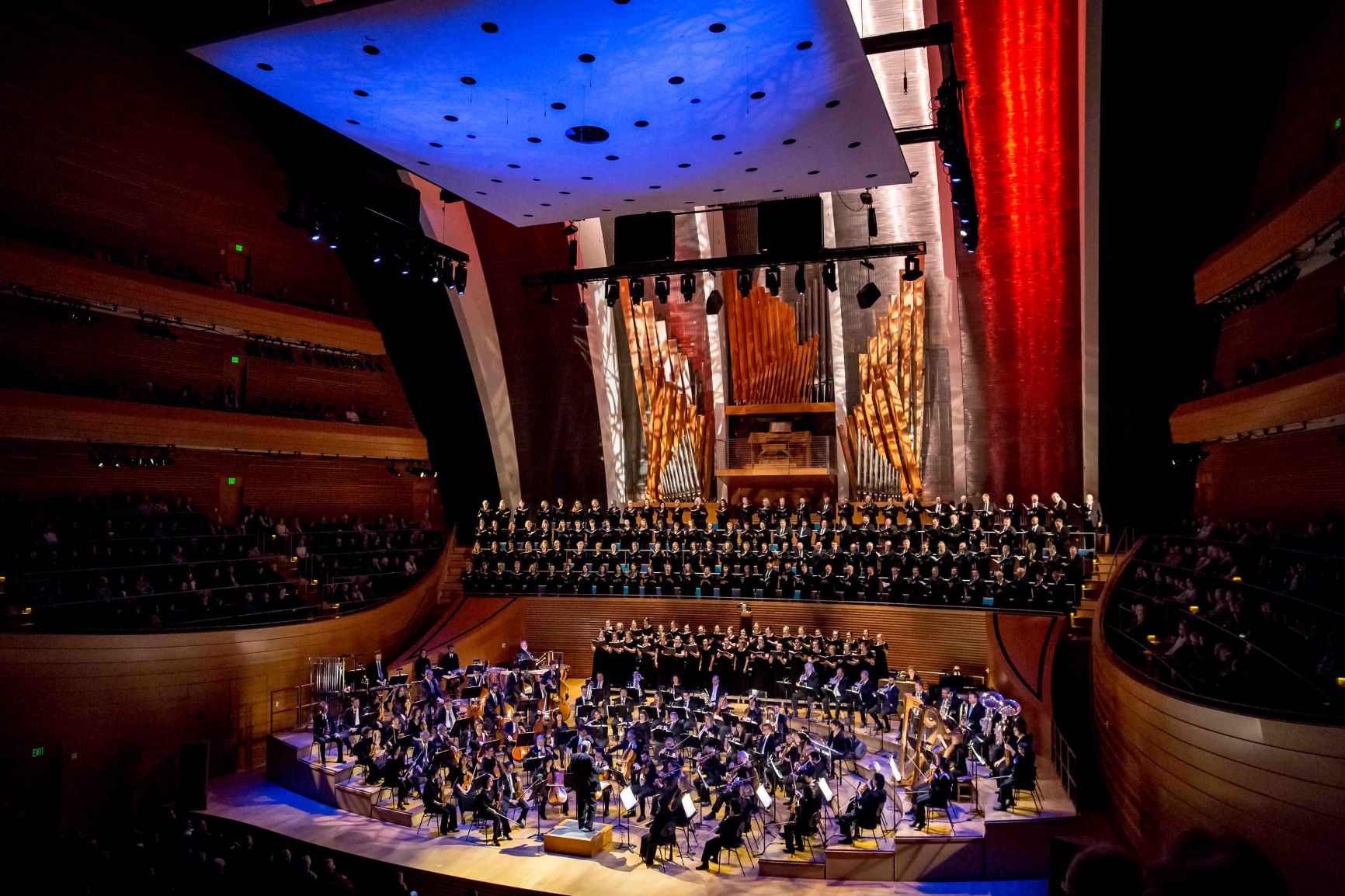 04/23/20
Kansas City Symphony to cancel remainder of 2019/20 season due to COVID-19 concerns
Kansas City Symphony to cancel remainder of 2019/20 season due to COVID-19 concerns