Kansas City Symphony names Josh Jones principal percussionist
August 11, 2020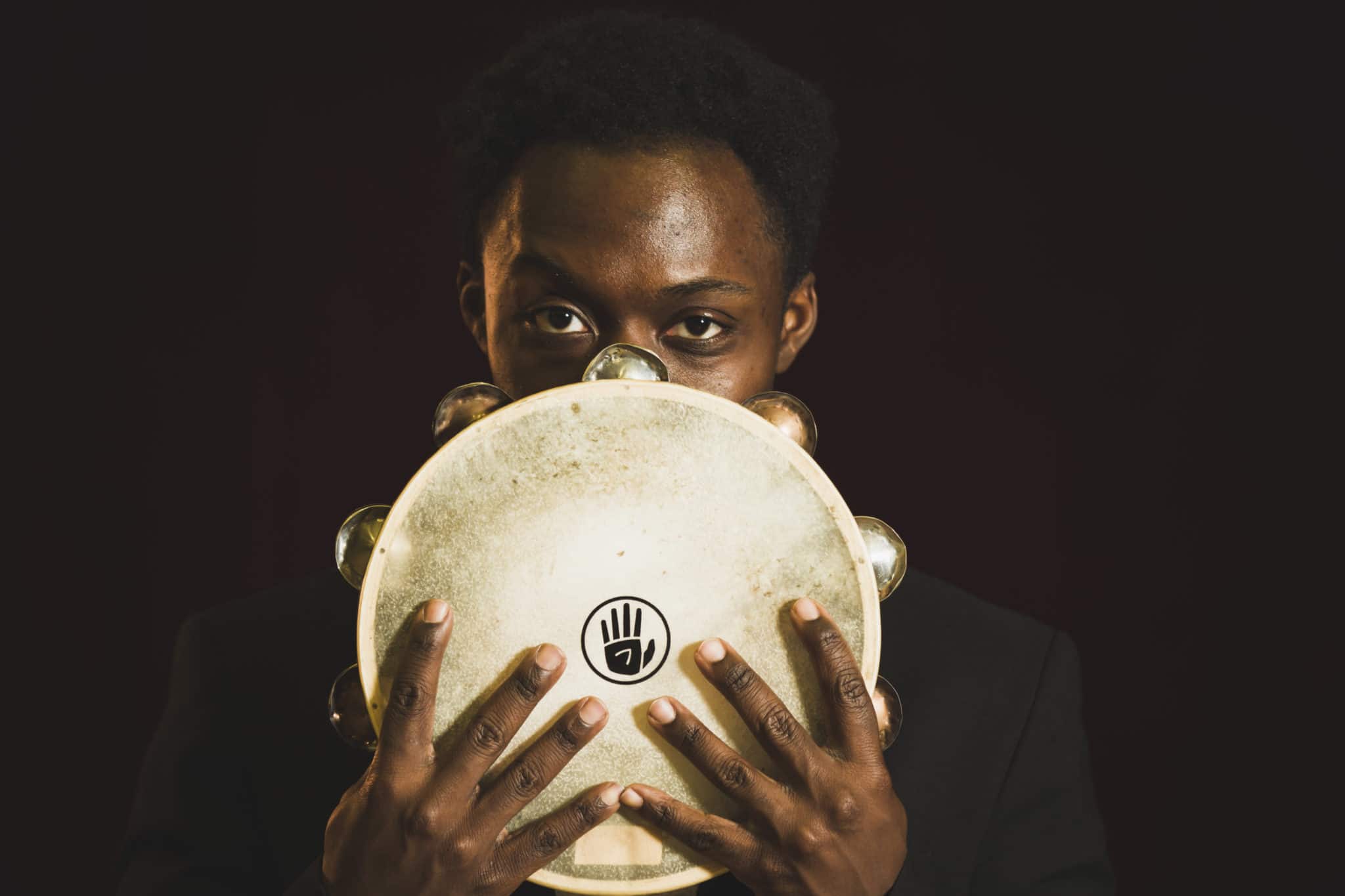 ---
KANSAS CITY, Mo. | August 11, 2020 — The Kansas City Symphony is pleased to announce the appointment of Josh Jones as principal percussionist of the orchestra. After winning a rigorous national audition in March, Jones will join the Symphony for the 2020-21 season.
"I am delighted to welcome Josh as the newest member of the Symphony," says Executive Director Danny Beckley. "His passion for making music is so evident in his performing, teaching and speaking. A musician and pedagogue of this caliber is a HUGE win for Kansas City, and we are so fortunate to be able to bring him here."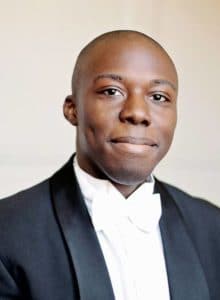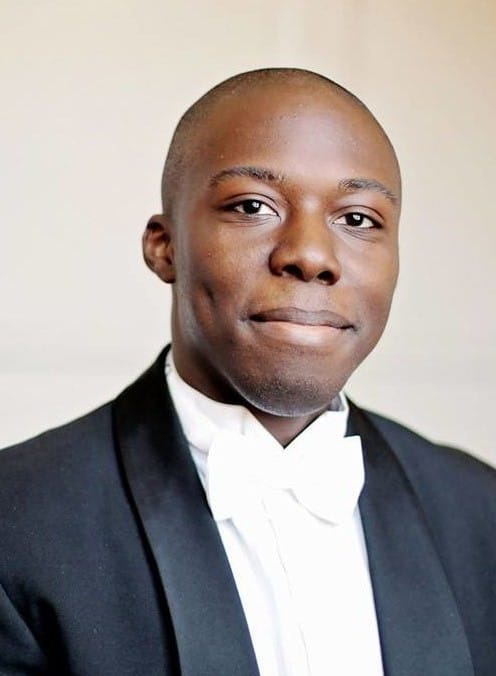 Music Director Michael Stern believes that Jones's audition, which took place during the very week the orchestra's shutdown began, was one of the most impressive in memory.
"As we listened to Josh's final audition round, it was clear to all of us on the committee that we were listening to more than just a superb instrumentalist. With each successive excerpt, Josh's artistry was immediately apparent. Among the many frustrating casualties of our COVID-19-interrupted year has been the inevitable delay to Josh making his debut as the newest member of our orchestra. I am confident that he is going to make a huge mark here in Kansas City, on and off the stage, and I welcome him to our Kansas City Symphony family."
Prior to this appointment, Jones served as principal percussionist of the Calgary Philharmonic Orchestra. Previously he performed with both the Detroit and Pittsburgh symphonies through fellowships designed to advance the careers of Black musicians. He also has performed as a guest percussionist with the Chautauqua and Chicago symphonies.
A native of Chicago, Jones started "hitting things," as he puts it, at the age of 2 and received his first drum set at age 3. He began his formal studies in fourth grade with the Percussion Scholarship Program led by Chicago Symphony percussionist Patricia Dash and Lyric Opera percussionist Douglas Waddell. While performing with the program, Jones was featured on radio and television programs such as NPR's "From the Top," NBC's "TODAY Show" and PBS/WTTW's "Chicago Tonight."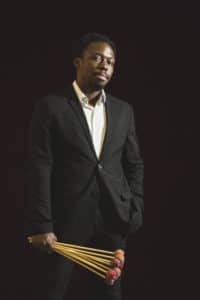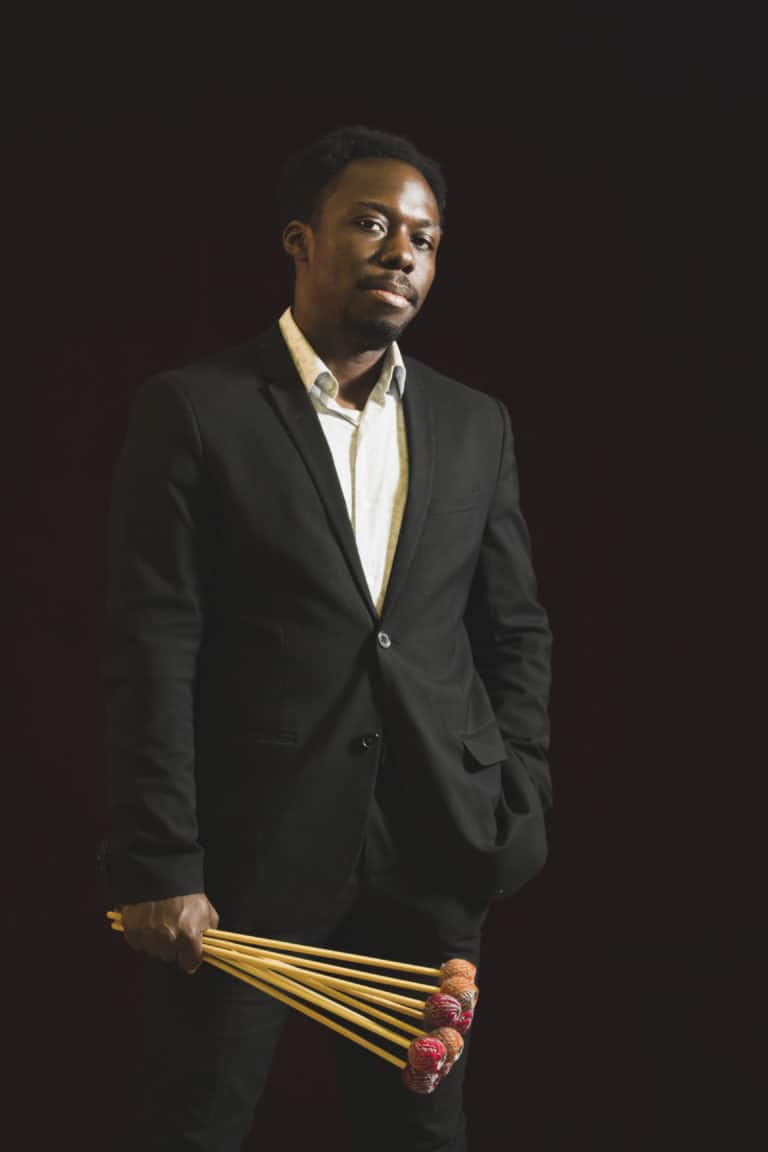 Jones earned his bachelor's degree from DePaul University School of Music while studying with Chicago Lyric Opera section percussionist Eric Millstein and Principal Percussionist Michael Green, as well as Cleveland Orchestra Principal Percussionist Marc Damoulakis. Jones pursued additional academic studies at the Cleveland Institute of Music and Carnegie Mellon University.
Jones' experience as a professional musician has been the subject of two documentaries, including "Uncharted: Power of Dreams" by Honda. Jones has authored a percussion method book series, "Spatial Studies for Hitting Things," and writes on musical and philosophical topics at his website, drummojo.com. He enjoys giving back to his community as well as mentoring young musicians and traveling.
"Words cannot express my excitement to be joining this great orchestra and organization," Jones says. "It will be a great honor and pleasure serving as their principal percussionist."
Jones will be a featured guest on an upcoming episode of the Symphony's podcast "Music of Our Time."
Photo credits: Greg MacKay
###
About the Kansas City Symphony
Founded in 1982, the Kansas City Symphony has established itself as a major force in the cultural life of the community. Praised for performances of uncompromising standard, the orchestra is the largest in the region and enjoys a national reputation under the artistic leadership of Music Director Michael Stern. The Symphony performs more than 130 concerts each year, welcomes guests of international acclaim as part of its Classical and Pops series, and serves as the orchestra for the Kansas City Ballet and Lyric Opera of Kansas City.
Complementing its full schedule of concerts, the Symphony enriches the lives of Kansas City residents by providing music education opportunities for children and adults, such as KinderKonzerts, Young People's Concerts, an instrument petting zoo and concert comments. Highlights each season include a range of free master classes, events and concerts reaching more than 250,000 community members.
The Symphony has released seven highly praised CDs to date with Reference Recordings. The latest release features Holst's The Planets and The Perfect Fool. The Symphony and Michael Stern also have recorded for the Naxos label. Kansas City's new classical music radio station, ClassicalKC 91.9 FM, broadcasts Kansas City Symphony performances each week. For more information on the Symphony, please visit kcsymphony.org.
---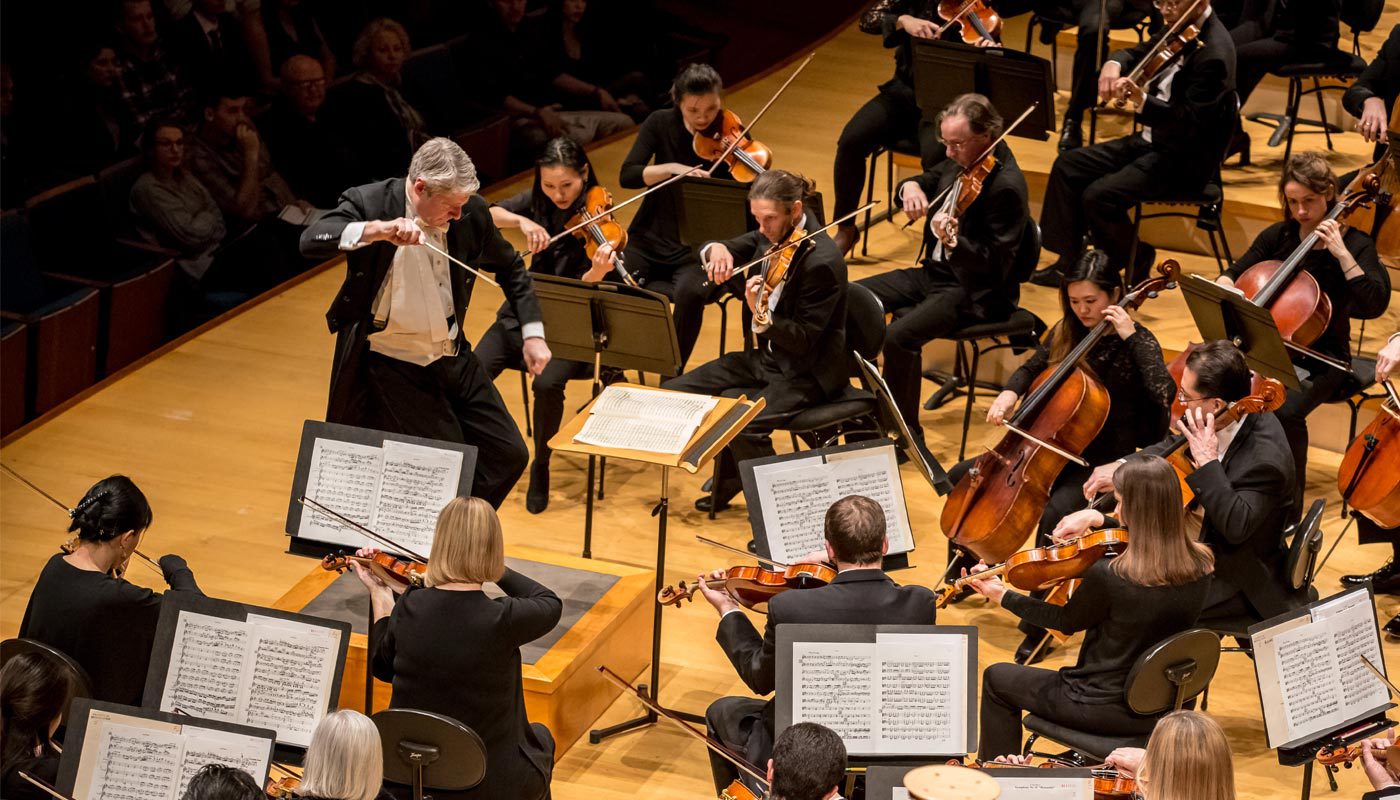 04/27/21
In-Person Attendance at KC Symphony Concerts to Resume This May and June in Helzberg Hall
In-Person Attendance at KC Symphony Concerts to Resume This May and June in Helzberg Hall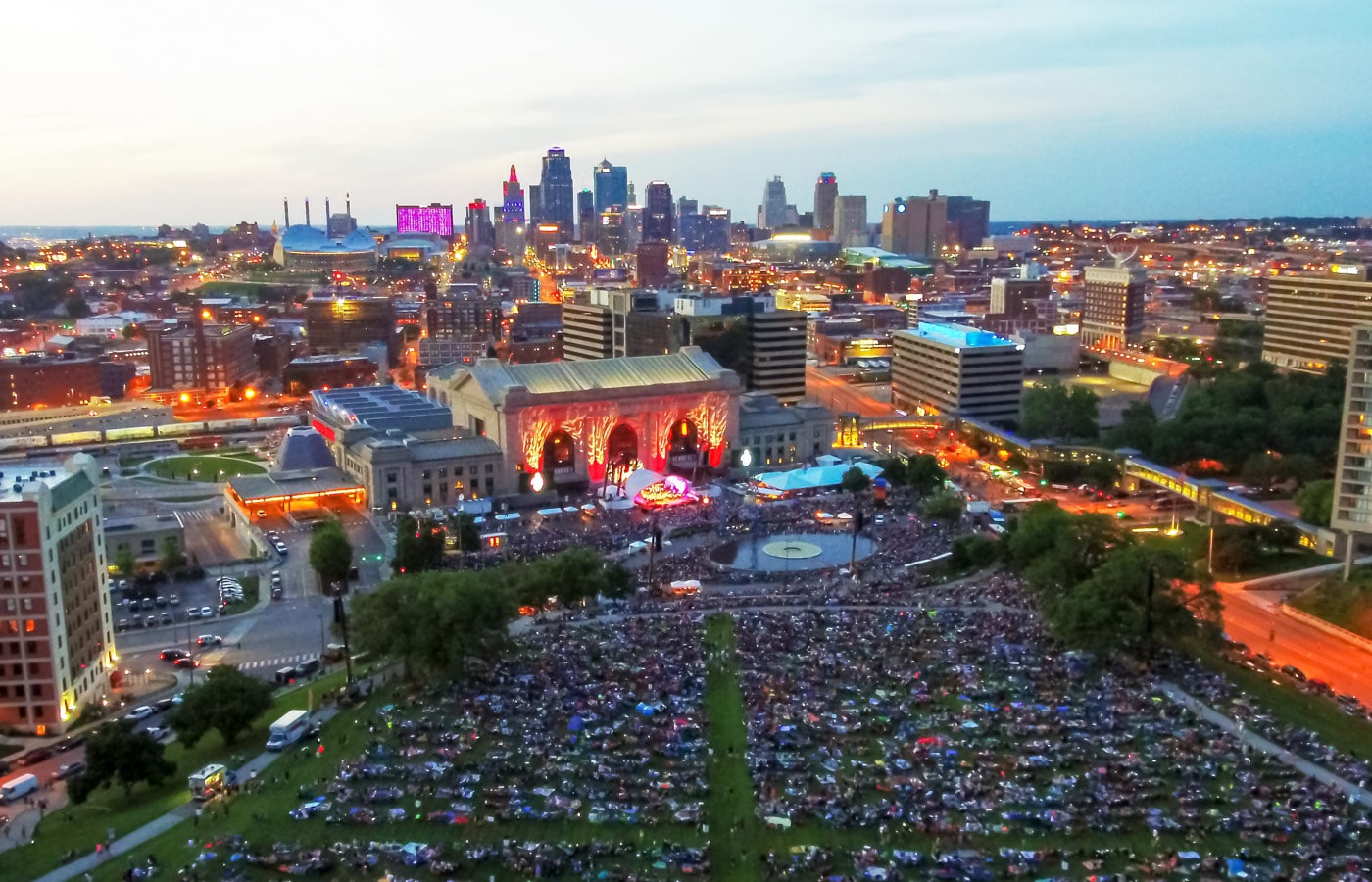 04/21/21
Mobile Music Box concerts return, Bank of America Celebration at the Station not to be held, New app and more concerts for MySymphonySeat.org
Mobile Music Box concerts return, Bank of America Celebration at the Station not to be held, New app and more concerts for MySymphonySeat.org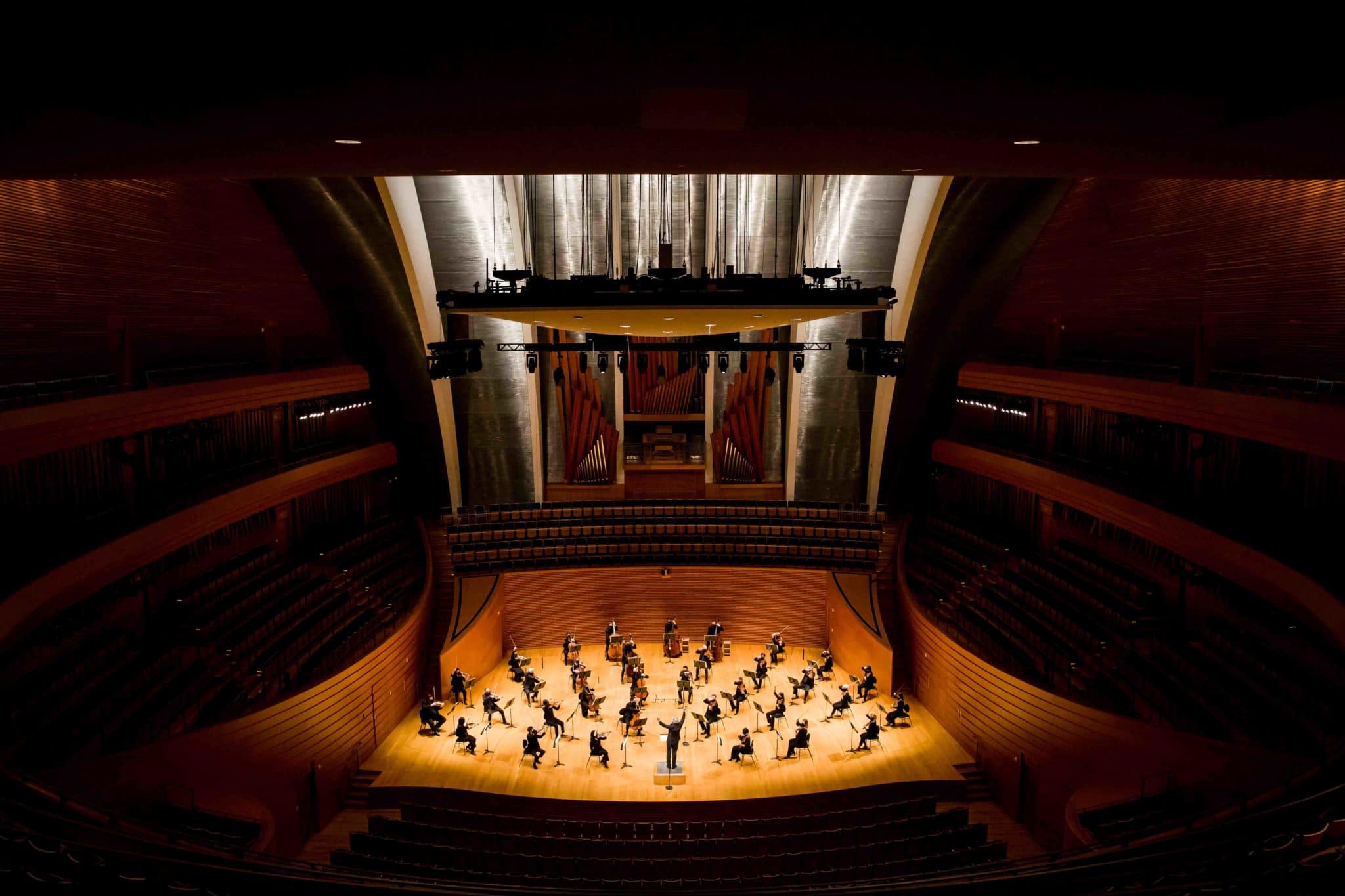 01/14/21
In-person concert attendance delayed; new streaming platform debuts
In-person concert attendance delayed; new streaming platform debuts