OLETA ADAMS
Since the runaway success of her 1990 debut album "Circle of One" and the impassioned hit single "Get Here" (which became an unofficial anthem of the 1991 Gulf War), Oleta Adams has inspired a growing legion of fans around the world with journeys of the heart via songs that draw deeply from her roots in gospel, while crossing effortlessly into the realms of soul, R&B, urban, and popular music. Her success was first nurtured by worldwide tours with Tears for Fears, Phil Collins, Michael Bolton and Luther Vandross and was solidified by four Grammy® nominations and more than two and a half million records sold.
A long-time resident of Kansas City, Kansas, where she has found sanctuary from the turmoil of the entertainment industry, Oleta Adams also remains anchored by her upbringing in the Pacific Northwest where she spent her formative years in Seattle and Yakima, Washington. This is also where she first demonstrated her budding vocal gifts in the church where her father was a minister. After high school, Oleta eventually landed in Kansas City where she became a local institution with a regular gig at the Hyatt Regency hotel.
Through the years she has recorded duets with artists such as Al Jarreau, David Sanborn, Toots Thielmans, Shirley Ceasar and, of course, Tears for Fears. Oleta's music is featured in the Hollywood movies "Sleeping with the Enemy" and "Jason's Lyric," and her vocals were instrumental in setting the tone in "How Stella Got Her Groove Back."
In 2017, Oleta was featured in "I'm Yours" with José James, released on Blue Note Records, and in 2018 she was featured on Dave Garfield's Grammy® Award-nominated album "Jammin' Outside the Box" on the song "The Highways of My Life" with Phil Perry.
Celebrating 45 years in the music industry and nine albums, Oleta's musical odyssey continues with her latest album "Third Set" (2017), comprised of songs that she and her band had worked out on the road over the last few years.
In 2019, Oleta was inducted into the American Jazz Walk of Fame at the American Jazz Museum in Kansas City, Missouri. Her medallion is ensconced in the sidewalk of the historic 18th & Vine district.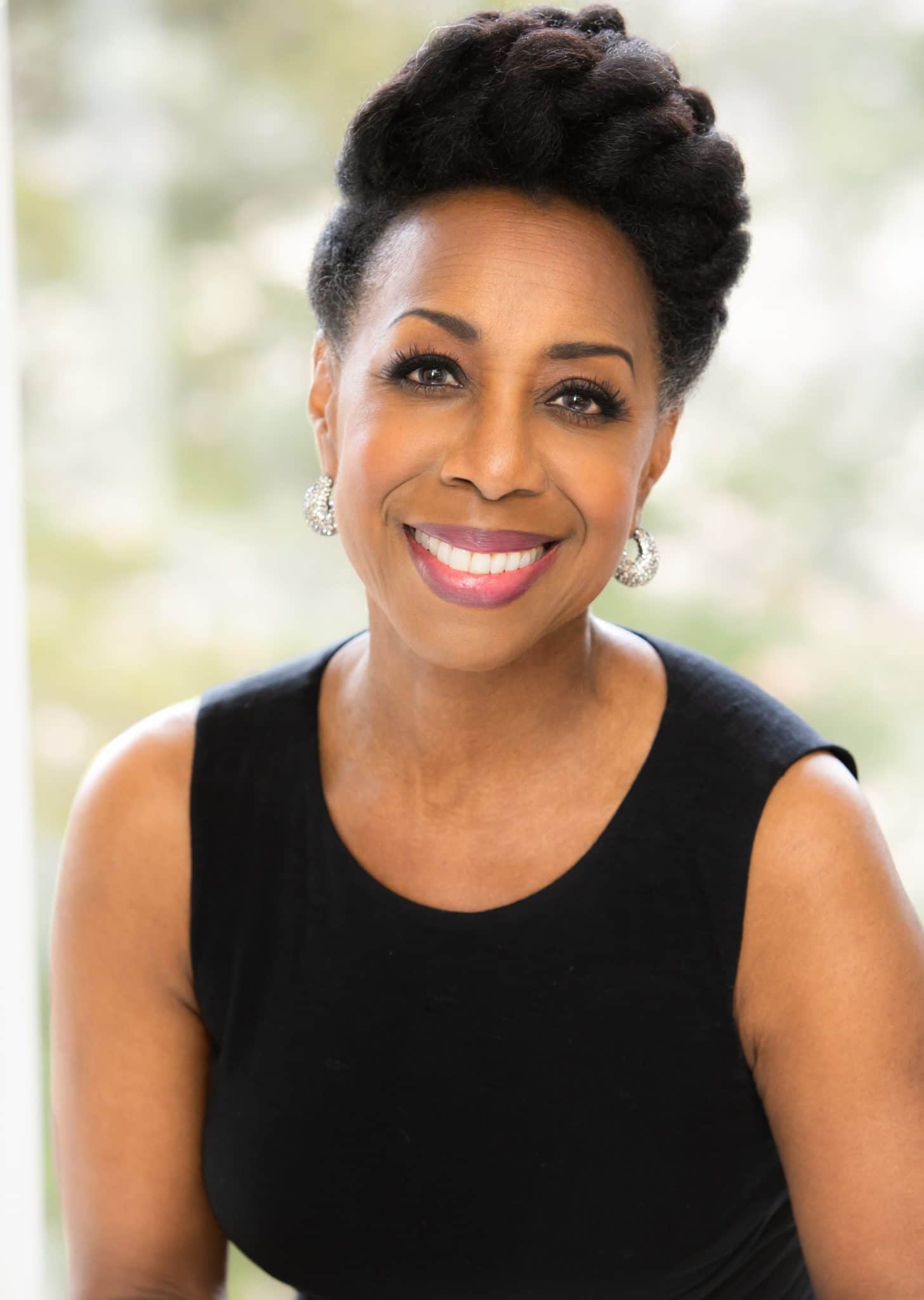 SCOTT HOKE
Indianapolis native Scott Hoke is a veteran of more than 40 years in broadcasting, both in television and radio. Since 2008, he's been the TV host of "Mecum Auctions, Collector Cars and More," now seen on MotorTrend TV and the Discovery Channel.
Scott is equally adept as an emcee and event host, at functions ranging from large fundraisers to his 19 years as host of the Indianapolis Symphony Orchestra's outdoor summer concert series, "Symphony on the Prairie."
He's also an in-demand voiceover artist, with varied clients that include Dick's Sporting Goods, Turner Classic Movies, and the US Olympic Team.
Scott worked as a sports anchor and reporter at WRTV-6 (ABC) in Indianapolis and spent six seasons as the TV host of the Indiana Pacers television broadcasts, along with nine years as the morning radio host on WFYI-FM (NPR) in Indianapolis.
In his spare time, Scott is an avid musician who plays upright bass and electric bass in several jazz bands.  He also enjoys cycling, golf and fishing.  He is the proud father of four children and has one grandson.