Get to Know Guest Pianist Alessio Bax
November 20, 2015
---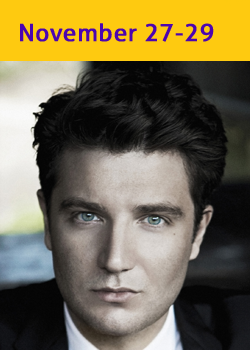 Editor's Note: Guest pianist Alessio Bax  appears as soloist with the Kansas City Symphony on Nov. 27-29 to perform Falla's Nights in the Gardens of Spain. Visit the concert listing page for more information on programming and tickets.
Tell us about yourself. When did you start playing the piano?

I was 7 years old when my parents bought me a little electric toy keyboard as a gift. That's how it all started.
What are you most looking forward to in your upcoming performances with the Kansas City Symphony?

I have played a recital for the Harriman-Jewell series in Kansas City a few years ago and have such great memories of it and of Kansas City audiences. I have known of the orchestra and its great reputation for a while now, and of course of the stunning Helzberg Hall. It's all very exciting.
Will this be your first time playing in Helzberg Hall at the Kauffman Center for the Performing Arts?

Yes!
Do you have a favorite part or moment in the Falla work? If so, which part (or parts) and why?
So many. It is a very special and unique work. It is full of Spanish and Andalusian sounds, and I dare say flavors and fragrances as well. It's powerfully evocative and emotionally charged but always restrained at the same time. It's thrilling to play. Its emotional range is so vast. From sweet and intimate to forceful rhythms to eerie melodies: it has it all!
Since you'll be in Kansas City for several days, is there anything in particular you plan to do beyond prepping and performing at the concerts?
Food is my other passion. I love to cook but also to explore local restaurants, markets etc. On my last visit to Kansas City I met food writer and photographer Bonjwing Lee (Ulterior Epicure) and we became good friends. He has re-centered his life around food, so we quickly connected. Luckily he will be in town that week and hopefully we will hit a few spots together!
Do you have any advice for aspiring musicians?
Go to live performance as much as possible, and play for your friends every time you have a chance. Also, do lots of chamber music. You can really learn invaluable lessons from these three things.
What's up next for you? Where do you travel to after Kansas City?
It's been a pretty crazy recently with two separate trips to South America, and performances in the States, from solo recitals to different concerti and chamber music performances, in between. After Kansas City, I will take my last trip of the year. It's an Asian tour with the wonderful concertmaster of the Berlin Philharmonic Orchestra, Daishin Kashimoto.
Is there anything else you'd like to share with the audience?
I am very excited to come back to Kansas City and meet a wonderful new orchestra in your gorgeous hall. I am especially proud to bring to you a favorite work of mine, Falla's Nights in the Gardens of Spain, as this is quite rare to see in programs nowadays. I am also extremely happy to reunite with Maestro Carlos Miguel Prieto, after few years. Hope to see you there!
---
Concert Tickets:
To hear guest pianist Alessio Bax perform Falla's Nights in the Gardens of Spain with the Kansas City Symphony under the baton of guest conductor Carlos Miguel Prieto, call (816) 471-0400 or select your seat online. Tickets start at $25.
---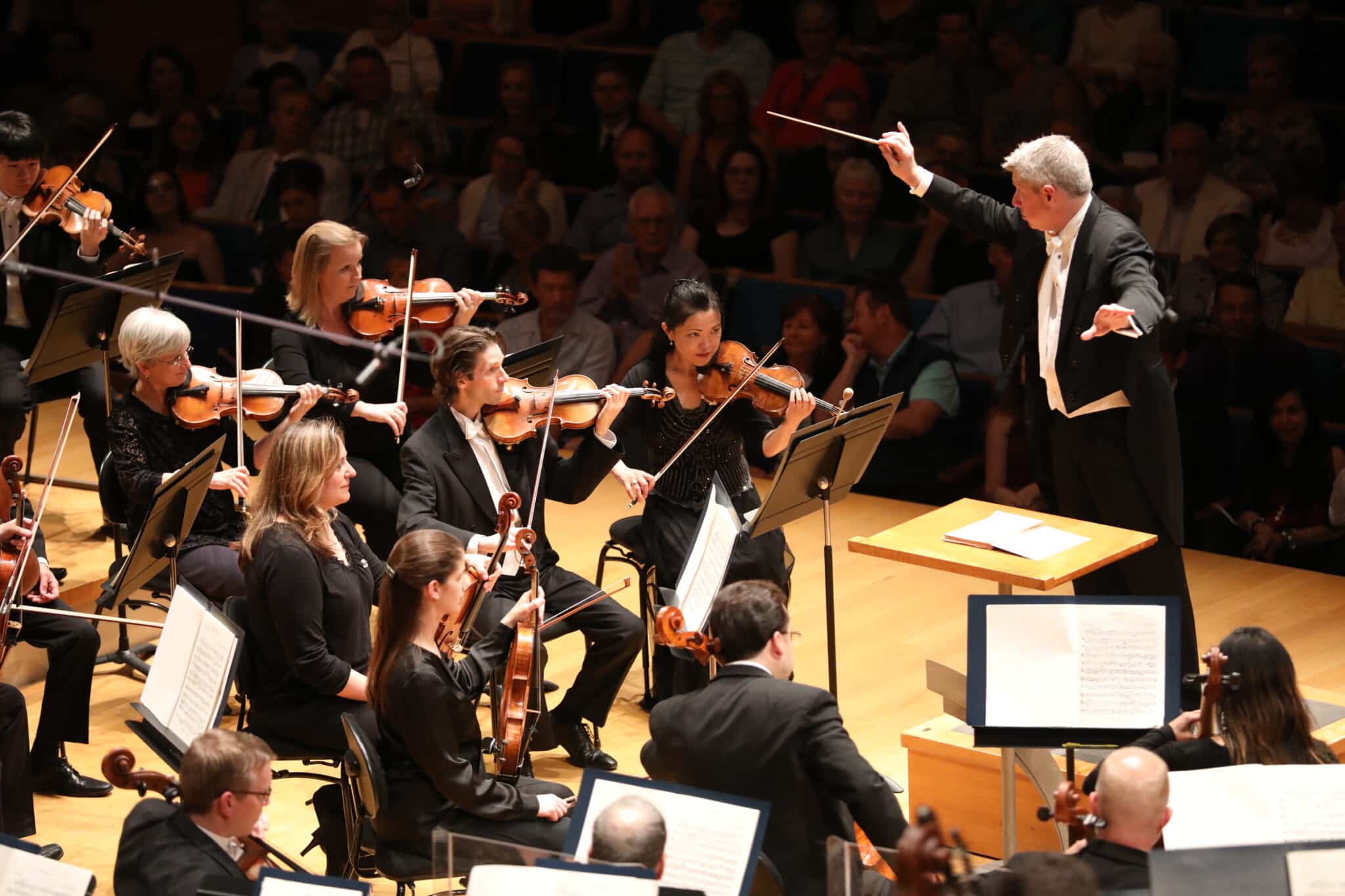 03/28/23
Upcoming 2023/24 Season is Michael Stern's Final Season as Music Director
Upcoming 2023/24 Season is Michael Stern's Final Season as Music Director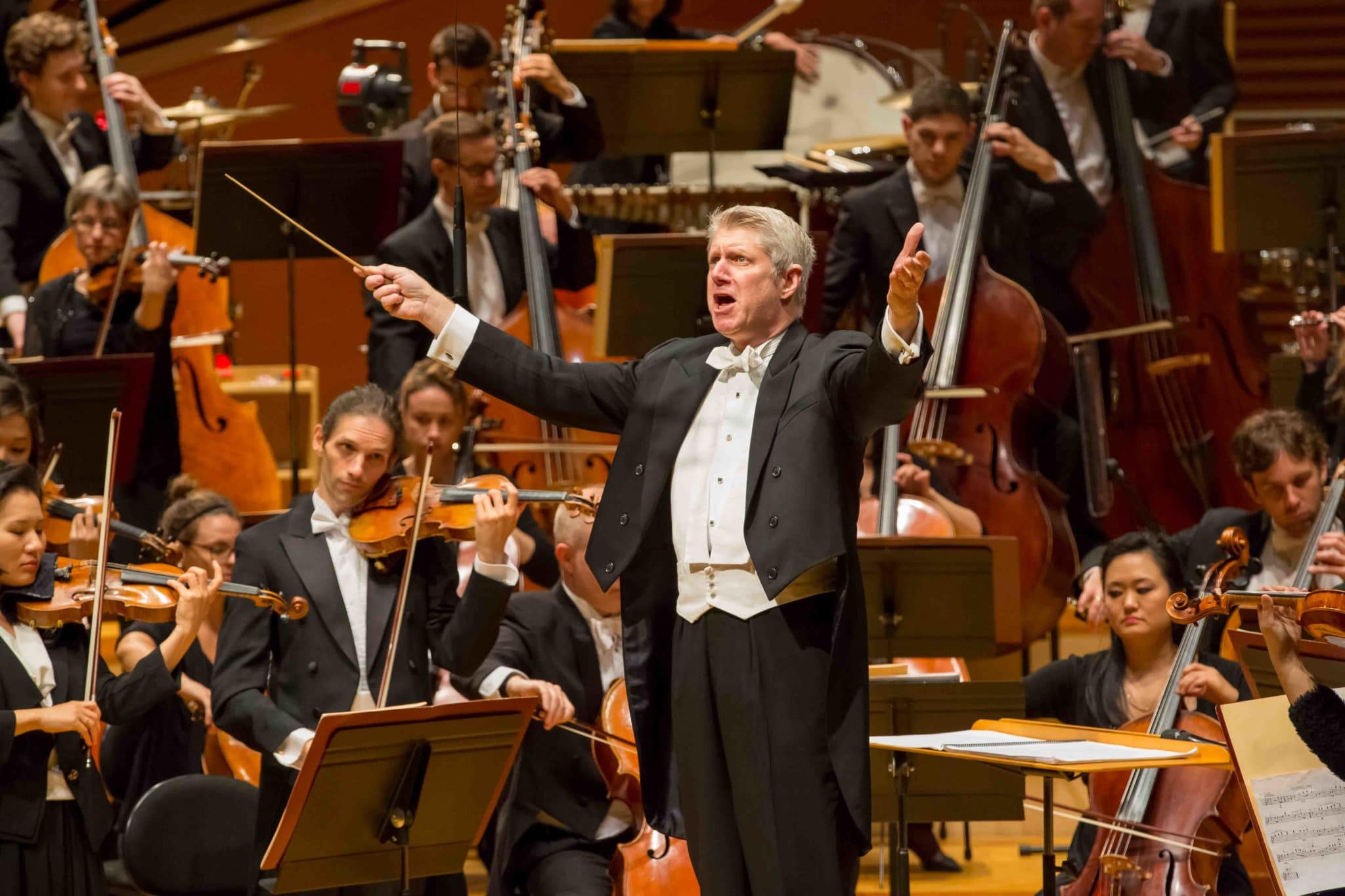 01/31/23
Kansas City Symphony Announces 2023/24 Concert Season: Michael Stern's final season as Music Director
Kansas City Symphony Announces 2023/24 Concert Season: Michael Stern's final season as Music Director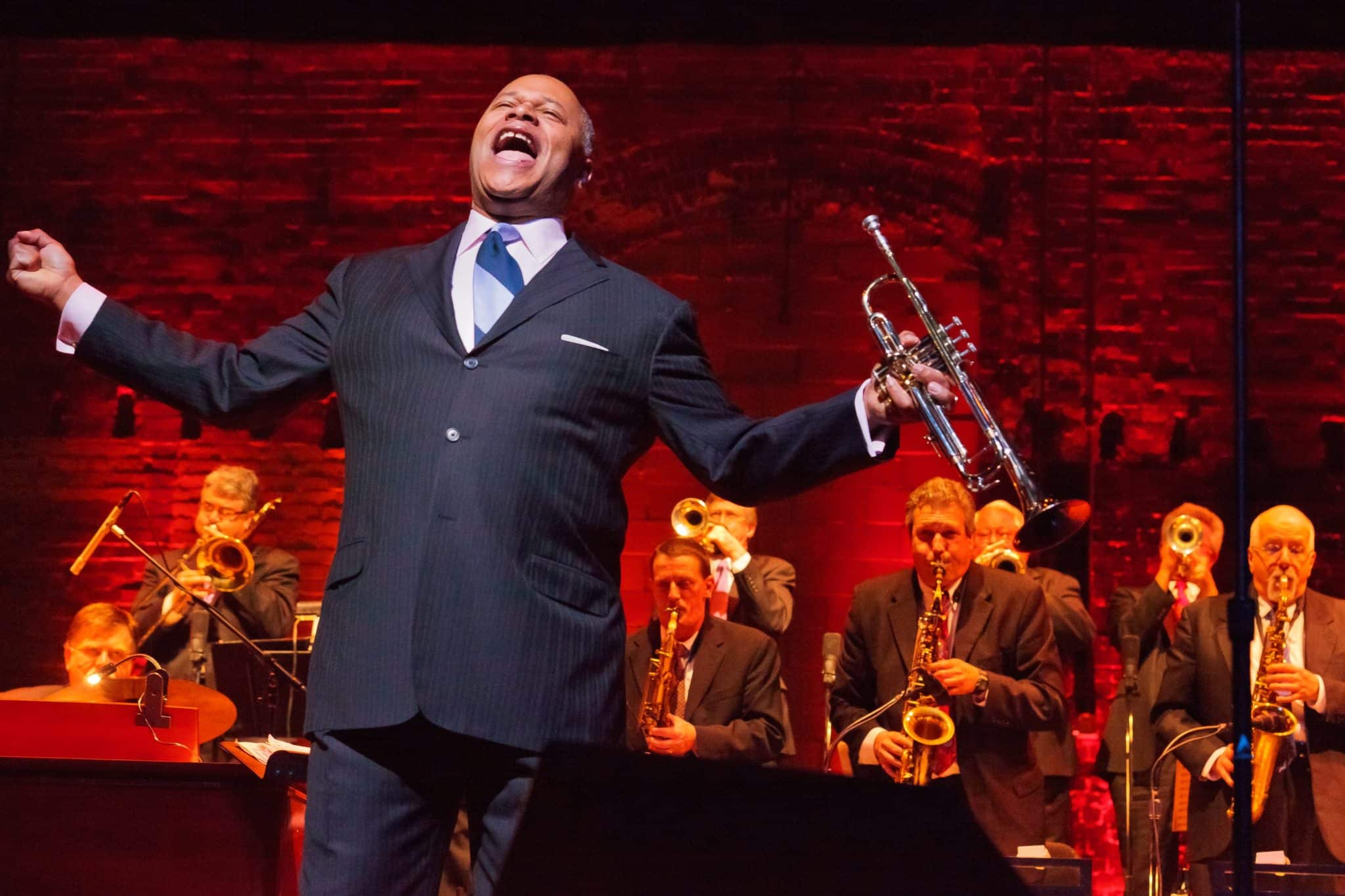 12/23/22
January is Jubilant! Enjoy KC Symphony concerts full of joy, nostalgia, thrills, wonder, and passionate performances
January is Jubilant! Enjoy KC Symphony concerts full of joy, nostalgia, thrills, wonder, and passionate performances