Get to Know Guest Cellist Timotheos Petrin
January 4, 2016
---
Editor's Note: Cellist Timotheos Petrin joins the Kansas City Symphony to perform Elgar's hauntingly beautiful and poignant Cello Concerto on the Jan. 8-10 concerts under the direction of guest conductor Robert Spano. Learn more about tickets here.
Tell us about yourself. When did you start playing the cello?
I was very lucky to be born into a musical family. Both of my parents are piano performers and professors. My brother is a very accomplished violinist. In other words, I have always been involved with music — since day one. You can hear music every day at our house. First, I started playing the piano at the age of 6. One day my mother thought that it would be a great idea for me to start playing the cello. She said, "This way we can play music together, violin-cello-piano." Consequently, I started my cello lessons at the age of 7, but I didn't want to quit the piano. I irresistibly loved both instruments. I was a double-major for some years.
Why do you enjoy performing the Elgar Cello Concerto?
The Elgar Cello Concerto is definitely one of the brightest jewels in our cello repertoire. I have to say, every time I play this concert I feel overwhelmed by the weight of history that this piece transmits. It is Elgar's last masterpiece, therefore I look at it as a last testimony; Elgar's last play on which he depicts his difficult and tragic life through the velvet sounds of the cello. This presents the darkest times in the history of a great, noble nation. Performing this concerto is always a great task.
What are you most looking forward to during your time with the Kansas City Symphony?
I'm very much looking forward to be playing for people. It is always exciting to reach out to new audiences. Also I've heard great things about the quality of the orchestra and the magnificent concert hall. I can't wait!
Since you'll be in KC for several days, is there anything in particular that you plan to do outside of the concert hall?
Well of course, I'll definitely explore the city, but only as much as my schedule permits. I also need to stay rested. It is important.
When you're not playing cello, what else do you like to do?
When I don't play music, I paint. I've been painting all my life, since I was a little boy. I recently finished some large works. Oil painting is my second passion.
What's next for you in terms of performances, school, etc?
Well, I'm still a student at the Curtis Institute. I have one more year to complete. I'm having some exciting performances coming up there. Also I'm having some solo and chamber music performances with the Astral Artists. Then during the summer, I'll be having appearances in America and Europe, back and forth. A musician's life is always on the road.
---
Concert Tickets
To hear guest cellist Timotheos Petrin perform Elgar's Cello Concerto with the Kansas City Symphony under the baton of conductor Robert Spano on the Jan. 8-10 concerts, visit the Symphony ticketing page here or call the Symphony Box Office at (816) 471-0400 on weekdays between 10 a.m. and 5 p.m. Tickets start at $25. During concert weekends, the Symphony Box Office is also available to take phone orders from noon to 5 p.m. Saturdays as well as two hours prior to curtain time on Saturdays and Sundays.
Hear Timotheos Petrin's gorgeous tone
Listen to his performance of a Fauré cello sonata to experience his beautiful tone and impressive technique.
[youtube https://www.youtube.com/watch?v=JyUOq8yjGmI&w=560&h=315]
---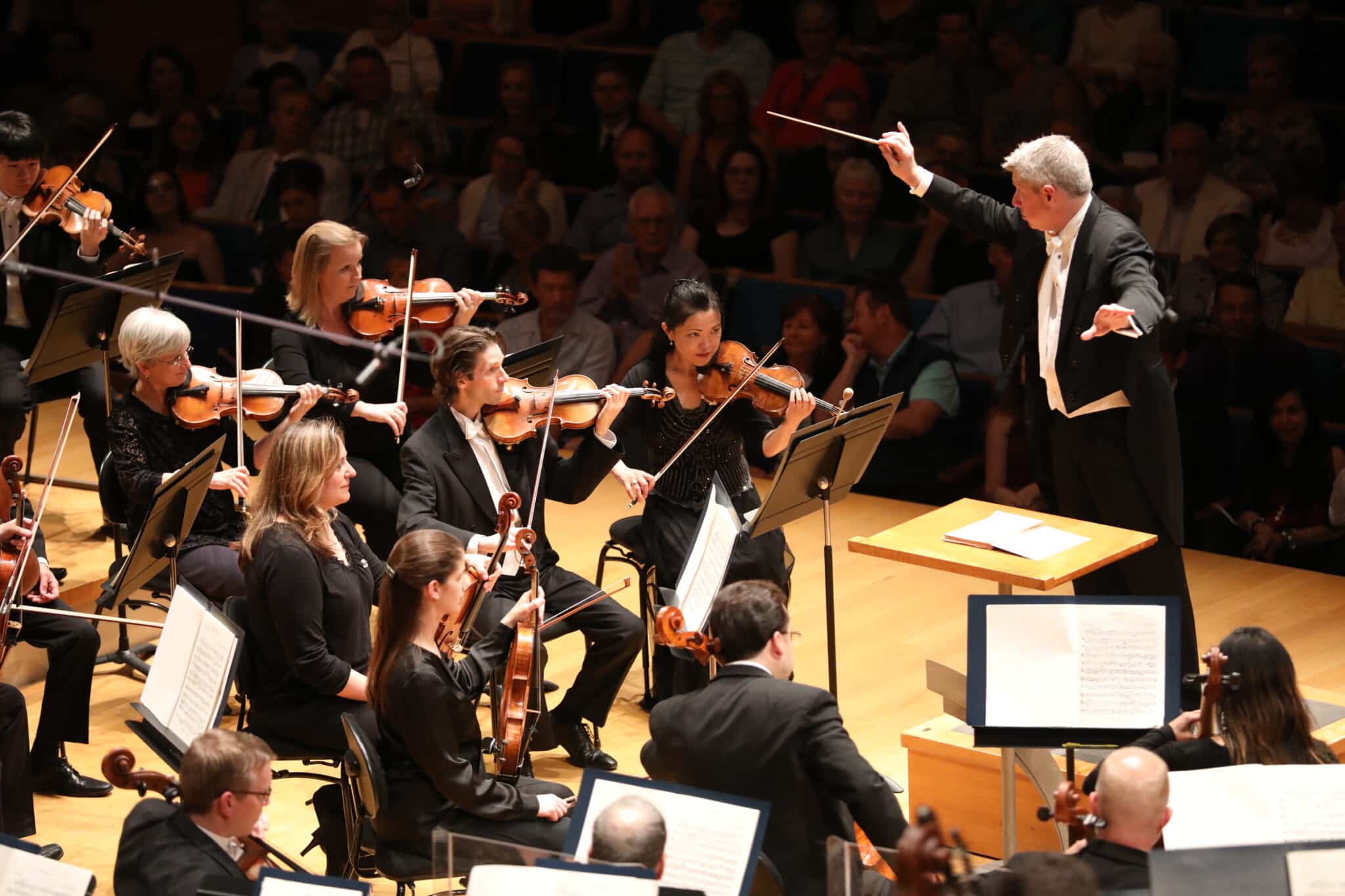 03/28/23
Upcoming 2023/24 Season is Michael Stern's Final Season as Music Director
Upcoming 2023/24 Season is Michael Stern's Final Season as Music Director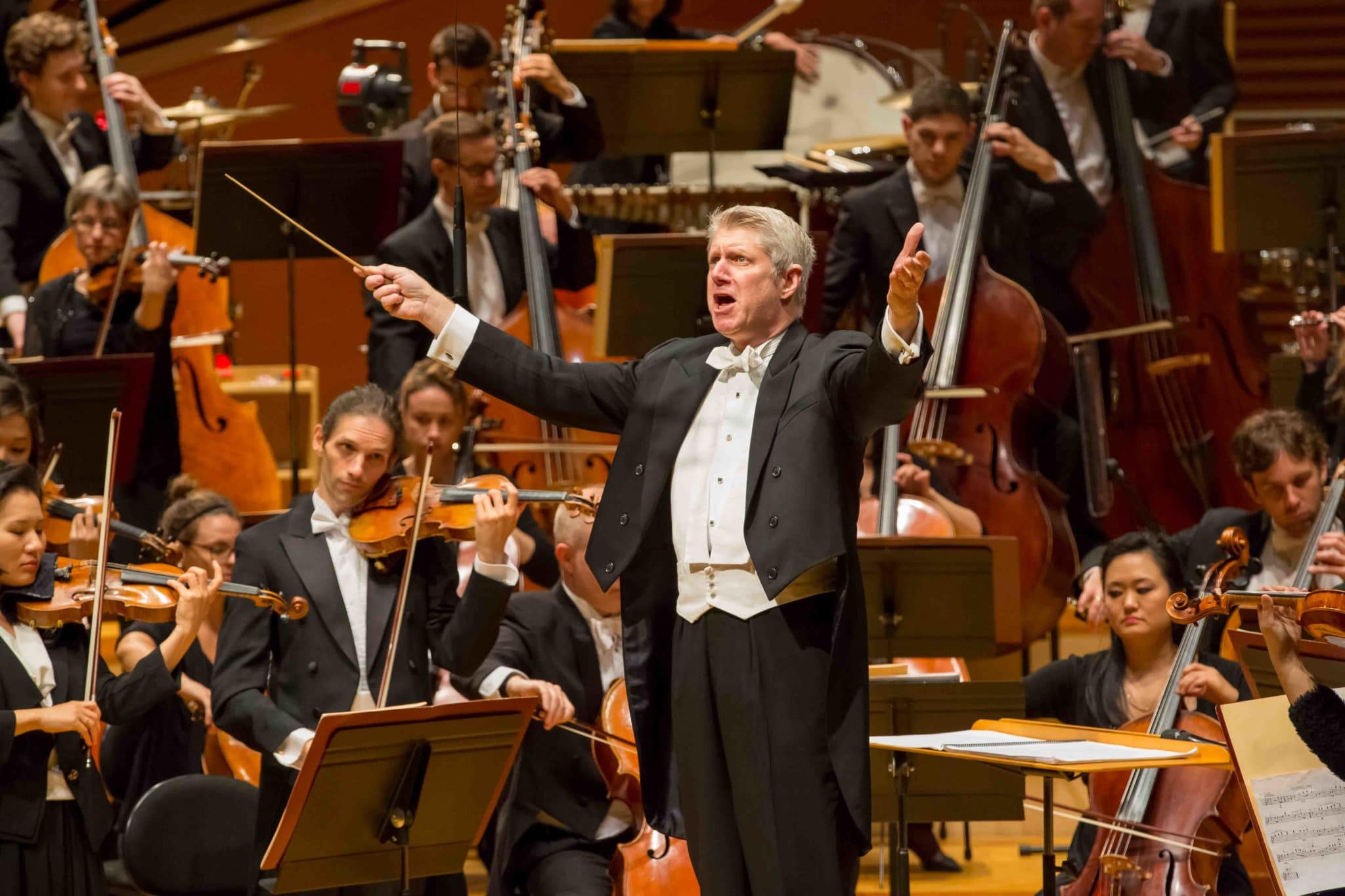 01/31/23
Kansas City Symphony Announces 2023/24 Concert Season: Michael Stern's final season as Music Director
Kansas City Symphony Announces 2023/24 Concert Season: Michael Stern's final season as Music Director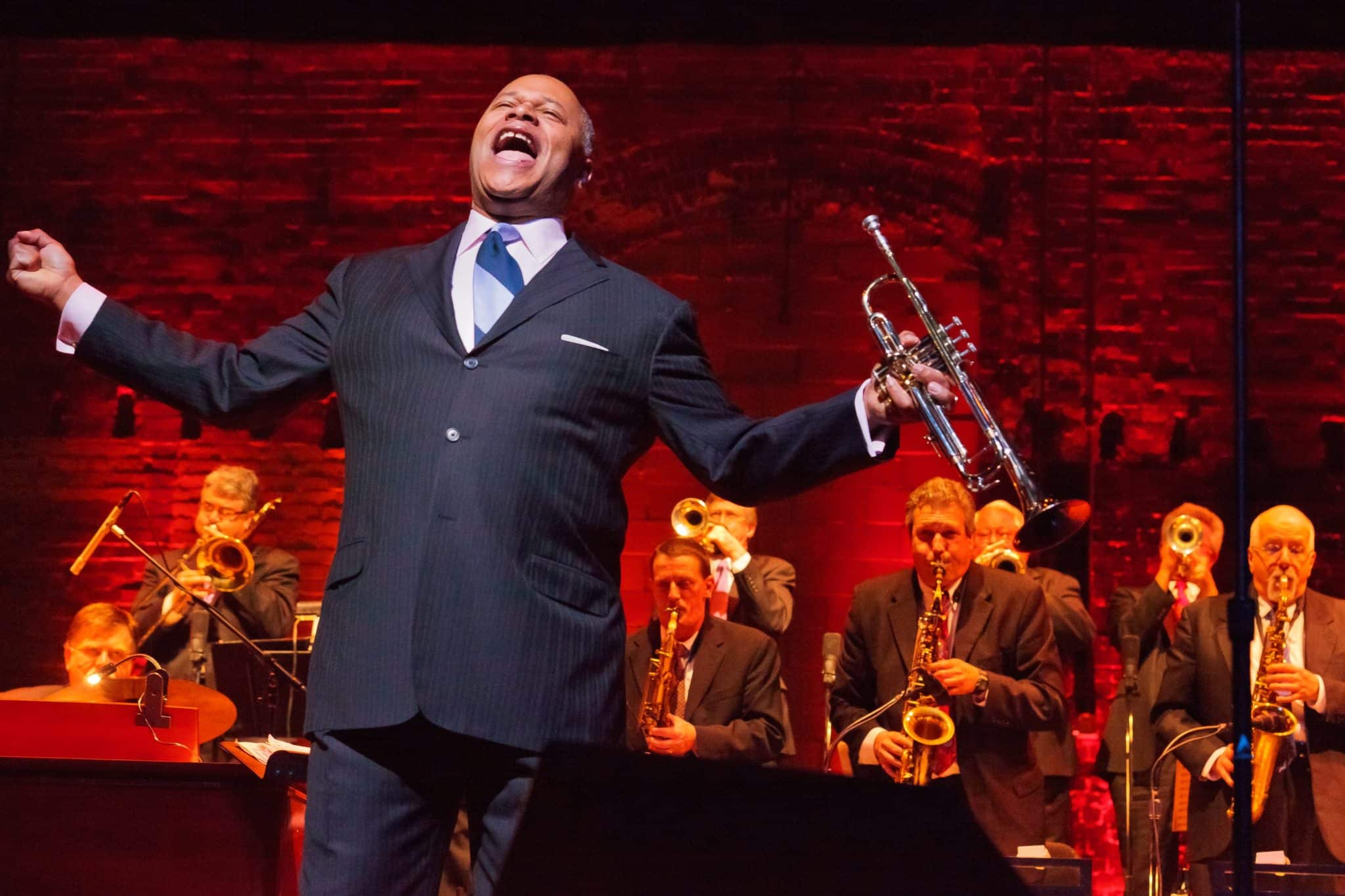 12/23/22
January is Jubilant! Enjoy KC Symphony concerts full of joy, nostalgia, thrills, wonder, and passionate performances
January is Jubilant! Enjoy KC Symphony concerts full of joy, nostalgia, thrills, wonder, and passionate performances