KC Symphony cello section talks Elgar's iconic concerto
January 7, 2016
---
The Kansas City Symphony presents Brilliant Brits: Elgar & Vaughan Williams on Jan. 8-10 in Helzberg Hall at the Kauffman Center for the Performing Arts. These concerts feature guest conductor Robert Spano and guest cellist Timotheos Petrin. Tickets start at $25. To purchase, select your seats here or call the Symphony Box Office at (816) 471-0400. 
We asked the Kansas City Symphony cello section to share their thoughts about this weekend's featured piece: the Elgar Cello Concerto. Read on to see why they regard this as an important and beautiful work.
When I first got serious about the cello, my parents brought home a stack of LP recordings from the music school library. Included were classic recordings of all the major cello concerti with orchestra with all the major solo cellists. The Elgar Cello Concerto featuring Jacqueline du Pré caught my attention the most, with its robust tone and deep melancholy. It was a motivating experience!
— Alexander East, Kansas City Symphony Assistant Principal Cellist
The Elgar is truly one of the great, emotionally exciting cello concertos. It is demanding physically and emotionally on both the soloist and the audience, which is another reason to experience it live. Knowing that Elgar considered this his "swansong" composition makes it that much more poignant!
— Lawrence Figg, Kansas City Symphony Cellist 
The Elgar Concerto is very powerful and has probably affected young cellists all over the world. One of the most powerful recordings, in my opinion, is the Jacqueline du Pré recording/video. That is definitely the video I watched when I decided to really become serious about the cello. It was also one of the first pieces I performed with orchestra. It has a good score that shows the conversation between solo cellist and orchestra. The cello technique is utilized in all ways in this piece. It showcases lyricism, virtuosic technique, and it uses the wide range of the cello. It really brings the audience through all kinds of emotions … sorrow, passion, anger, playfulness, love … these are just a few of the feelings you can experience listening to this concerto.
— Susie Yang, Kansas City Symphony Associate Principal Cellist (Richard Hill Chair)
The Elgar Cello Concerto is one of the concertos that many young cellists hear for the first time and feel really inspired by. I think the first time I heard Elgar was Jacqueline du Pré's famous recording, which she is so well known for. The way that she identified with the concerto was very primal and truly unique in the way that she performed it with such natural passion. It really allows the cellist to "dig in" to many melodies and feel free to play with abandon and many different types of expression — from the crashing chords of the beginning to the second movement's playful off-the-string spiccato to the beautifully tender moments of the third movement. It is definitely a "meat and potatoes" standard piece of the cello repertoire and is definitely not to be missed!"
— Meredith McCook, Kansas City Symphony Cellist
The Elgar Cello Concerto is a stark, impassioned, brooding and nostalgic expression of the deepest corners of both the soul of Elgar and the cellists that perform it. It alternates between being introverted and extroverted, virtuosic and lyrical, and it is one of the best showcases of all of the cello's unique expressive capabilities. Like so much British music, it is a dignified but passionate expression of powerful emotion that refuses to remain silent.
While I can't say whether it's the "best" cello concerto, the Elgar truly is my favorite. I love playing it — it is incredibly well-written for the capabilities of the instrument, and while it is challenging, it is also incredibly satisfying to play. I've always felt a very personal sense of connection to the Elgar Cello Concerto because it was a "coming-of-age" piece for me. It was the first major romantic concerto I learned to play, I studied and practiced it fiendishly. As a brooding, moody teenager, I felt an instant connection with depth and rawness of the emotions contained within. It was the piece I was playing at the time in my life when I realized that music was more than just notes and sounds — that music had the capacity to transcend what human beings could express with words; that giving yourself fully to a piece of music was not only important but vital.
It is also particularly special to me because I have played it as a soloist with orchestra, as a cellist in the orchestra, and I have also conducted it. There are few pieces with which I have a stronger connection.
The Elgar Cello Concerto grabs hold of you and does not let go. And you won't want it to.
— Aram Demirjian, Associate Conductor, David T. Beals III Chair
---
To hear the amazing Elgar Cello Concerto performed by Timotheos Petrin and the Kansas City Symphony under the direction of Robert Spano for the Jan. 8-10 concerts, select your seats online here or call (816) 471-0400. The program also includes Vaughan Williams' "London Symphony" and Oliver Knussen's The Way to Castle Yonder from Higglety, Pigglety Pop! Tickets start at just $25 with student tickets at $10.
---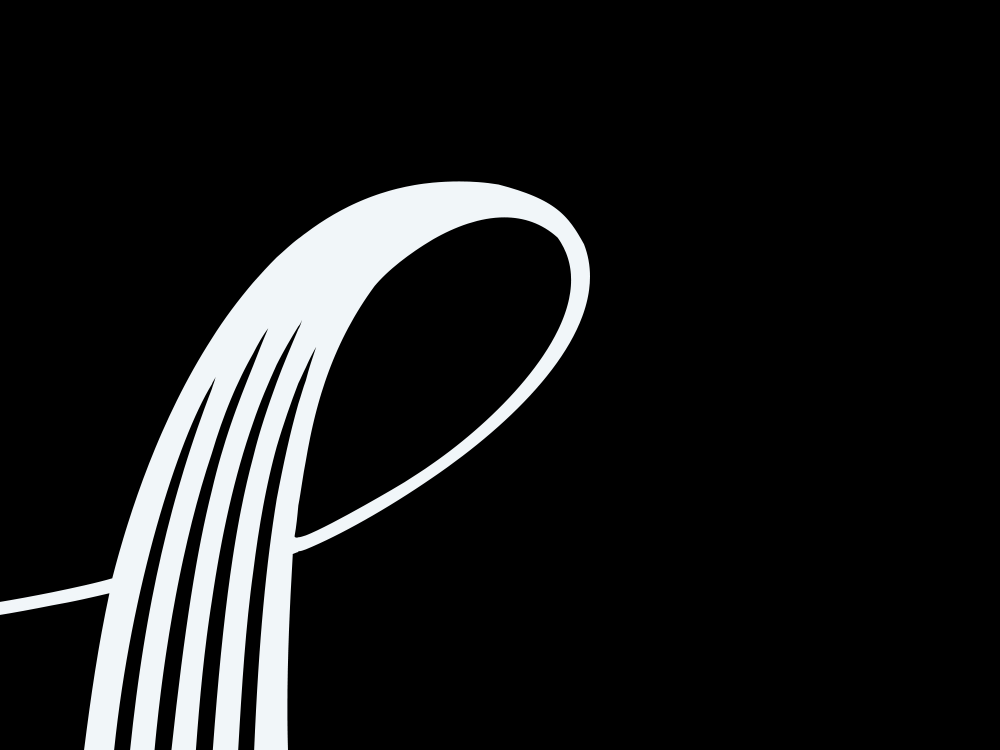 02/28/19
Kansas City Symphony to Welcome Big Stars, Celebrate Anniversaries in 2019/20 Season
Kansas City Symphony to Welcome Big Stars, Celebrate Anniversaries in 2019/20 Season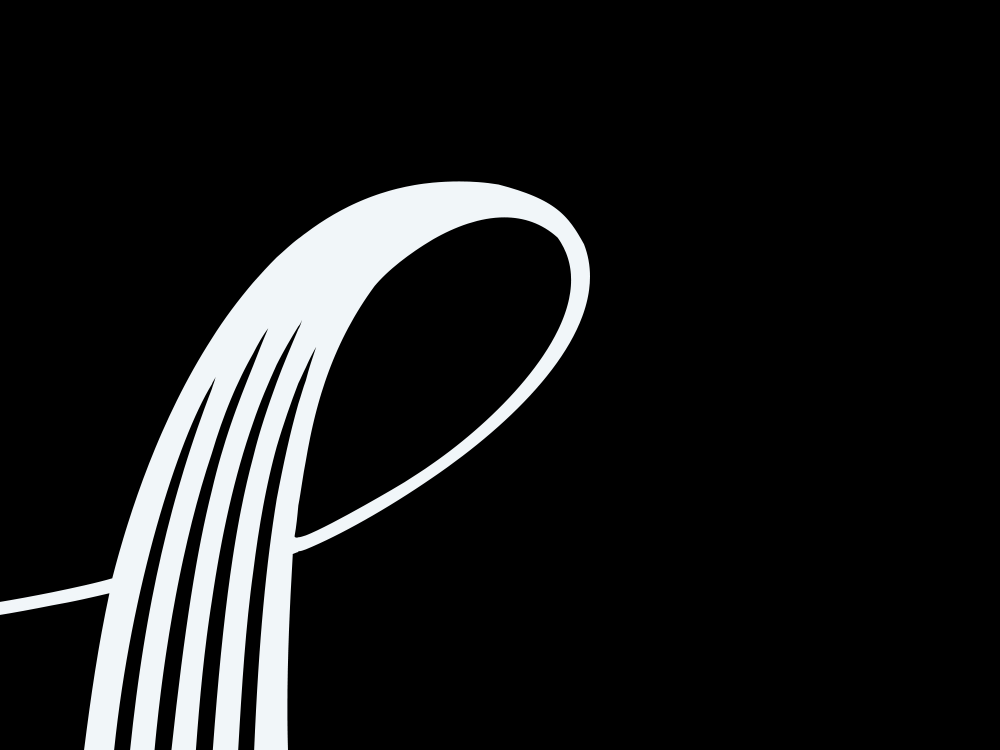 01/23/19
Free Symphony Ticket Offer this Weekend for Furloughed Government Employees
Free Symphony Ticket Offer this Weekend for Furloughed Government Employees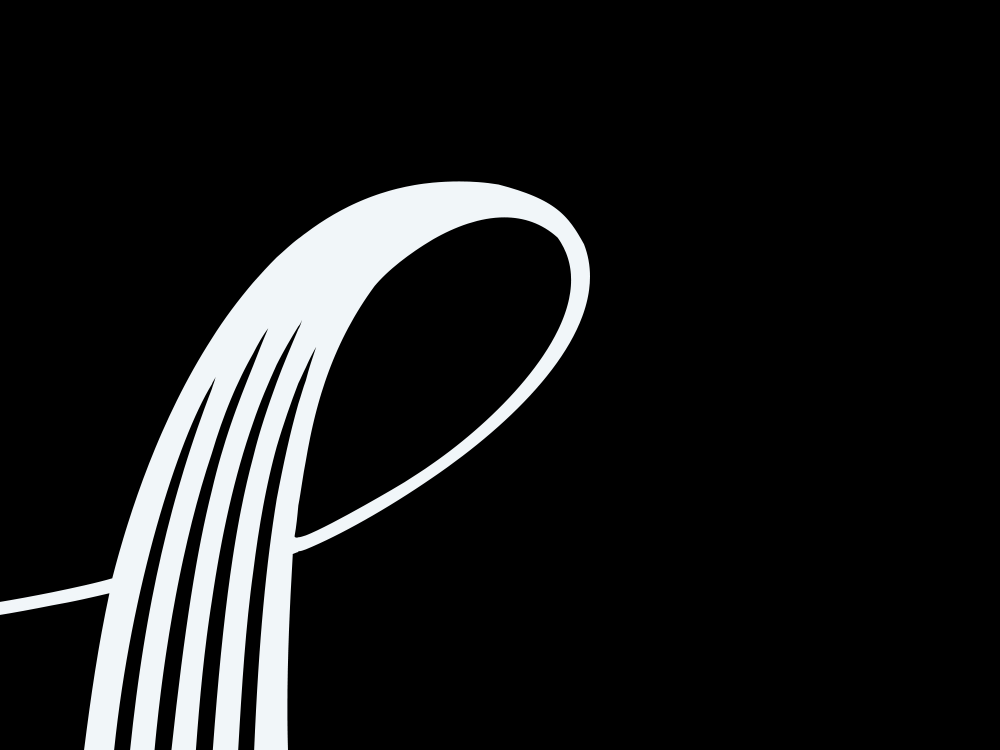 11/08/18
Why is Schubert's No. 9 "The Great" so Great?
Why is Schubert's No. 9 "The Great" so Great?