Guest violinist Stefan Jackiw talks with the Kansas City Symphony
September 21, 2016
---
Guest violinist Stefan Jackiw will perform the Korngold Violin Concerto on Opening Weekend (Sept 30-Oct. 2) with the Kansas City Symphony.
Tell us about the Korngold Concerto you will be playing with the Symphony.
Korngold was most well-known as a film composer. This violin concerto, although not film music, is filled with cinematic drama and sweep, heart-on-your-sleeve romance, and kinetic energy. I particularly love the unabashed expressiveness of the first and second movements. The slow movement gets me right in the feels every time.
How do you feel about returning to perform with the Kansas City Symphony? What are looking forward to?
I love playing with the Kansas City Symphony! The orchestra sounds so great and is so supportive to work with. I have some friends from school days in the orchestra, so it's always nice to reconnect with them. Also, you guys seriously have one of the most gorgeous halls in the world. It's such a treat to play there. And Michael Stern strikes a tone in rehearsal that is both serious and thoughtful but also at times playfully irreverent, which somehow brings us all closer together. Also, KC BBQ…
Have you recorded anything lately?
I just finished recording the complete sonatas of Charles Ives with one of my favorite musicians, pianist Jeremy Denk. Ives' music has a reputation of being thorny, and while that's true, at the core his music is about nostalgia, memory, and longing for the past, all very Romantic themes. I love his music deeply and feel so fortunate to have made this recording.
What are your sources of motivation and inspiration?
So many. Composers and their lives. Who was Brahms? What was Beethoven's life like? What made Mozart tick? Also other musicians I get to work with. Books I've read, films, friends.
What do you like to do in your free time?
Read, watch great movies, cook, watch terrible movies, Netflix, running, chill with friends.
What are some highlights for the 2016-17 season for you? Where are you headed to next?
Immediately after KC, I'm headed to Amsterdam to perform at the Concertgebouw, which is another one of the world's great halls with a great history and tradition behind it. I love playing there, and I love the city. After the two halls in KC and Amsterdam, I'm going to be so spoiled…
---
Kansas City Symphony's Opening Weekend: Tchaikovsky's Fourth also features Patrick Harlan's Rapture and Stefan Jackiw as soloist for the Korngold Violin Concerto. Tickets start at $30 and can be purchased through online or by calling the Symphony Box Office at (816) 471-0400.
---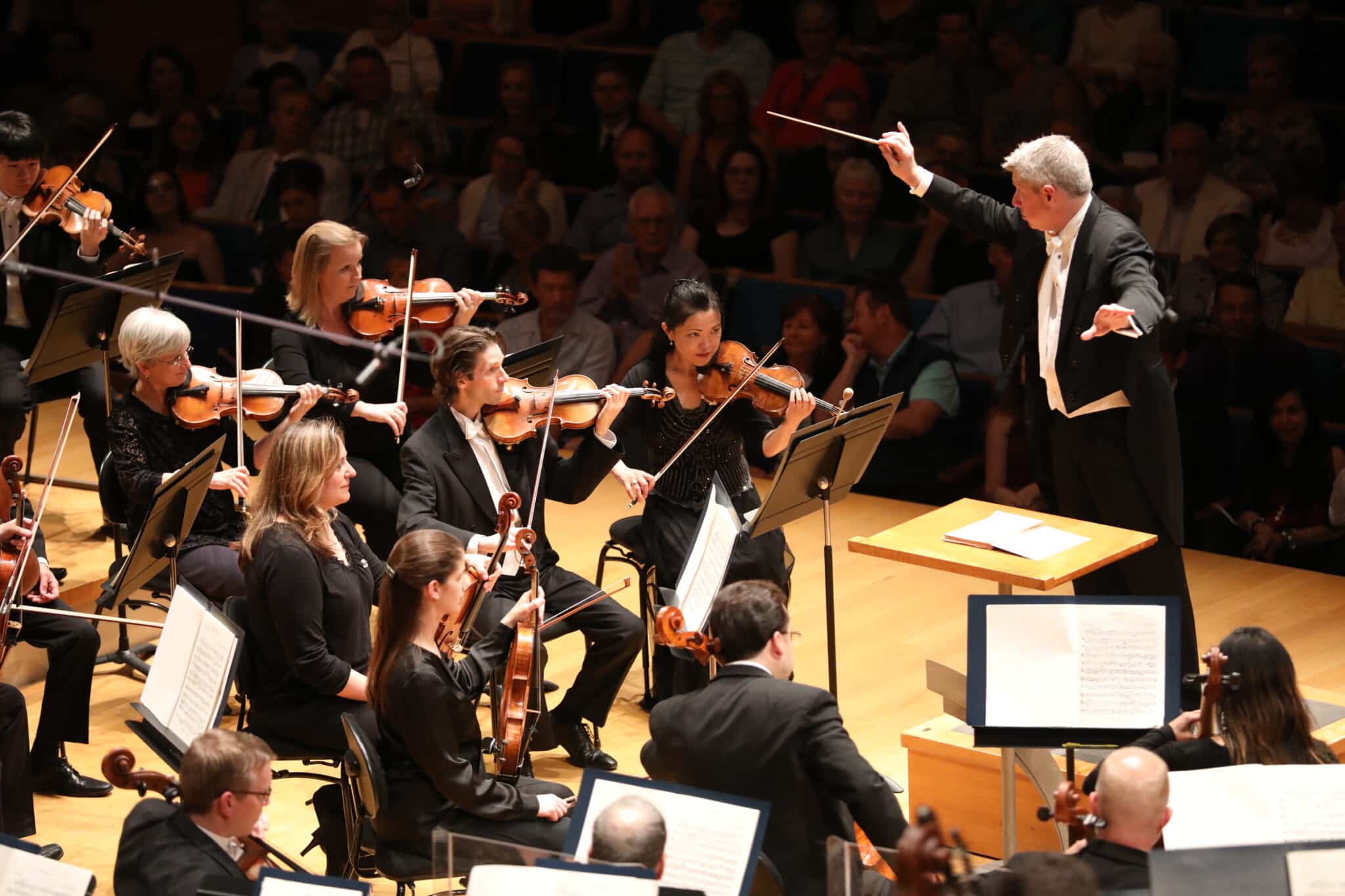 03/28/23
Upcoming 2023/24 Season is Michael Stern's Final Season as Music Director
Upcoming 2023/24 Season is Michael Stern's Final Season as Music Director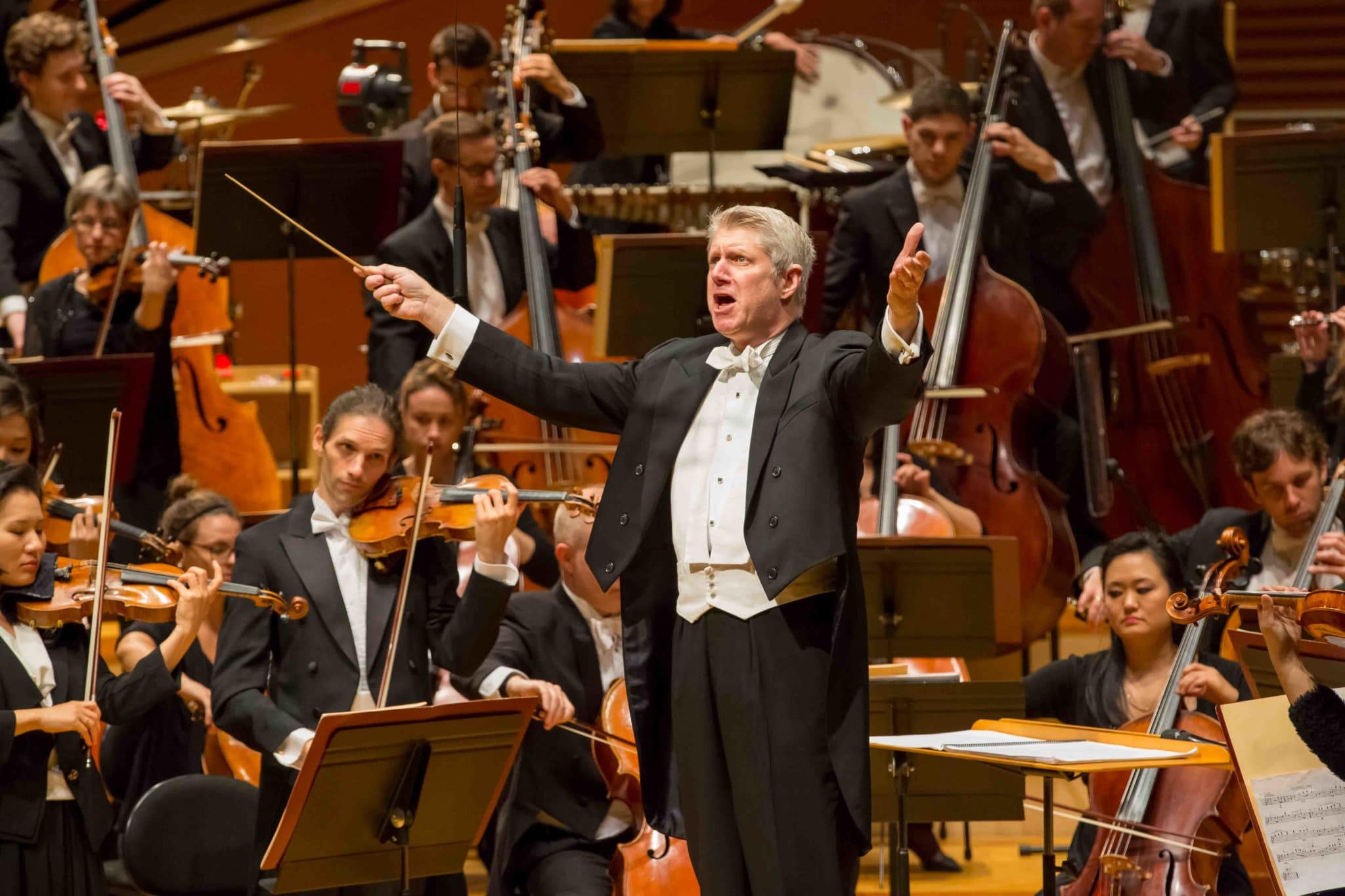 01/31/23
Kansas City Symphony Announces 2023/24 Concert Season: Michael Stern's final season as Music Director
Kansas City Symphony Announces 2023/24 Concert Season: Michael Stern's final season as Music Director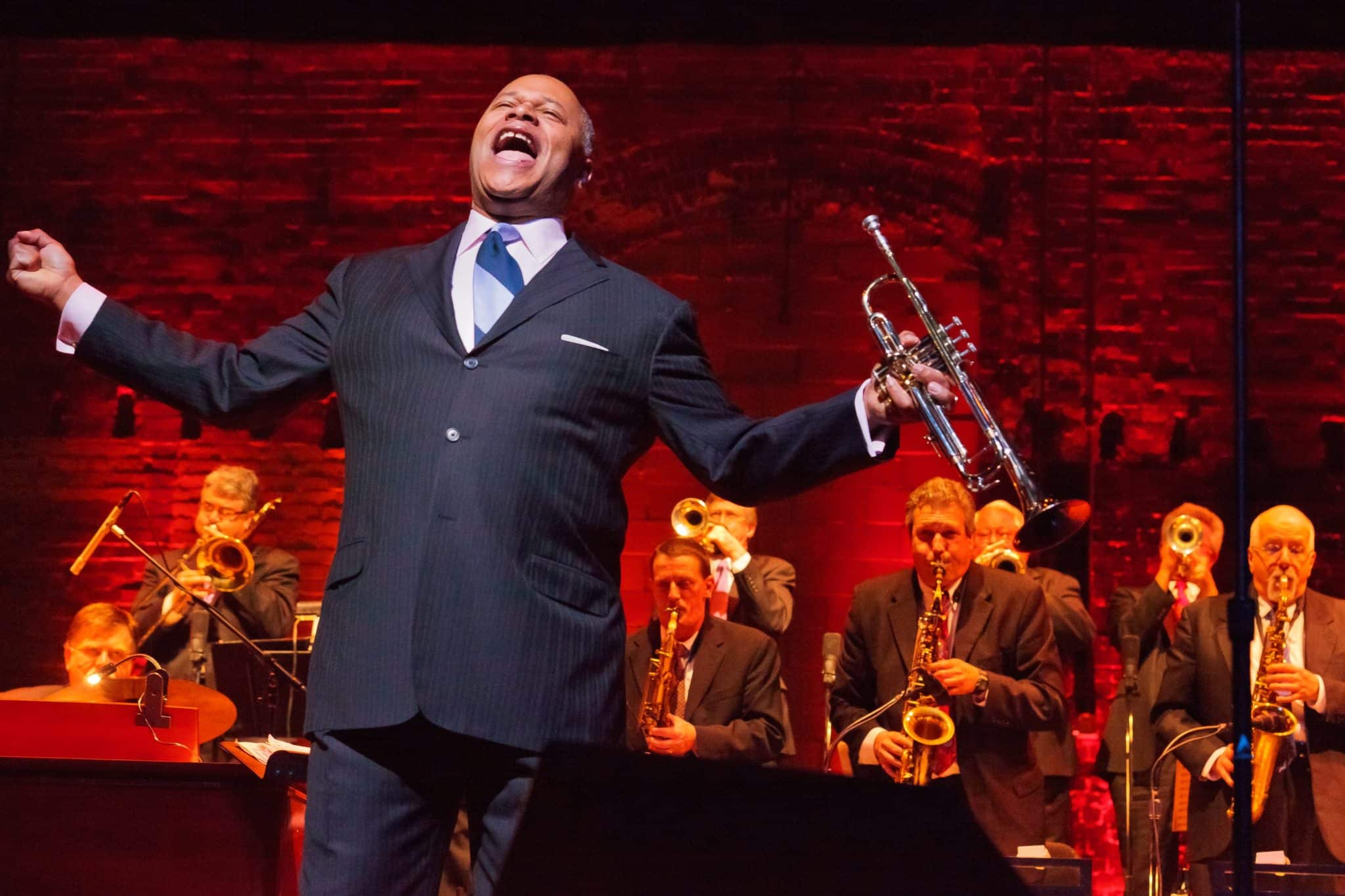 12/23/22
January is Jubilant! Enjoy KC Symphony concerts full of joy, nostalgia, thrills, wonder, and passionate performances
January is Jubilant! Enjoy KC Symphony concerts full of joy, nostalgia, thrills, wonder, and passionate performances