Get to Know Guest Pianist Wei Luo
February 12, 2017
---
Pianist Wei Luo performs Prokofiev's Third Piano Concerto with the Kansas City Symphony on Feb. 17-19 in Helzberg Hall at the Kauffman Center for the Performing Arts. The program also includes Hindemith's jazzy Ragtime, up-and-coming composer David Hertzberg's for none shall gaze upon the Father and live as well as Beethoven's jubilant Eighth Symphony. Tickets start at $25. To secure your seats, call the Symphony Box Office at (816) 471-0400 or select seats online here.
Tell us about yourself. When did you start playing the piano and when did you know you want to pursue piano performance as a career?
I am a girl from China who just turned 18, and I have played the piano for about 13 years. I started playing piano when I was 5, and not kidding, I wanted to be professional pianist when I first started. Now, I am honored to study with Mr. Graffman and Mr. McDonald at Curtis, and I am also a high school senior.
What can audiences expect to hear when you perform Prokofiev's Third Piano Concerto? Do you have a favorite moment or moments? If so, which ones and why?
I basically love the entire concerto, but my favorite part would be the lyrical passages. They are very special among the brilliant and sparkling passages. I would like to audiences to hear the dissonance in the harmonies with the poetic lines, and the excited rhythms and brilliant passages — especially in the fast movements. The contrasts of characters in the music (introverted and extroverted) are very interesting as well.
If you had to pick, who is your favorite composer and why?
Beethoven. The great depths, passions and reasons in his pieces are so challenging. They always require my complete devotion to study and think about how they work together. And there are so many "nutrients" that I get from his works when I delve into them. The more you think about it, the more you get from his music.
This will be your debut with the Kansas City Symphony. Are you excited to perform in Helzberg Hall?
Yes! I am extremely looking forward to playing in the wonderful hall, and the most important of all, it's like a dream come true for me to work with Maestro Michael Stern! I am so honored and grateful for this wonderful opportunity.
What would people be surprised to learn about you?
Hmm, when I was 10 years old at Shanghai Conservatory Middle School, during my piano final test, I forgot to pull up my dress' zipper on the right side (facing the audience)… The judges laughed, and I felt beyond embarrassed … but fortunately, it didn't affect my grade and I still got 1st!
When you're not making music or preparing for a concert, what do you like to do in your free time?
I like to stay at home resting, working out, watching shows and baking cakes and pies! Going to museums and concerts are fun too.
Is there anything in particular you want to do or see outside of the concert hall when you're visiting Kansas City?
I've heard that the museums in Kansas City are great, and I should go visit after concerts.
What other upcoming concerts are you looking forward to in the near future?
Among my coming recitals, I very much look forward to giving a solo recital in San Francisco at the Herbst Theatre in early April. In May and July, I'll play in the Santa Fe Chamber Music Festival, where I am extremely honored to play with violinist Daniel Hope and clarinetist Todd Levy.
Anything else you'd like to add?
Again, thanks so much for your support, and I will always treasure my experiences in Kansas City! Hope you enjoy the wonderful piece by Prokofiev.
---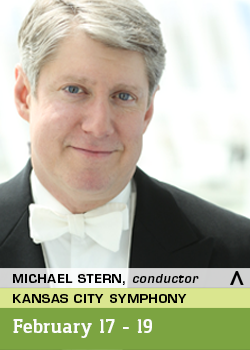 To secure tickets to hear Wei Luo perform this weekend (Feb. 17-19) with the Kansas City Symphony, call the Symphony Box Office at (816) 471-0400 or select seats here.
---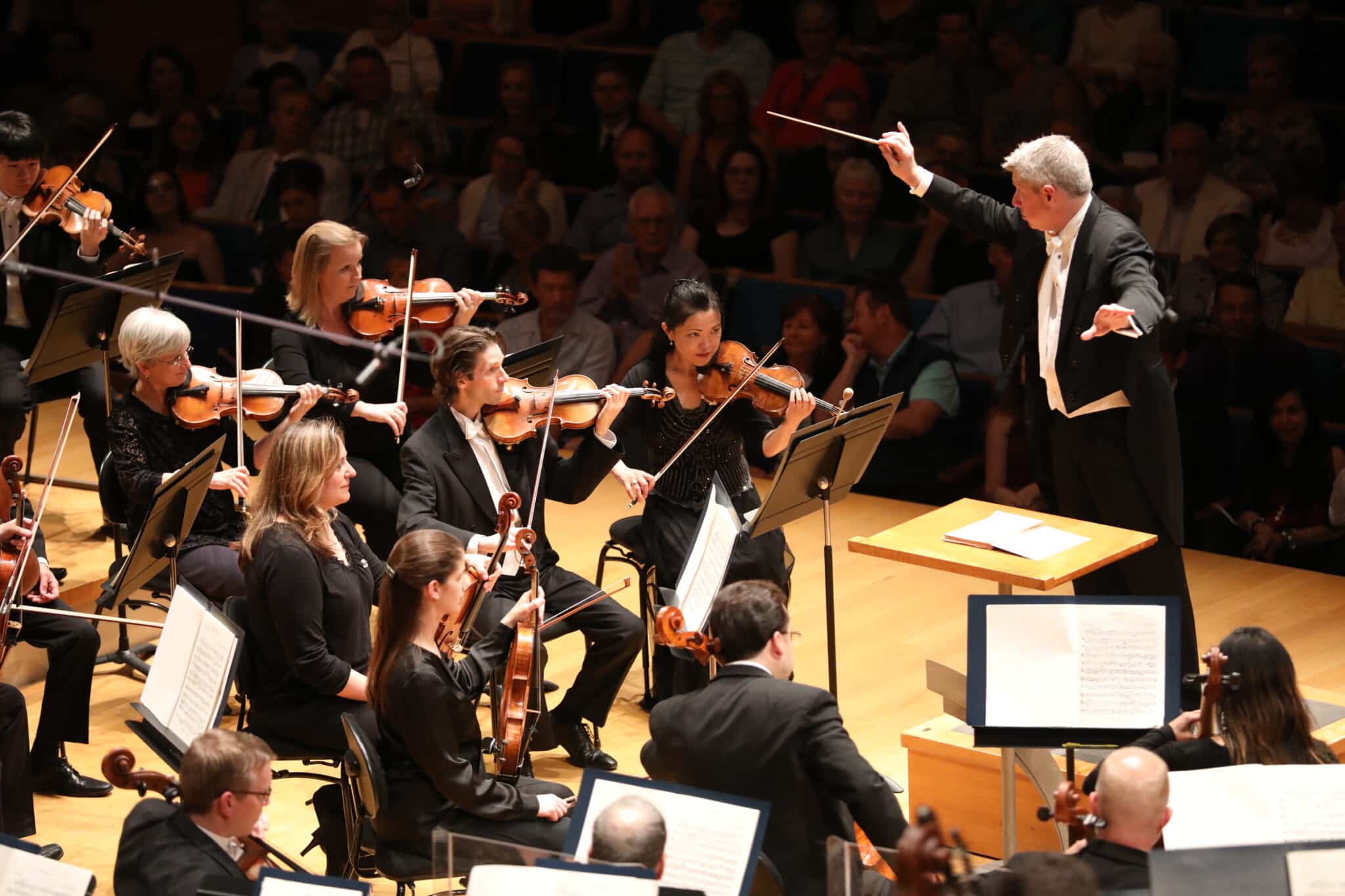 03/28/23
Upcoming 2023/24 Season is Michael Stern's Final Season as Music Director
Upcoming 2023/24 Season is Michael Stern's Final Season as Music Director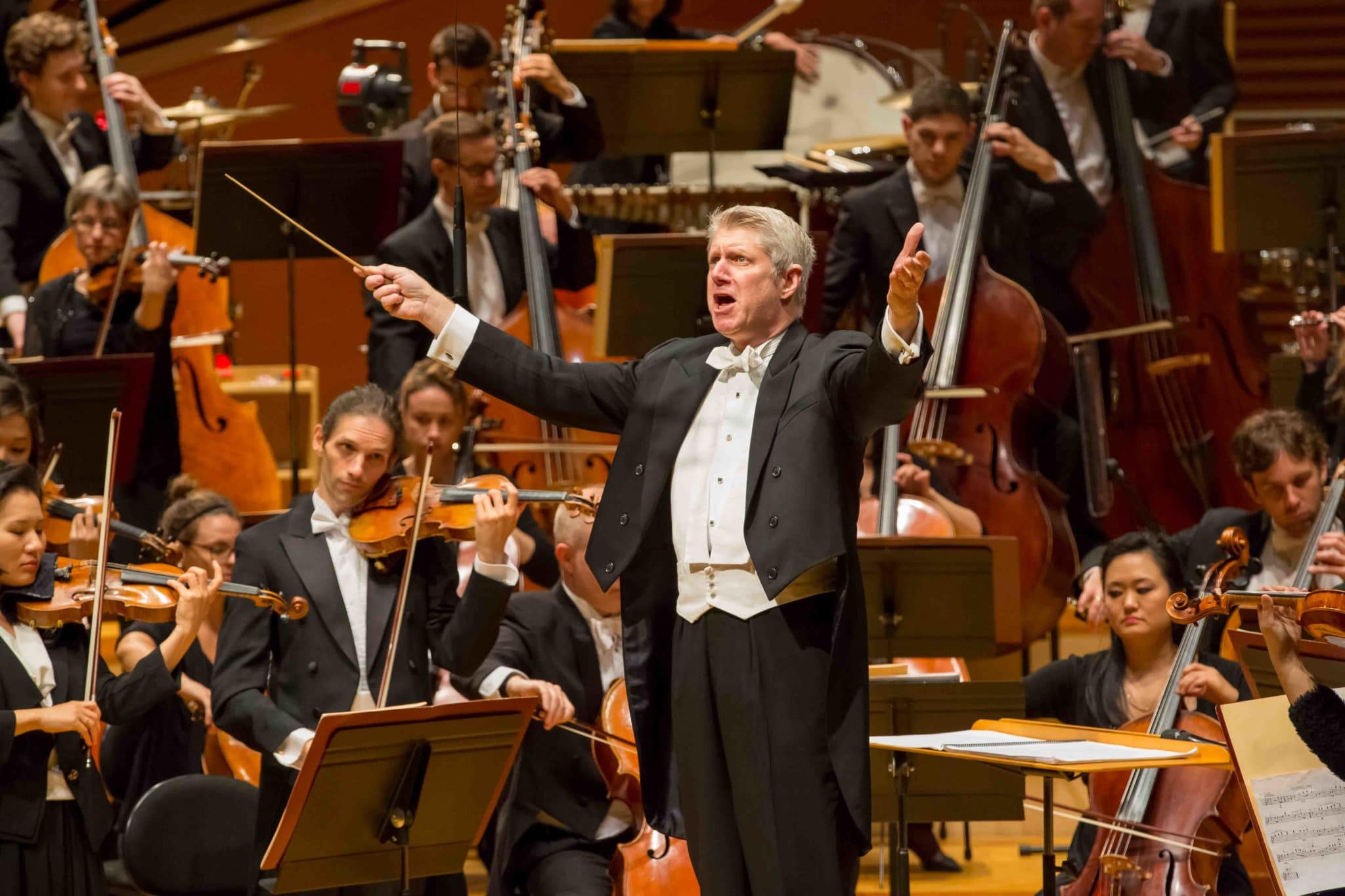 01/31/23
Kansas City Symphony Announces 2023/24 Concert Season: Michael Stern's final season as Music Director
Kansas City Symphony Announces 2023/24 Concert Season: Michael Stern's final season as Music Director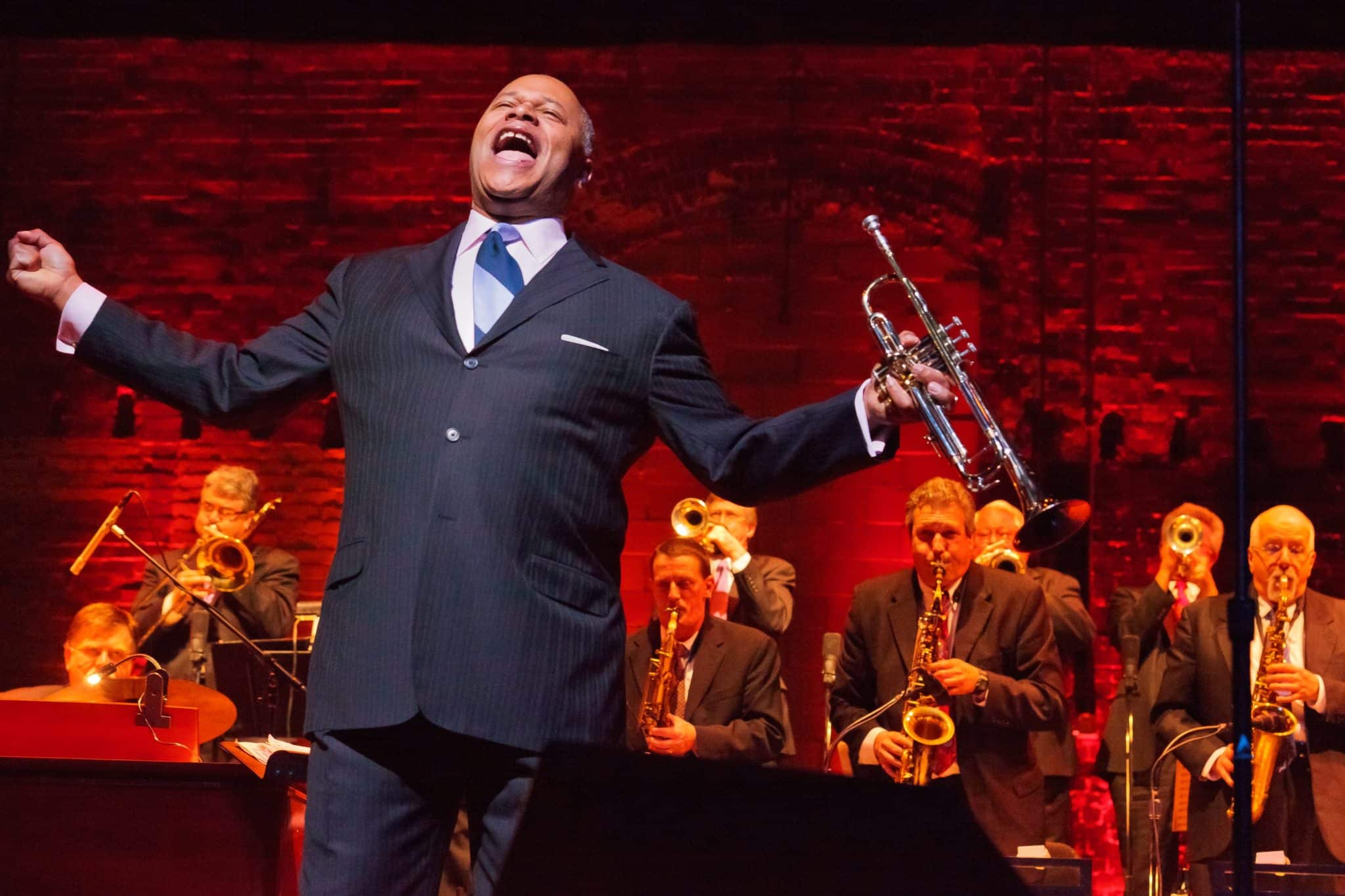 12/23/22
January is Jubilant! Enjoy KC Symphony concerts full of joy, nostalgia, thrills, wonder, and passionate performances
January is Jubilant! Enjoy KC Symphony concerts full of joy, nostalgia, thrills, wonder, and passionate performances