Get to Know Guest Conductor Johannes Debus
May 9, 2018
---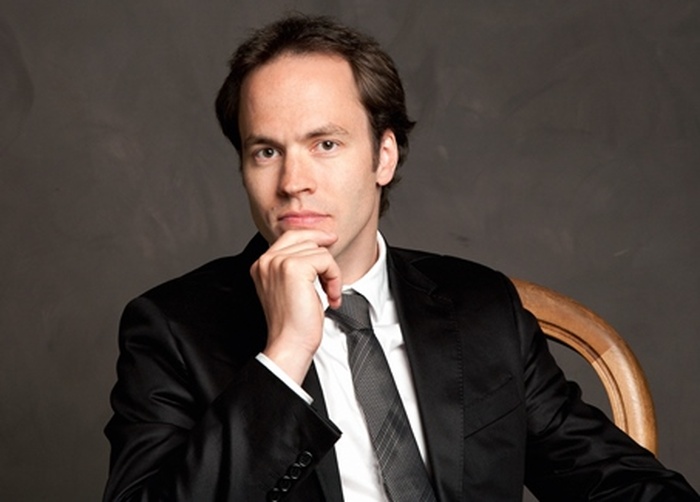 Maestro Debus leads the Kansas City Symphony for the June 1-3 concerts. The program features selections from Wagner's Ring cycle and Beethoven's "Emperor" Piano Concerto featuring Martin Helmchen. Tickets from $25. Learn more.
We're looking forward to the June 1-3 concerts! Tell us about the program. Why did you choose to pair the Beethoven "Emperor" with selections from Wagner's Ring?
The starting point for the program was the "Emperor" concerto, arguably one of the greatest, most sublime, august, grand, complete and almost supernatural creations in that genre. Somehow I felt a "Ring Without Words" would be a perfect match. Wagner seems to continue with Beethoven's key signature ideas. In a different way, we encounter in the Ring as well the sublime, august, grand, heroic and supernatural. To Beethoven's dimension of universality and the absolute, Wagner adds his ideas of transcendence and redemption.
Have you conducted the Kansas City Symphony before? Will this be your first time in Helzberg Hall?
Since I have always heard such amazing things about Helzberg Hall and its "home team," I'm very much looking forward to making my debut with the Kansas City Symphony in its celebrated concert hall. This will also mark my very first visit to Kansas City. BTW: Congrats on being designated by the UNESCO as a "City of Music." Speaks for itself!
When did you know you wanted to be a professional musician? Did you always want to be a conductor?
The fascination of being a conductor, the fascination of somehow sculpting and defining the manifold waves of sound an orchestra builds, the idea of bringing all those incredible masterpieces encoded in music scores to life and bringing the various voices in it together — I guess I must have been in my early teens when this seed of a passionate dream started to grow. There was a magnetic force of attraction towards this profession.
What advice do you give to aspiring students?
You live and learn.
After Kansas City, what's next in your schedule? What are upcoming highlights for you?
Right after Kansas City, I will be at Scotiafest in Halifax celebrating Philip Glass. Then off to the Bregenz Festival where we are going to bring Berthold Goldschmidt's masterpiece Beatrice Cenci on stage. My personal highlight of this summer, however, will be the launch of a new festival in Prince Edward County end of August.
---
To purchase tickets to BEETHOVEN'S "EMPEROR" and WAGNER'S RING on June 1-3, 2018 in Helzberg Hall at the Kauffman Center for the Performing Arts, please call the Symphony Box Office at (816) 471-0400 or select seats online.
---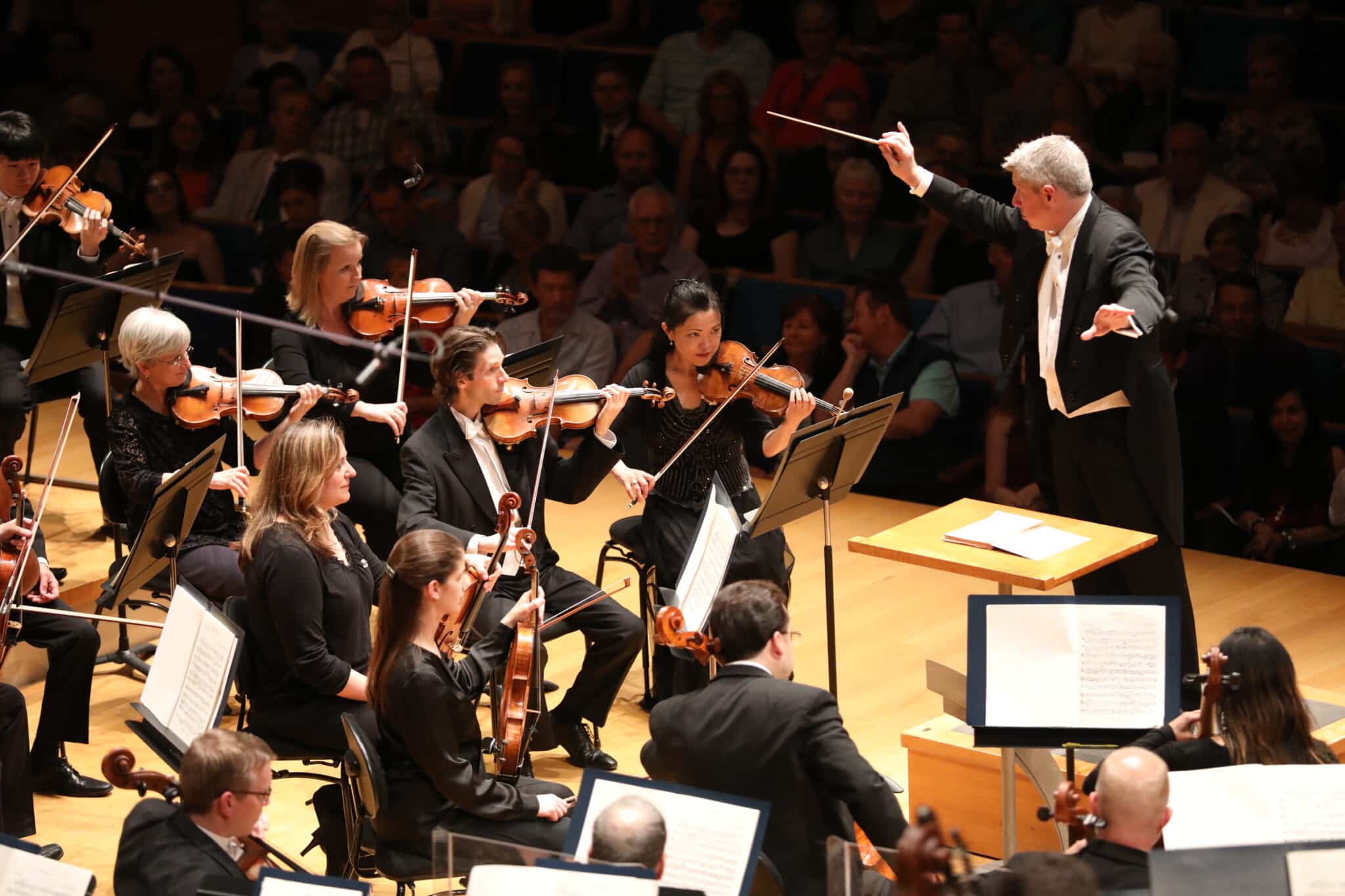 03/28/23
Upcoming 2023/24 Season is Michael Stern's Final Season as Music Director
Upcoming 2023/24 Season is Michael Stern's Final Season as Music Director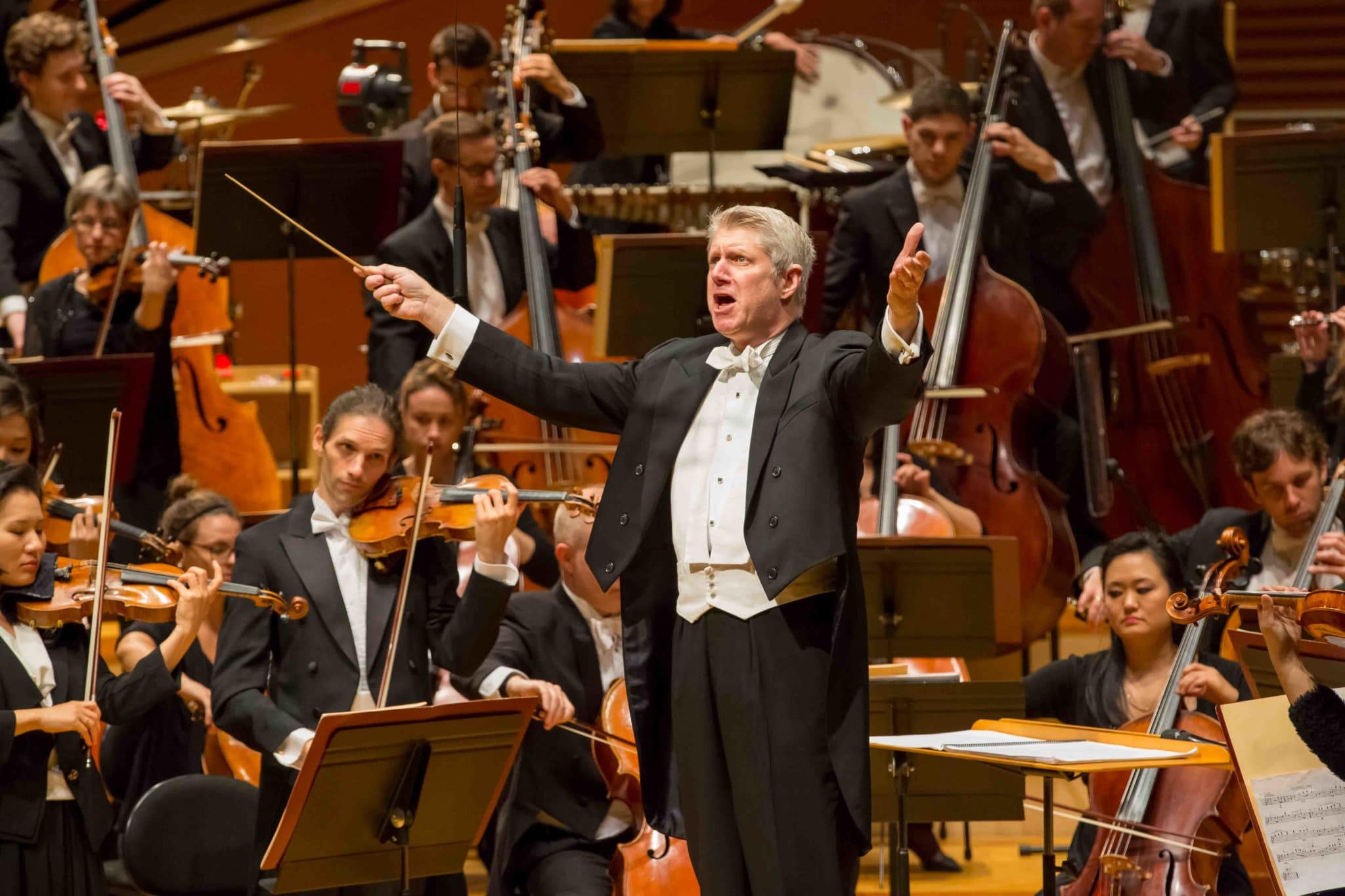 01/31/23
Kansas City Symphony Announces 2023/24 Concert Season: Michael Stern's final season as Music Director
Kansas City Symphony Announces 2023/24 Concert Season: Michael Stern's final season as Music Director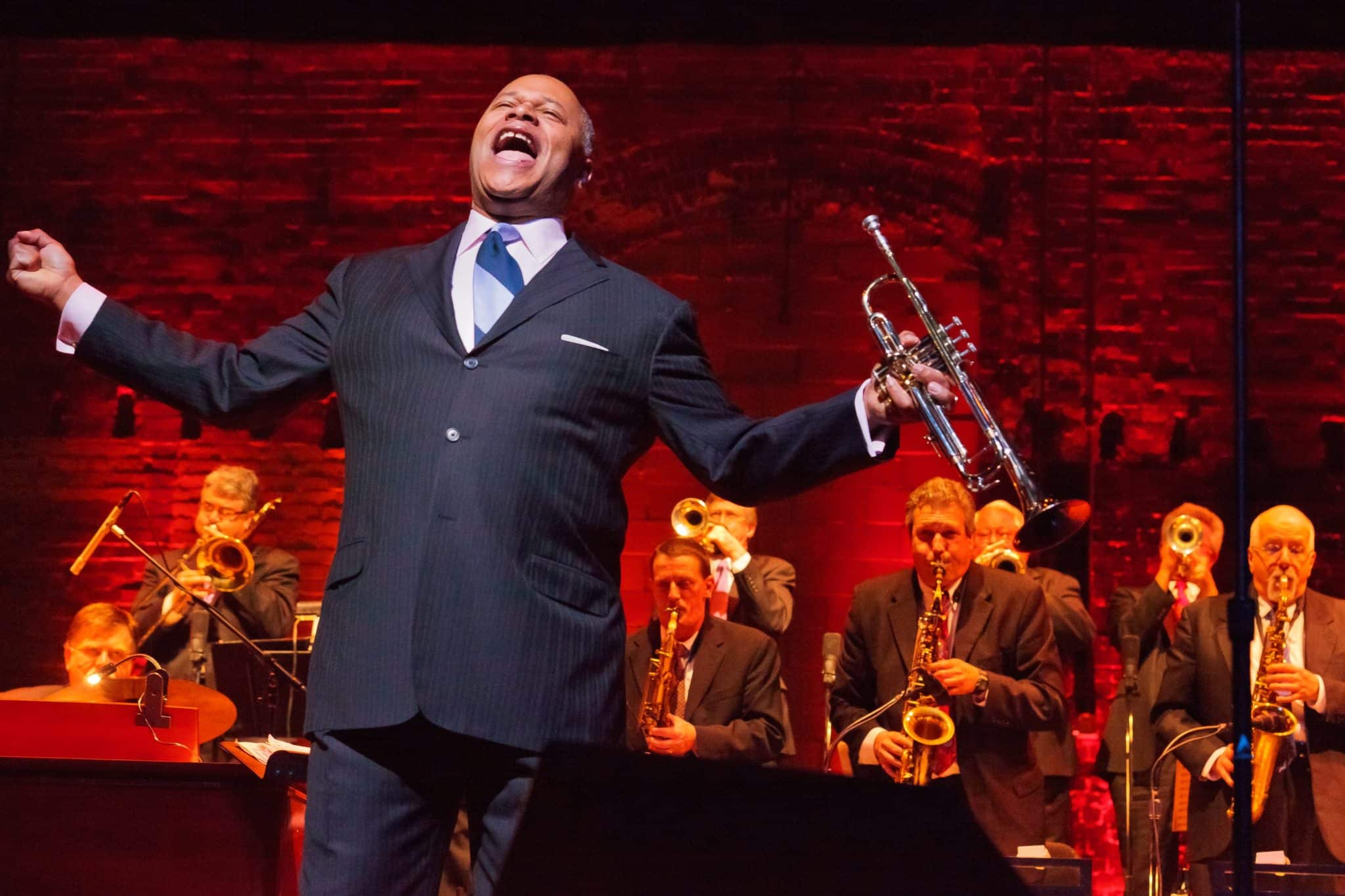 12/23/22
January is Jubilant! Enjoy KC Symphony concerts full of joy, nostalgia, thrills, wonder, and passionate performances
January is Jubilant! Enjoy KC Symphony concerts full of joy, nostalgia, thrills, wonder, and passionate performances