Get to Know Guest Violinist Augustin Hadelich
June 2, 2018
---
Hadelich performs with the Kansas City Symphony led by Michael Stern for the June 15-17 concerts — Mendelssohn's "Italian" and Haydn. For tickets, call the Symphony Box Office at (816) 471-0400 or select seats online. 
We're happy to have you back, Augustin! You were last with us in 2015 to perform Bruch's Violin Concerto No. 1. Are you looking forward to performing again with the orchestra in Helzberg Hall?
I am really looking forward to returning to Kansas City! I love the collaboration with Michael [Stern] and the orchestra, and the hall was wonderful as well. This time we'll do very different repertoire, which I think is ideally suited for such a great concert hall. In a way, the hall is like a second instrument that adds its sound and resonance to the sound of my violin. When that "second instrument" so beautifully complements the sounds of my violin, it's a joy to play in it. 
You're performing Haydn's First Violin Concerto and Thomas Adès' Violin Concerto, "Concentric Paths." Can you tell us a little about each piece? You'll also be playing your own cadenza for the Haydn, correct? How long have you been working on that?
The Haydn Concerto in C Major has been a favorite of mine for many years. It is a delightful piece, which is often neglected in favor of Mozart's concertos. As is typical of Haydn, the music is witty with many surprises, and the form quite unpredictable. The slow movement is sweet serenade played over plucking strings — half love song, half prayer. It almost feels like time is standing still.
At the time the piece was written, it was the tradition that the violinist would compose or improvise a cadenza, reflecting on the themes of the movement or showing off on the violin. During the 19th century composers trusted violinists less and less to write tasteful cadenzas, and increasingly wrote the cadenzas themselves. About 10 years ago, I decided to write my own cadenzas for the Haydn, and had a lot of fun doing so! I will be playing my own cadenzas for these concerts.
I believe that "Concentric Paths," the violin concerto by Thomas Adès, is the most important addition to the violin repertoire since Ligeti's concerto appeared in 1992. Concentric Paths is cast in three contrasting movements: the first movement, "Rings," is very fast and colorful, a kaleidoscope full of circular, irregularly pulsating patterns. The profoundly emotional second movement, "Paths," is a passacaglia, (an homage to Bach's Chaconne). The sequences advance like concentric circles, each note pushing on the next, constantly increasing the tension until it finally reaches an almost unbearable intensity. Eventually, a release occurs: the circles start descending the other way, each note a poignant resolution from the previous one. Every time I perform this piece, the music is stuck in my head for weeks.
"Rounds," the groovy final movement, is lighter in spirit. It makes me think of cavemen dancing around a fire! Eventually the circles become faster and faster until the music leaves orbit, or crashes back down to earth, depending on how you look at it.
The entire concerto is extremely difficult for everyone involved. Adès asks the soloist to go to the extremes of what is possible on the instrument, often playing incredibly high pitches on the instrument. At the same time, his amazing orchestration explores the lowest registers. There are moments that sound like a chasm is opening up! 
You've performed all over the globe. What have been some of your highlights to date? What's next for you after Kansas City?
After Kansas City, I will actually have a short holiday, which I will spend in Italy visiting my family, before an exciting summer season starts. This summer, I'll be performing in Mexico, in Aspen and Vail, Colorado, at the Hollywood Bowl with the Los Angeles Philharmonic and on a tour across New Zealand with the New Zealand Symphony!
I've lived in New York City since 2004, so performing at Carnegie Hall and at Lincoln Center is always a special highlight. Also, playing my debuts at the Concertgebouw in Amsterdam and Wigmore Hall in London were moments I will always remember. 
Who are your favorite composers of all time, and why?
I find it impossible to pick a favorite — that would be an injustice to the others that I also love. I am totally focused on what I am playing at the moment, so if you ask me this question in June 2018, the answer will be Haydn and Thomas Adès! I greatly enjoy the variety of playing so many works by composers so different from each other! If I had to pick only one composer whose complete works I could take on a desert island, I would have to go with Beethoven — not only because of his violin music, but also his piano and string quartet writing.  
When not making music, what do you like to do? Is there anything you want to do in KC while you're here visiting beyond the rehearsals and concerts?
Many people don't realize how little of my time is spent playing my instrument, and how much is traveling, writing, thinking up programs and booking flights. The playing is the fun part!
When I am home in New York, I often get together with friends and play board games!
---
Tickets for Mendelssohn's "Italian" and Haydn start at only $25. Purchase online or by calling the Symphony Box Office at (816) 471-0400 weekdays from 10 a.m. to 5 p.m.
---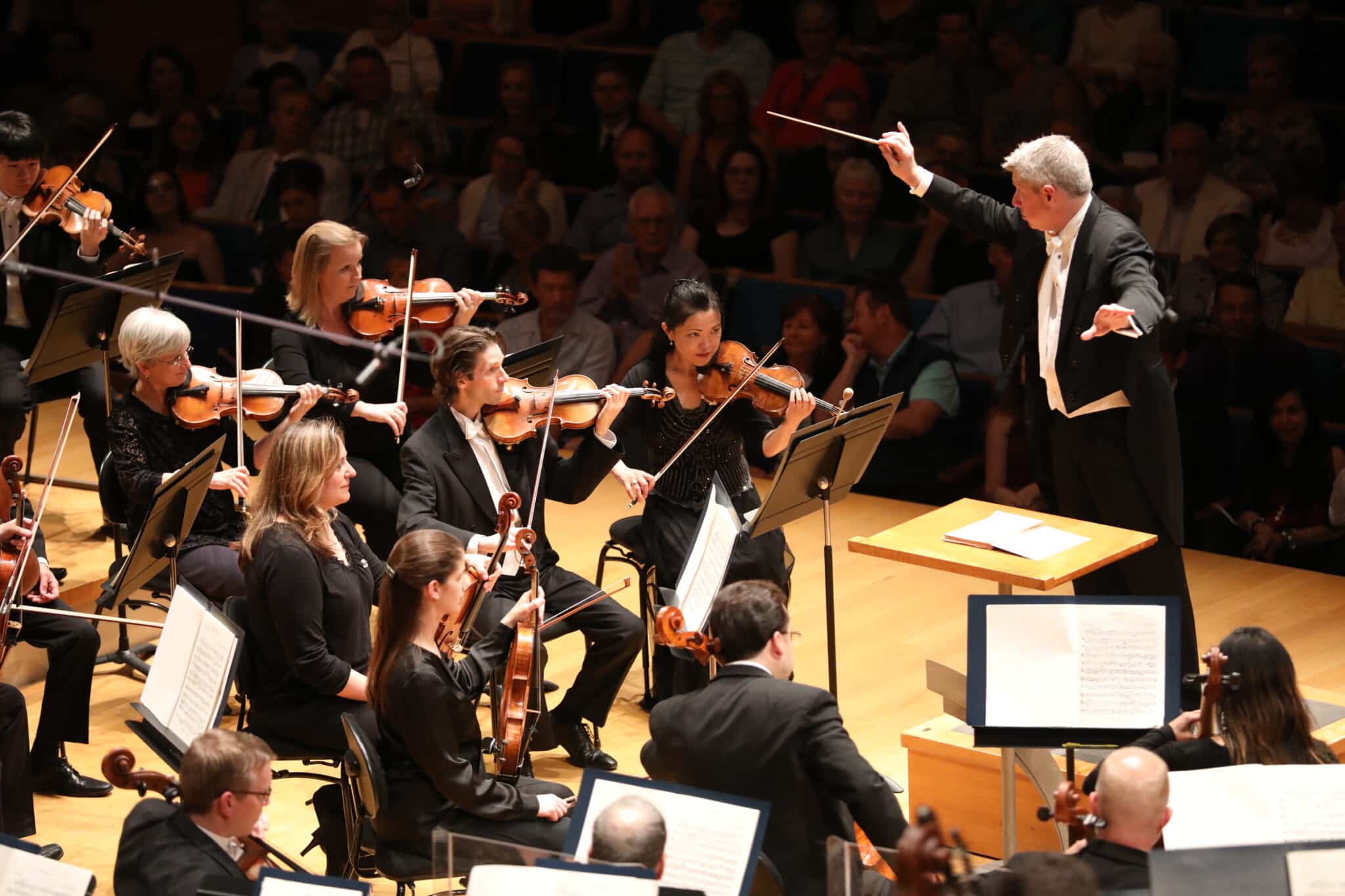 03/28/23
Upcoming 2023/24 Season is Michael Stern's Final Season as Music Director
Upcoming 2023/24 Season is Michael Stern's Final Season as Music Director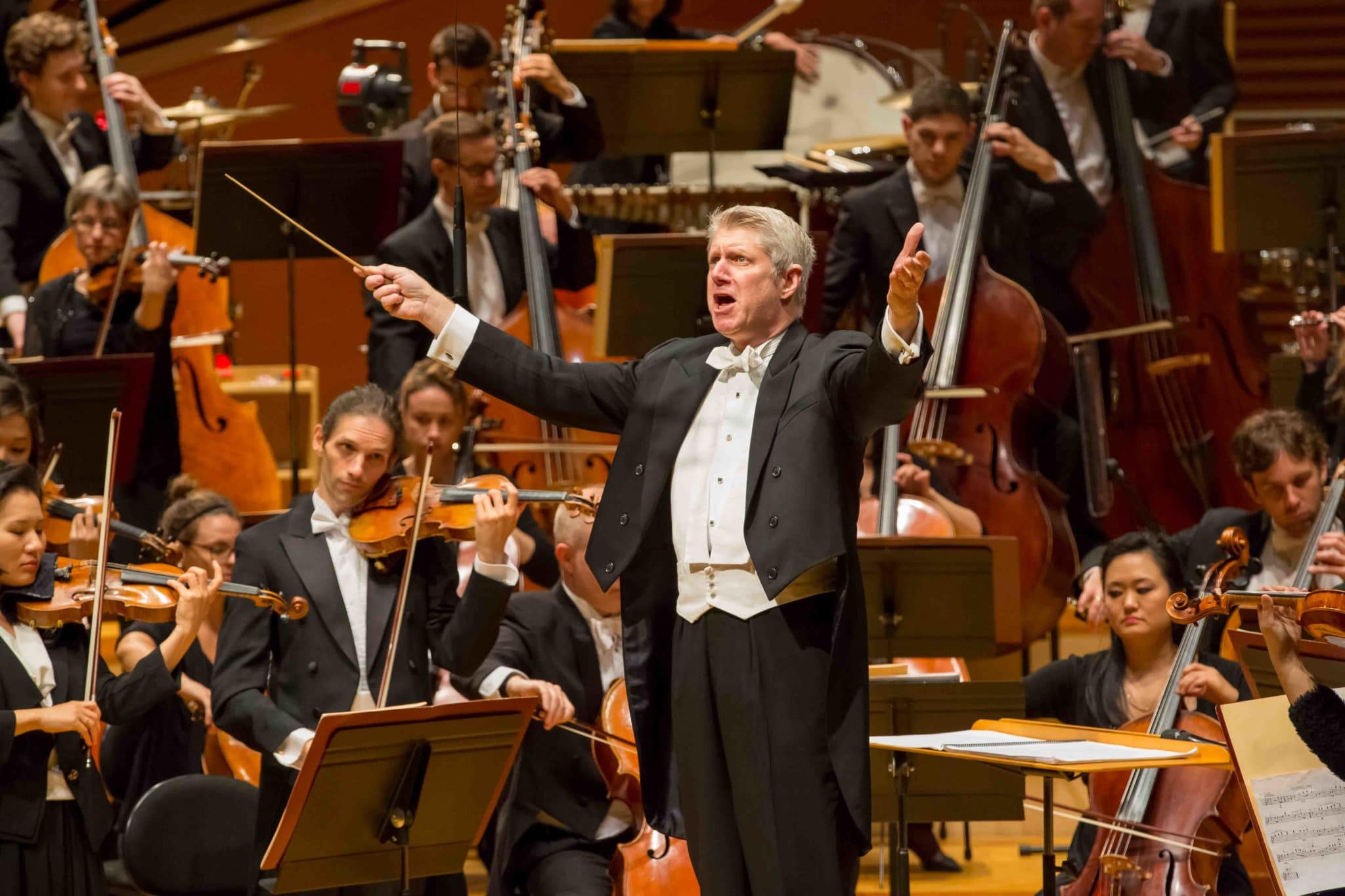 01/31/23
Kansas City Symphony Announces 2023/24 Concert Season: Michael Stern's final season as Music Director
Kansas City Symphony Announces 2023/24 Concert Season: Michael Stern's final season as Music Director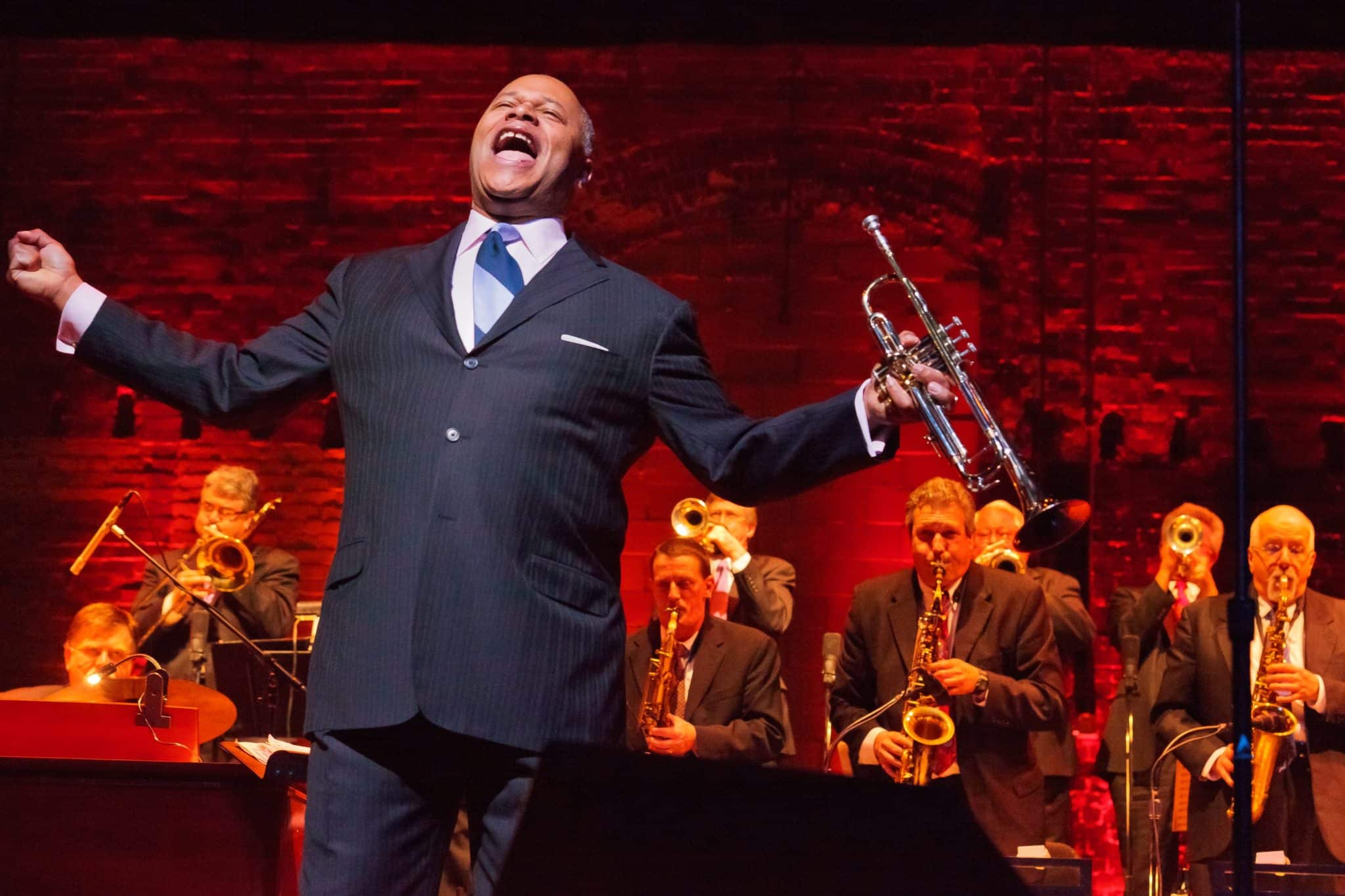 12/23/22
January is Jubilant! Enjoy KC Symphony concerts full of joy, nostalgia, thrills, wonder, and passionate performances
January is Jubilant! Enjoy KC Symphony concerts full of joy, nostalgia, thrills, wonder, and passionate performances