Free Symphony Ticket Offer this Weekend for Furloughed Government Employees
January 23, 2019
---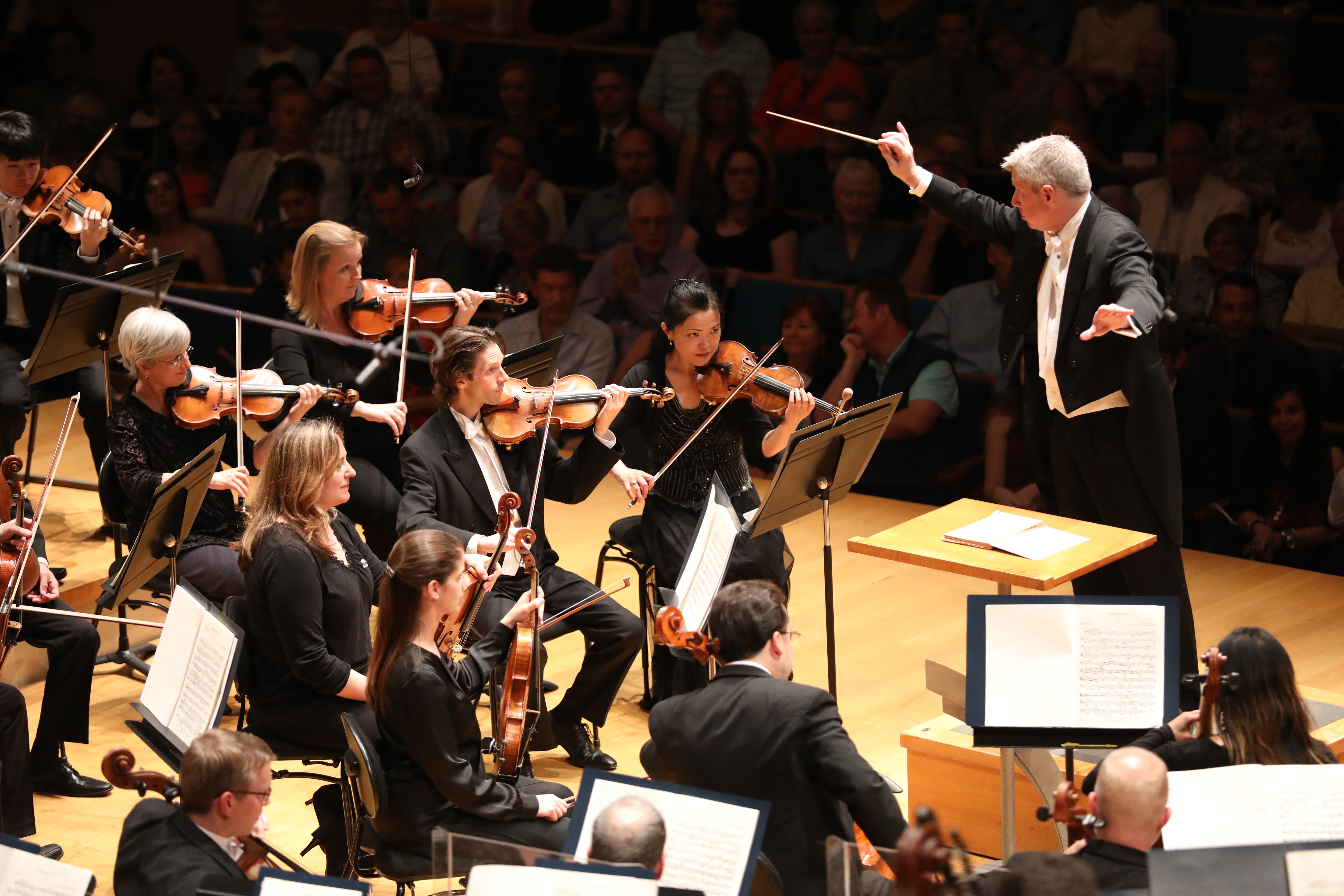 Up to 2 free tickets for Symphony's concerts this weekend (Jan. 25-27)
The Kansas City Symphony is offering up to two free tickets to furloughed government employees for this weekend's concerts (Jan. 25-27) while supplies last.
The concerts are this Friday, Jan. 25 at 8 p.m., Saturday, Jan. 26 at 8 p.m. and Sunday, Jan. 27 at 2 p.m. at the Kauffman Center for the Performing Arts in downtown Kansas City, Missouri. The program led by conductor Michael Stern, "Enchanting and Exotic: Firebird, Aladdin and Rachmaninoff," features guest pianist Alon Goldstein on Rachmaninoff's First Piano Concerto along with Stravinsky's Firebird, Nielsen's Aladdin Suite and Griffes' The White Peacock.
"Many Federal workers and their families are having a tough time," said Symphony Executive Director Frank Byrne. "We hope that the gift of music will bring beauty and a respite from the challenges."
To redeem while supplies last, please call the Kansas City Symphony Box Office at (816) 471-0400 between 10 a.m. and 5 p.m. weekdays and identify yourself as a furloughed government employee. Limit one pair per household.
Tickets will be assigned at the Will Call ticket desk at the Kauffman Center for the Performing Arts (1601 Broadway) on the day of the performance starting two hours prior to the concert. Tickets must be picked up in person, and furloughed employees must present a valid government employee ID when picking up the tickets. Offer is not valid toward previous purchases.
For additional questions, please contact the Kansas City Symphony at (816) 471-0400 or visit kcsymphony.org.
---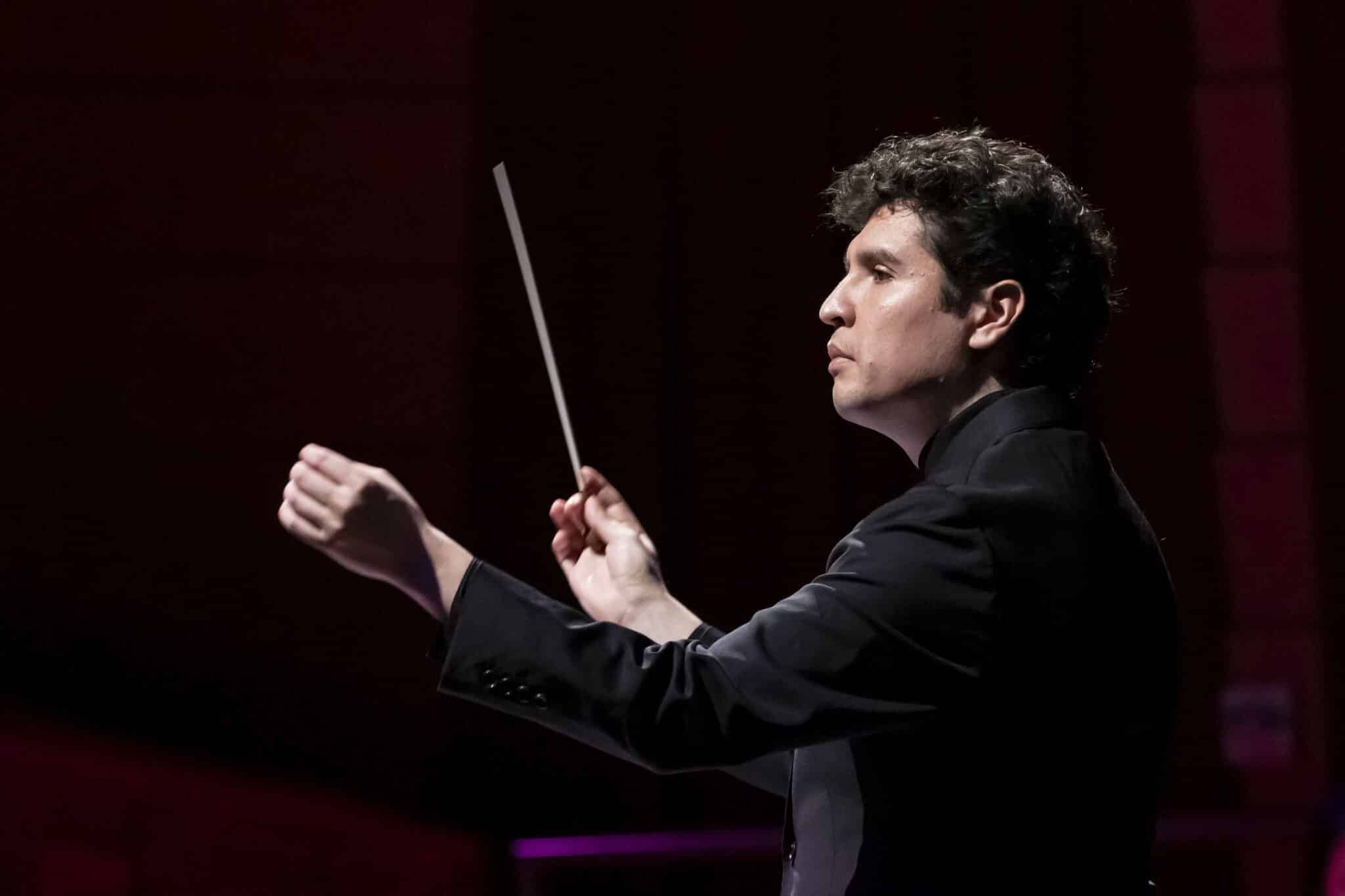 08/22/23
Kansas City Symphony's Associate Conductor Gonzalo Farias wins audition for Assistant Conductor in Houston, Texas
Kansas City Symphony's Associate Conductor Gonzalo Farias wins audition for Assistant Conductor in Houston, Texas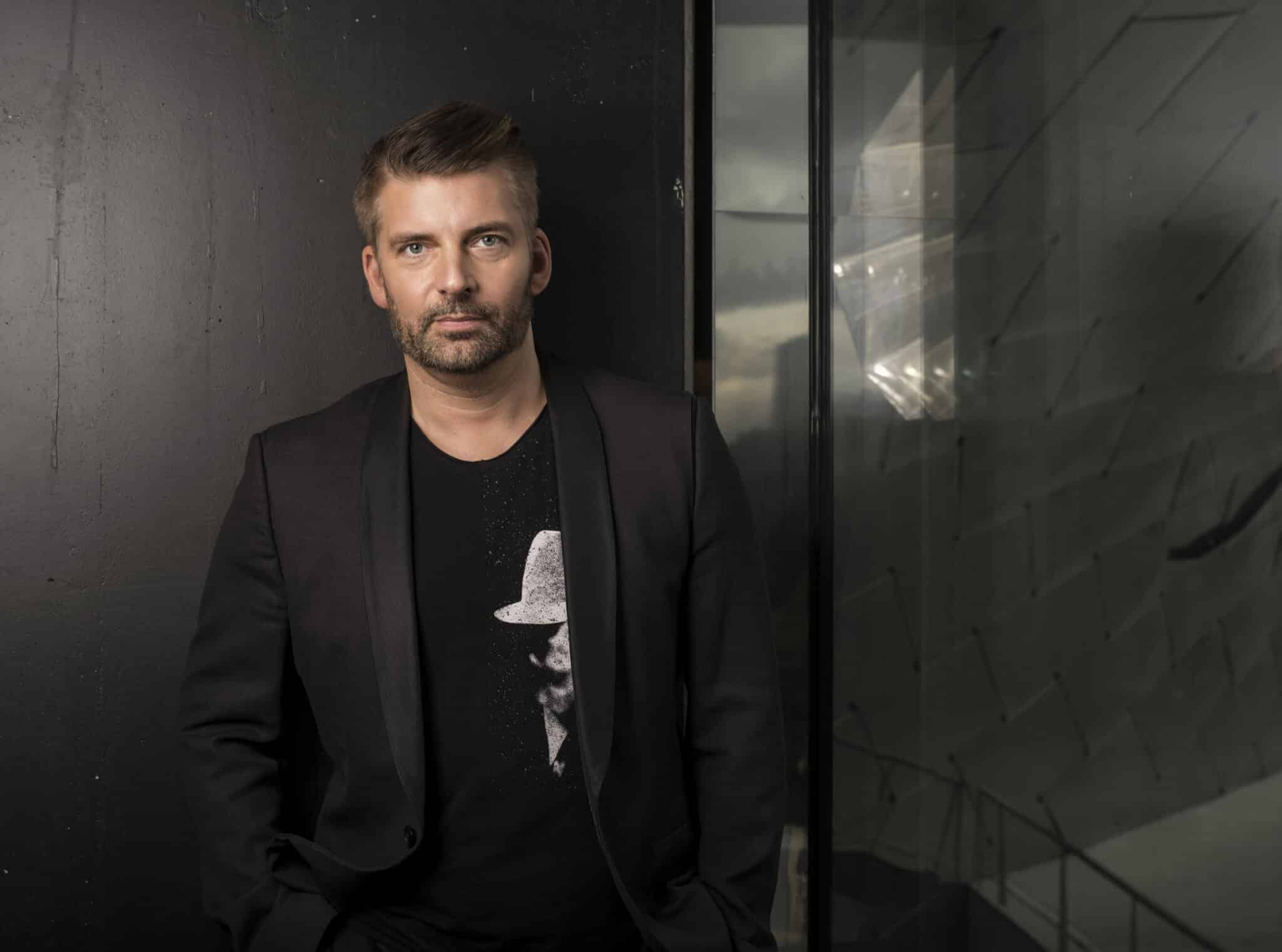 05/09/23
Matthias Pintscher Is Named Fifth Music Director of Kansas City Symphony, Starting 2024–25
Matthias Pintscher Is Named Fifth Music Director of Kansas City Symphony, Starting 2024–25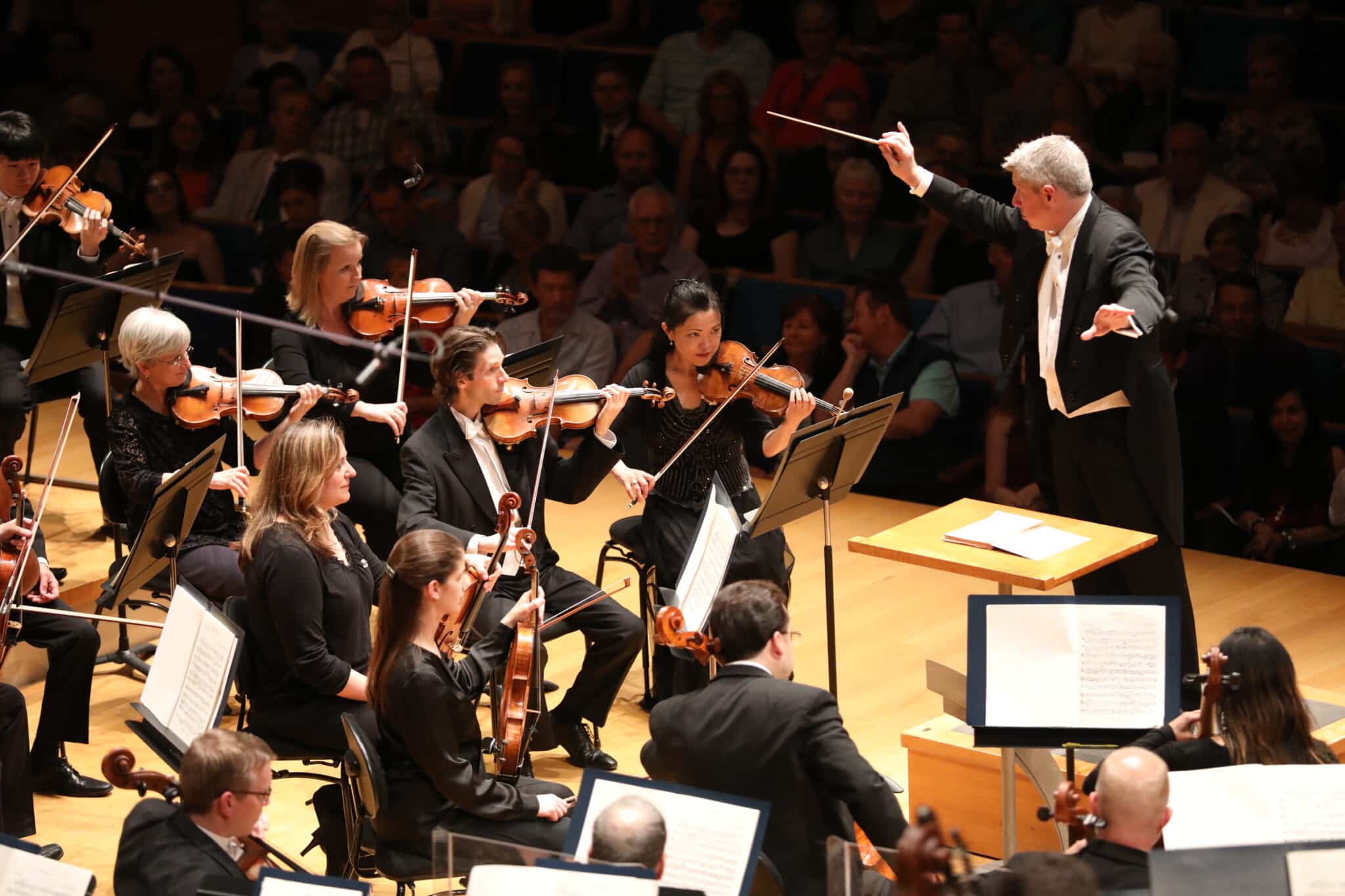 03/28/23
Upcoming 2023/24 Season is Michael Stern's Final Season as Music Director
Upcoming 2023/24 Season is Michael Stern's Final Season as Music Director