Location announced for 2019 Symphony in the Flint Hills Signature Event
January 30, 2019
---
2019 Symphony in the Flint Hills Signature Event to take place at Irma's Pasture – Bazaar, Kansas – Chase County
The 2019 Symphony in the Flint Hills Signature Event will take place at Irma's Pasture in Bazaar, Kansas on June 15, 2019.
The private ranch in Chase County is owned by the Stout family, including Mike Stout, Symphony in the Flint Hills Board Chair, and his brother, Joe.
This year is the 14th anniversary of the annual event and its theme will shine the spotlight on the state's motto "Ad Astra," with region-wide activities that tie to Jump!Star, a multi-faceted arts program developed by artist George Ferrandi with support from the National Endowment for the Arts.
Tickets will go on sale to the public at 10 a.m. on Saturday, March 2 and can be purchased at https://2019symphonyintheflinthills.eventbrite.com and the Symphony in the Flint Hills office in Cottonwood Falls. For March 2 only, tickets will be sold in person at the Livestock Exchange Building in Kansas City at 1600 Genessee.
Learn more about the site and event details.
For more information, visit www.symphonyintheflinthills.org, call 620-273-8955 or like them on Facebook.
The mission: Heighten appreciation and knowledge of the Flint Hills tallgrass prairie.
---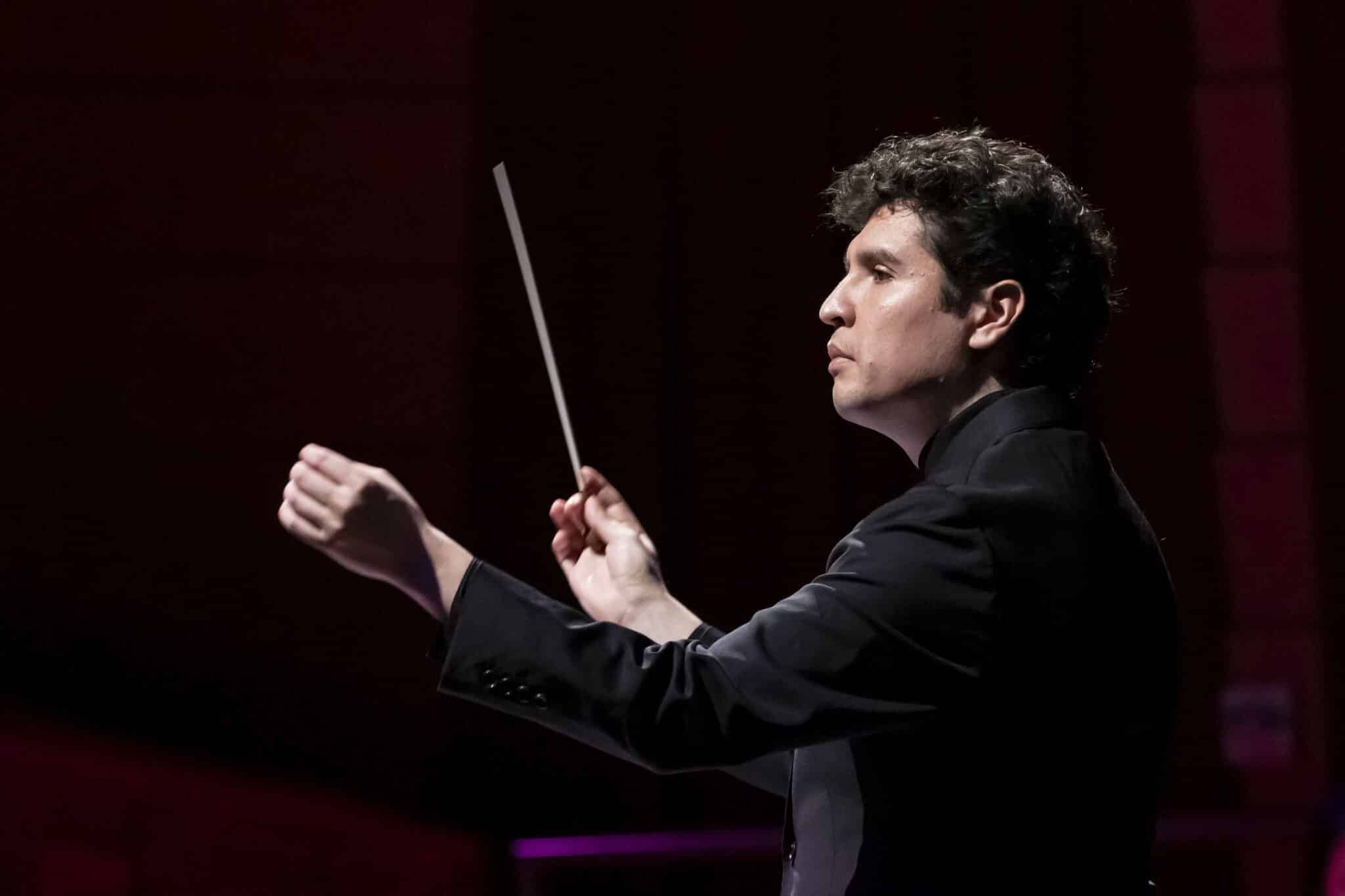 08/22/23
Kansas City Symphony's Associate Conductor Gonzalo Farias wins audition for Assistant Conductor in Houston, Texas
Kansas City Symphony's Associate Conductor Gonzalo Farias wins audition for Assistant Conductor in Houston, Texas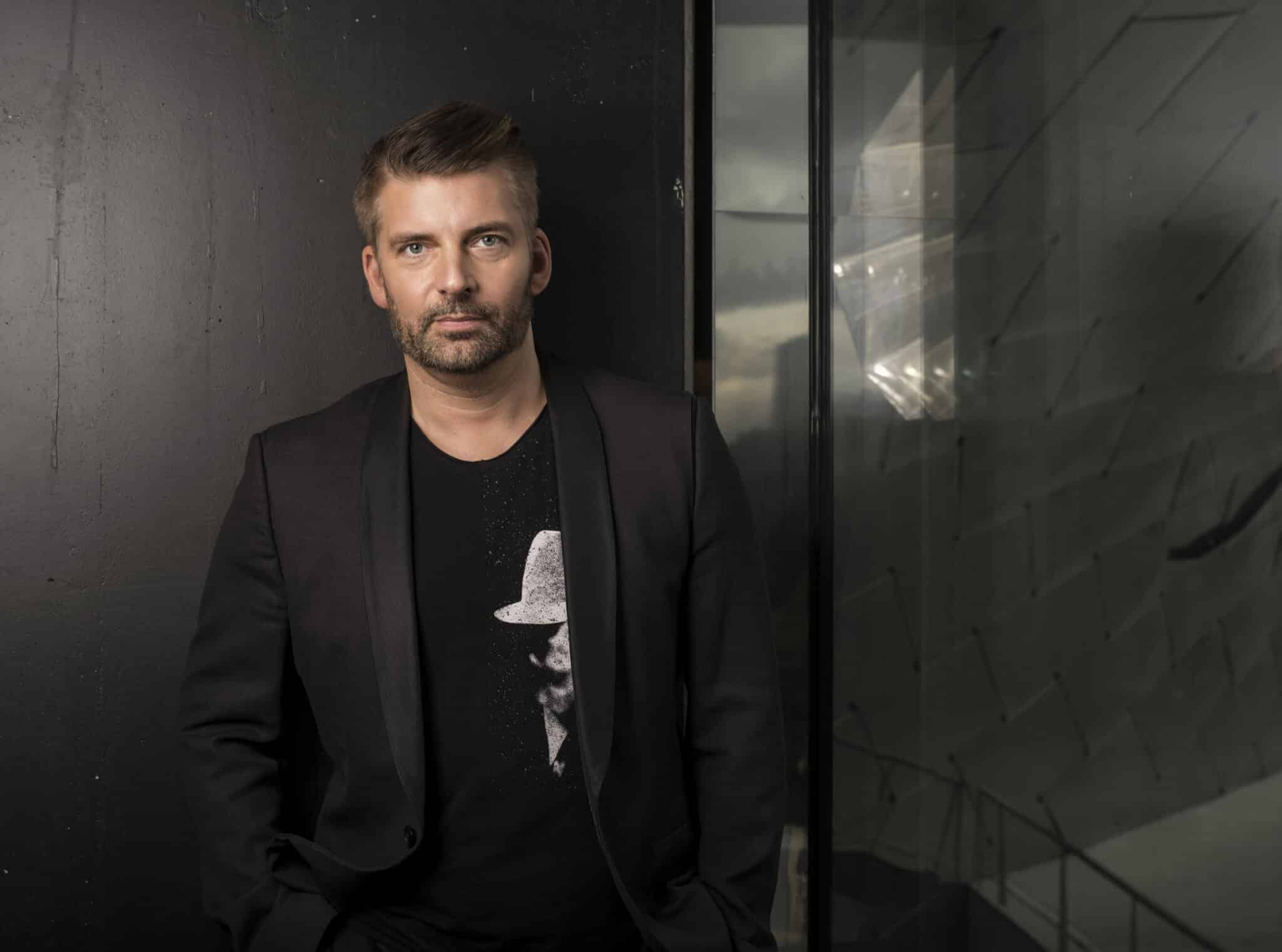 05/09/23
Matthias Pintscher Is Named Fifth Music Director of Kansas City Symphony, Starting 2024–25
Matthias Pintscher Is Named Fifth Music Director of Kansas City Symphony, Starting 2024–25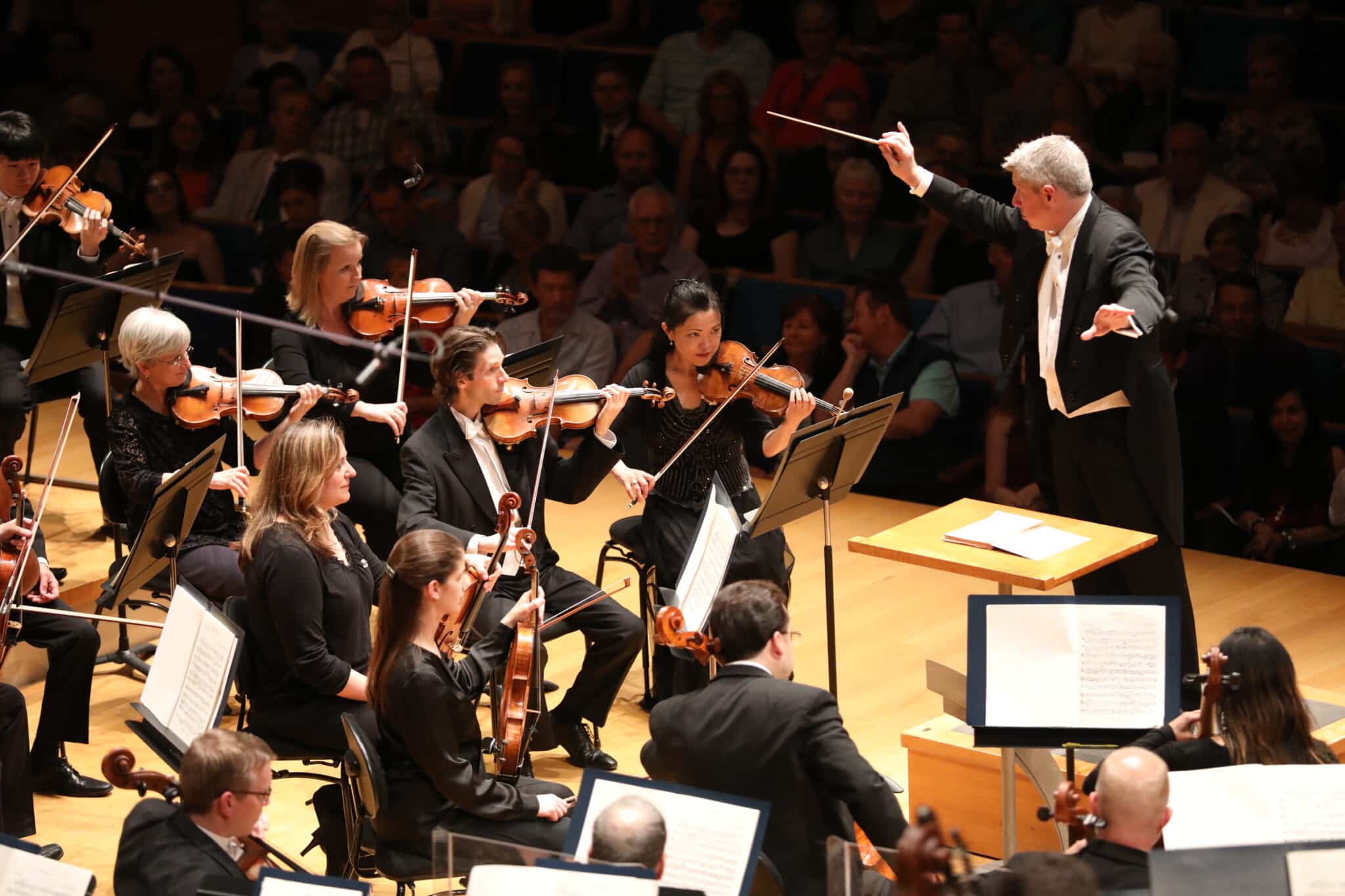 03/28/23
Upcoming 2023/24 Season is Michael Stern's Final Season as Music Director
Upcoming 2023/24 Season is Michael Stern's Final Season as Music Director