KC STAR: KC Symphony guests to perform 'William Tell,' Samuel Barber
March 3, 2019
---
EXCERPT from the KANSAS CITY STAR CLASSICAL BEAT
BY PATRICK NEAS | MARCH 02, 2019 12:00 AM | UPDATED MARCH 02, 2019 12:00 AM
The concert will begin with the classic curtain-raiser, the "William Tell" Overture by Rossini. I've discussed this piece with conductor Riccardo Muti, who wished that audiences would put all thoughts of the "Lone Ranger" and "Looney Tunes" cartoons out of their mind and listen to the overture for what it is — a revolutionary call to arms.
Mendelssohn is a composer with one foot in the classical era and the other in the romantic. His Symphony No. 3 "Scottish" is a great example of this classical/romantic mix.
A classical, four-movement symphony, "Scottish" manages to paint a picture of Scotland, for which Mendelssohn had an abiding affection.
After a walking tour of Scotland, Mendelssohn wrote his family: "In the deep twilight we went today to the palace were Queen Mary lived and loved ….The chapel below is now roofless. Grass and ivy thrive there and at the broken altar where Mary was crowned Queen of Scotland. Everything is ruined, decayed, and the clear heavens pour in. I think I have found there the beginning of my 'Scottish' Symphony."
American composer Samuel Barber was commissioned to write his Piano Concerto by G. Schirmer Inc. to celebrate the centennial of the music publisher's founding. Since its first performance by pianist John Browning and the Boston Symphony in 1962, the work has had the reputation of being fiendishly difficult.
It is certainly virtuosic and requires a pianist of great strength to pull it off, but it's also full of Barber's trademark lyricism, so the pianist needs to be exquisitely sensitive as well. Bax is well-qualified on both counts.
8 p.m. March 8 and 9 and 2 p.m. March 10. Helzberg Hall, Kauffman Center for the Performing Arts. $25-$85. 816-471-0400 or www.kcsymphony.org.
Read more here: https://www.kansascity.com/entertainment/arts-culture/article226833109.html
---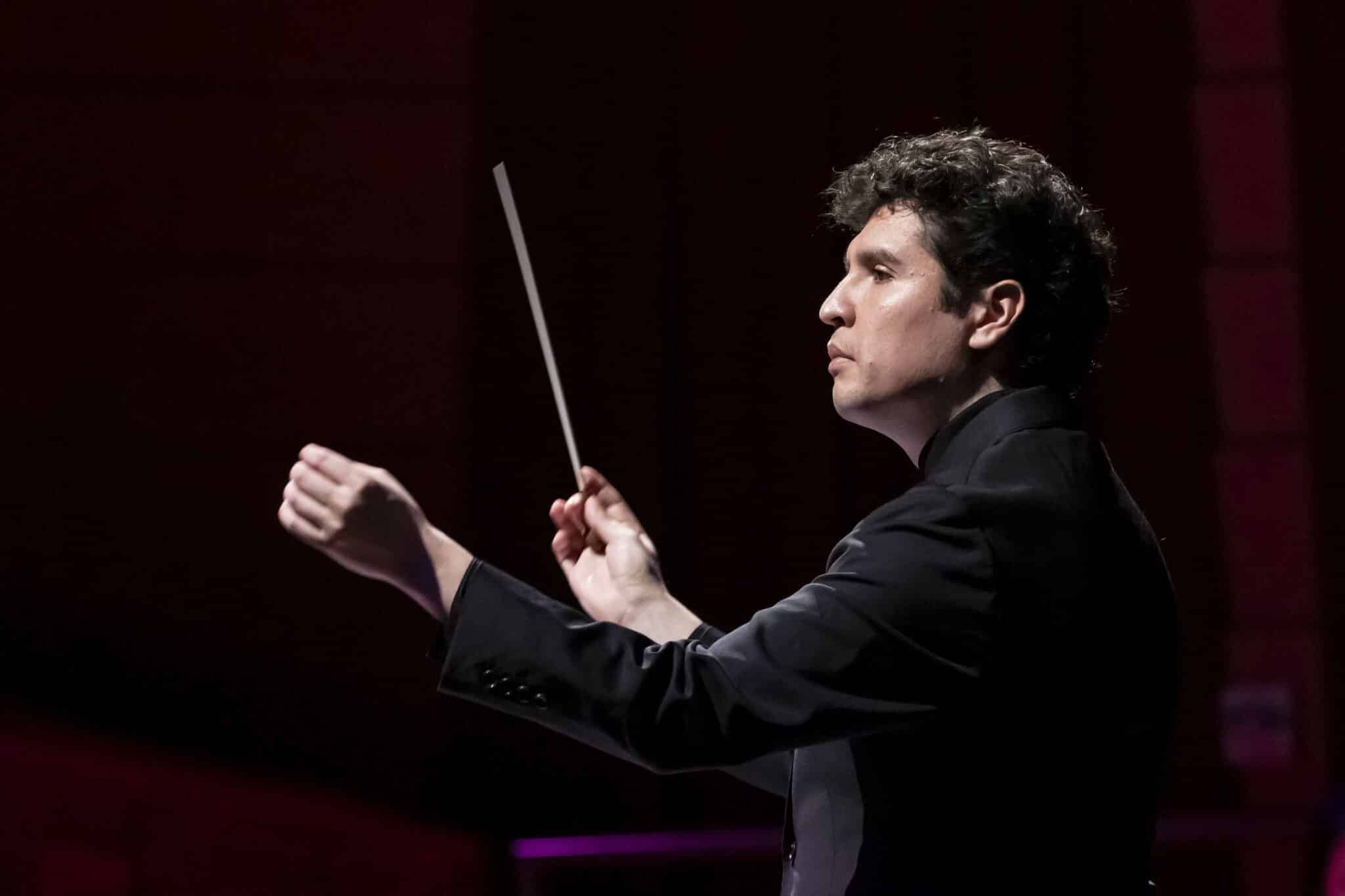 08/22/23
Kansas City Symphony's Associate Conductor Gonzalo Farias wins audition for Assistant Conductor in Houston, Texas
Kansas City Symphony's Associate Conductor Gonzalo Farias wins audition for Assistant Conductor in Houston, Texas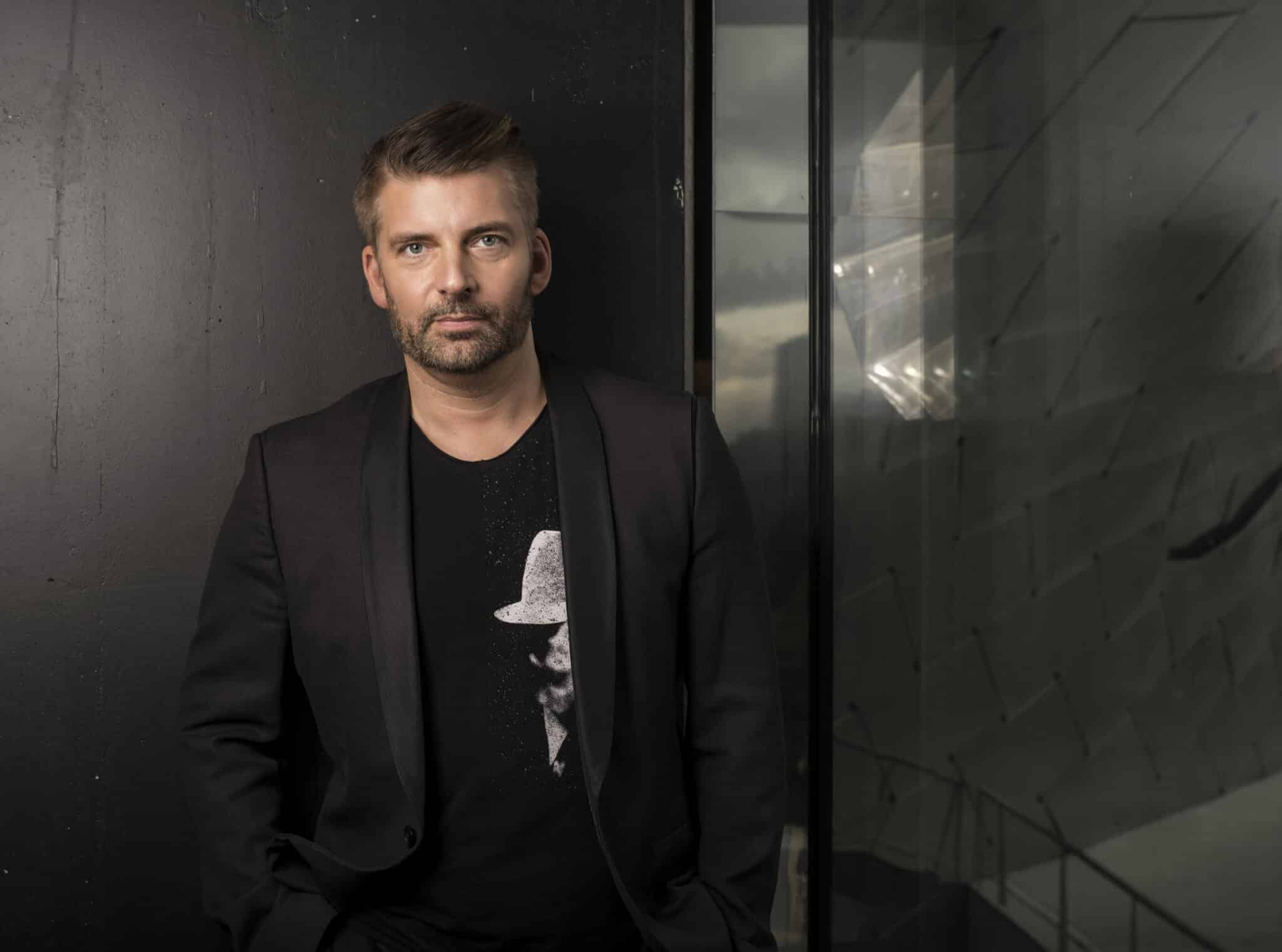 05/09/23
Matthias Pintscher Is Named Fifth Music Director of Kansas City Symphony, Starting 2024–25
Matthias Pintscher Is Named Fifth Music Director of Kansas City Symphony, Starting 2024–25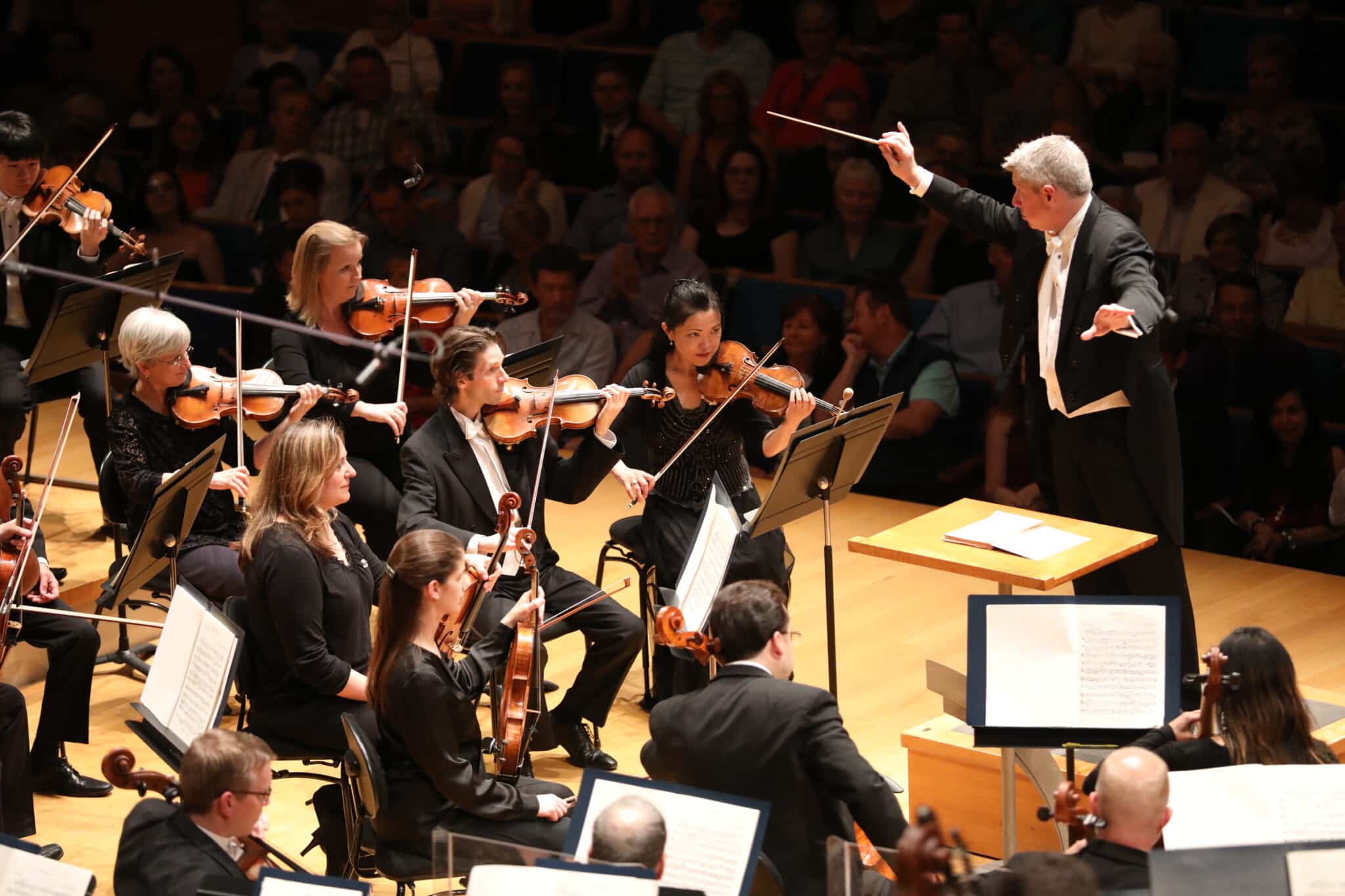 03/28/23
Upcoming 2023/24 Season is Michael Stern's Final Season as Music Director
Upcoming 2023/24 Season is Michael Stern's Final Season as Music Director