KC STAR — Beethoven fans: Celebrate his birthday with Kansas City Symphony's 2019-20 season
March 15, 2019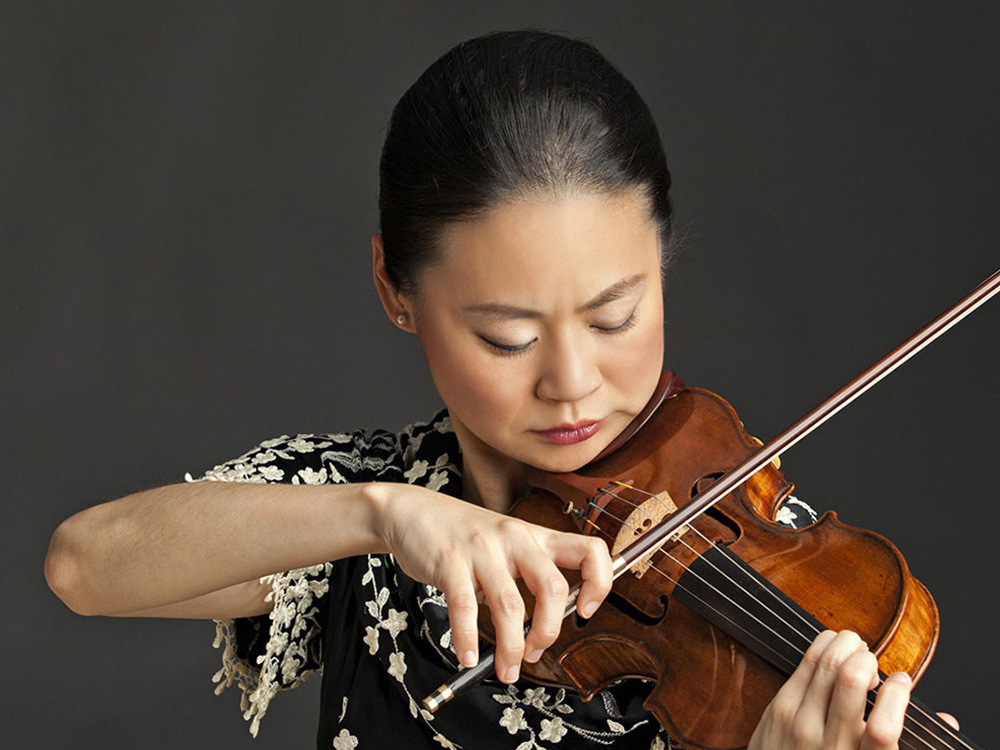 ---
KC STAR
BY PATRICK NEAS
FEBRUARY 02, 2019 07:00 AM
UPDATED FEBRUARY 02, 2019 07:00 AM
Midori will play Dvorak's Violin Concerto with the KC Symphony. TIMOTHY GREEENFIELD-SANDERS KC SYMPHONY
There's an exalted air about the Kansas City Symphony's recently announced 2019-20 season.
With spiritually rapturous works like the cosmic "Also Sprach Zarathustra" by Richard Strauss and Anton Bruckner's Seventh Symphony, it's a season that will have us contemplating higher things.
The symphony is also celebrating some important anniversaries — 2020 marks the 250th anniversary of the birth of Beethoven, and the symphony pays tribute with 10 concerts featuring the composer's best, including his piano concertos, violin concerto, the Mass in C and five of his nine symphonies. The season's grand finale is Beethoven's ninth.
Next year also marks the 100th anniversary of the birth of Isaac Stern — the father of the symphony's music director Michael Stern.
Isaac Stern led a storied career as a violinist, having won Grammy awards and received the Presidential Medal of Freedom. He helped save Carnegie Hall from demolition and served as its president for decades.
A host of world-class violinists performing works closely associated with Isaac Stern will help the Kansas City Symphony celebrate his career.
For example, Pinchas Zukerman will perform Beethoven's Violin Concerto and Midori will play Dvorak's Violin Concerto — Stern was renowned for his interpretation of both works.
Next season also marks the 15th anniversary of Michael Stern's tenure as music director of the symphony. And what a remarkable 15 years it's been.
Stern took a regional so-so orchestra and transformed it into a superb ensemble. Stern was also a driving force in getting the symphony into the grand Kauffman Center. Happy anniversary, maestro.
There are those among us who have been waiting years to hear the Kansas City Symphony perform Bruckner. After giving us thrilling performances of nearly all the Mahler symphonies, Stern and the symphony are now warmed up to take on Bruckner's Symphony No. 7 — one of the composer's most popular works.
As is his wont, Stern has sprinkled contemporary works throughout the season, adding sparkle and interest. He chooses works that always provoke thought and tickle the ear but don't outstay their welcome. Just the names of the newer works to be performed next season sound intriguing: "The Golden Spike," "This Midnight Hour," "Flowing Sleeves" and "Dust Devils."
All performances at Helzberg Hall and conducted by Michael Stern unless otherwise noted. Ticket prices to be announced. For more information, 816-471-0400 or www.kcsymphony.org
Finlandia and Schumann's Piano Concerto: Oct. 4-6.
Martin Helmchen, piano
Brahms' Fourth and Bach's Fantasia: Oct. 25-27 
Bruckner's Seventh: Nov. 1-3. Kansas City Symphony Chorus, directed by Charles Bruffy.
Also Sprach Zarathustra: Nov. 22-24
Beethoven, Brahms and Mendelssohn's Violin Concerto: Jan. 17-19, 2020.
Peter Oundjian, guest conductor. Nancy Zhou, violin.
Emanuel Ax Plays Beethoven: Jan. 31-Feb. 2. Emanuel Ax, piano.
Zukerman plays Beethoven's Violin Concerto: Feb. 7-9. Pinchas Zukerman, violin.
Beethoven's Mass in C: Feb. 28-March 1. Matthew Halls, guest conductor. Kansas City Symphony Chorus, directed by Charles Bruffy. Vocal soloists to be announced.
Beethoven's Fourth Piano Concerto: March 20-22. Johannes Debus, guest conductor. Eric Lu, piano.
Midori plays Dvořák: March 20-22. Midori, violin.
Beethoven's Fifth: April 17-19. Vadim Gluzman, violin.
Beethoven's Pastoral: May 29-31. Jian Wang, cello.
Tchaikovsky, Beethoven and Tree of Dreams: June 5-7. Augustin Hadelich, violin.
Ode to Joy, Beethoven's Ninth: June 19-21. Kansas City Symphony Chorus directed by Charles Bruffy. Vocal soloists to be announced.
You can reach Patrick Neas at patrickneas@kcartsbeat.com and follow his Facebook page, KC Arts Beat, at www.facebook.com/kcartsbeat.
https://www.kansascity.com/entertainment/arts-culture/article225289970.html
---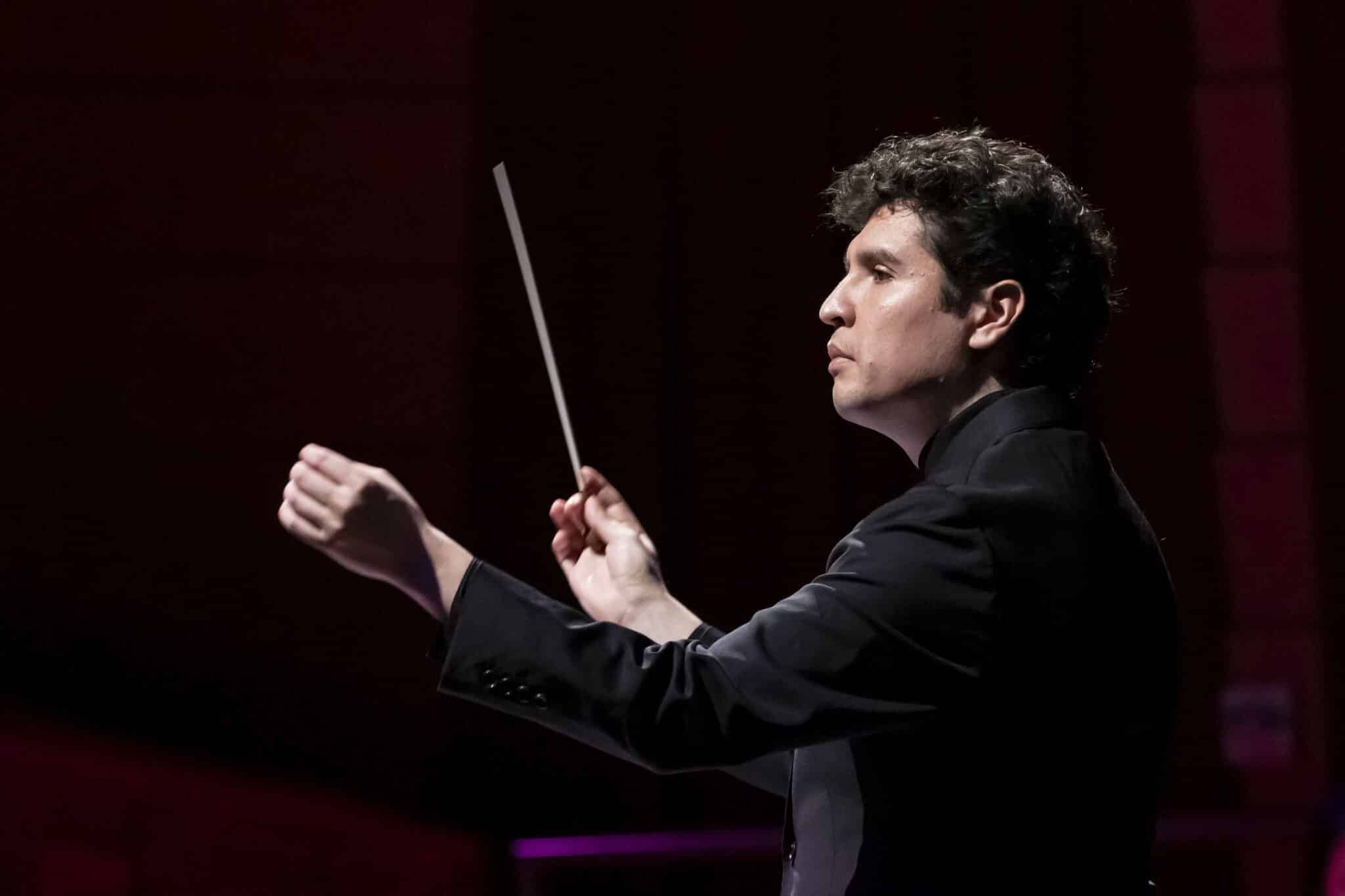 08/22/23
Kansas City Symphony's Associate Conductor Gonzalo Farias wins audition for Assistant Conductor in Houston, Texas
Kansas City Symphony's Associate Conductor Gonzalo Farias wins audition for Assistant Conductor in Houston, Texas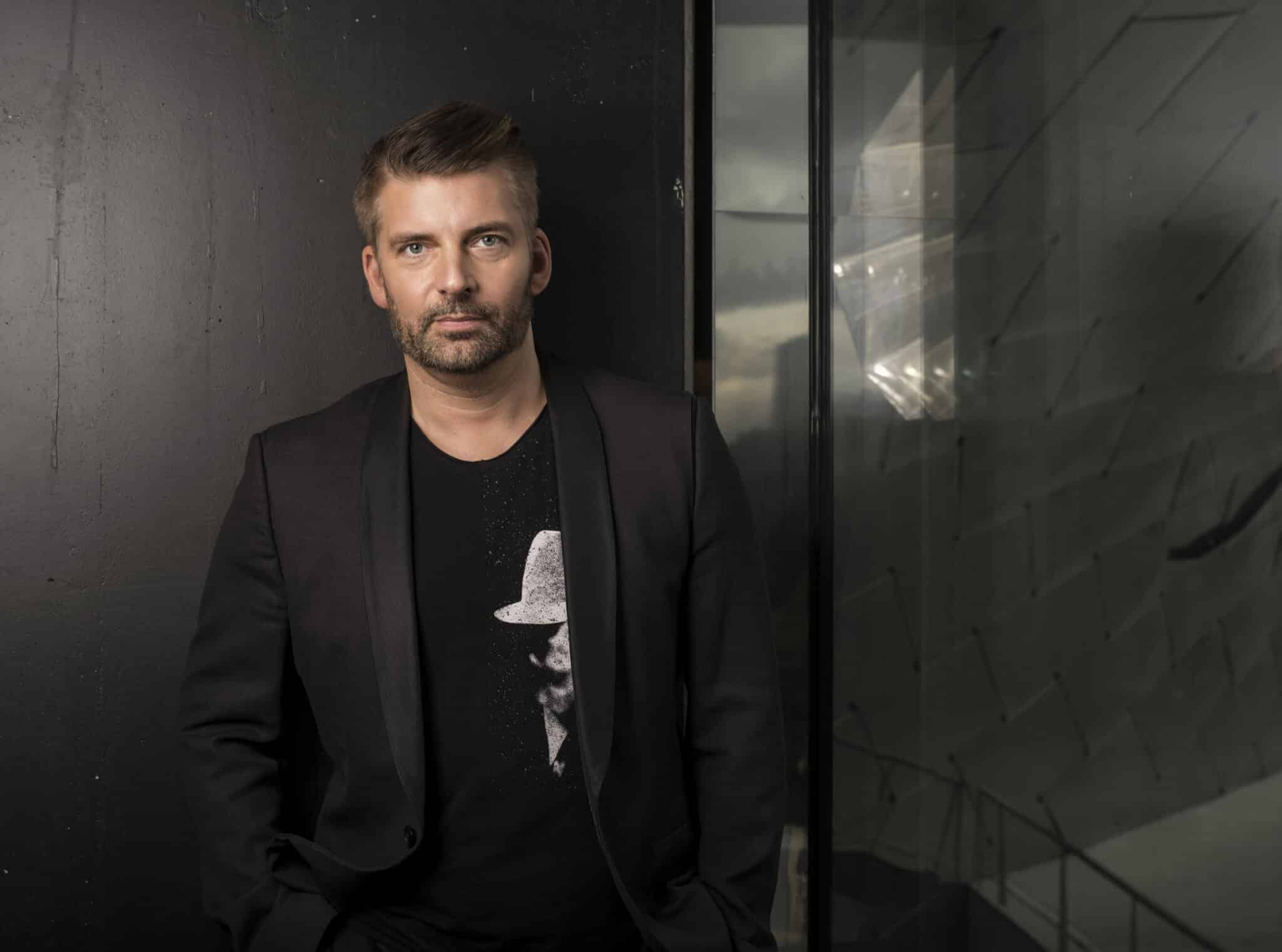 05/09/23
Matthias Pintscher Is Named Fifth Music Director of Kansas City Symphony, Starting 2024–25
Matthias Pintscher Is Named Fifth Music Director of Kansas City Symphony, Starting 2024–25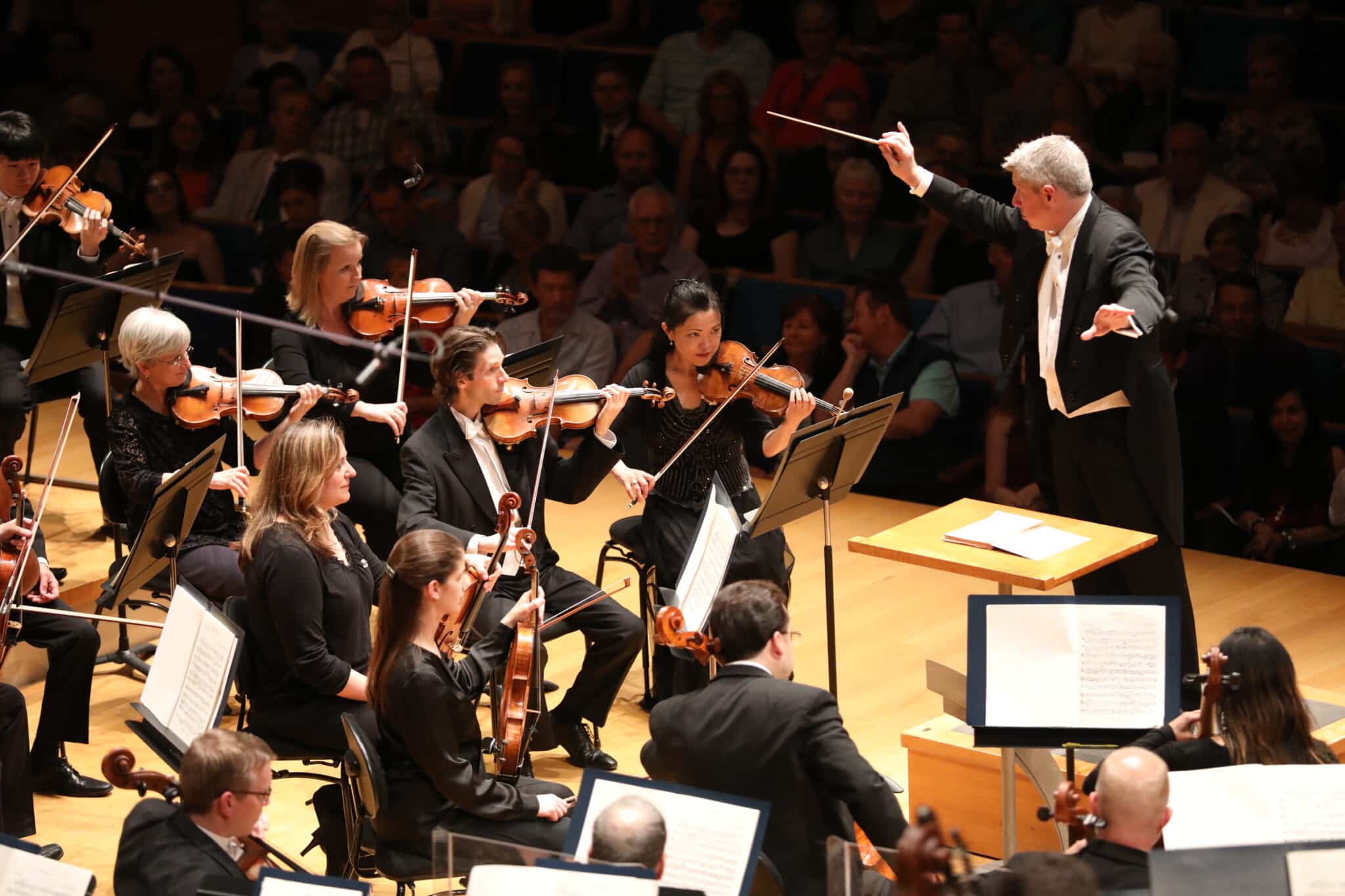 03/28/23
Upcoming 2023/24 Season is Michael Stern's Final Season as Music Director
Upcoming 2023/24 Season is Michael Stern's Final Season as Music Director