PODCAST: Pictures at an Exhibition
June 10, 2019
---
Check out our upcoming concert by listening to one of the Symphony's free podcasts on SoundCloud.
This podcast previews the music featured on the Classical Series concert PICTURES at an EXHIBITION (June 21-23). including:
BRAHMS Piano Concerto No. 1
JOHN CORIGLIANO Snapshot: Circa 1909
MUSSORGSKY/RAVEL Pictures at an Exhibition
Michael Stern, conductor
Benjamin Grosvenor, piano
To purchase, select seats here or contact the Symphony Box Office at (816) 471-0400.
---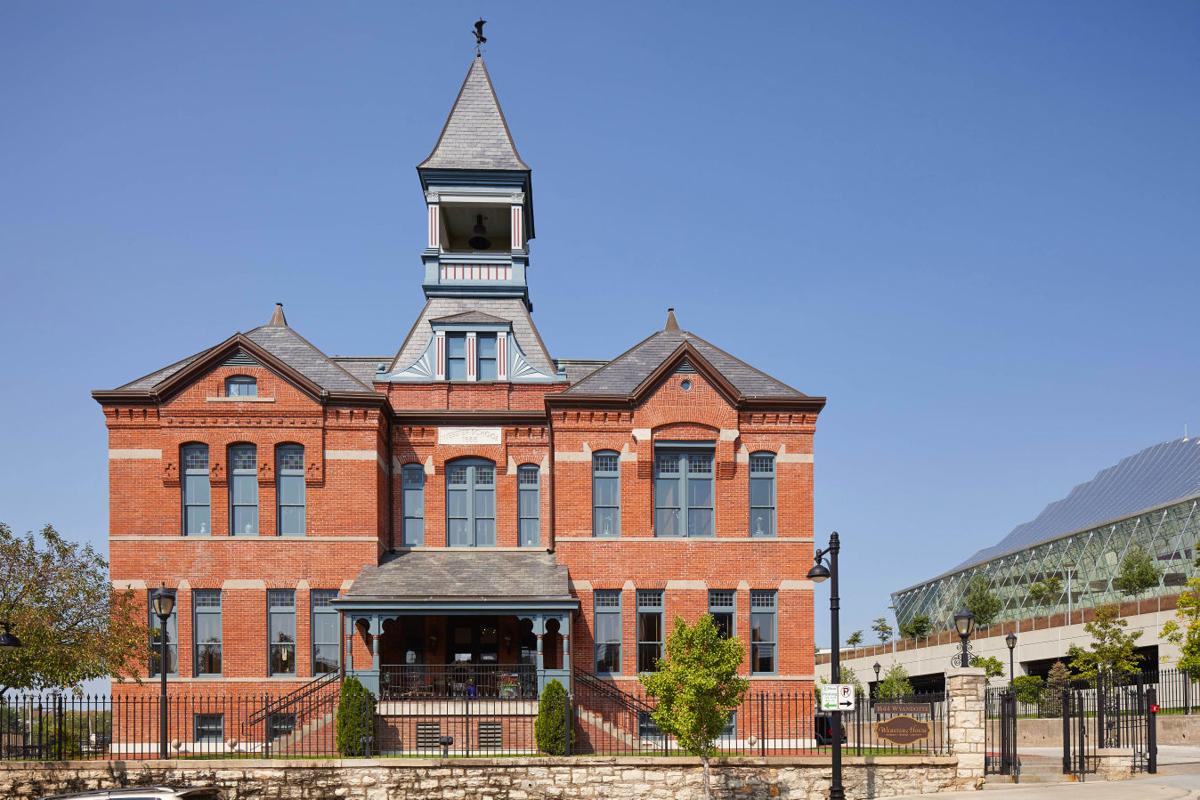 03/05/21
Webster School building to be KC Symphony's new headquarters
Webster School building to be KC Symphony's new headquarters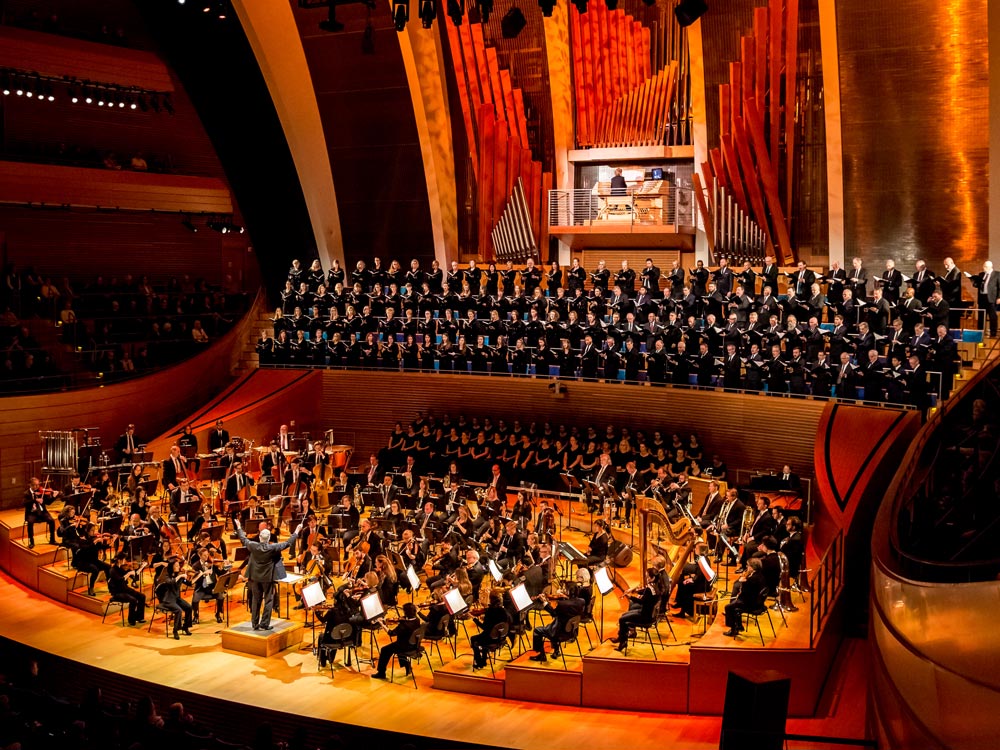 07/30/20
Kansas City Symphony, Musicians Reach New Contract Agreement for 2020-21 Season
Kansas City Symphony, Musicians Reach New Contract Agreement for 2020-21 Season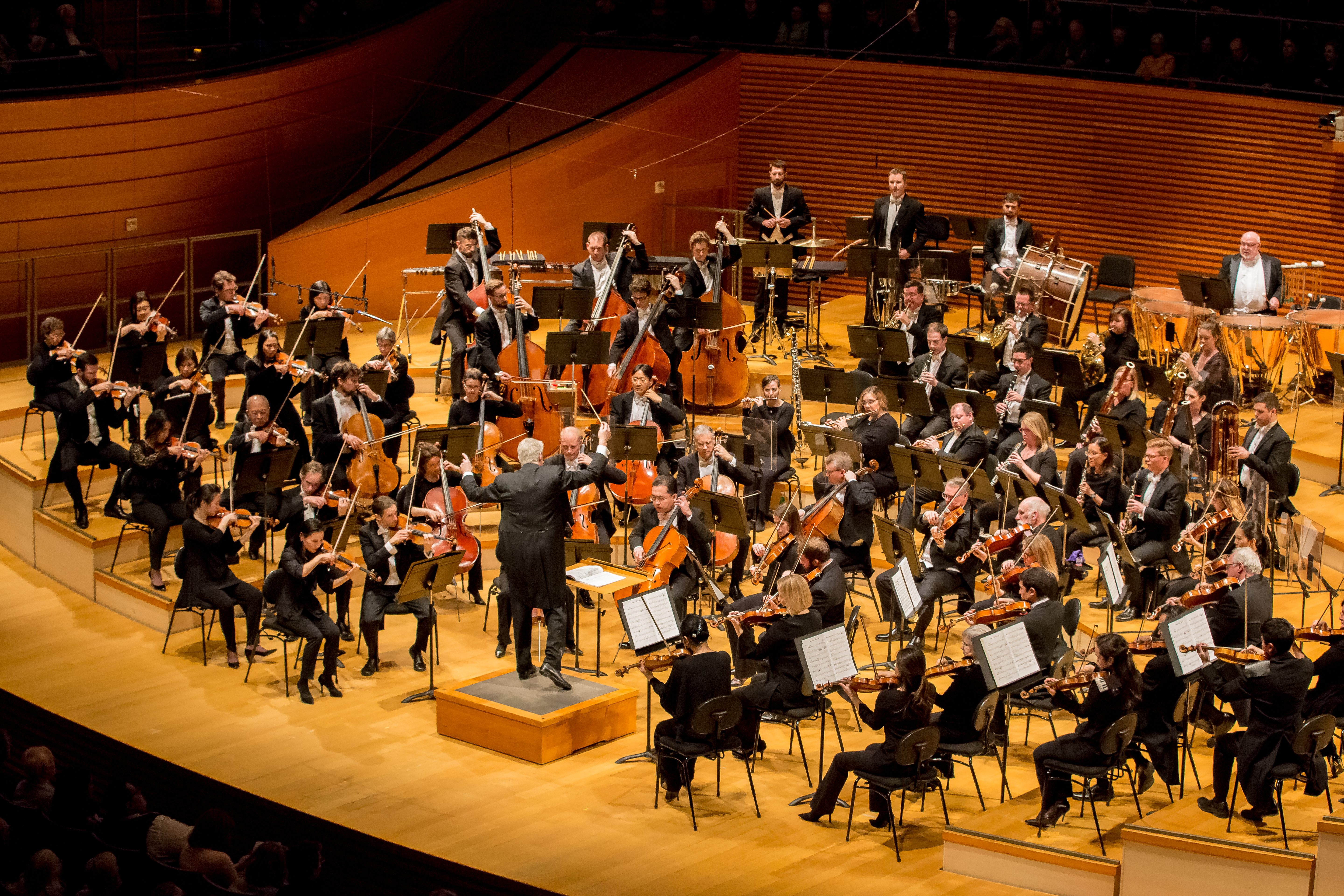 07/07/20
Kansas City Ballet, Kansas City Symphony, Lyric Opera of Kansas City and Harriman-Jewell Series Announce Revised 2020/21 Season
Kansas City Ballet, Kansas City Symphony, Lyric Opera of Kansas City and Harriman-Jewell Series Announce Revised 2020/21 Season