KC STAR: 'It is a massive undertaking': Kansas City Symphony tackles challenge of Bruckner
October 28, 2019
---
BY PATRICK NEAS SPECIAL TO THE STAR
OCTOBER 26, 2019 07:00 AM, UPDATED OCTOBER 26, 2019 07:00 AM
Anton Bruckner is one of the most important composers of classical music, and his symphonies are core works of the canon. Yet the Kansas City Symphony hasn't performed any Bruckner since 2005, shortly before Michael Stern became music director. The long Bruckner drought will come to an end, however, when the symphony conducted by Stern performs Bruckner's Symphony No. 7 on Nov. 1-3 at Helzberg Hall.
The program will include Stravinsky's Symphony of Psalms and Poulenc's "Salve Regina" featuring the Kansas City Symphony Chorus conducted by Charles Bruffy singing a cappella.
The lack of Bruckner certainly hasn't been for disdain or lack of interest on Stern's part. Bruckner has always been part of his long-term plan for the symphony. Now he believes the symphony is ready to tackle this challenging composer.
"Not doing Bruckner has been a real void," Stern said. "The orchestra had lost the tradition of playing, and the audience had lost the tradition of hearing it, so it had to be reintroduced in the right way, and I think the seventh is the right one to do it with. It's accessible, it's majestic, it's incredibly powerful. And it's not his longest one."
The length of a typical Bruckner symphony provides a challenge not just for the audience but also for the musicians.
"It is a massive undertaking," Stern said. "It's a huge edifice of control and focus and concentration. It's the architecture that holds it together and that requires a control of playing and intonation from both brass and winds and strings. Bruckner builds a massive cathedral, which starts with the foundation and builds up and up and up until you come to the spire, and that's it."
Bruckner, a devout Catholic, was organist for St. Florian monastery in Linz, Austria, and his symphonies are often said to have an organ-like quality. The Symphony No. 7 was dedicated to King Ludwig II of Bavaria and was first performed by the Gewandhaus Orchestra in Leipzig in 1884. Among the symphony's felicities is a cymbal crash in the second movement, which, according to legend, Bruckner wrote when he heard that his idol, Richard Wagner, had died.
"Bruckner wrote the seventh symphony in his 59th year, and it spoke to me because I'm in my 59th year," Stern said. "When I was in my 30s and 40s, I absolutely hesitated to do Bruckner. This music requires a life experience and a patience and an understanding and a vulnerability, and sometimes all those things are less present in a young person than in someone who's lived a little bit longer. My teacher, Max Rudolf, used to say, 'When you're young, you think Brahms is everything, and then you grow up and realize that Bruckner is the answer.' Now I know what he meant."
8 p.m. Nov. 1 and 2 and 2 p.m. Nov. 3. Helzberg Hall, Kauffman Center for the Performing Arts. $25-$88. 816-471-0400 or kcsymphony.org.
'PHANTOM OF THE OPERA'
It's become a Halloween tradition — and a welcome one at that — for the Kansas City Symphony to present a silent horror film accompanied by Dorothy Papadakos on Helzberg Hall's mighty Casavant organ. This year it's the Lon Chaney 1925 film version of "Phantom of the Opera," which will be shown Oct. 29. Chaney, "The Man of a Thousand Faces," outdid himself here.
During the first screening, several women fainted when the Phantom removed his mask to reveal the acid-scarred skull beneath. Papadakos' masterful organ accompaniment should amp up the terror considerably.
7 p.m. Oct. 29. Helzberg Hall, Kauffman Center for the Performing Arts. $25-$60. 816-471-0400 or kcsymphony.org.
Read the full article on The Star website.
---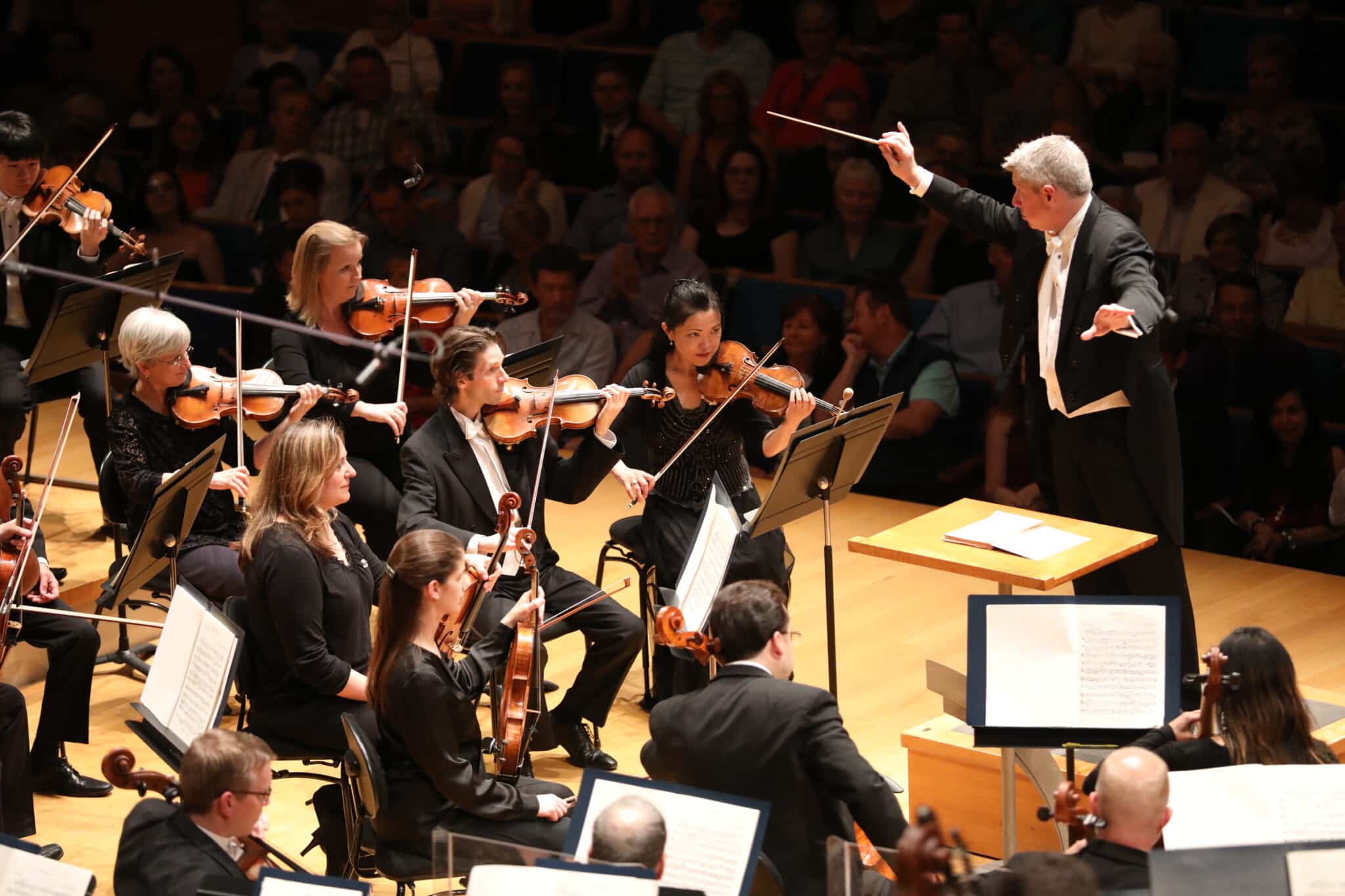 03/28/23
Upcoming 2023/24 Season is Michael Stern's Final Season as Music Director
Upcoming 2023/24 Season is Michael Stern's Final Season as Music Director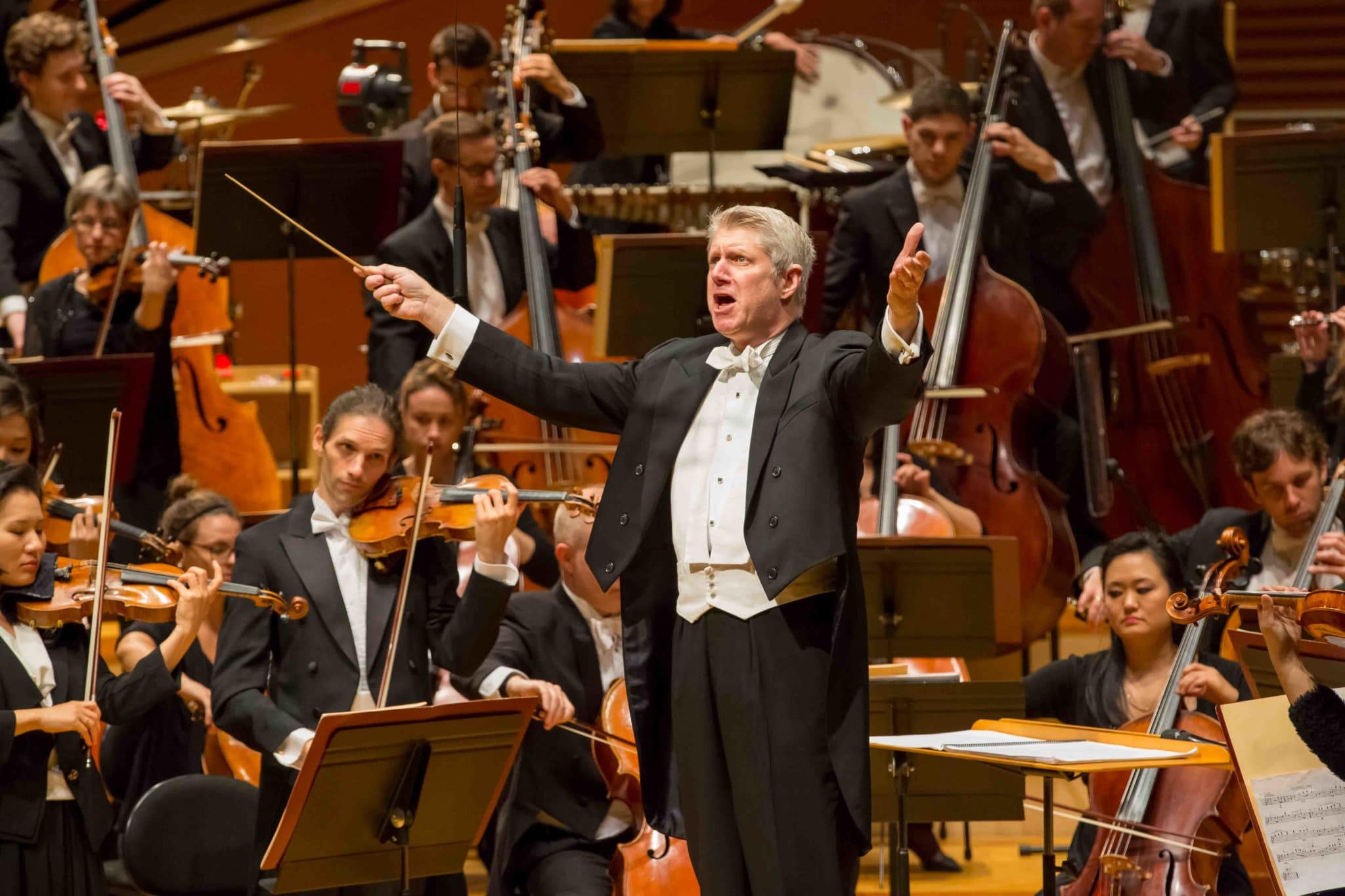 01/31/23
Kansas City Symphony Announces 2023/24 Concert Season: Michael Stern's final season as Music Director
Kansas City Symphony Announces 2023/24 Concert Season: Michael Stern's final season as Music Director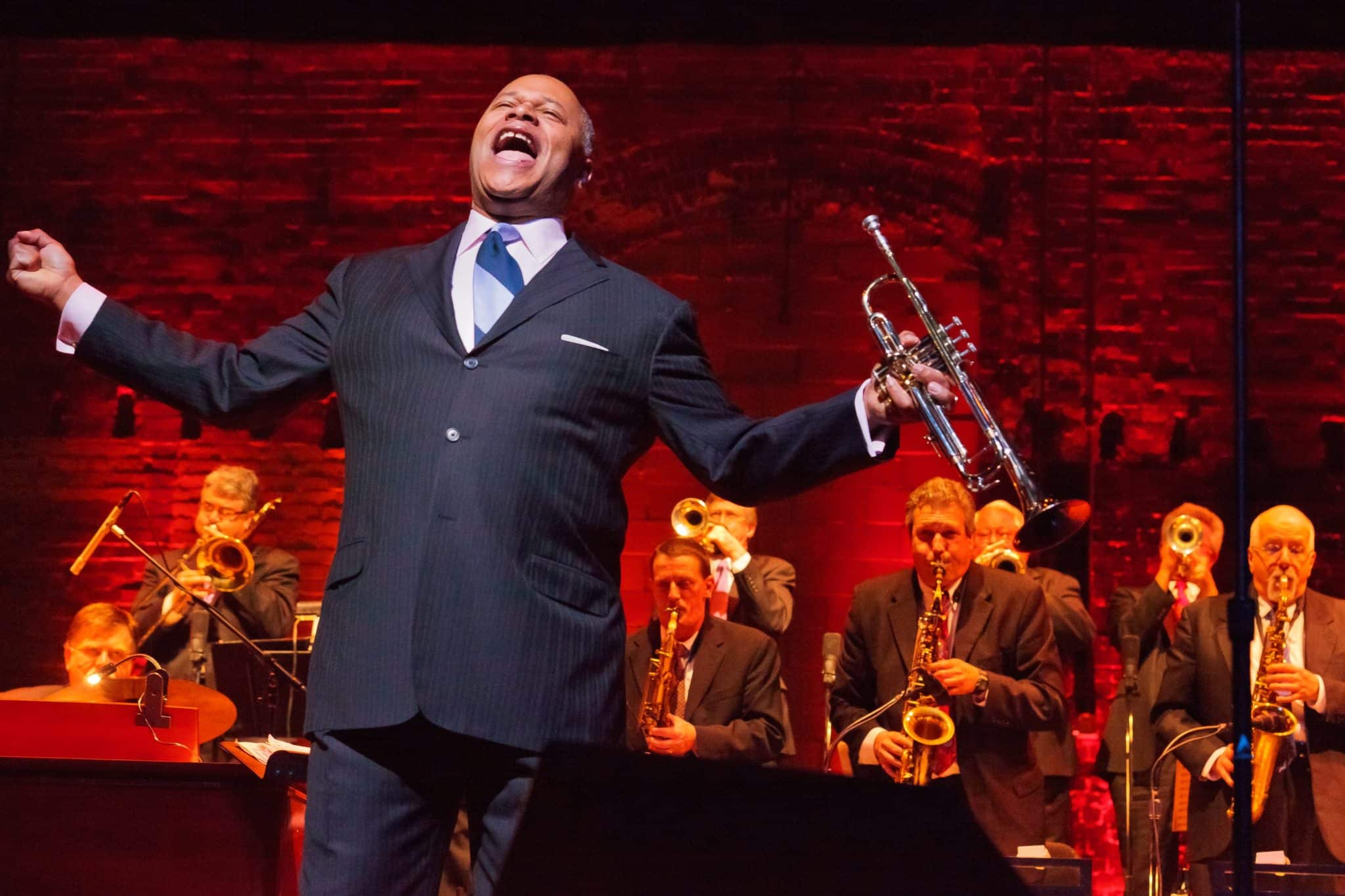 12/23/22
January is Jubilant! Enjoy KC Symphony concerts full of joy, nostalgia, thrills, wonder, and passionate performances
January is Jubilant! Enjoy KC Symphony concerts full of joy, nostalgia, thrills, wonder, and passionate performances