Kansas City Symphony to Cancel or Postpone Concerts through May 10 due to COVID-19
March 17, 2020
---
The Kansas City Symphony has suspended all concerts and events through May 10 due to mandates and concerns regarding COVID-19, which impacts the following concerts:
Cancelled: March 20-22 Schumann's "Rhenish" and Beethoven's Fourth Piano Concerto
Cancelled: Wednesday, March 25 Classics Uncorked: One-Hit Wonders
Postponed: March 26-28 ABBA the Concert: A Tribute to ABBA
Cancelled: Wednesday, April 1 Free Symphony Happy Hour Concert: Chamber Music with Midori
Cancelled: April 3-5 Beethoven's Fourth Symphony and Midori Plays Dvořák
Cancelled: Saturday, April 4 Petite Performance: Marching Music
Cancelled: April 17-19 Prokofiev's Second Violin Concerto and Beethoven's Fifth
Cancelled: Monday, April 20 Free Symphony Happy Hour: Chamber Music with Vadim Gluzman
Cancelled: Saturday, April 24 Michael Bolton with the Kansas City Symphony
Cancelled: Tuesday, April 28 Sounds Relaxing: Revitalize
Cancelled: April 2020 KinderKonzerts: Yankee Doodle Went to the Symphony
Cancelled: Tuesday, May 5 Free Symphony Happy Hour: The Bold and the Beethoven
Postponed: May 7-10 Harry Potter and the Order of the Phoenix™ in Concert
During this challenging time, the Symphony is asking patrons to consider donating the value of their tickets to the Symphony to help sustain the organization through this crisis. Alternatively, ticket holders may call the Symphony Box Office at (816) 471-0400 to exchange their concert tickets for credit to be used toward a future concert.
Symphony Executive Director Danny Beckley says the Symphony's musicians still want to provide music to the community in whatever ways they can.
"Music is such an important part of life, most especially during a trying time like this," Beckley says. "We will be rolling out a series of initiatives in the coming weeks to share music and other great digital content with our community in the safety and comfort of their homes. Please stay tuned and check back on social media for what we have in store. We deeply appreciate and value the community's support of the Kansas City Symphony and its mission in the region."
---
Questions? Please contact the Symphony Box Office at (816) 471-0400.
---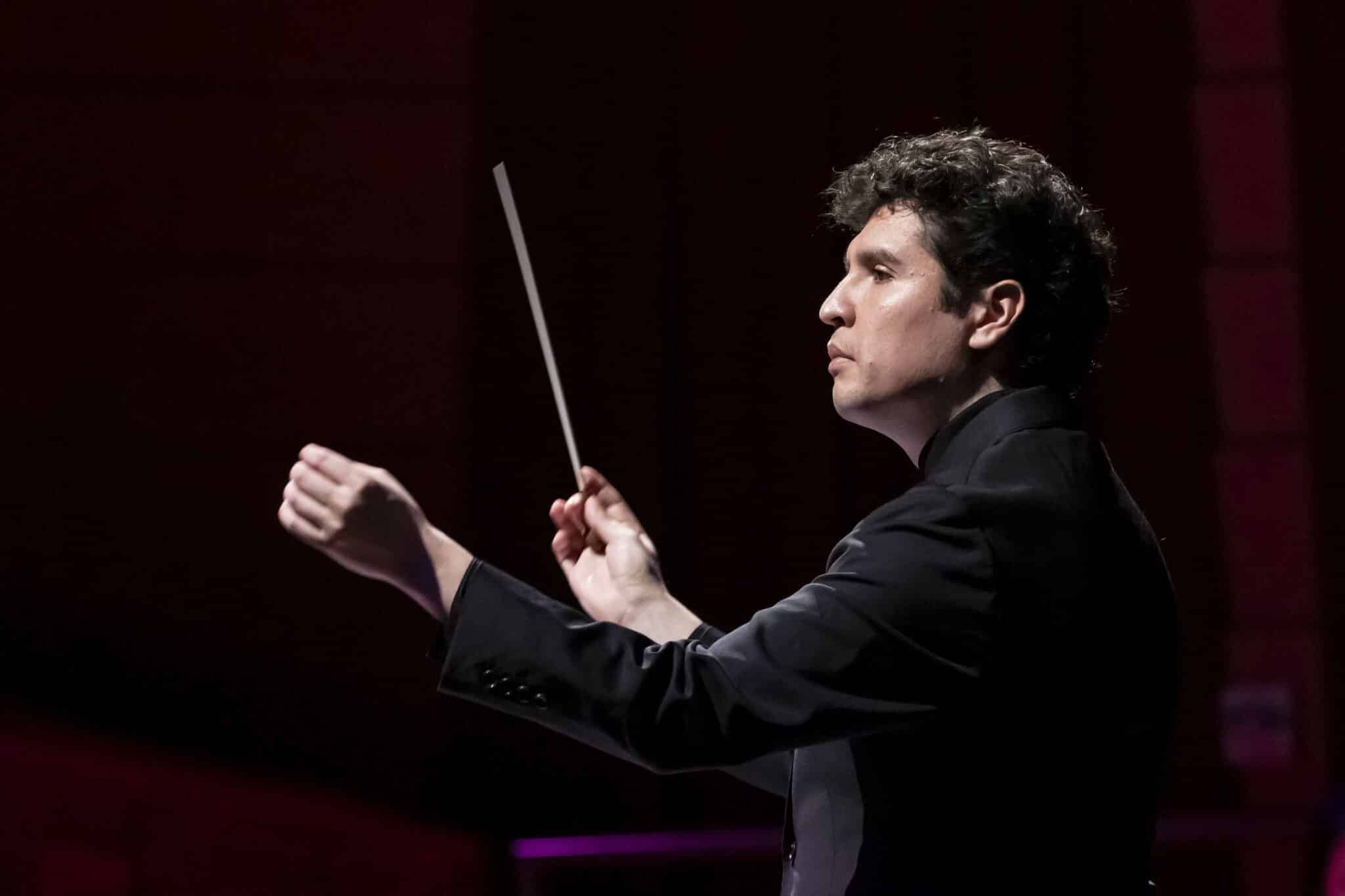 08/22/23
Kansas City Symphony's Associate Conductor Gonzalo Farias wins audition for Assistant Conductor in Houston, Texas
Kansas City Symphony's Associate Conductor Gonzalo Farias wins audition for Assistant Conductor in Houston, Texas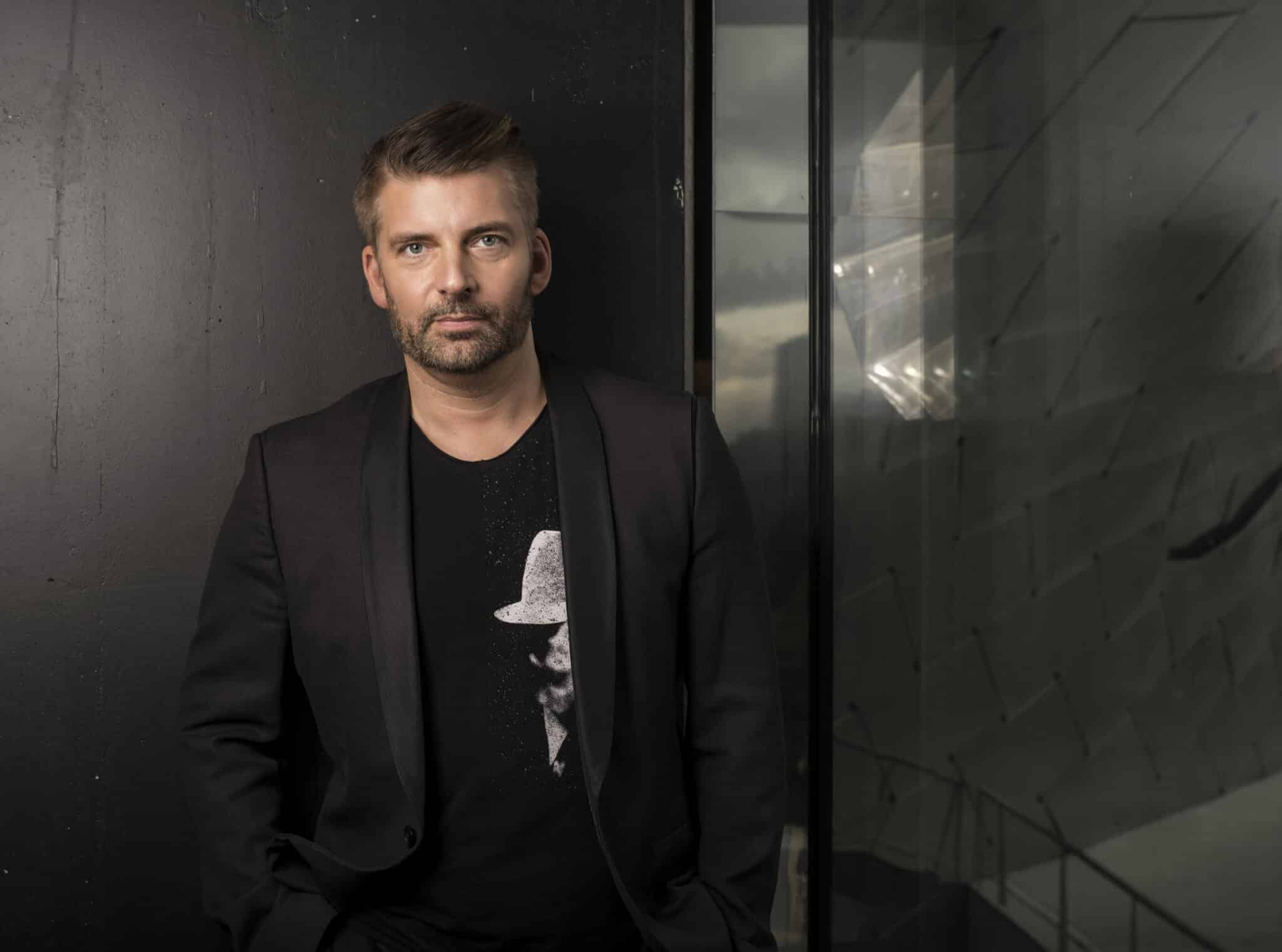 05/09/23
Matthias Pintscher Is Named Fifth Music Director of Kansas City Symphony, Starting 2024–25
Matthias Pintscher Is Named Fifth Music Director of Kansas City Symphony, Starting 2024–25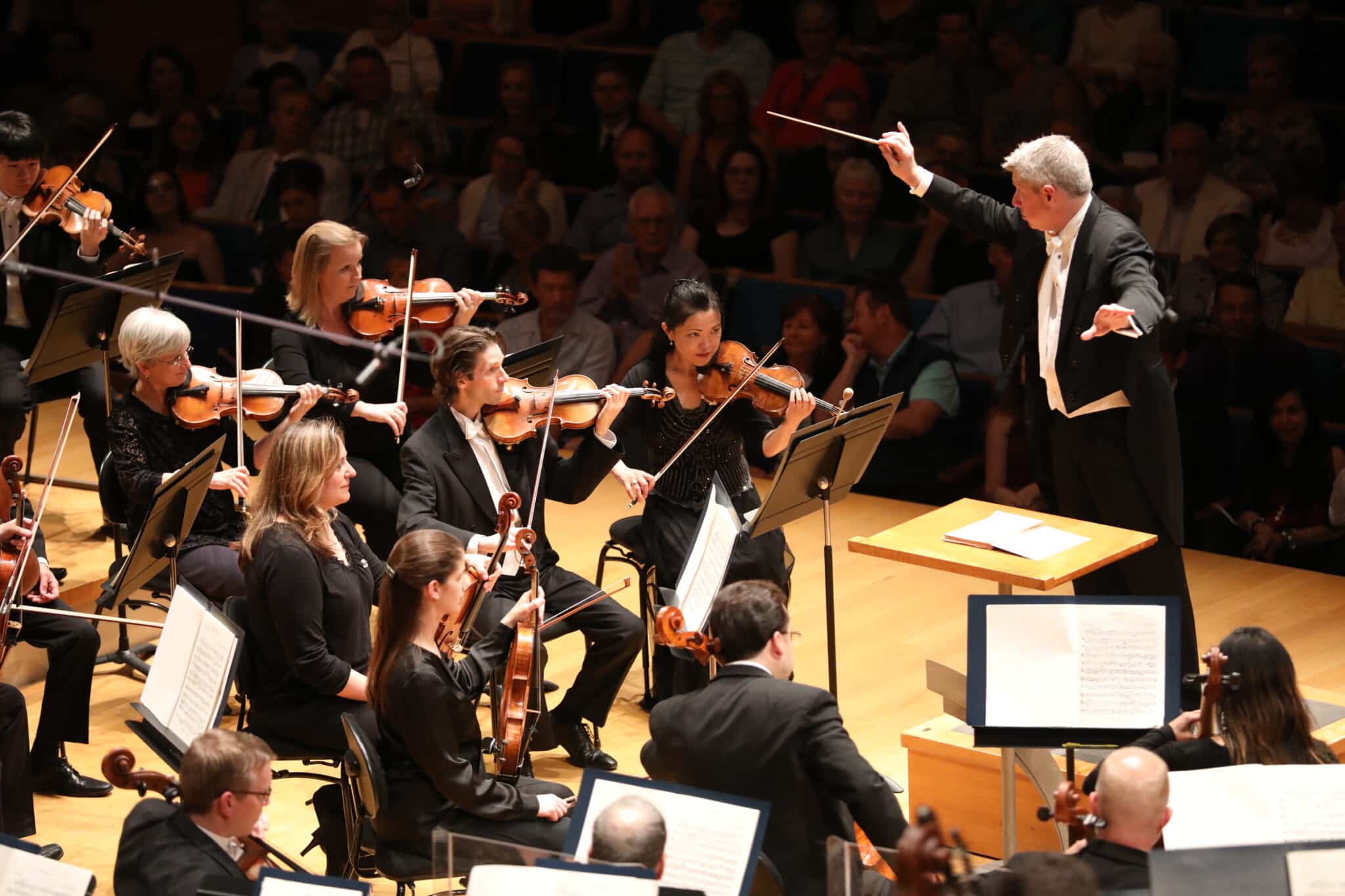 03/28/23
Upcoming 2023/24 Season is Michael Stern's Final Season as Music Director
Upcoming 2023/24 Season is Michael Stern's Final Season as Music Director