New Podcast! Beethoven Walks Into a Bar…
March 21, 2020
---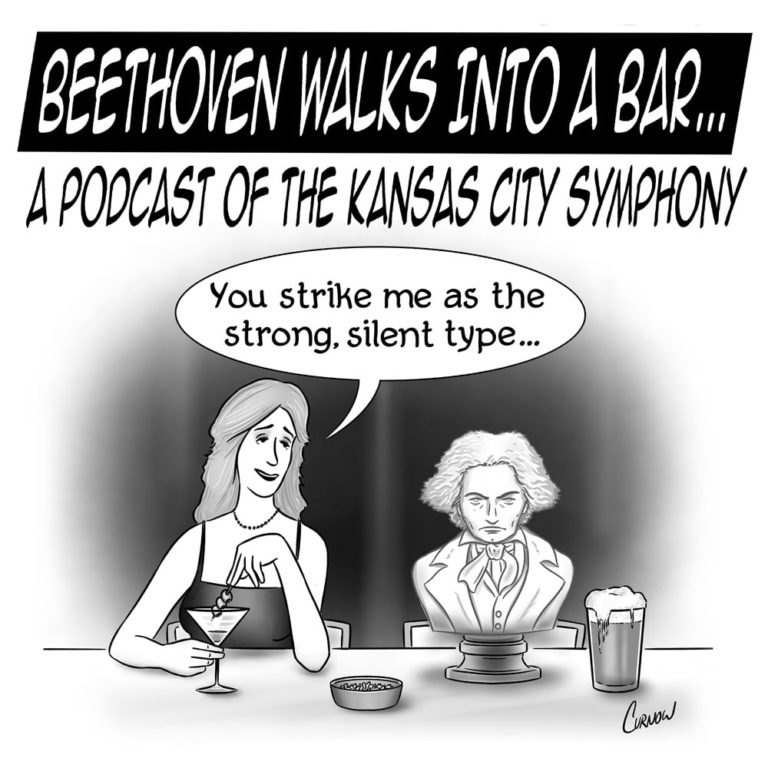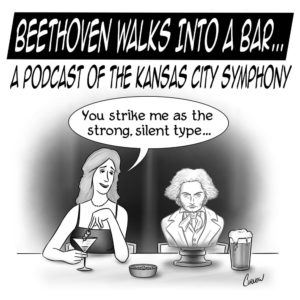 The Kansas City Symphony has unveiled a new podcast called "Beethoven Walks into a Bar…" Inspired by the idea of what it might be like to sit down and chat with Beethoven at the bar, the podcast presents a lighthearted look into classical music and life in a professional symphony orchestra.
It's hosted by a trio from the Symphony family: David T. Beals III Associate Conductor Jason Seber, Principal Flute Michael Gordon and Education Manager Stephanie Brimhall.
"I've long thought these three would make a fantastic podcast," says Executive Director Danny Beckley. "They're passionate about music, engaging and fun. If Beethoven were alive today and wanted to talk about music with his friends at the pub, I'm sure he'd have a great time with these folks. The hope is our new podcast will be a fun way to talk about music and bring a little joy into your day. This is one of several new ventures we are starting in light of the current situation."
New episodes are available weekly. "Beethoven Walks Into a Bar…" is available on Apple Podcasts, Spotify, Google, Stitcher or the podcast page. The podcast is free. Cartoonist Jeff Curnow, who is also assistant principal trumpet in the Philadelphia Orchestra, created the cover art.
---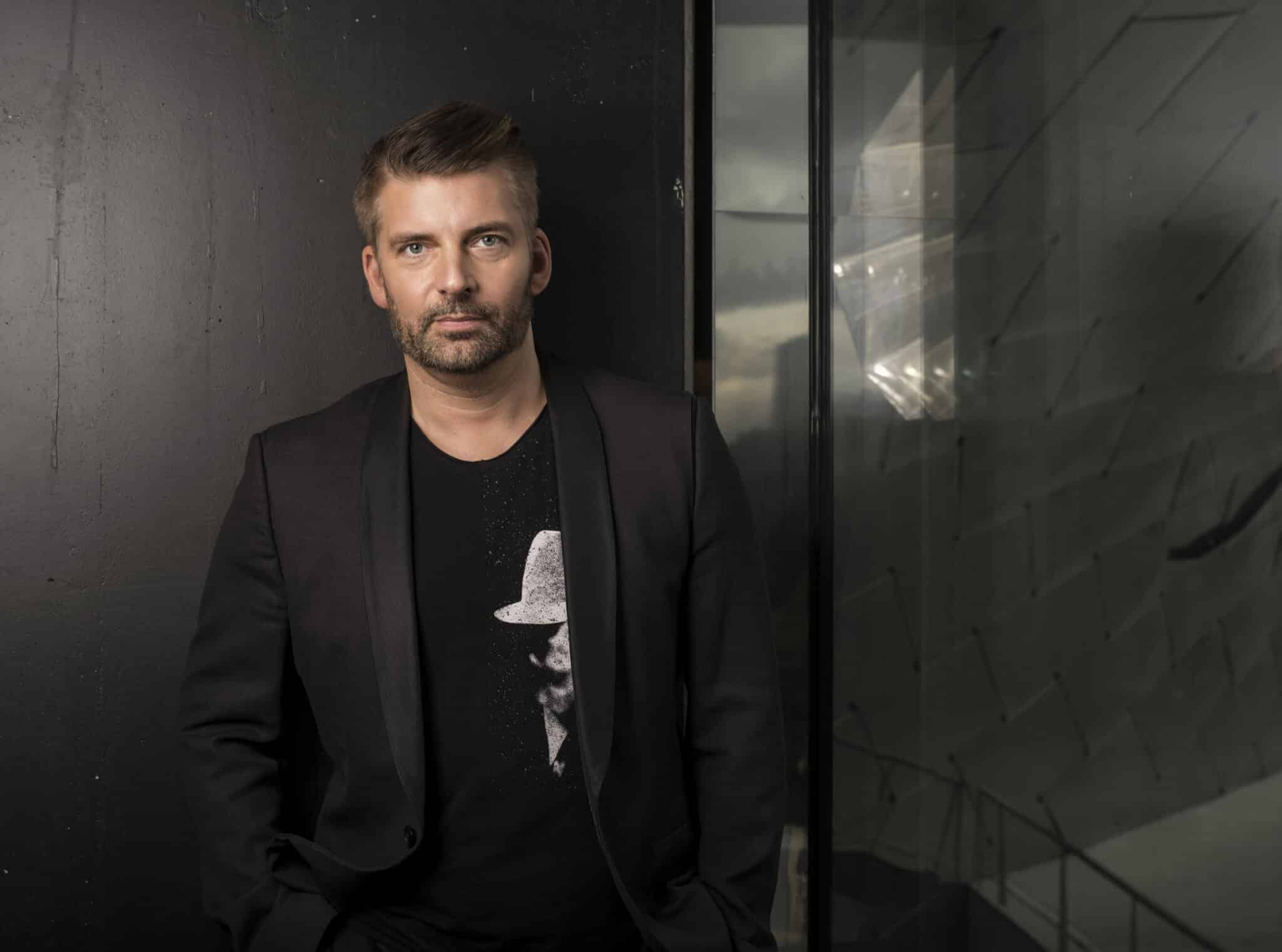 05/09/23
Matthias Pintscher Is Named Fifth Music Director of Kansas City Symphony, Starting 2024–25
Matthias Pintscher Is Named Fifth Music Director of Kansas City Symphony, Starting 2024–25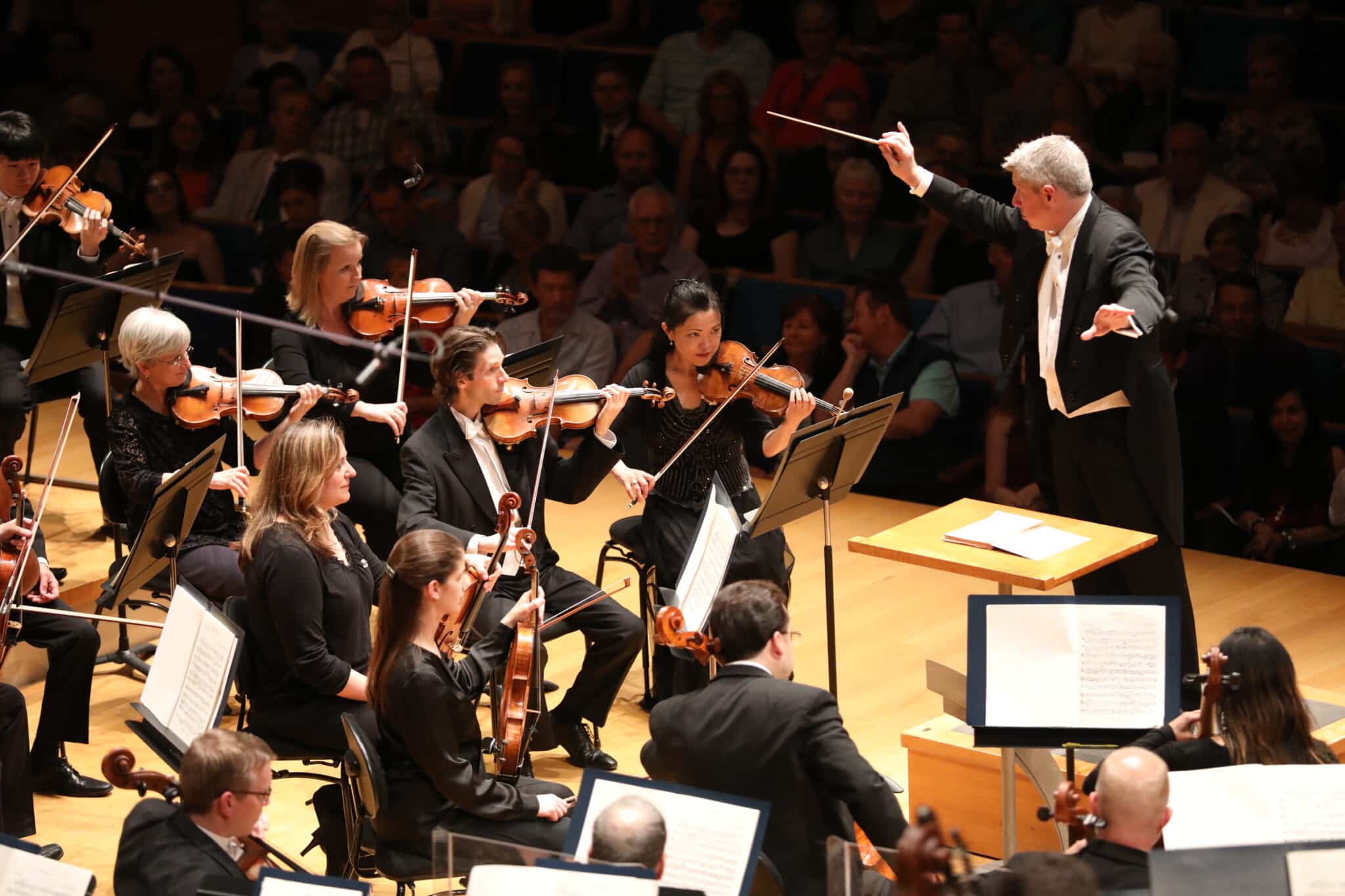 03/28/23
Upcoming 2023/24 Season is Michael Stern's Final Season as Music Director
Upcoming 2023/24 Season is Michael Stern's Final Season as Music Director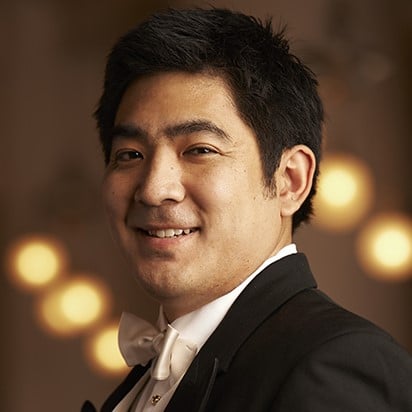 05/19/22
KC Symphony announces Jun Iwasaki as its new Concertmaster beginning with 2022/23 Season
KC Symphony announces Jun Iwasaki as its new Concertmaster beginning with 2022/23 Season