Kansas City Symphony releases podcast with exclusive recordings
May 5, 2020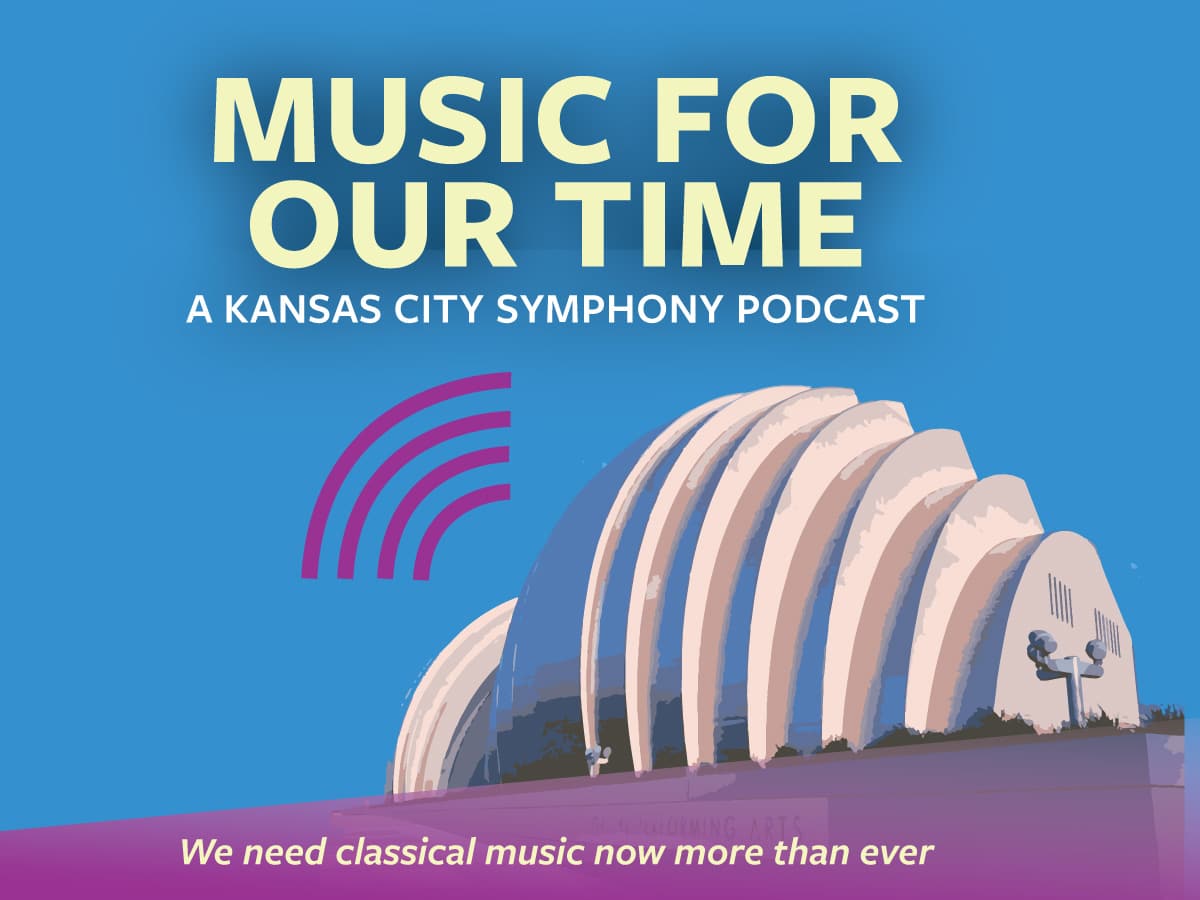 ---
The Kansas City Symphony has unveiled its newest podcast — "Music of Our Time."
The podcast features exclusive, live recordings of Kansas City Symphony performances in Helzberg Hall at the Kauffman Center for the Performing Arts from the past decade. It also includes commentary and interviews with Music Director Michael Stern, guest artists, conductors and orchestra members.
Every episode focuses on a common theme or emotion with a sampling of featured works. The podcast also may explore one larger work to show how a composer can weave a storyline throughout an entire piece. Local radio news personality and season subscriber E.J. Becker is the host. "Music of Our Time" is the second podcast the Symphony has launched this year. The Symphony released a lighthearted discussion of composers and a peek behind the scenes with the podcast "Beethoven Walks Into a Bar…" in March.
"Our new podcast highlights music we love, and how it plays an integral role in our lives," says Executive Director Danny Beckley. "We hope this podcast appeals to our closest fans as well as people just beginning their journey within the wide-ranging world of classical music. We've titled the first episode 'Music of Elation, Joy and Triumph.' As we look to a brighter future, can you imagine anything more fitting for our time?"
Stern, who has been in his role with the Symphony for 15 seasons, says that returning to these past performances has been rewarding.
"Especially now, in this time, I am feeling my own connection to music more intensely with each passing day," Stern says "So, I love the idea of revisiting some of our Kansas City Symphony performances from the past few seasons — works that mean so much to me — and having the chance to share why I think this music is incredibly special. We all need music now more than ever."
Becker says he is "honored and thrilled" to be part of the project.
"There's so much more to this incredible music," Becker says. "We get to hear from Michael, Symphony members and soloists to find out what choices they are making and what they're feeling in that moment. It's very revealing and adds a whole new layer to these extraordinary performances."
The free podcast is available through Apple Podcasts, Google Play, Spotify and Stitcher.
---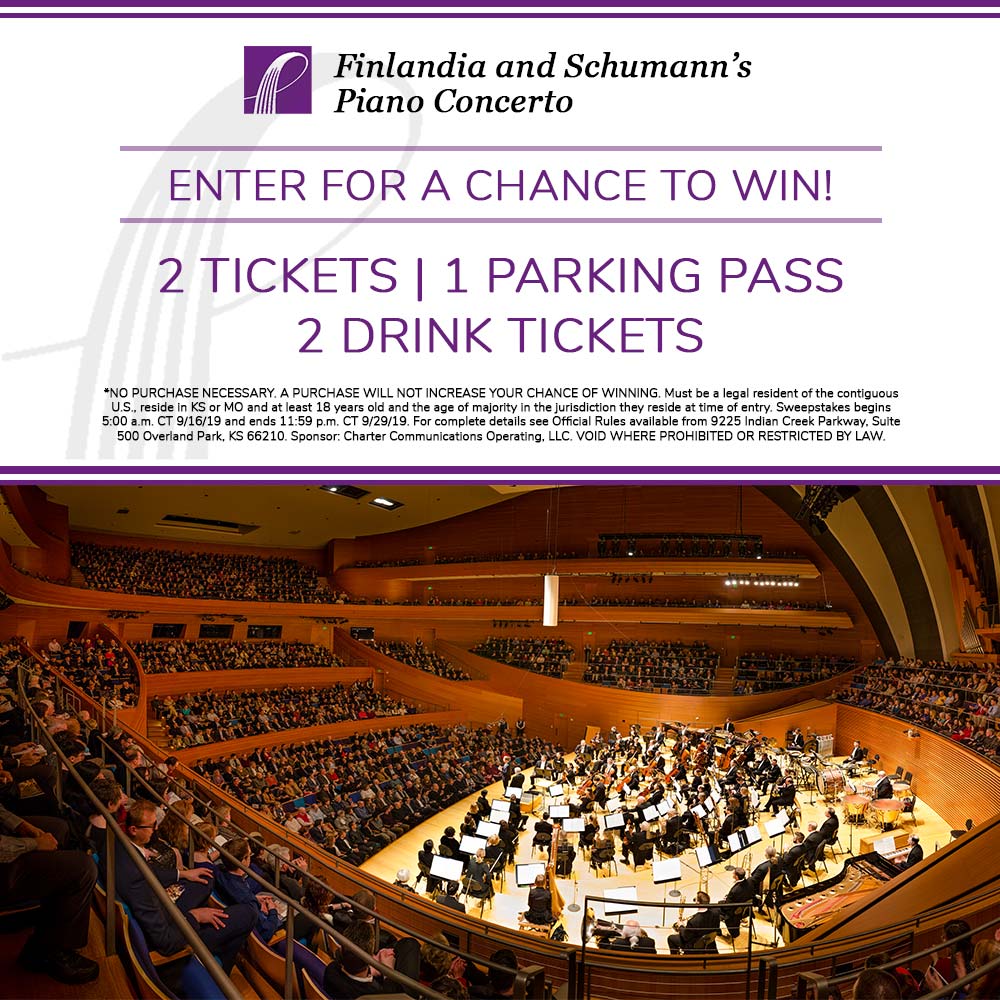 09/18/19
Enter for a chance to win!
Enter for a chance to win!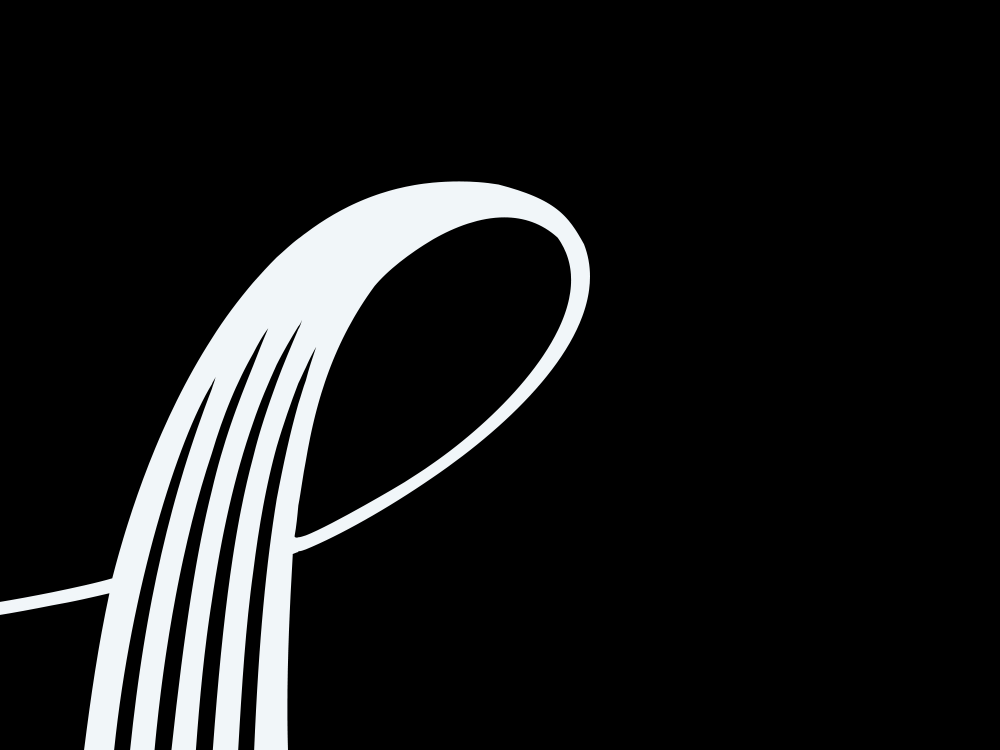 07/09/19
Announcing Classics Uncorked concerts, free events, plus on-sale dates for 2019/20 season
Announcing Classics Uncorked concerts, free events, plus on-sale dates for 2019/20 season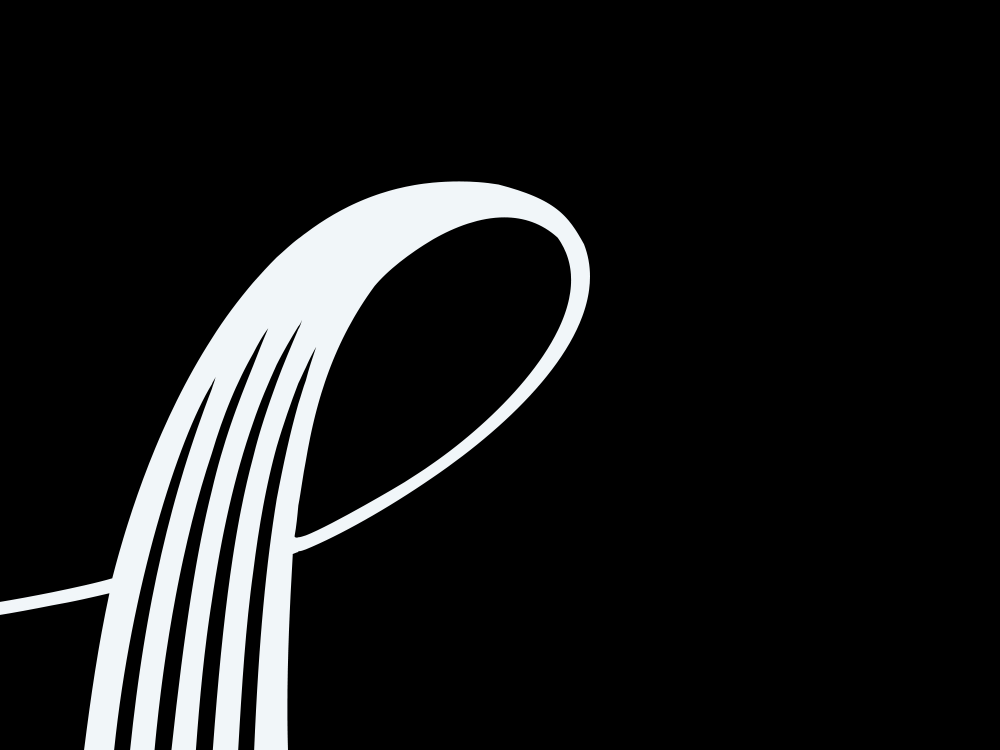 02/28/19
Kansas City Symphony to Welcome Big Stars, Celebrate Anniversaries in 2019/20 Season
Kansas City Symphony to Welcome Big Stars, Celebrate Anniversaries in 2019/20 Season