KC Symphony hires John Roloff as Chief Operating Officer
August 18, 2021
---
Media Contact:  Jeff Barker  (816) 218-2626  jbarker@kcsymphony.org
KANSAS CITY, Mo. | August 18, 2021 — The Kansas City Symphony is pleased to announce the hiring of John
Roloff as its Chief Operating Officer.
Roloff was most recently the Vice President of Orchestra and Facility Operations for the Milwaukee Symphony
Orchestra (MSO), having joined that organization in 2015 as the Director of Operations and Facilities. He was
responsible for production of all MSO presentations and served as executive producer for all MSO media
activities, including the orchestra's nationally syndicated radio series heard by more than two million listeners
annually. During the COVID-19 pandemic, he managed the start-up and production of MSO Live, the
orchestra's streaming video program.
In addition, he was instrumental in the design, renovation and restoration of Milwaukee's Bradley Symphony
Center (formerly the Warner Grand Theater), serving as the primary staff contact to multiple contractors,
architects and other consultants. After the building opened in January 2021, he led the team that transitioned
concert and administrative activities to the facility and oversaw the day-to-day operations of the venue.
"I am delighted to have John joining the KCS team," said Executive Director Danny Beckley. "His particular
experience and success in orchestra management will expand the capabilities and capacity of our tremendous
staff, and I look forward to working closely with John in leading the administration."
In addition to helping manage the Kansas City Symphony's return to the Kauffman Center for the Performing
Arts, Roloff will be deeply involved with creating opportunities for the public to interact with the Symphony at
their new headquarters, the former Webster School building at 17th and Wyandotte streets.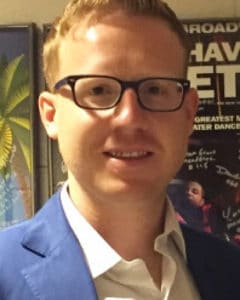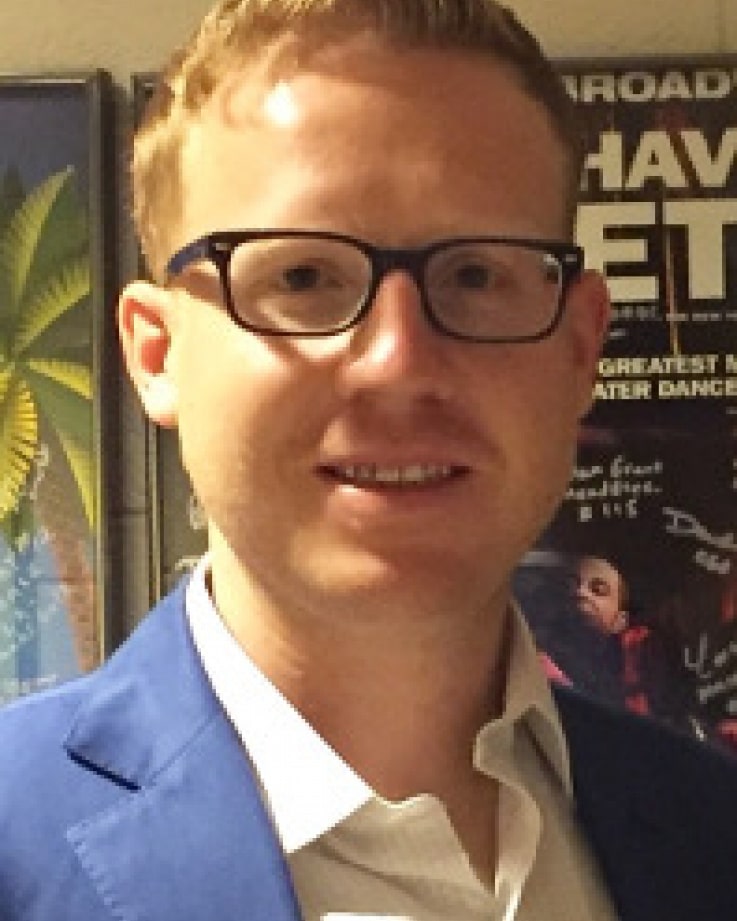 John Roloff
"The new headquarters facility presents multiple opportunities for the Kansas City Symphony to experiment
with and expand its programming and mission," said Roloff. "Coming out of the pandemic, I believe there is
going to be a strong desire for everyone to experience new things in a group setting. The facility will be utilized
in a variety of ways and provide spaces for people to gather for learning, socialization and entertainment."
Kristin Velicer, Acting Associate Principal Second Violin and Chair of the Kansas City Symphony Musicians'
Committee, commented, "John brings a wealth of experience and a depth of knowledge that will help propel
our continued artistic and organizational growth. He understands the deep cross-constituency relationships
we share here and values the importance of collaboration to support these connections. We look forward to
working with him and we welcome him to the Symphony family."
Roloff holds a Bachelor of Arts degree in music from Central College in Pella, Iowa and a Master of Business
Administration degree from the Henry B. Tippie School of Management at the University of Iowa. He is a
regular participant in the League of American Orchestras' training programs and was selected to participate in
the Emerging Leaders Program during the 2017-18 season. Outside of work, his hobbies include golf, cooking,
travel and backpacking.
---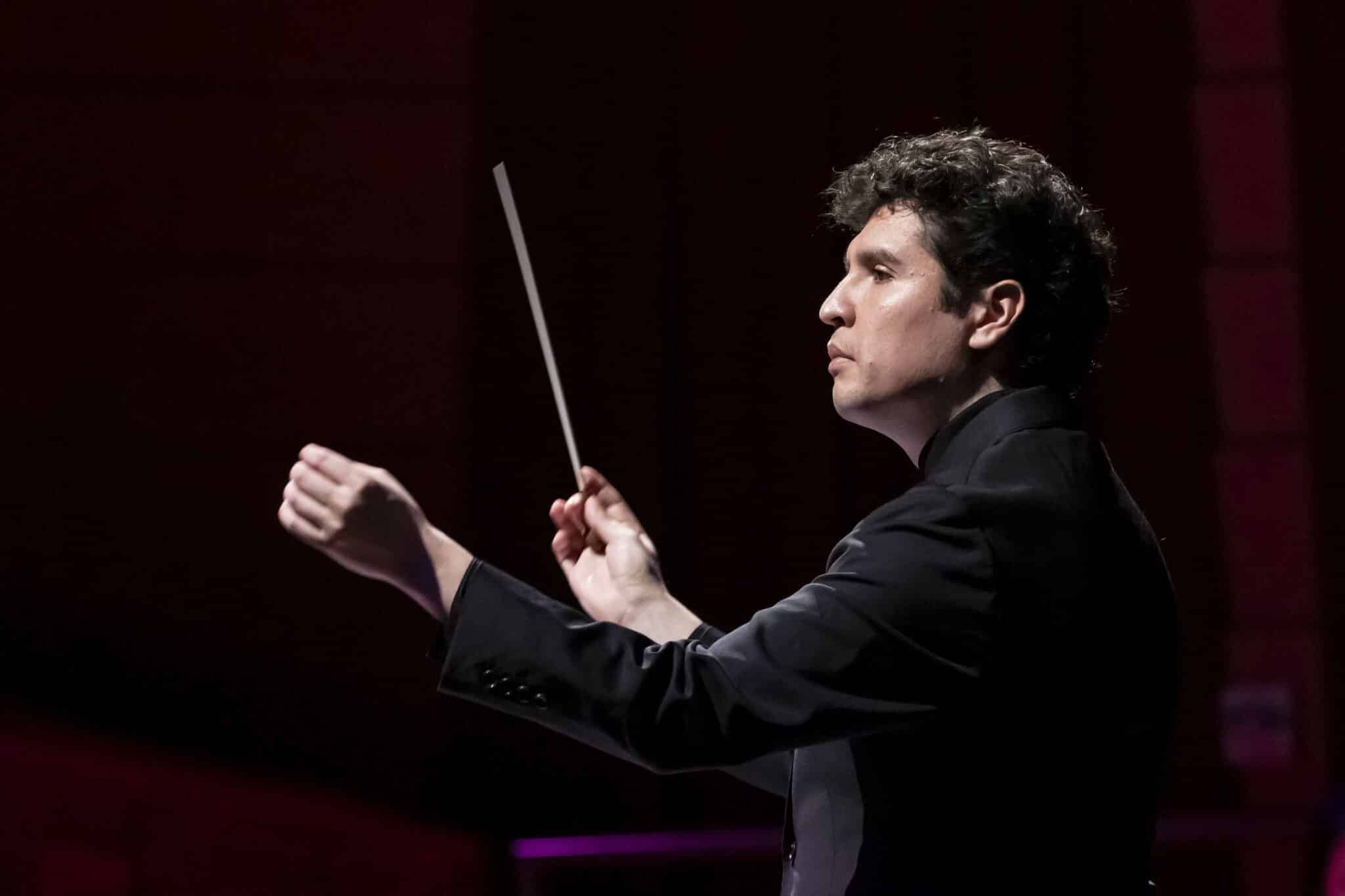 08/22/23
Kansas City Symphony's Associate Conductor Gonzalo Farias wins audition for Assistant Conductor in Houston, Texas
Kansas City Symphony's Associate Conductor Gonzalo Farias wins audition for Assistant Conductor in Houston, Texas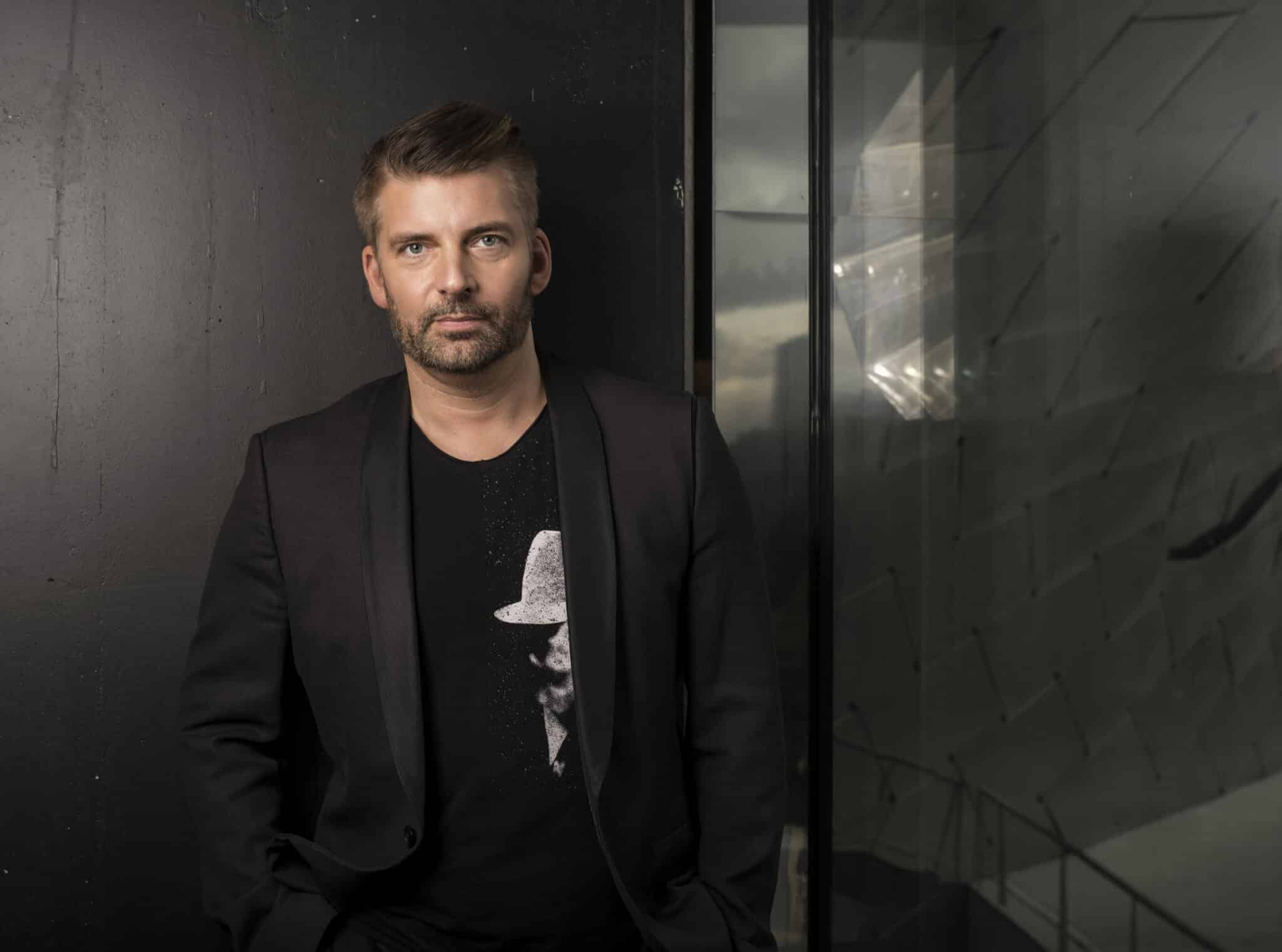 05/09/23
Matthias Pintscher Is Named Fifth Music Director of Kansas City Symphony, Starting 2024–25
Matthias Pintscher Is Named Fifth Music Director of Kansas City Symphony, Starting 2024–25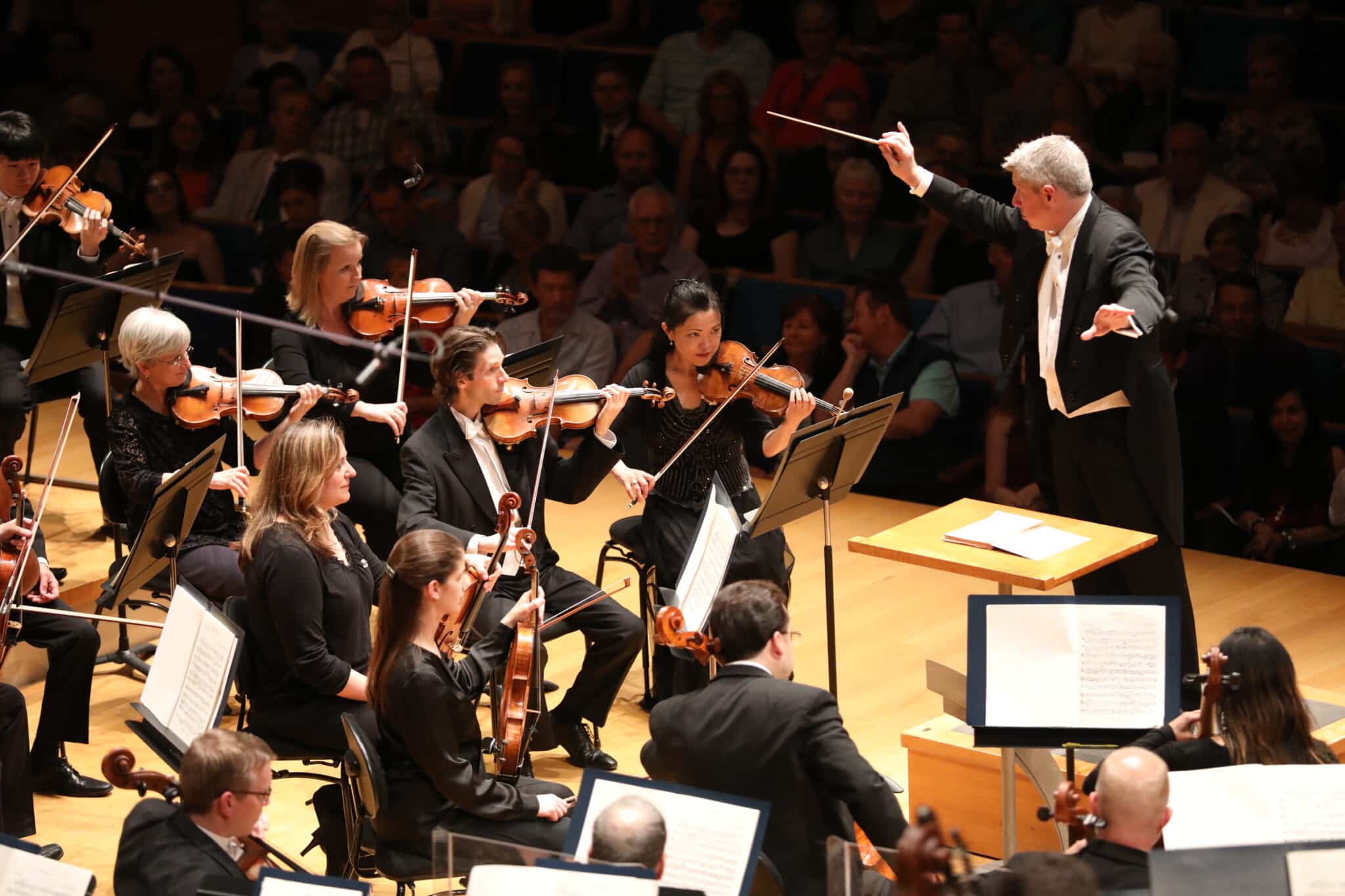 03/28/23
Upcoming 2023/24 Season is Michael Stern's Final Season as Music Director
Upcoming 2023/24 Season is Michael Stern's Final Season as Music Director