From 0-6
Join us and spark imagination.


PNC Petite Performances are designed with our littlest listeners in mind. Through interactive musical activities and exciting chamber music performances, children will learn about the instruments of the orchestra. Experience music up close and personal on stage in Helzberg Hall at the Kauffman Center for the Performing Arts with age appropriate programs. We thank PNC Financial Services Group for their generous support.
PNC GROW-UP-GREAT ACTIVITIES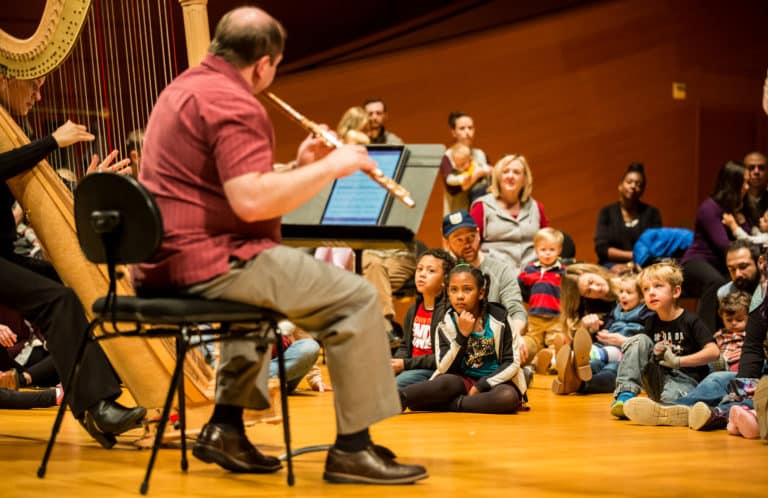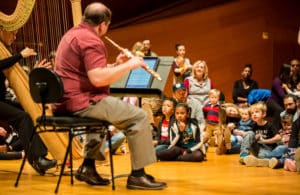 SCHEDULE FOR 2022/23
Performances will be at 9:30am and 10:30am each of the following Saturdays and will last approximately 30 minutes. Tickets are available one month prior to concert date.
CLICK HERE to order tickets today!