Kansas City Symphony Announces Guest Conductor Change
November 16, 2015
---
Guest conductor David Zinman is unable to lead the Kansas City Symphony for its next Classical Series concerts occurring Nov. 20-22. Instead, guest conductor Yoav Talmi will direct the Kansas City Symphony for the same three orchestral masterworks: Beethoven's Coriolan Overture, Mozart's Symphony No. 33 and Brahms' Serenade No. 1.
Maestro Talmi has led a distinguished career across the globe, conducting the Berlin Philharmonic, the Amsterdam's Concertgebouw, as well as orchestras in St. Petersburg, Oslo, Stockholm and many others. In the United States, Talmi has conducted orchestras in Dallas, Detroit, Houston, Indianapolis, Pittsburgh, St. Louis and more. He previously conducted the Kansas City Symphony once before in 1987. More information on Maestro Talmi is available here.
Born in Israel, Talmi earned degrees from the Rubin Academy of Music in Tel Aviv and the Juilliard School of Music in New York. He holds an honorary doctorate from the Laval University (Quebec, Canada). He has been the recipient of many honors, including the Frank Pelleg Prize of the Israeli Cultural Ministry. In 2009, he was named Officer of the National Order of Quebec — the most prestigious honor in French Canada.
---
To order tickets to the BEETHOVEN, MOZART and BRAHMS concert, please call the Symphony Box Office at (816) 471-0400 between 10 a.m. and 5 p.m. weekdays or select your seat online here. Tickets start at $25.
---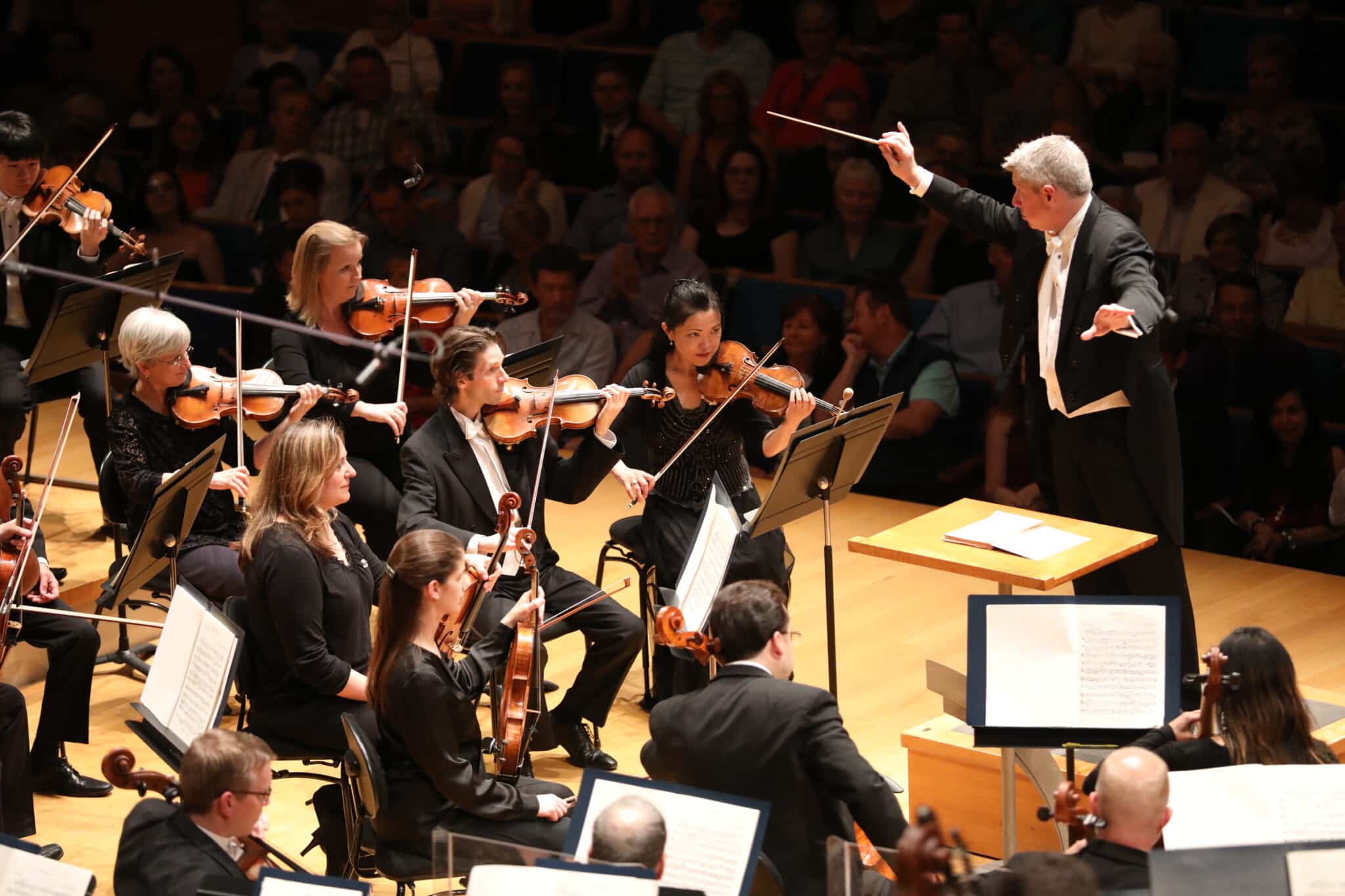 03/28/23
Upcoming 2023/24 Season is Michael Stern's Final Season as Music Director
Upcoming 2023/24 Season is Michael Stern's Final Season as Music Director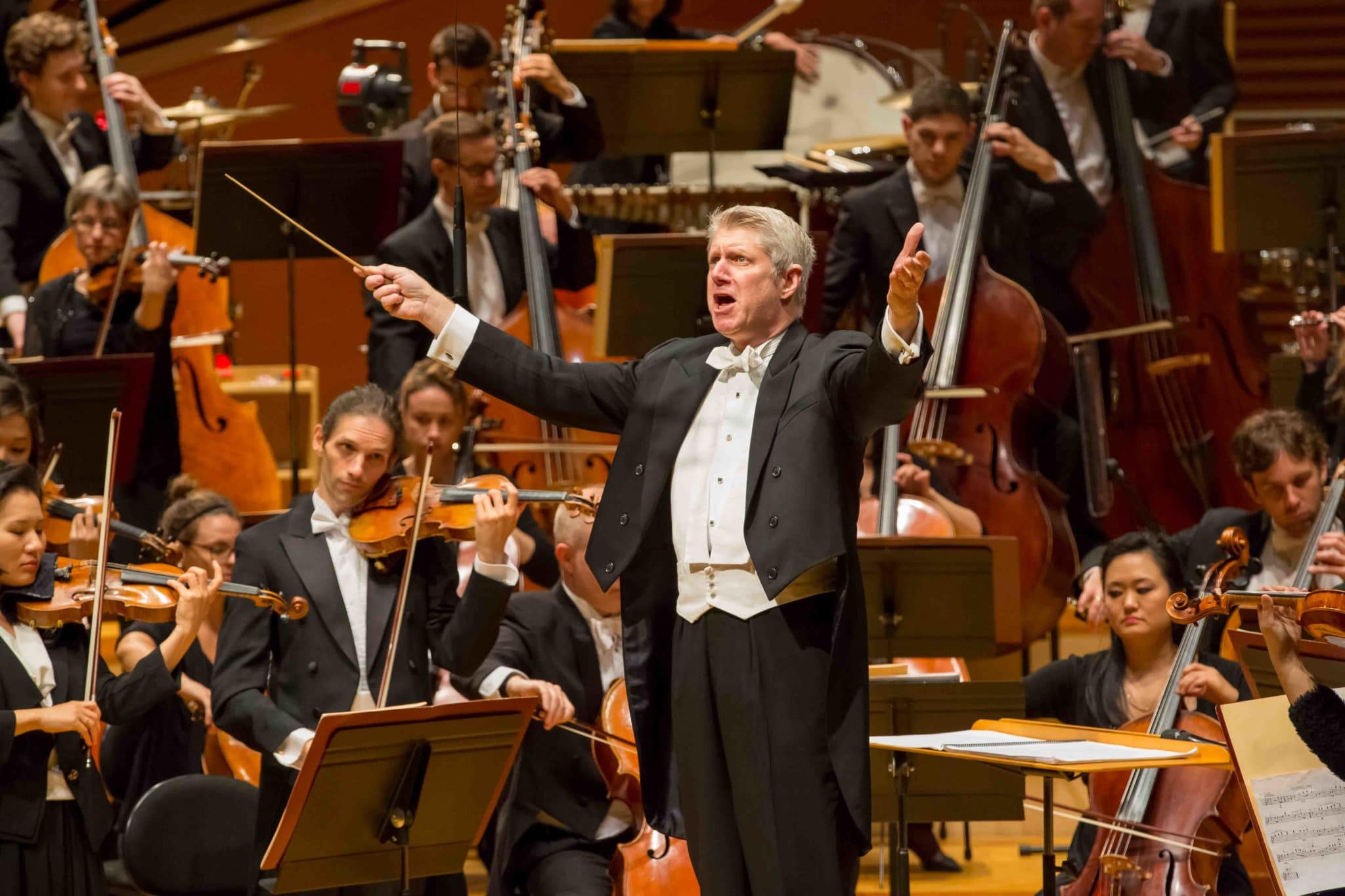 01/31/23
Kansas City Symphony Announces 2023/24 Concert Season: Michael Stern's final season as Music Director
Kansas City Symphony Announces 2023/24 Concert Season: Michael Stern's final season as Music Director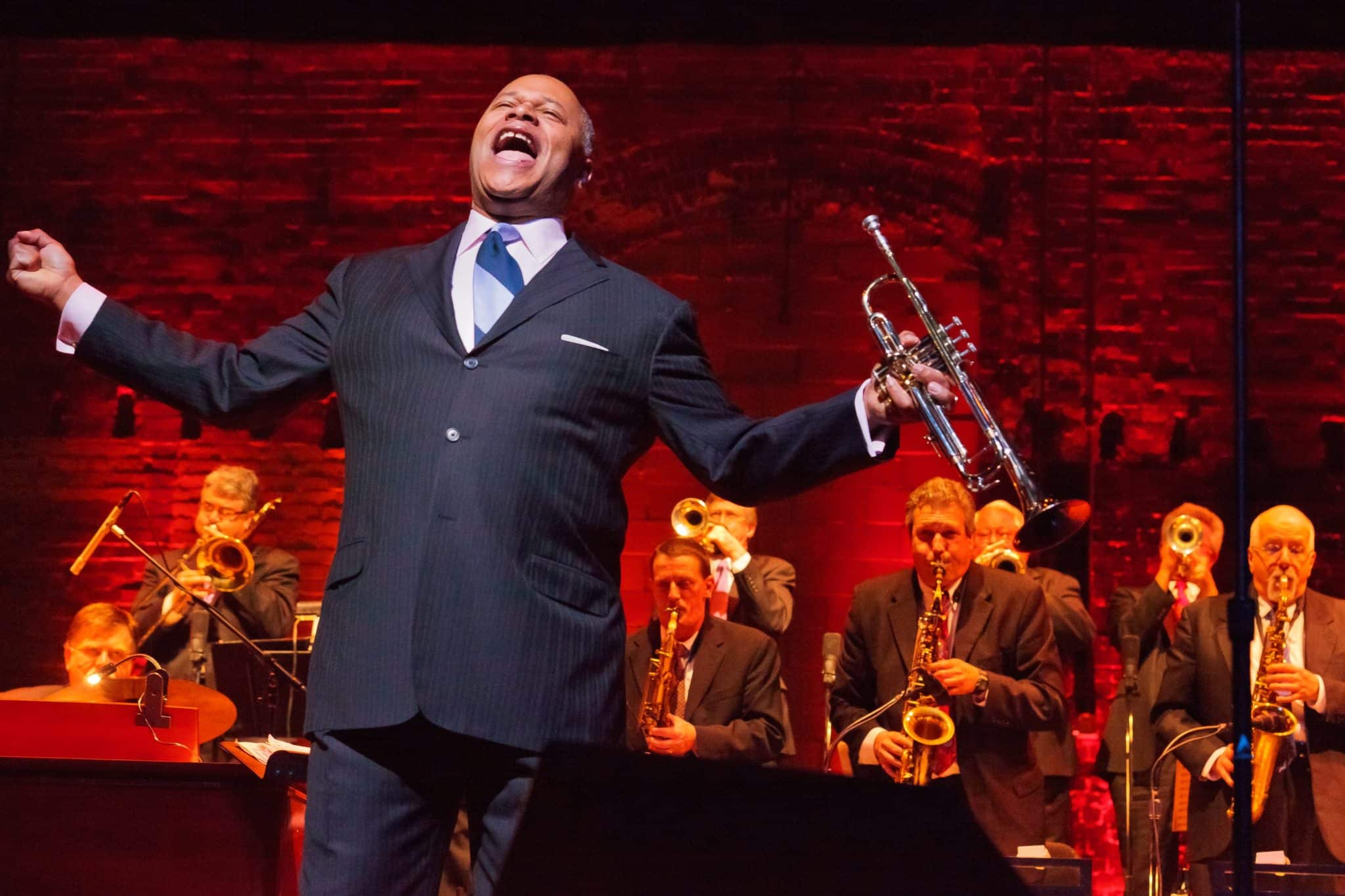 12/23/22
January is Jubilant! Enjoy KC Symphony concerts full of joy, nostalgia, thrills, wonder, and passionate performances
January is Jubilant! Enjoy KC Symphony concerts full of joy, nostalgia, thrills, wonder, and passionate performances