Get to Know Christmas Festival Guest Pianist Rich Ridenour
December 1, 2015
---
Special guest and featured pianist Rich Ridenour performs with the Kansas City Symphony for the Christmas Festival concerts on Dec. 17-20 and Dec. 22. Ticket information here.
Tell us about yourself. When did you start playing the piano?
When I was 8. I was forced into it by Mother. Geez. I was not a model student at first. But when I discovered girls were impressed I played piano, I started to practice more.
What are you most looking forward to in your upcoming performances with the Kansas City Symphony?
Connecting again with the wonderful audience and orchestra. I had a great time playing as Jennifer Holiday's warm-up act two years ago. The Kansas City Symphony rocks.
Do you have a favorite piece that is part of the upcoming concerts? If so, which one and why?
Not fair. This is like selecting a favorite child. The variety of moods will be special. I do relate to Charlie Brown Christmas in many ways. Some days I am Charlie Brown.
Since you'll be in Kansas City for several days, is there anything in particular that you plan to do?
Shop. Will Worlds of Fun be open? Definitely the Boulevard Brewing Company (after show).
The Christmas Festival concerts are a big hit with families and children. Do you have any advice for young musicians?
Find the joy in music and play music you relate to. I did not find any joy in music at first (as I mentioned earlier…), so some students need to give some time to try it on. Whether you are on stage or in your home music is a huge lift to the soul.
Do you have any favorite holiday traditions you observe?
I ring bells for Rotary. I still hear ringing from last year.
What's up next for you? Where do you travel to after Kansas City?
After Kansas City, I travel back to Sarasota to pick up my wife and within 24 hours we will be in cold Michigan with my family. Then, I play with the Greensboro Symphony for New Year's Eve with my son Brandon who played trumpet with Canadian brass for seven years.
Concert Tickets:
To hear guest pianist Rich Ridenour perform with the Kansas City Symphony, Symphony Chorus, Allegro Choirs of Kansas City and Rezound! Handbell Ensemble for the Christmas Festival concerts, please call (816) 471-0400 or select your seat online. Tickets start at $30 for adults and $15 for children.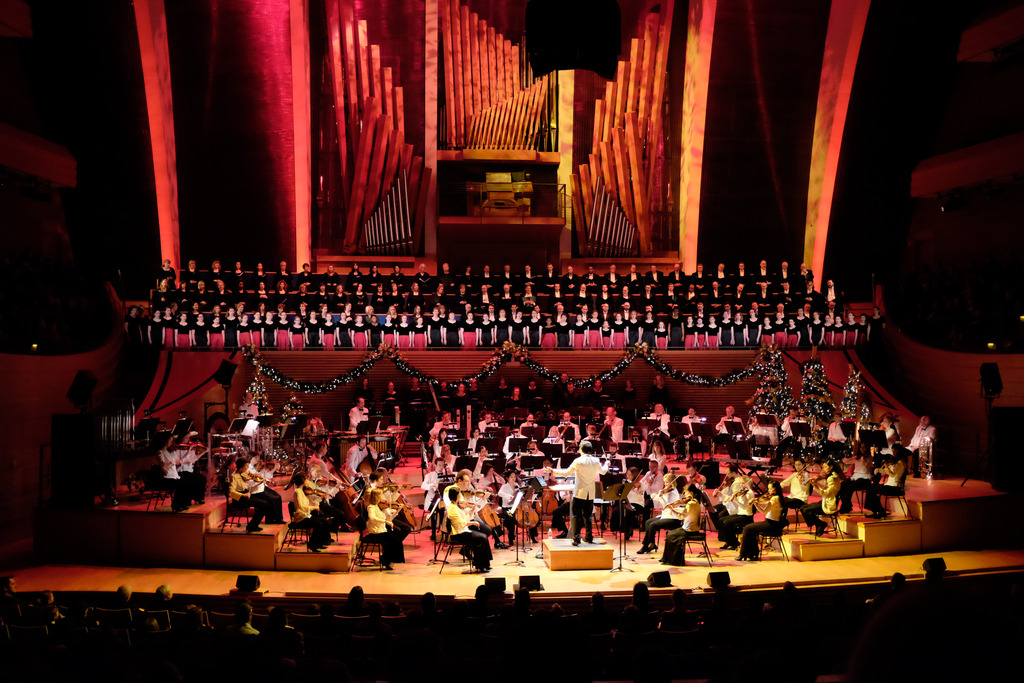 ---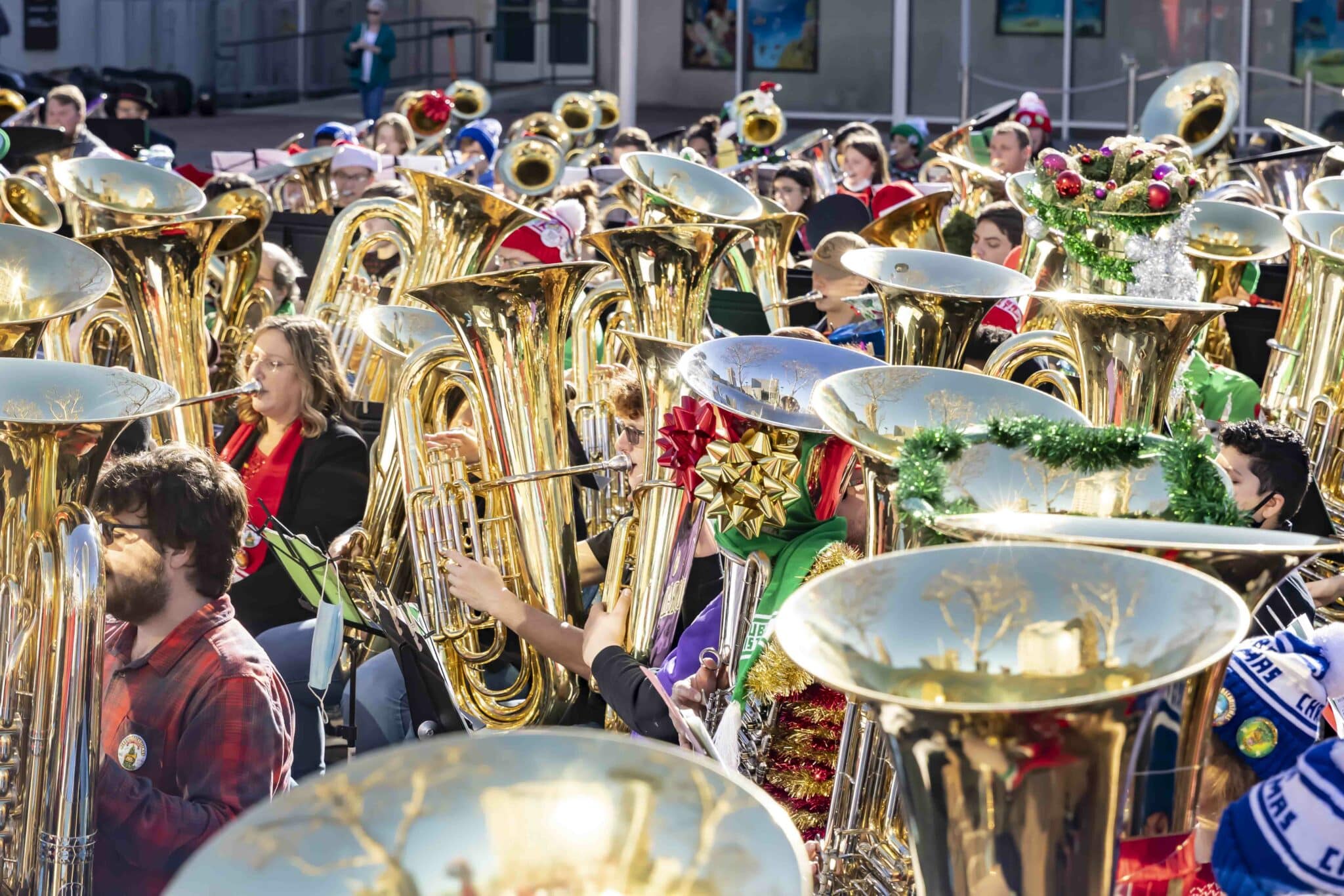 12/06/22
TubaChristmas returns to Crown Center Square this Friday, December 9
TubaChristmas returns to Crown Center Square this Friday, December 9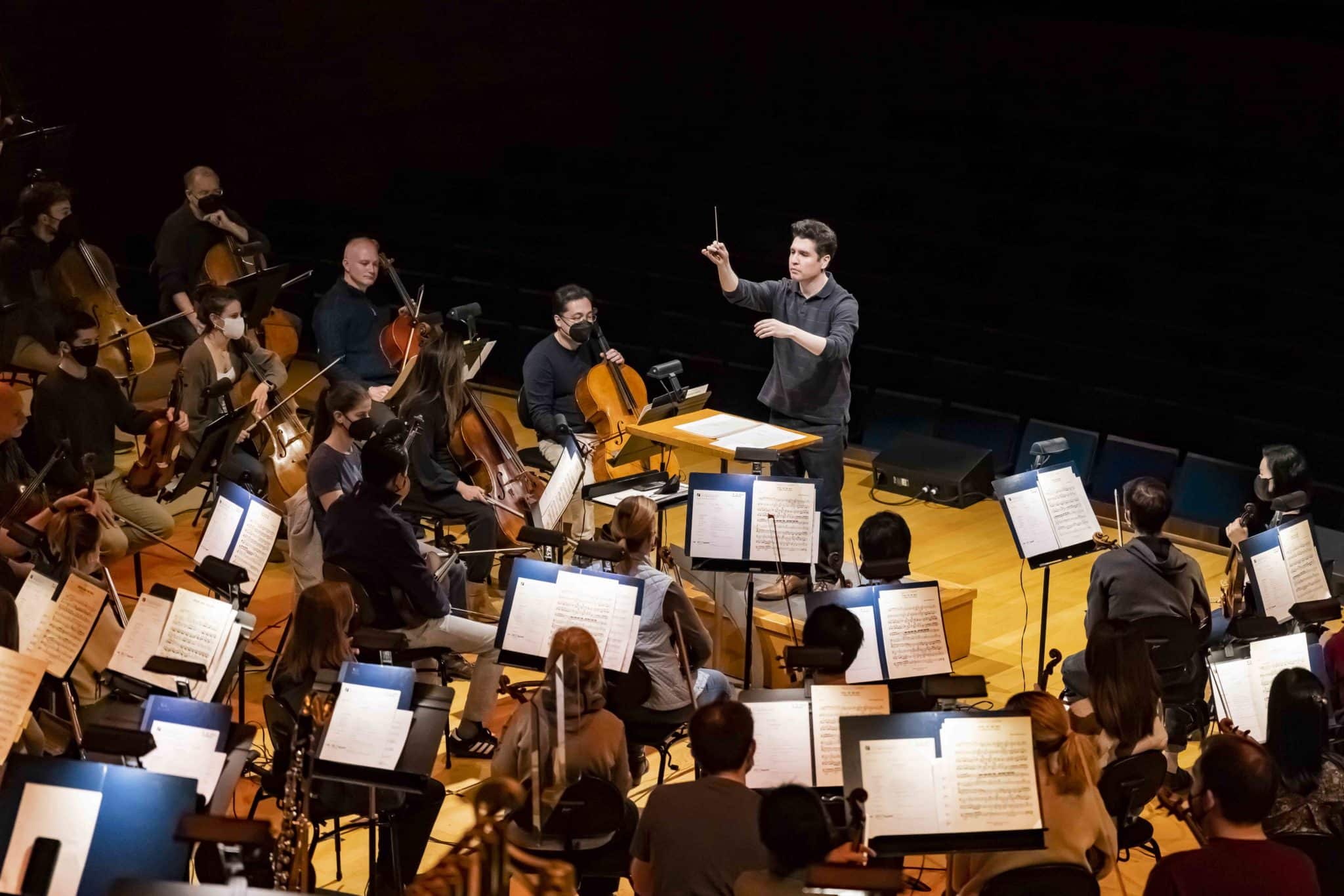 10/19/22
Discover a Cornucopia of Fall Concerts at your Kansas City Symphony + Kenny G concerts rescheduled to March 13, 14, 15
Discover a Cornucopia of Fall Concerts at your Kansas City Symphony + Kenny G concerts rescheduled to March 13, 14, 15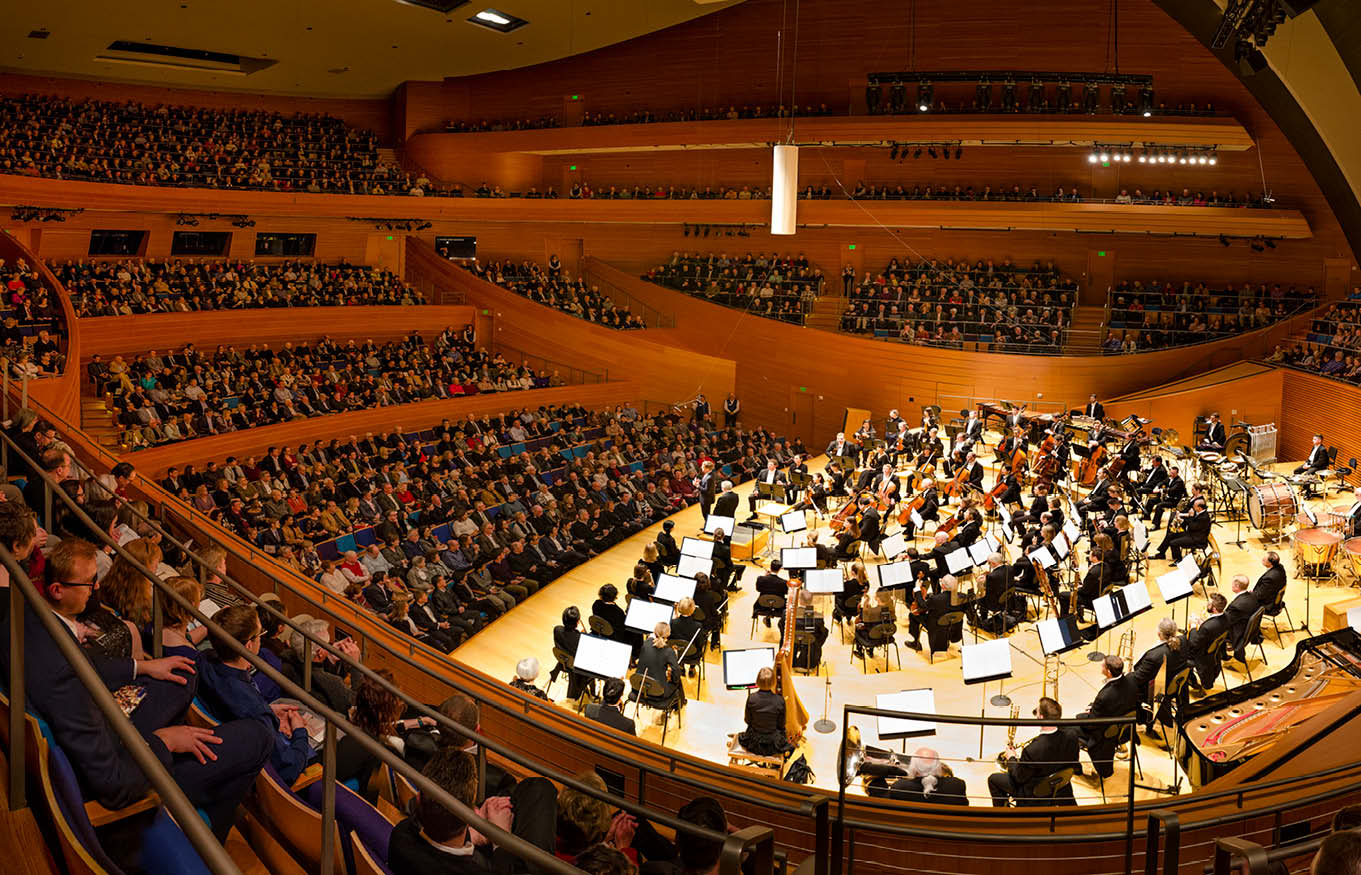 07/21/22
Tickets for All Announced 2022/23 Kansas City Symphony Concerts are Available Now
Tickets for All Announced 2022/23 Kansas City Symphony Concerts are Available Now