TubaChristmas returns to Crown Center Square this Friday, December 9
December 6, 2022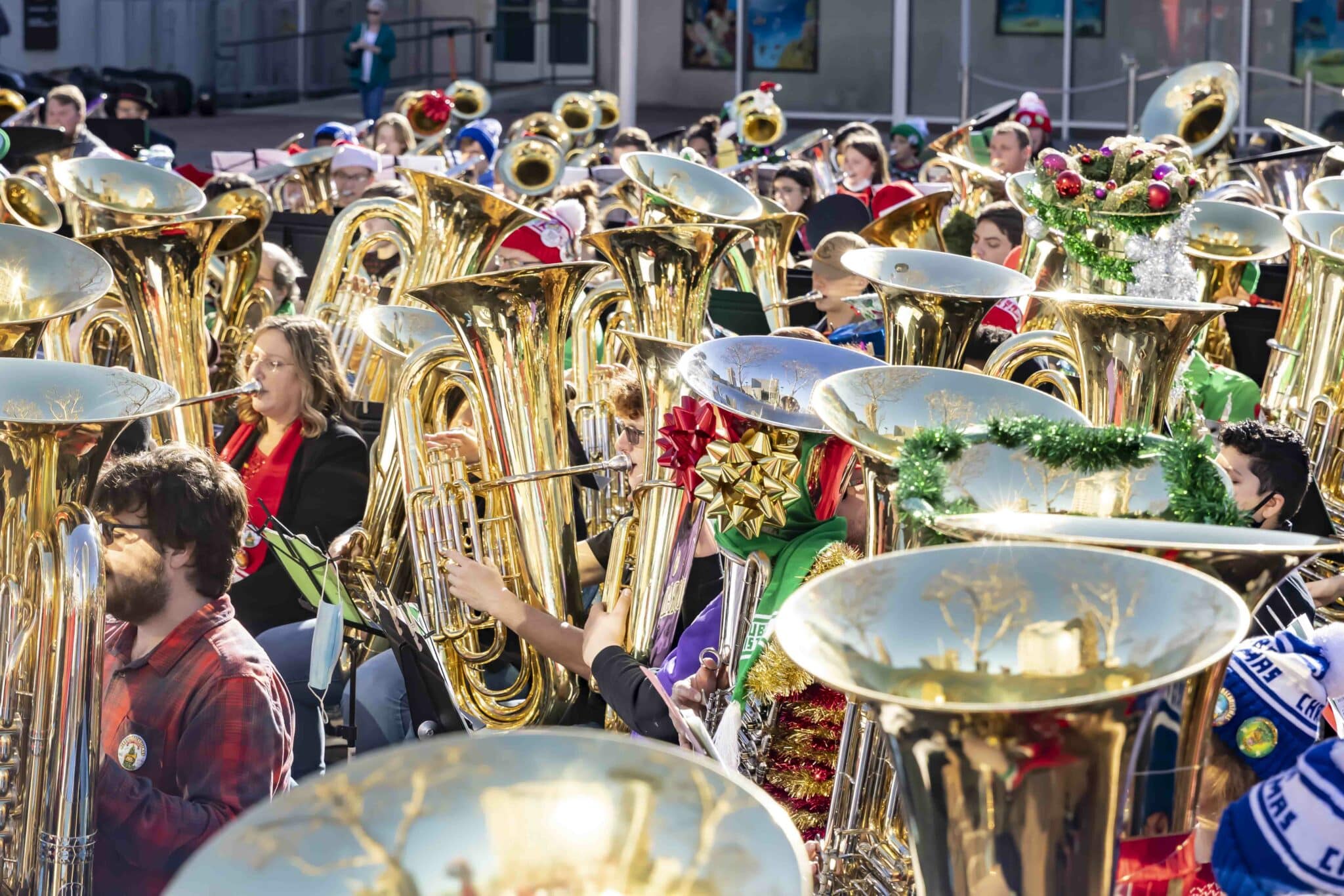 ---
MEDIA ALERT – FOR IMMEDIATE RELEASE (Broadcast & Photo Opportunities)           CC-TubaChristmas-media-alert-v1
Media Contacts:
Anne Deuschle | Anne.Deuschle@hallmark.com | 816-520-6384
Kristi Ernsting | kristi.ernsting@outlook.com | 913-485-1165
KC Symphony's TubaChristmas brings festive music performance to Crown Center on Friday, Dec. 9
What: Started in New York City in 1974, TubaChristmas is a worldwide tradition of holiday concerts where tuba and euphonium players from the community gather to play Christmas music on their instruments. The first Kansas City TubaChristmas was in 1979 and has been held every year since, including a virtual play-along in 2020. This year, the Kansas City Symphony TubaChristmas, is back, live and in-person! Volunteer performers will start rehearsing at 10:30 a.m.
When: Friday, Dec. 9, noon – 1 p.m.
Where: Crown Center Square, 2455 Grand Blvd. (25th Street & Grand), Kansas City MO 64108
How: FREE admission. Bring your own lawn chairs.
(Weather permitting – Alternate weather date is Dec. 16)
VISUALS: Noon Live Shots, B-roll and Photo opportunities with tuba players from throughout Kansas City dressed in festive attire and often with decked out instruments as well. Spokespersons from the Kansas City Symphony and Crown Center will be onsite.
For More Info:  Call 816-274-8444 or visit CrownCenterChristmas.com.
---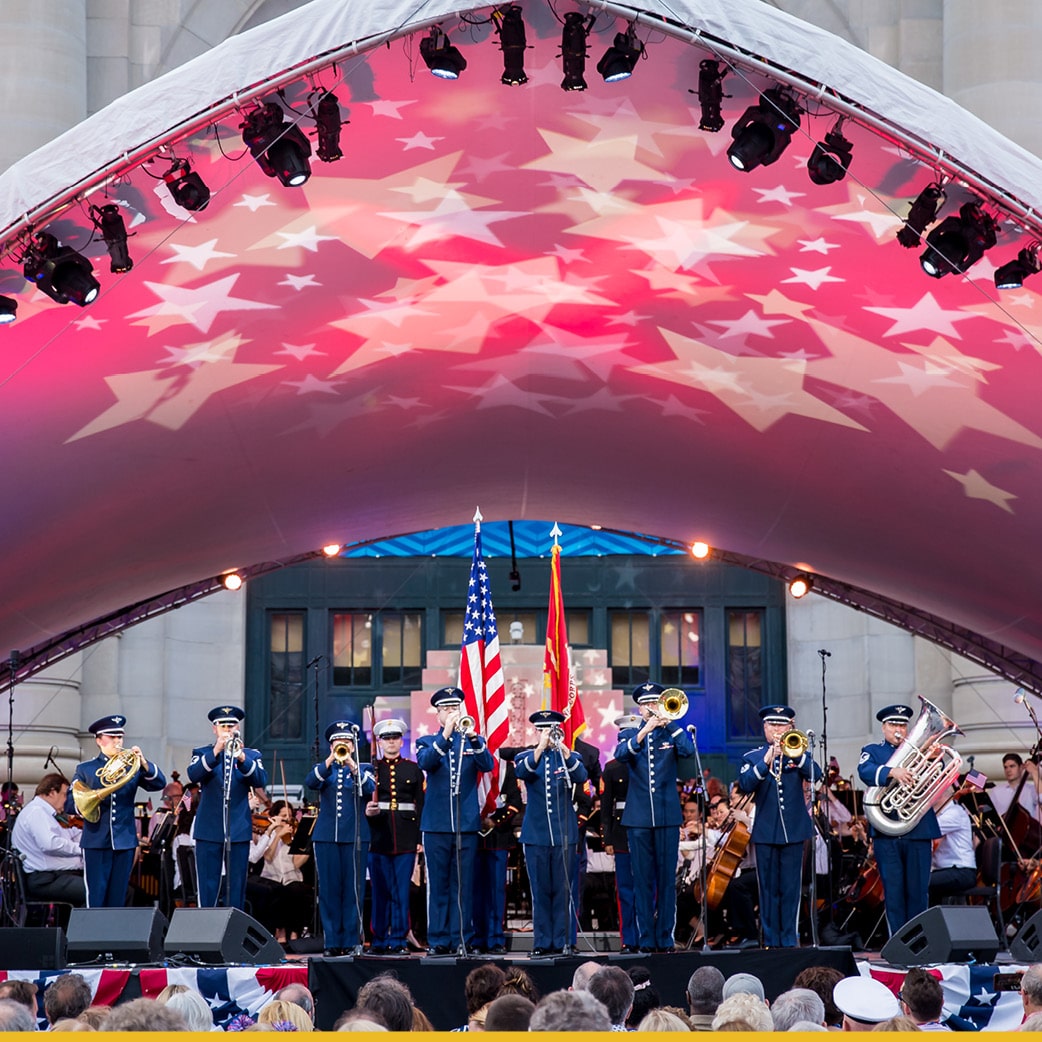 04/25/23
Bank of America Celebration at the Station returns on Sunday, May 28
Bank of America Celebration at the Station returns on Sunday, May 28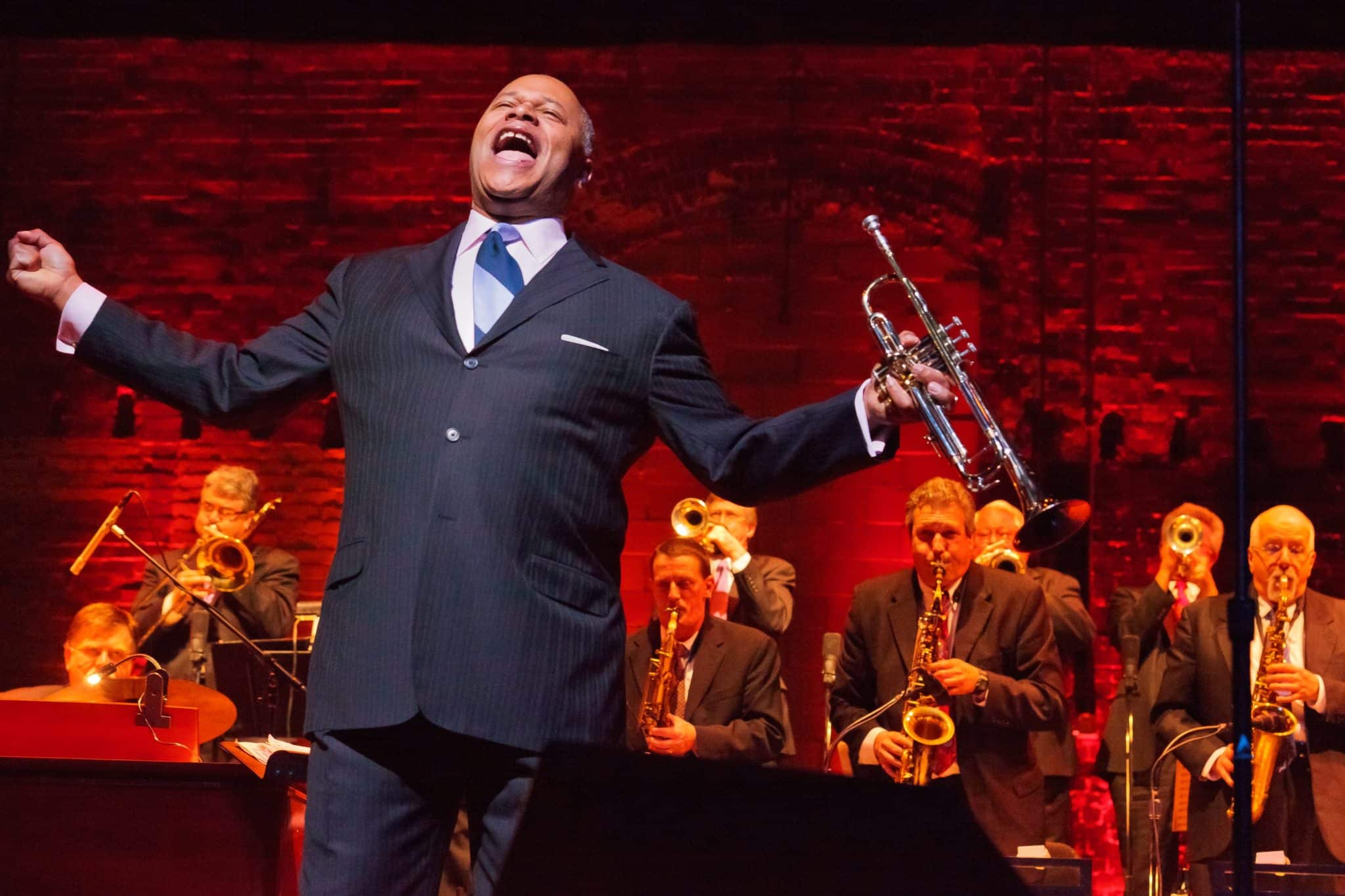 12/23/22
January is Jubilant! Enjoy KC Symphony concerts full of joy, nostalgia, thrills, wonder, and passionate performances
January is Jubilant! Enjoy KC Symphony concerts full of joy, nostalgia, thrills, wonder, and passionate performances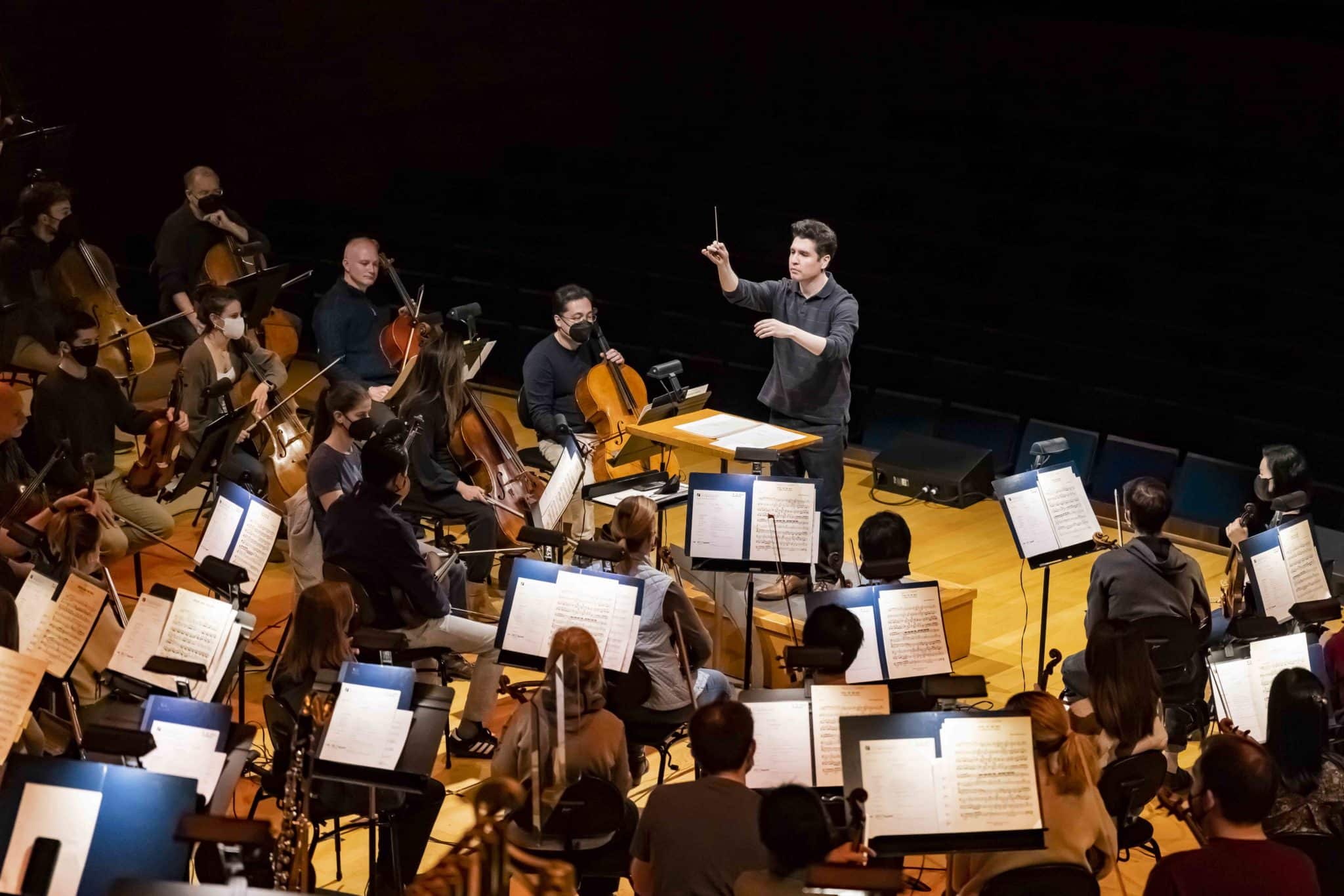 10/19/22
Discover a Cornucopia of Fall Concerts at your Kansas City Symphony + Kenny G concerts rescheduled to March 13, 14, 15
Discover a Cornucopia of Fall Concerts at your Kansas City Symphony + Kenny G concerts rescheduled to March 13, 14, 15