Get to Know Christmas Festival Guest Soprano Lisa Vroman
November 29, 2016
---
Guest soprano Lisa Vroman joins the Kansas City Symphony, Symphony Chorus, Allegro Choirs of Kansas City and the Rezound! Handbell Ensemble for seven presentations of the Symphony's annual Christmas Festival concerts Dec. 15-18 and 20. Tickets from $30 for adults and $15 for children. Reserve tickets online or call the Symphony Box Office at (816) 471-0400.
Tell us how you got your start in music. When did you know you were going to become a professional musician?
My mother was my junior high and high school choral music teacher from Upstate, New York. I played the flute and sang in chorus. I also loved sports! I went to The Crane School of Music at SUNY Potsdam, following my sister (also a music educator) and have an undergrad degree in music education. I then completed my masters (MFA) at Carnegie-Mellon University in Pittsburgh, Pa. I also have an honorary doctorate from Potsdam.
I will add that my stepfather was a Robert Shaw Chorale singer in the 1950s and also was a graduate and choral professor at Potsdam! Music has been in my family DNA for many years!
Since you're singing in the Kansas City Symphony Christmas Festival, we must ask if you have a favorite seasonal song or carol?
Since I sing multiple holiday symphony concerts, I do repeat many favorites each year… But having a choral upbringing means I am happiest when singing with a choir for the holidays. I could not pick one favorite.
Do you celebrate for the holidays? Do you have any traditions?
I sometimes do not get home until Christmas Eve … and am off again for a New Year's concert elsewhere, so it is a really great work season. Even when starring as Christine in The Phantom of the Opera, or any show, you do not get holidays off as vacation. We are the entertainment for the rest of the world!
I do miss my family, as we are extremely close, but you have to make time the rest of the year.
Have you sung with the Kansas City Symphony in Helzberg Hall at the Kauffman Center before?
Not with the Symphony, but I spent time in Kansas City getting my Equity card at KC Starlight Theatre one summer after grad school.
How much of your time is spent practicing vs. performing vs. traveling? Do you have much down time? What do you like to do during your leisure time?
Traveling takes a lot of energy. For example, I was with the Hong Kong Philharmonic last season, and it is tricky to fly, recover to sing, then recover after the flight home. I am constantly preparing for the next concert event, which means arranging music, learning new pieces and developing concerts and recitals. I also have been singing corporate events, recitals and giving master classes more and more.
In my "down" time" (not very much) my husband and I love working on our home, and we have a 2-year-old, 70-pound rescue dog named Barber (after American composer Samuel Barber).
Who is your favorite artist of all time and why?
It depends on what genre… Elly Ameling, Benita Valente, Barbara Cook, Ella Fitzgerald, Elton John… the list is a long one!
Since you'll be in Kansas City for several days, is there anything else you want to do outside of the concert hall?
I will probably not spend a lot of time outside the concert hall/hotel. That is typical during a run of many concerts! You must eat well, exercise and rest. I have a project coming up in January and also will be learning music by composer Kurt Weill that week.
Is there anything else you'd like to add?
I have spoken to Maestro Jason Seber, and I am so looking forward to sharing the stage with him, the orchestra musicians and the two choirs. I have said I never get to see my family for the holidays, so I will just adopt your audience as my extended family.
---
Secure seats to the Kansas City Symphony Christmas Festival by visiting this page or by calling the Symphony Box Office at (816) 471-0400.
---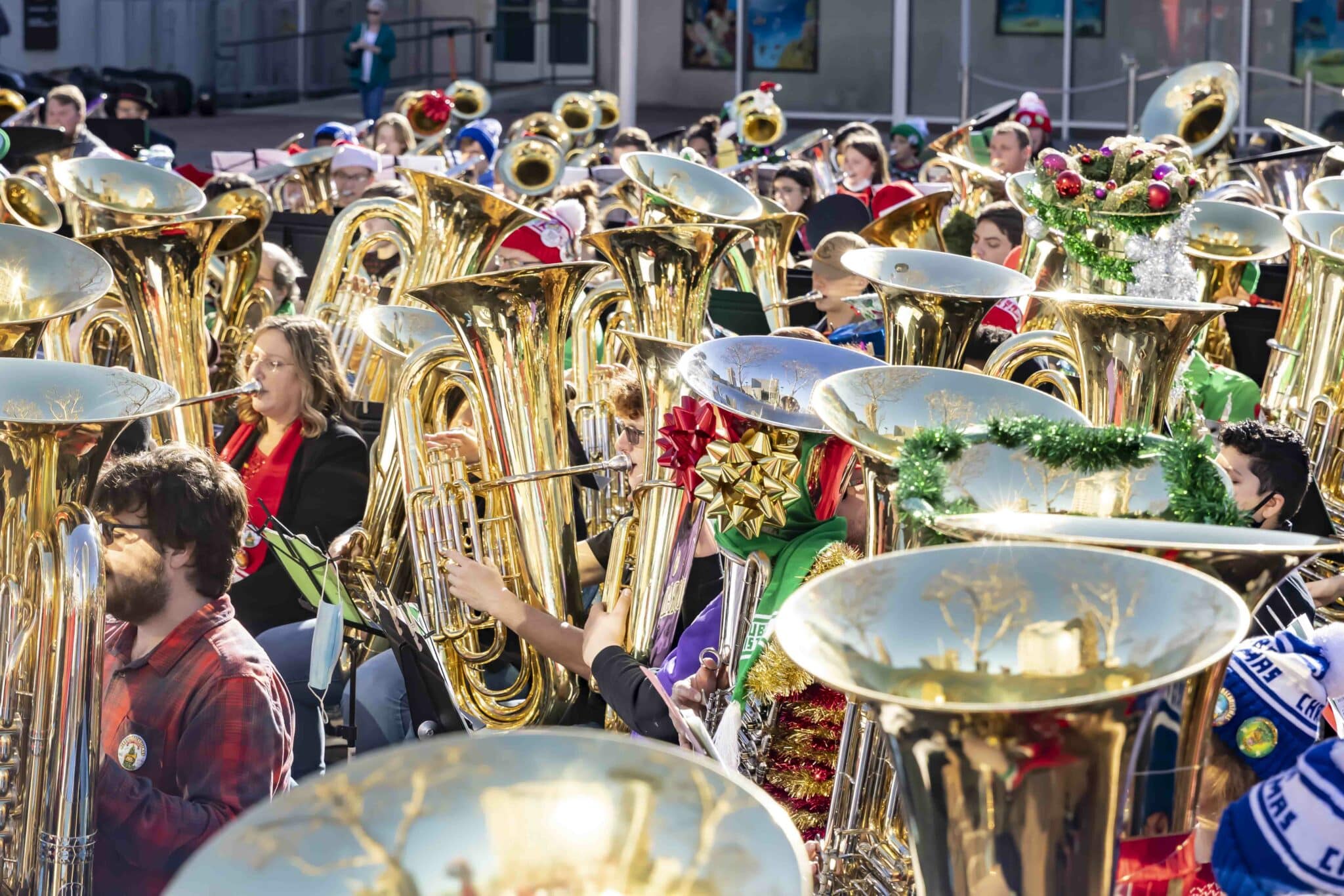 12/06/22
TubaChristmas returns to Crown Center Square this Friday, December 9
TubaChristmas returns to Crown Center Square this Friday, December 9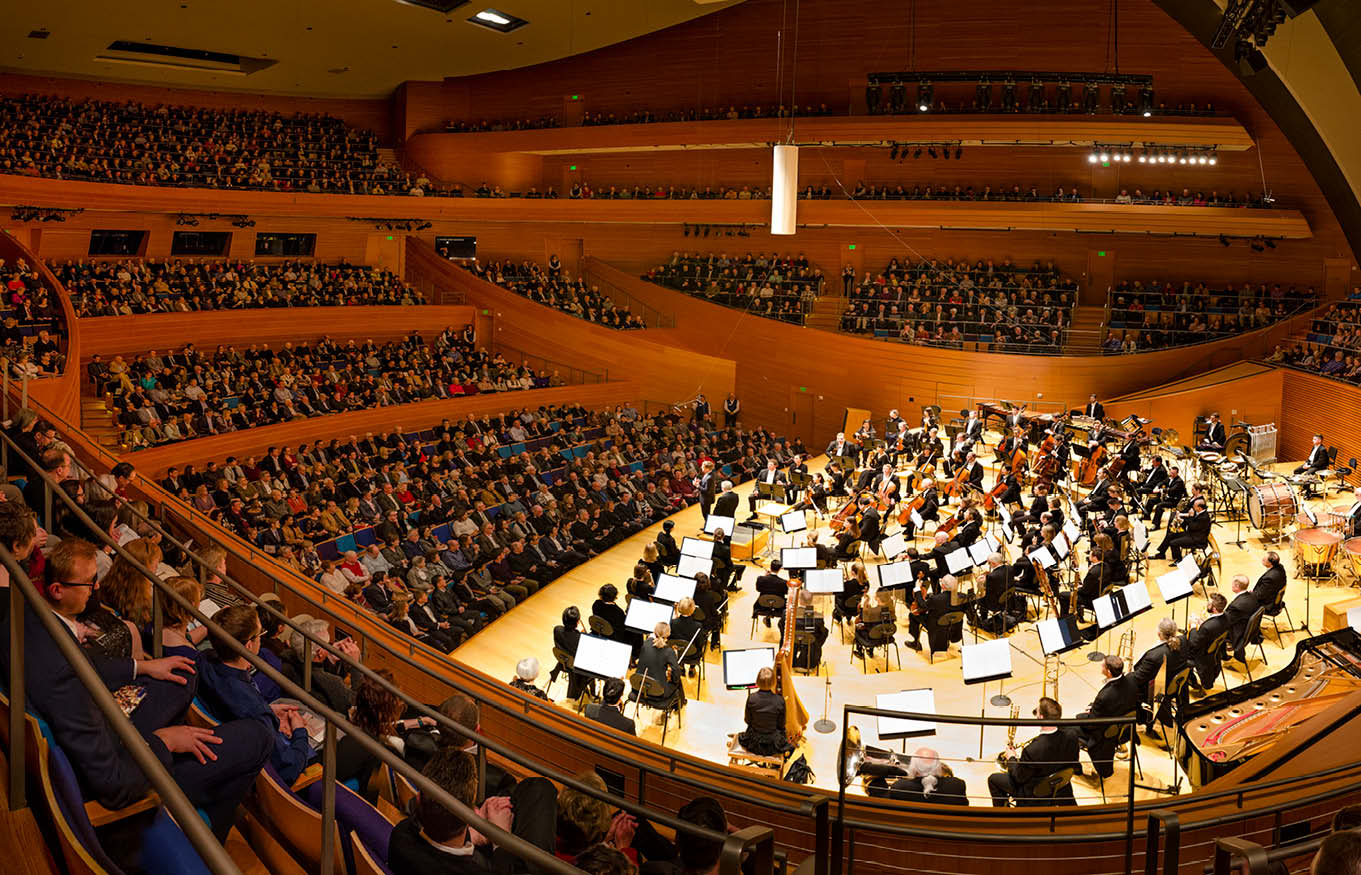 07/21/22
Tickets for All Announced 2022/23 Kansas City Symphony Concerts are Available Now
Tickets for All Announced 2022/23 Kansas City Symphony Concerts are Available Now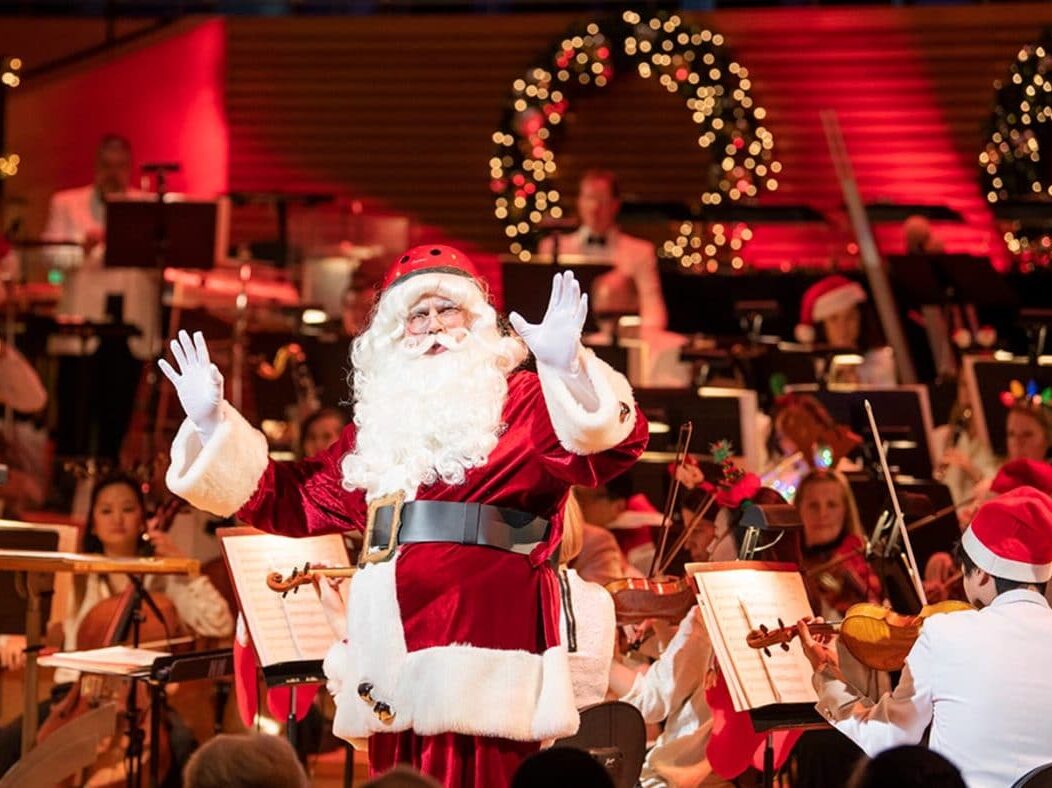 11/15/21
KC Symphony Opens Select Performances to Children Under 12
KC Symphony Opens Select Performances to Children Under 12