KC Symphony Opens Select Performances to Children Under 12
November 15, 2021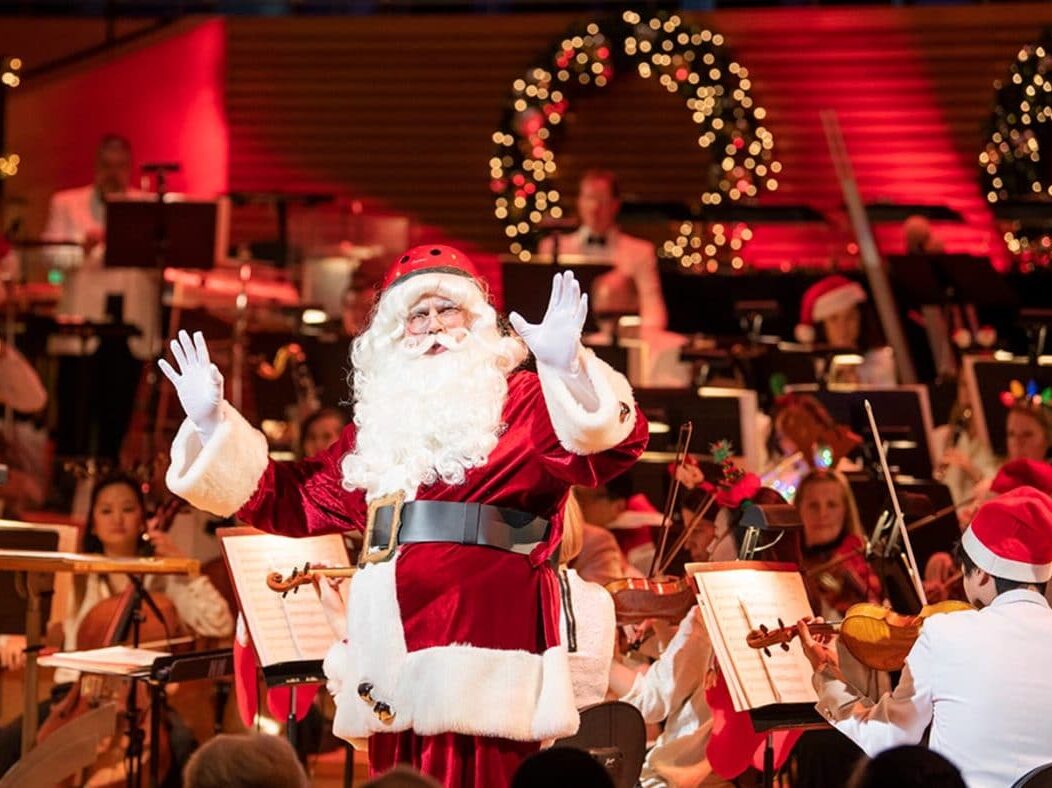 ---
MEDIA ALERT
Negative COVID-19 tests allowed for children to attend select Home Alone performances
KANSAS CITY, Mo. | November 15, 2021 — The Kansas City Symphony will open the following
concerts to unvaccinated children under the age of 12, so long as the child is wearing a mask
while inside the Kauffman Center and Helzberg Hall, is accompanied by fully vaccinated adults
and presents proof of a negative COVID-19 test:
HOME ALONE – Film + Live Orchestra: Thursday, December 23 @ 7 p.m.
HOME ALONE – Film + Live Orchestra: Friday, December 24 @ 11 a.m.
The COVID-19 test must have been administered no more than 72 hours prior to the
performance. Only professionally-administered PCR or Antigen tests will be accepted.
Over the counter self-tests will not be accepted.
For all other performances not listed above, only fully vaccinated individuals will be admitted.
Persons who have already purchased tickets for these performances and would like to
exchange their tickets for another performance should contact the Kansas City Symphony Box
Office at (816) 471-0400, Monday-Friday, 10 a.m.-5 p.m.
As conditions within the community change and admission policies evolve, you may visit
kcsymphony.org/coronavirus for the latest updates and information.
---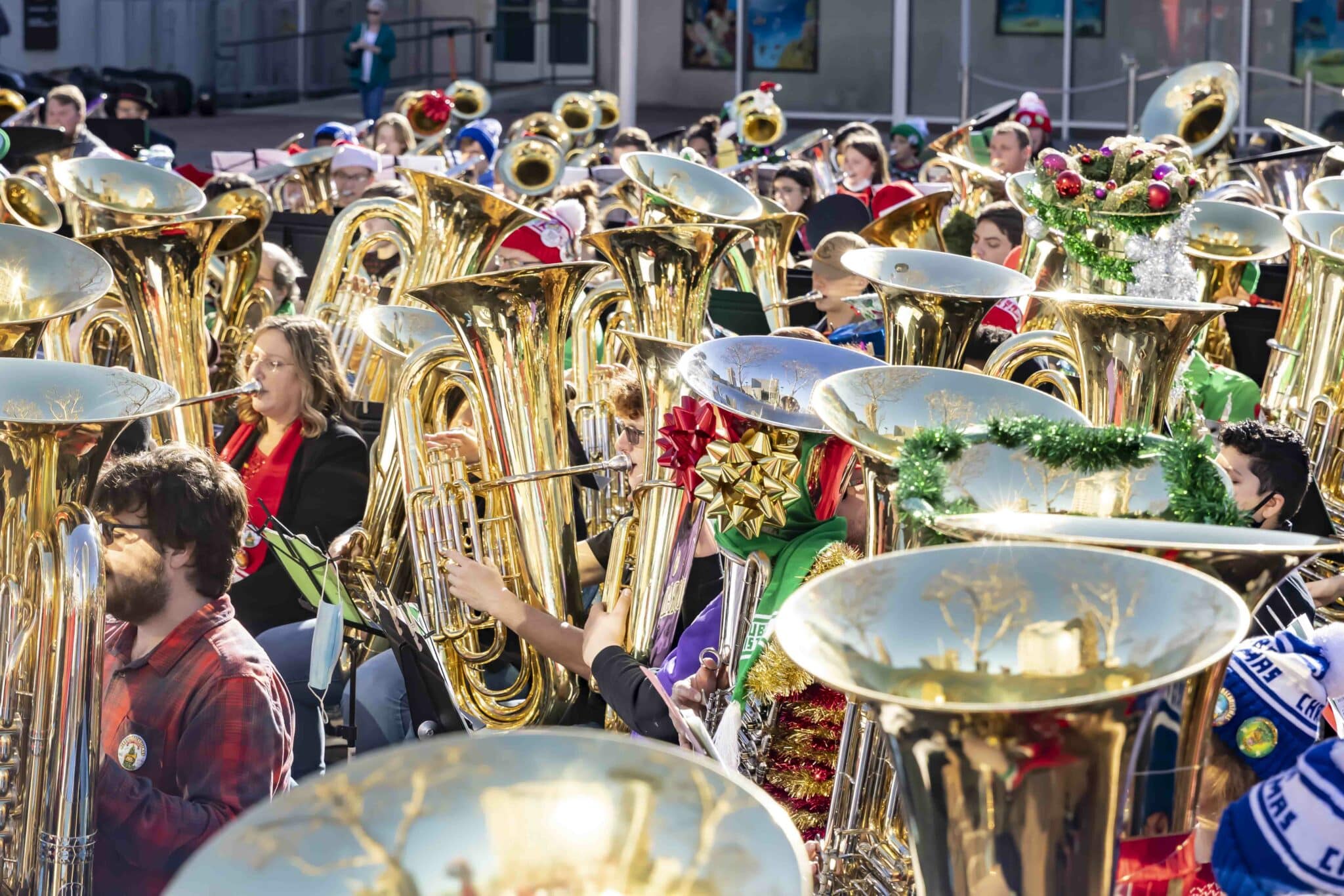 12/06/22
TubaChristmas returns to Crown Center Square this Friday, December 9
TubaChristmas returns to Crown Center Square this Friday, December 9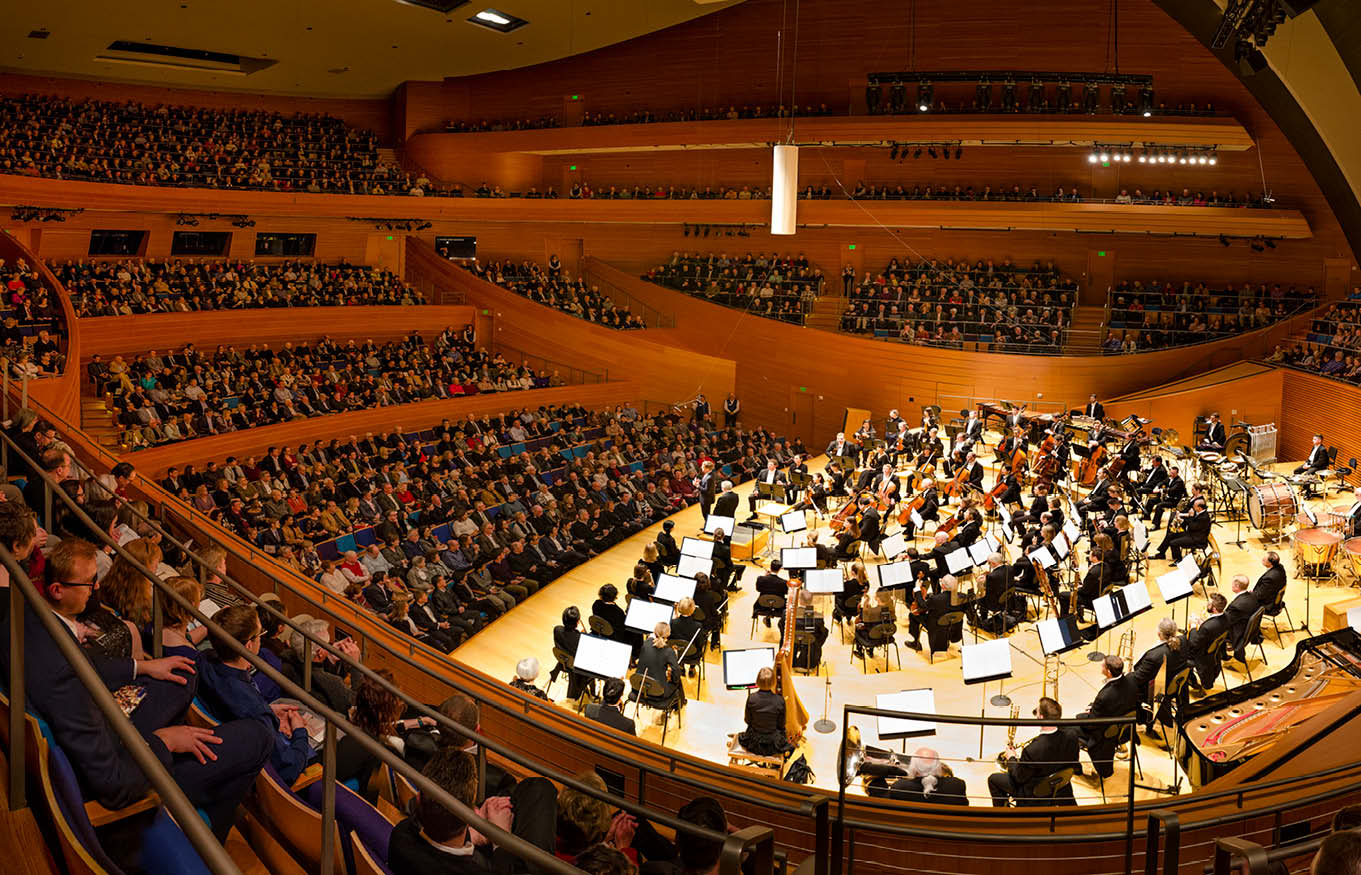 07/21/22
Tickets for All Announced 2022/23 Kansas City Symphony Concerts are Available Now
Tickets for All Announced 2022/23 Kansas City Symphony Concerts are Available Now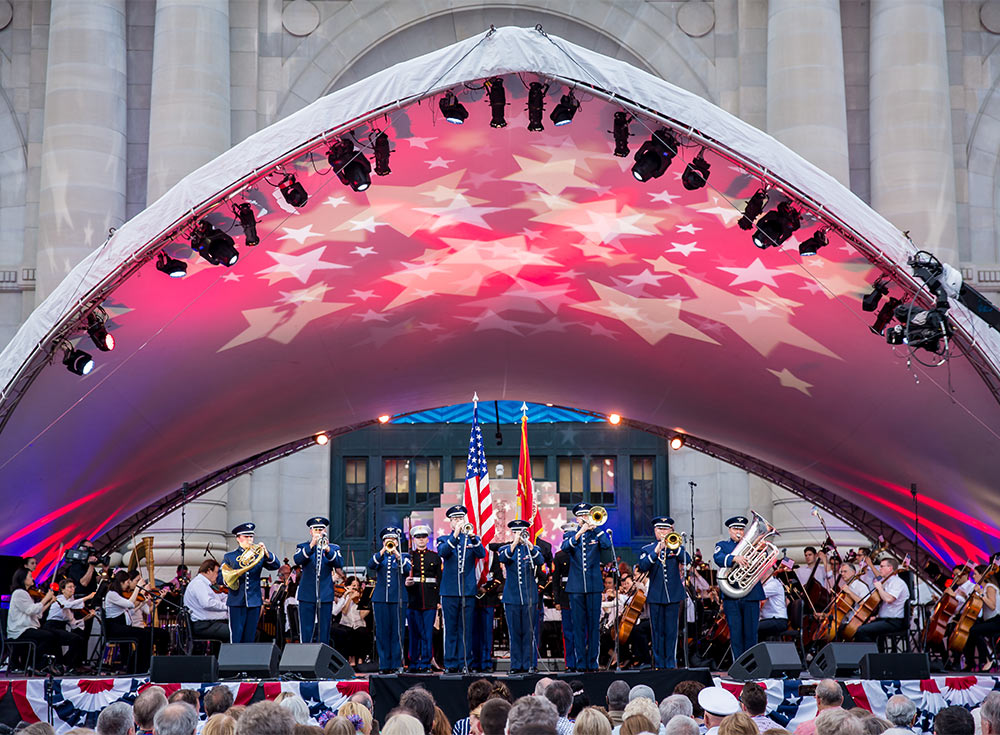 04/05/22
Kansas City Symphony announces the return of Bank of America Celebration at the Station
Kansas City Symphony announces the return of Bank of America Celebration at the Station