Get to Know Guest Pianist George Li
January 17, 2017
---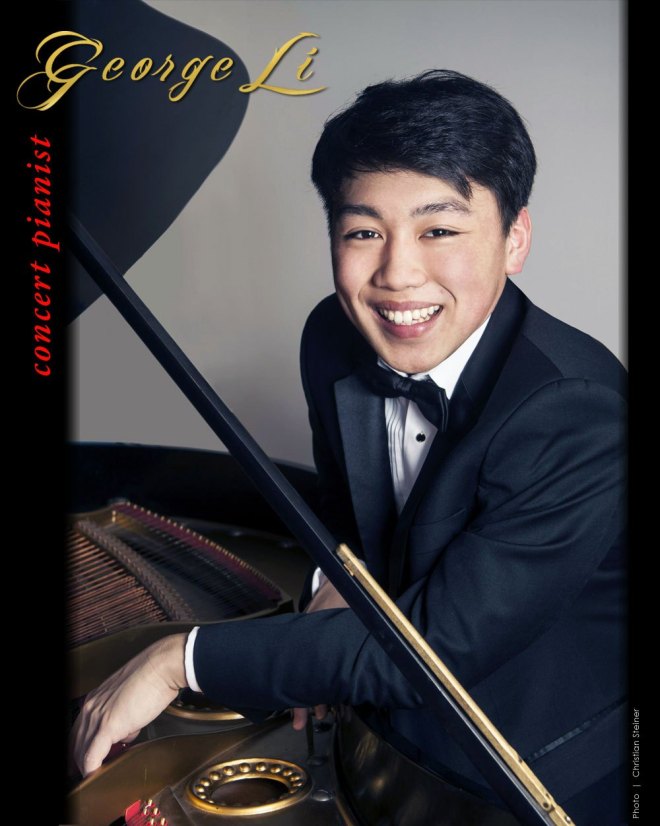 George Li performs as soloist alongside the Kansas City Symphony in Chopin's Piano Concerto No. 1 (Jan. 20-22). To secure tickets, contact the Symphony Box Office at (816) 471-0400 or visit kcsymphony.org. Also on the program, led by guest conductor Ludovic Morlot, is Beethoven's Symphony No. 6, "Pastoral."
Tell us about yourself. When did you start playing the piano? When did you know you wanted to be a professional musician?
I have lived all my life in Massachusetts, so I guess I'm a Boston boy through and through! My parents originated from China, so I was raised in a hybrid of sorts from American and Chinese culture. I started playing the piano when I was 4 and a half, and my passion for music was ignited before that, partly because I was exposed to classical music a lot. Neither of my parents play an instrument, but I had grown used to my sister practicing the piano, and in addition, my mom would take us to concerts in Boston, and turn on the classical music radio station before going to bed.
I started wanting to become a professional musician after I played a concert with orchestra, performing Beethoven's First Piano Concerto. Somehow, I felt differently playing on stage that day, as if I had entered a different world. After the performance, many people came up to me to say how affected they were by my playing. I had no idea music could be so powerful, and from then on, I wanted to continue making music for people.  
You'll be performing Chopin's First Piano Concerto with the Kansas City Symphony. What do you love about the work?
The piece is indeed very dear to me, as I'm sure it is for everyone else as well! There is of course the element of the many beautiful arching and singing melodies, but for me, I love the piece especially because of its depth. It shows that Chopin is much more than a composer who creates beautifully sweet and soothing melodies; granted, he does this with ease, but there is also the passionate, stormy and tragic side to him. There is so much nuance and finesse to his music, and hopefully I'll be able to show that this weekend!
Beyond Chopin, who are your other favorite composers and why?
This is a tough question for me, because I try to form a solid relationship with every composer that I play and every piece that I'm working on. Very often, I learn to love the piece and the composer that I play, but I feel a stronger bond with composers like Beethoven, Schumann and Rachmaninoff — all geniuses in their own right.
What do you like to do in your free time?
I love to read, and am a sports fanatic! The first sport I felt passionate about was — and still is — baseball, and now my interest in sports has grown to soccer, football and basketball as well. I only play soccer nowadays, and just in small groups to avoid any injuries.
What are other highlights of your 2016-17 season?
I played with Maestro Dudamel and the LA Philharmonic at the opening gala, and also made my orchestral debut in the Berlin Philharmonie, both of which were really exciting. Coming up, I will make my debuts with the Frankfurt Radio Symphony Orchestra and the Hamburg Philharmonic Orchestra.
Where are you headed next after Kansas City?
I will go to Barcelona next to play Liszt Piano Concerto No. 1 with the Mariinsky Orchestra and Maestro Gergiev.
---
To hear George Li perform Chopin's First Piano Concerto with the Kansas City Symphony on the Jan. 20-22 concerts, select seats online or call the Symphony Box Office between 10 a.m. and 5 p.m. weekdays at (816) 471-0400.
---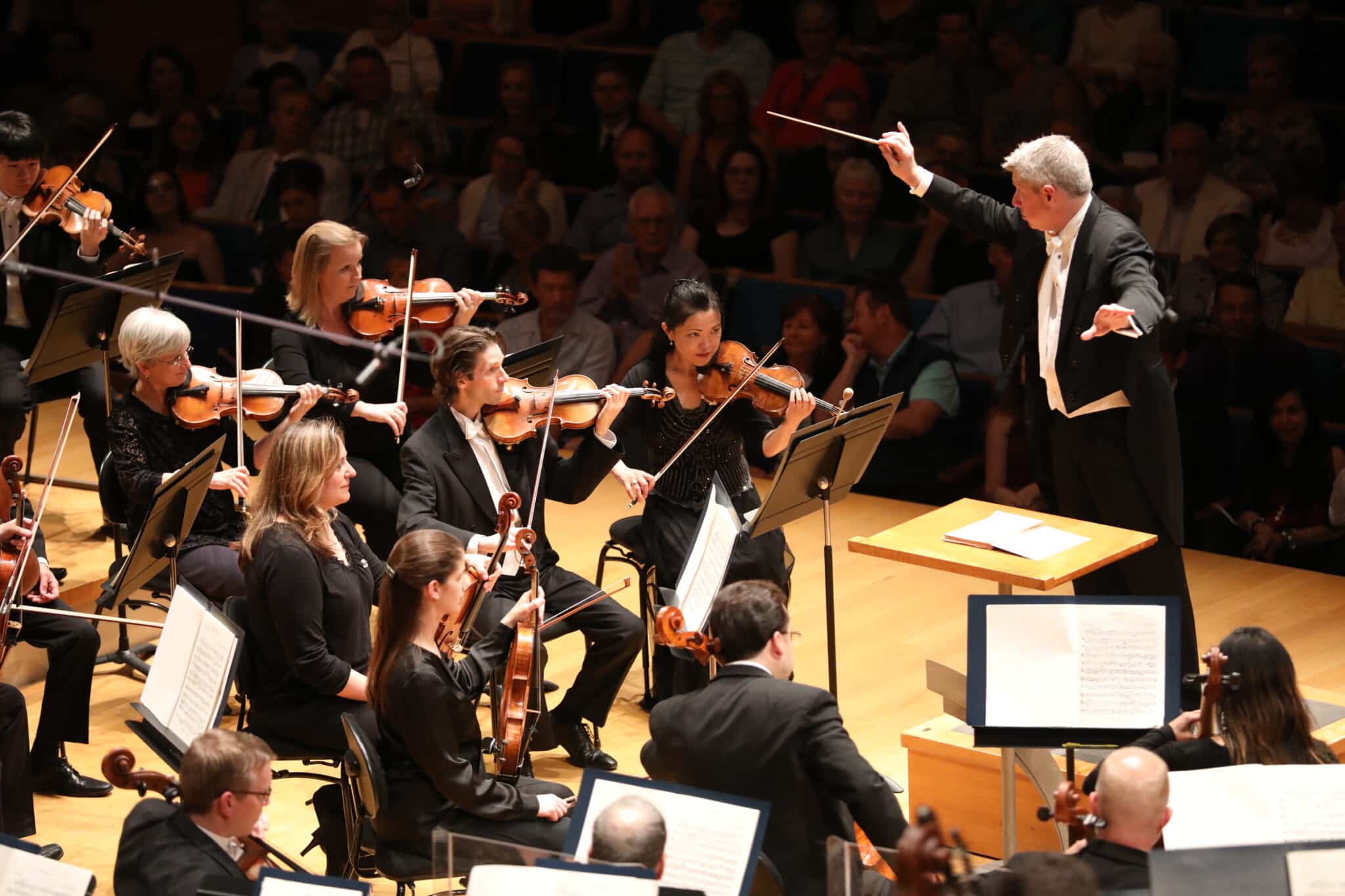 03/28/23
Upcoming 2023/24 Season is Michael Stern's Final Season as Music Director
Upcoming 2023/24 Season is Michael Stern's Final Season as Music Director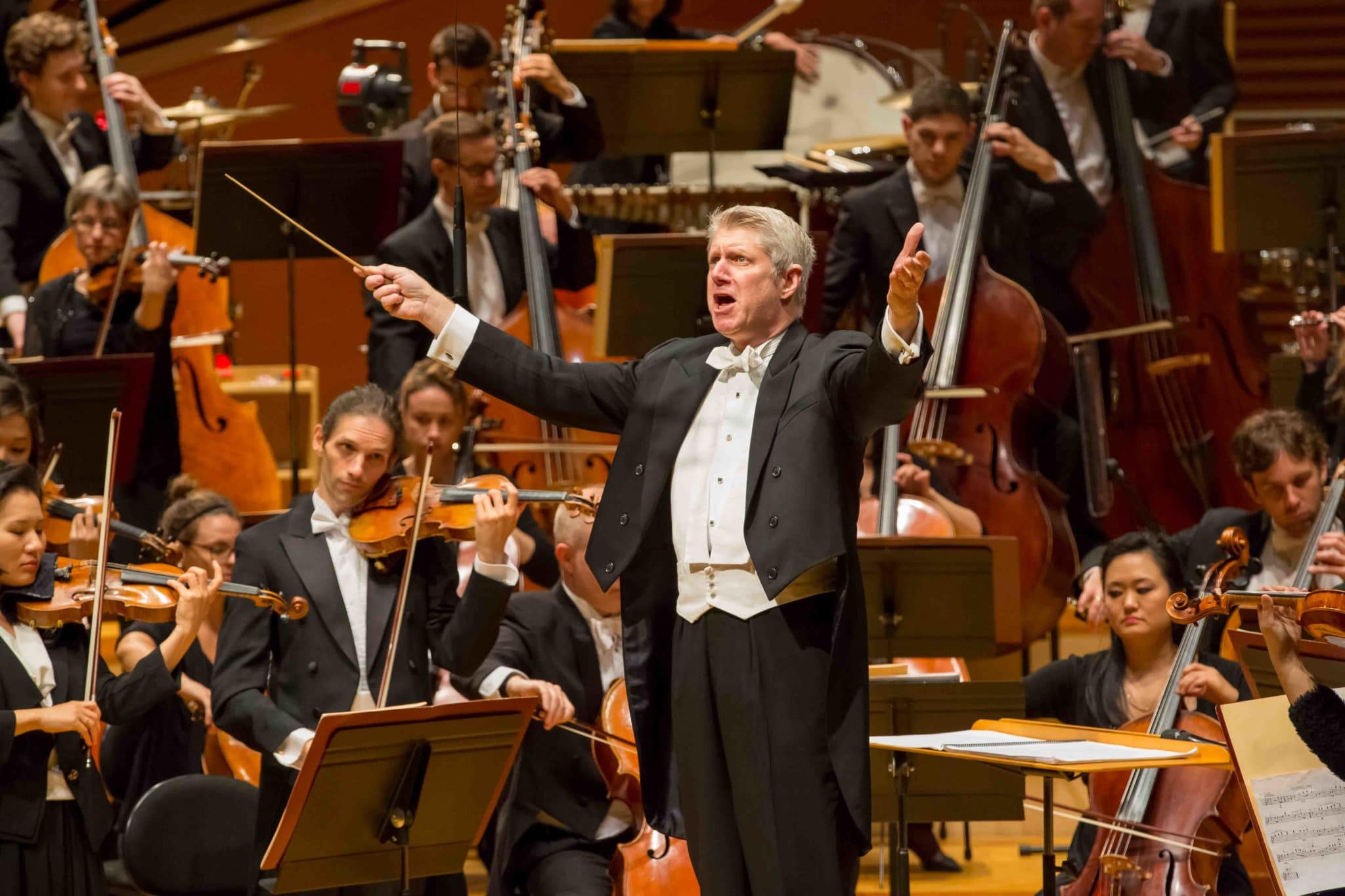 01/31/23
Kansas City Symphony Announces 2023/24 Concert Season: Michael Stern's final season as Music Director
Kansas City Symphony Announces 2023/24 Concert Season: Michael Stern's final season as Music Director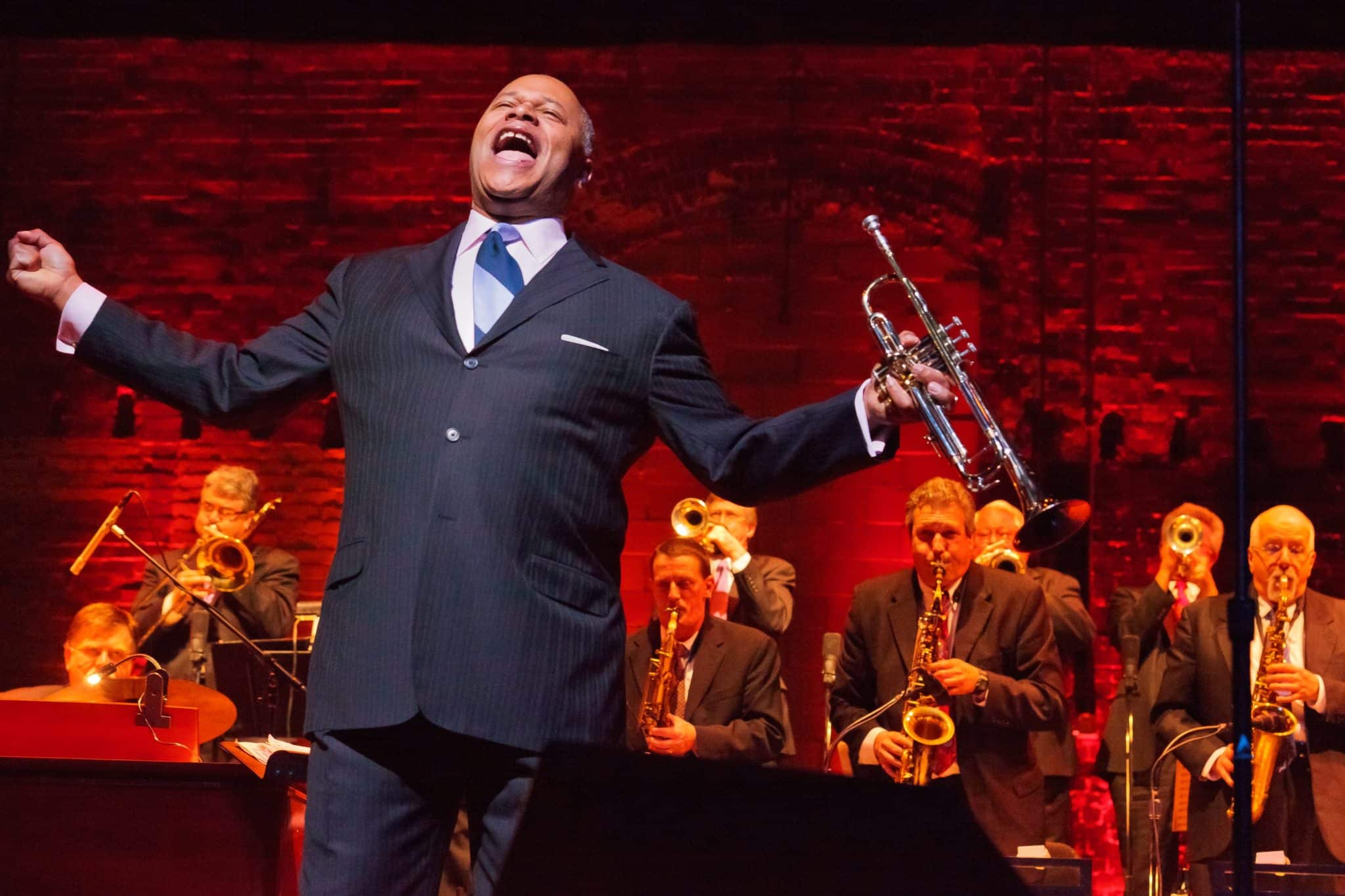 12/23/22
January is Jubilant! Enjoy KC Symphony concerts full of joy, nostalgia, thrills, wonder, and passionate performances
January is Jubilant! Enjoy KC Symphony concerts full of joy, nostalgia, thrills, wonder, and passionate performances