GUEST VIDEOS: Soprano Christine Brewer & Tenor Anthony Dean Griffey
April 30, 2017
---

Join us for a moving and powerful concert event like no other. An extraordinary statement of peace that still resonates today, Britten's War Requiem is a towering 20th century masterpiece. The Kansas City Symphony, Symphony Chorus, and special guests will perform this epic work on May 5-7 in Helzberg Hall at the Kauffman Center for the Performing Arts. Hear from a couple of our special guests:
Guest Soprano Christine Brewer:
Guest tenor Anthony Dean Griffey:
https://www.youtube.com/watch?v=biduZRqil8Y
To secure your seats, call the Symphony Box Office at (816) 471-0400 between 10 a.m. and 5 p.m. weekdays, or select seats at kcsymphony.org.
---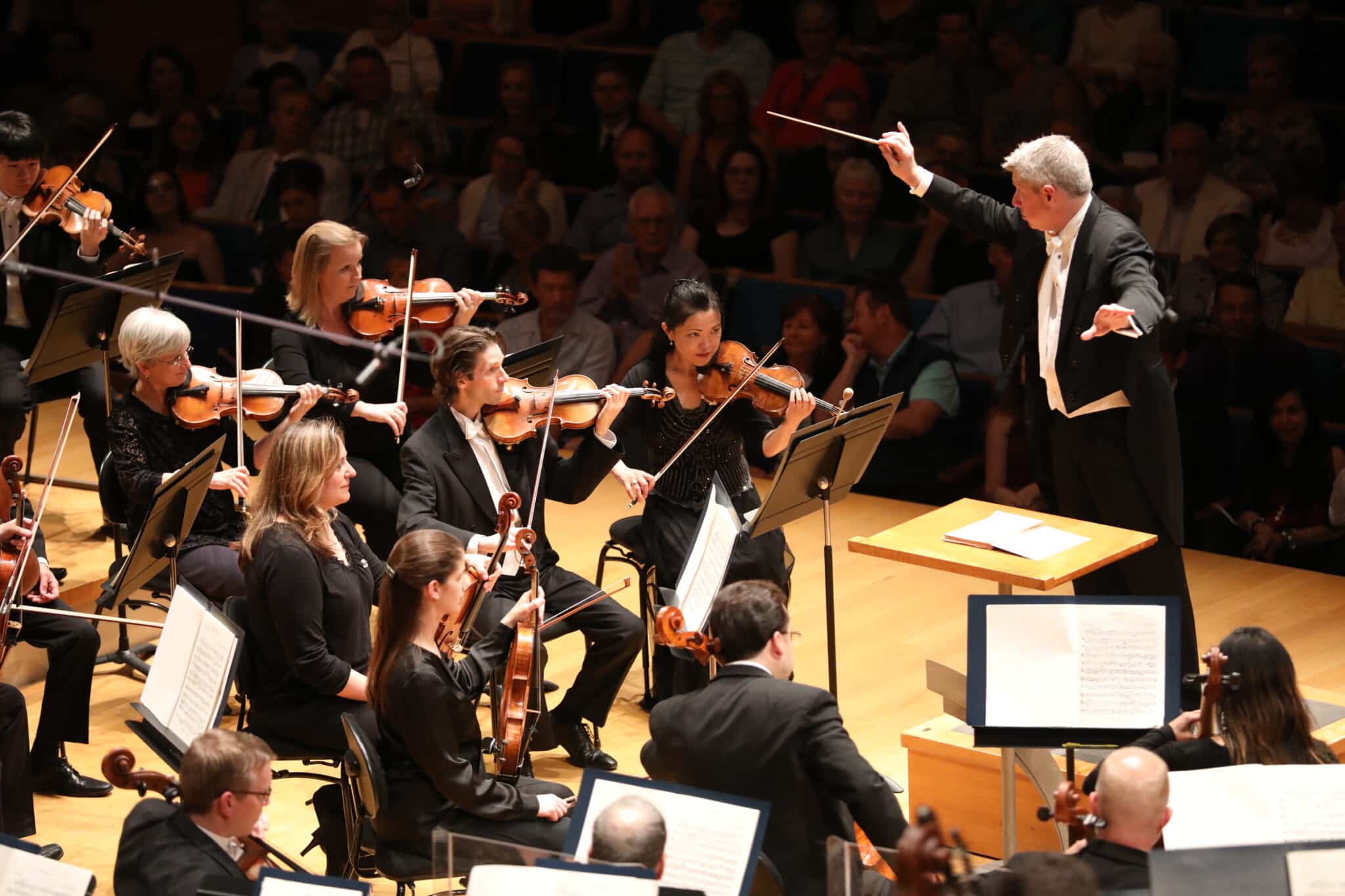 03/28/23
Upcoming 2023/24 Season is Michael Stern's Final Season as Music Director
Upcoming 2023/24 Season is Michael Stern's Final Season as Music Director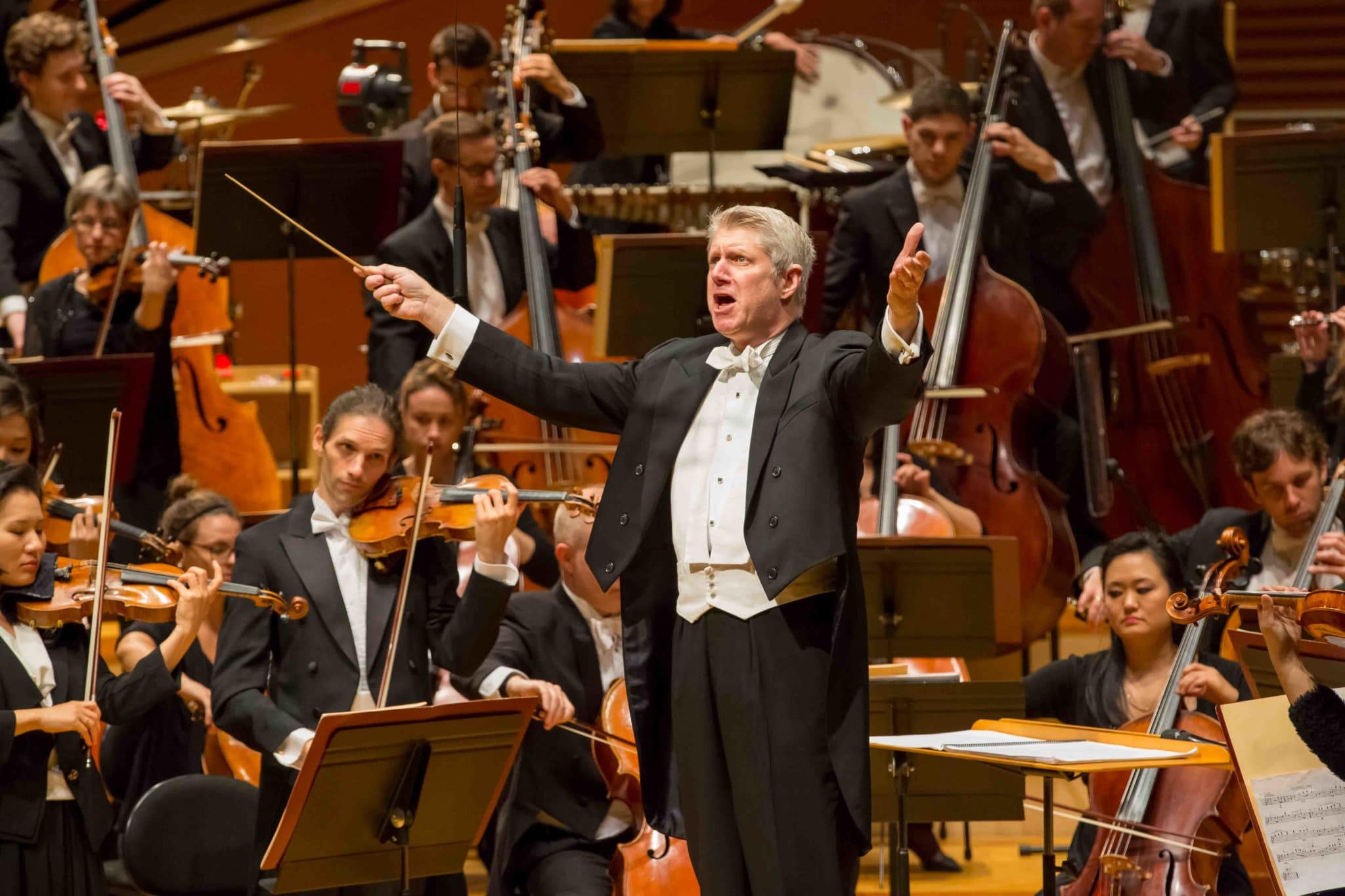 01/31/23
Kansas City Symphony Announces 2023/24 Concert Season: Michael Stern's final season as Music Director
Kansas City Symphony Announces 2023/24 Concert Season: Michael Stern's final season as Music Director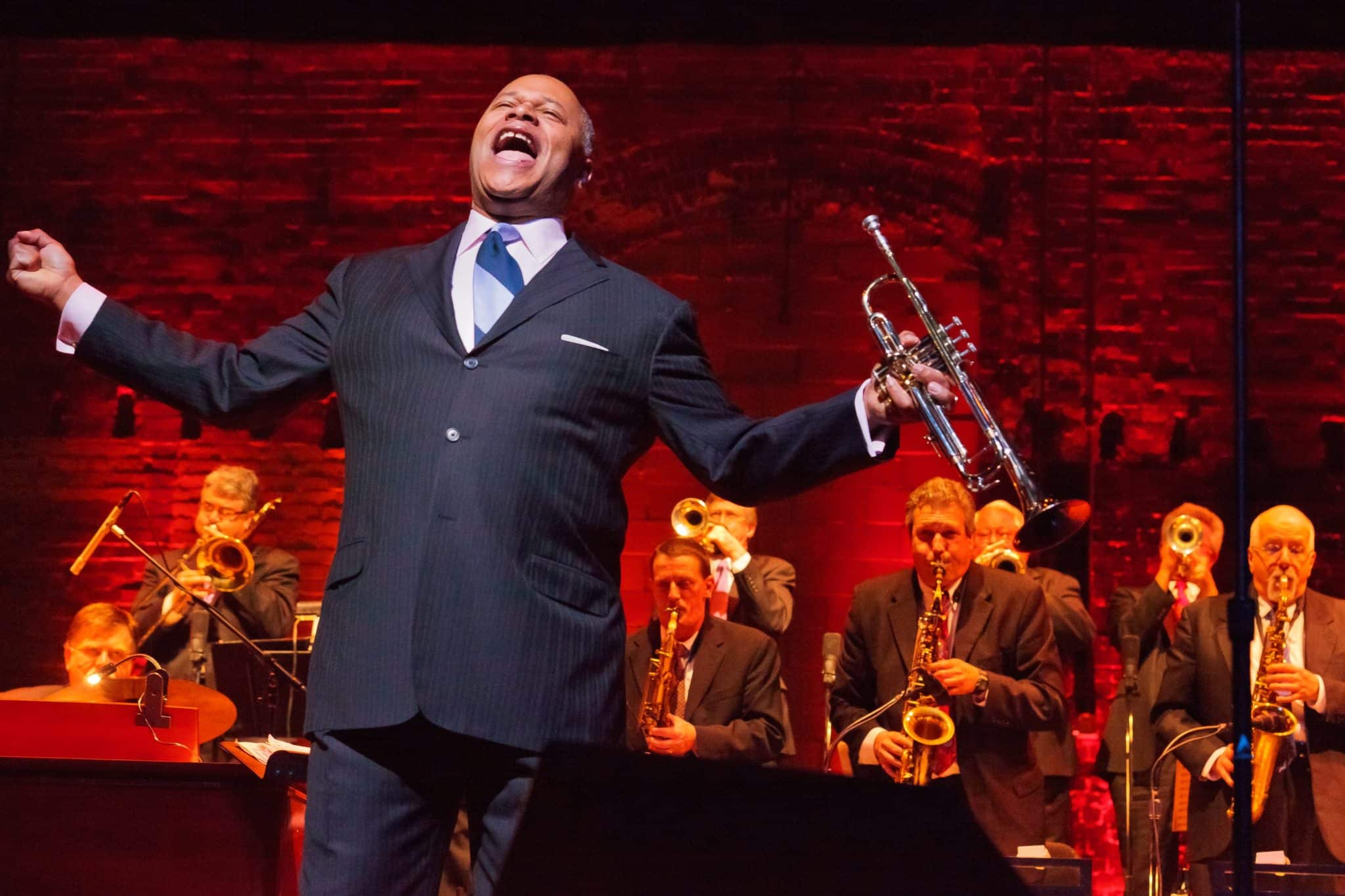 12/23/22
January is Jubilant! Enjoy KC Symphony concerts full of joy, nostalgia, thrills, wonder, and passionate performances
January is Jubilant! Enjoy KC Symphony concerts full of joy, nostalgia, thrills, wonder, and passionate performances