From the Desk of Michael Stern
May 2, 2017
---
DEAR FRIENDS,
FOR THE FIRST TIME IN HELZBERG HALL, AND LITERALLY DECADES
of absence from the Kansas City Symphony's programs, we present a towering 20th-century magnum opus (May 5-7). It is an understatement to categorize Britten's searing masterpiece, War Requiem, as large-scale. Despite two discrete orchestras, a large chorus, a separate children's chorus and three powerful soloists, for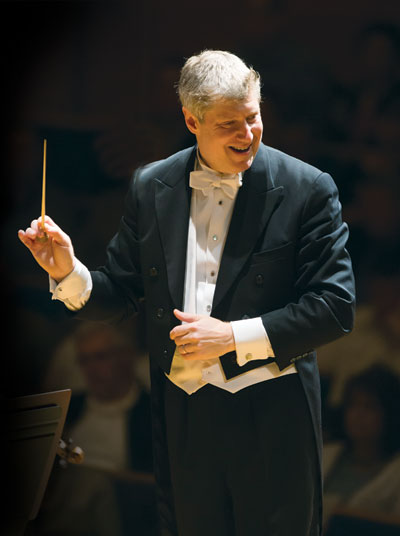 me, the overwhelming impact of this magnificent music comes from much more than its sheer size. Nine powerfully beautiful poems by Wilfred Owens, an English poet and soldier who perished just days before the armistice ending World War I, are interspersed with the traditional liturgical Latin text of the Requiem Mass.
Britten was commissioned to write this work to rededicate Coventry Cathedral, destroyed during World War II, but this work speaks to us on many levels. A lifelong pacifist, Britten reacted personally to the bloodshed of his times with a prayer for peace that is an indictment of war and violence itself, making the Requiem into a statement for all humanity. On the score's first page, Britten quotes Owens: "The Poetry is in the pity… /All a poet can do today is warn." Now, more than ever, this music is essential. With our brilliant soloists Christine Brewer, Anthony Dean Griffey and Stephen Powell, I am thrilled that we can share this music together.
Then too soon, our season ends in June with two outstanding concerts. Returning to play two Mozart piano concerti is my longtime friend and great artist Emanuel Ax (June 2-4). The merriment of Manny's insights into Mozart create a perfect foil to Richard Strauss' Till Eulenspiegel.
Rachmaninoff's luxurious Second Symphony closes our finale concerts (June 16-18) where we also welcome two wonderful artists. Dynamic violinist Philippe Quint returns to our stage with Barber's glorious Violin Concerto. Narong Prangcharoen, a brilliantly gifted young composer with University of Missouri-Kansas City roots, opens the program with his colorful and driving Phenomenon. It is an honor to bring this music to Kansas City. Music is alive and well here, and we are grateful to you all for this season — and for the future.


MICHAEL STERN | Music Director, Kansas City Symphony
---
To secure seats, visit kcsymphony.org or call (816) 471-0400.
---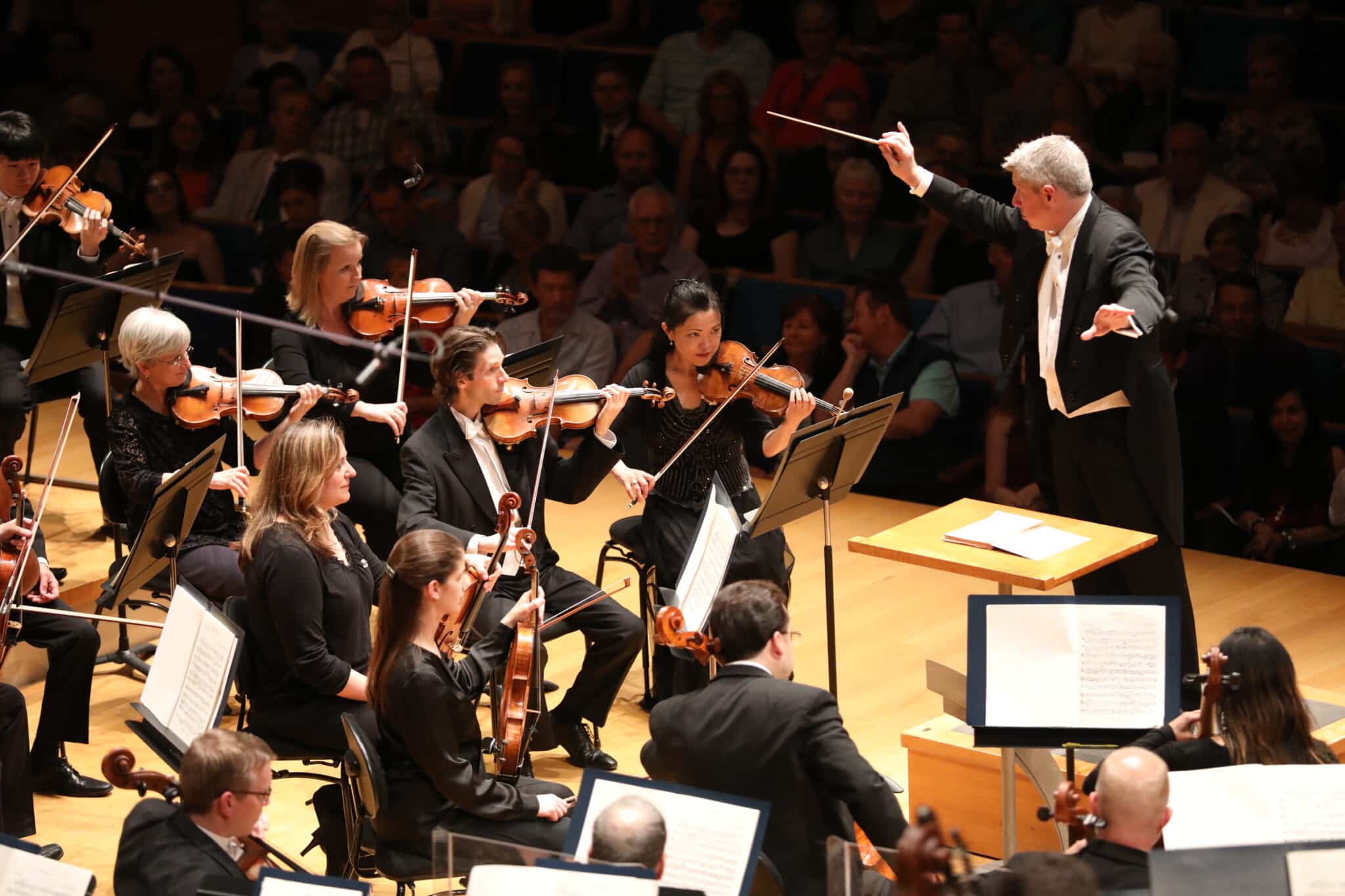 03/28/23
Upcoming 2023/24 Season is Michael Stern's Final Season as Music Director
Upcoming 2023/24 Season is Michael Stern's Final Season as Music Director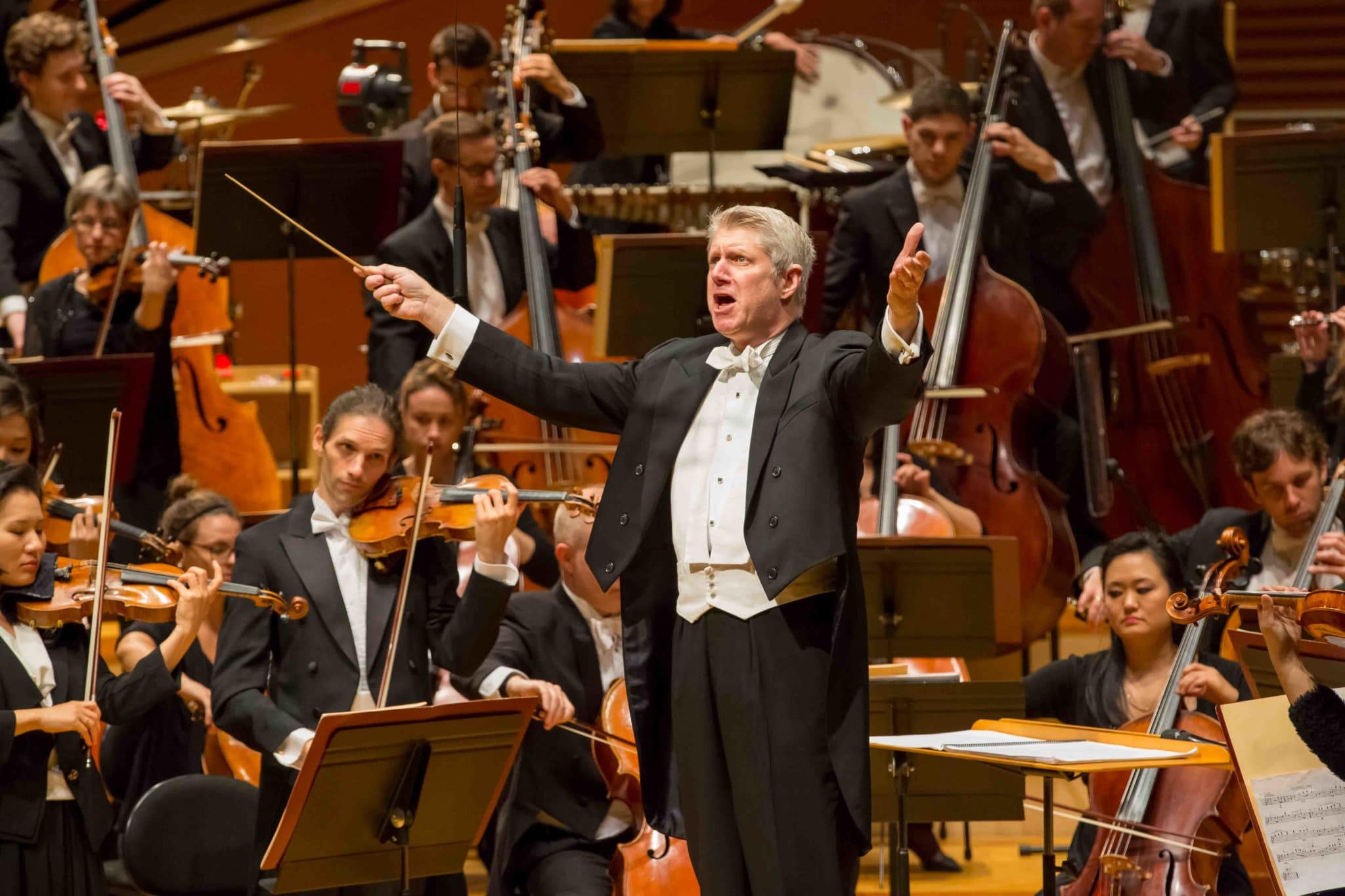 01/31/23
Kansas City Symphony Announces 2023/24 Concert Season: Michael Stern's final season as Music Director
Kansas City Symphony Announces 2023/24 Concert Season: Michael Stern's final season as Music Director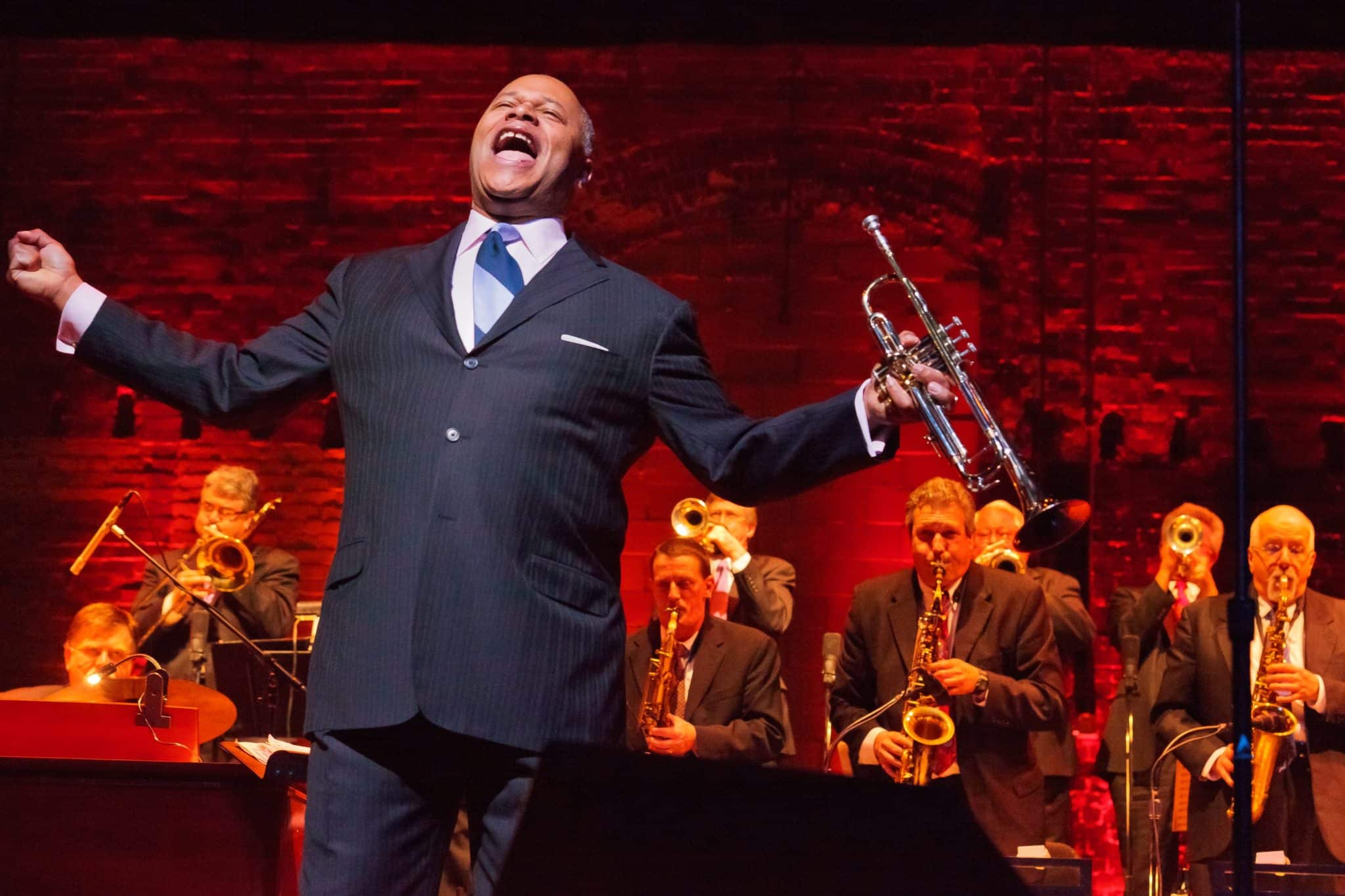 12/23/22
January is Jubilant! Enjoy KC Symphony concerts full of joy, nostalgia, thrills, wonder, and passionate performances
January is Jubilant! Enjoy KC Symphony concerts full of joy, nostalgia, thrills, wonder, and passionate performances