Kansas City Symphony 2017-18 Star-Studded Season features Yo-Yo Ma, Joyce DiDonato, many more
June 13, 2017
---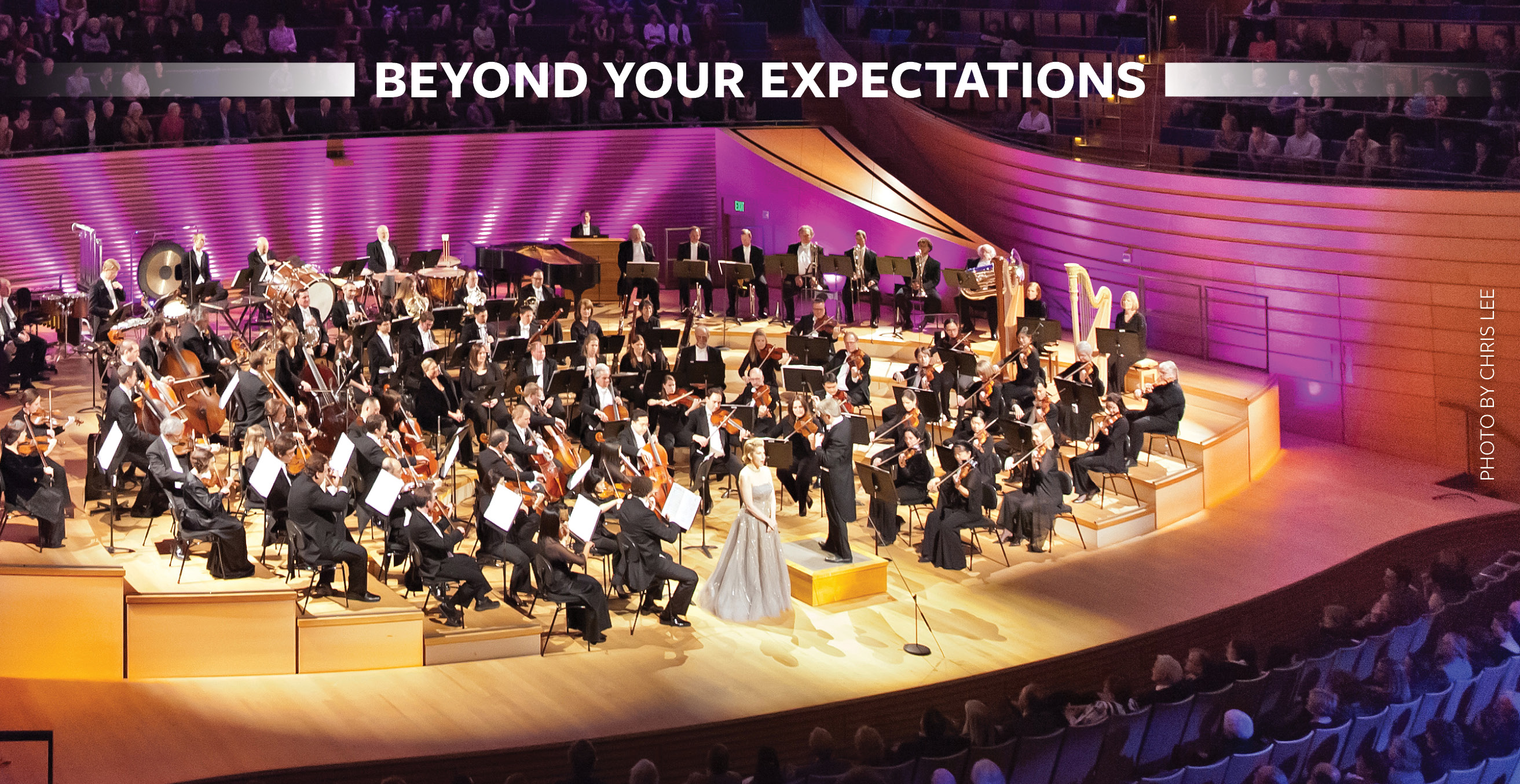 From iconic stars to timeless music, there's never been a better time to be a season subscriber to the Kansas City Symphony. Subscribe today for access to the best seats at the best prices. The season begins in September and runs through June 2018.

2017-18 CLASSICAL SERIES
Fourteen concert weekends: 8 p.m. Fridays and Saturdays; or 2 p.m. Sundays. Purchase Bravo Series (7 concerts), Ovation Series (7 concerts) or Masterwork Series (all 14 concerts). Led by Music Director Michael Stern or guest conductors.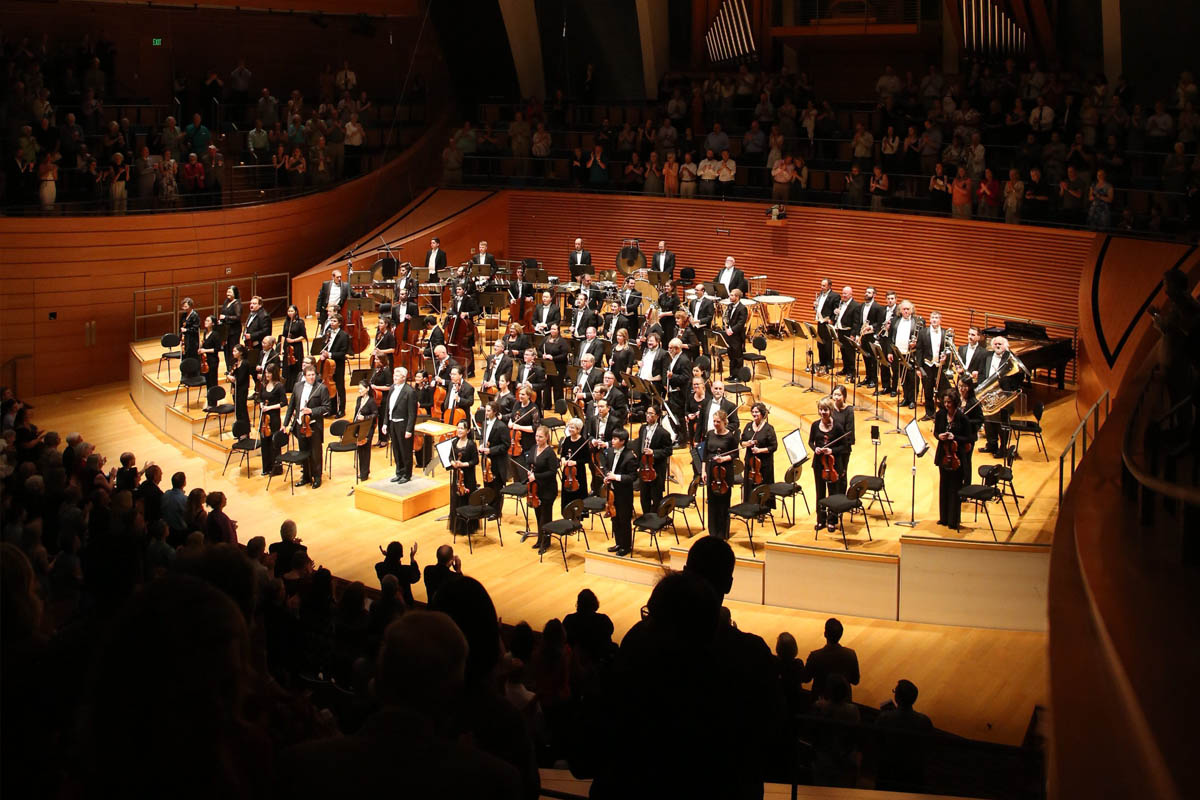 2017-18 SYMPHONY POP SERIES
Four concert weekends: 8 p.m. Fridays or Saturdays. Led by David T. Beals III Associate Conductor Jason Seber. 

2017-18 SYMPHONY FAMILY SERIES
Four concert weekends: 2 p.m. Sundays. Perfect for children ages 4-13. Includes full-length version of the Symphony's Christmas Festival. Each child subscription is only $10 with the purchase of an adult subscription. 

SPECIAL CONCERTS
Subscribers have the option to add on these holiday and specials concerts when purchasing a 2017-18 subscriptions. *Single tickets to some concerts on sale now. 
*Indicates single tickets on sale now. 

HOLIDAY CONCERTS
The Symphony will announce other 2017-18 concerts and events, such as Classics Uncorked Series and the FREE Happy Hour Series concerts in July. 
Single tickets on sale Monday, July 24 at 10 a.m. 
To learn more about becoming a Kansas City Symphony subscriber or to purchase single tickets to select concerts now, visit kcsymphony.org or call the Symphony Box Office at (816) 471-0400.
---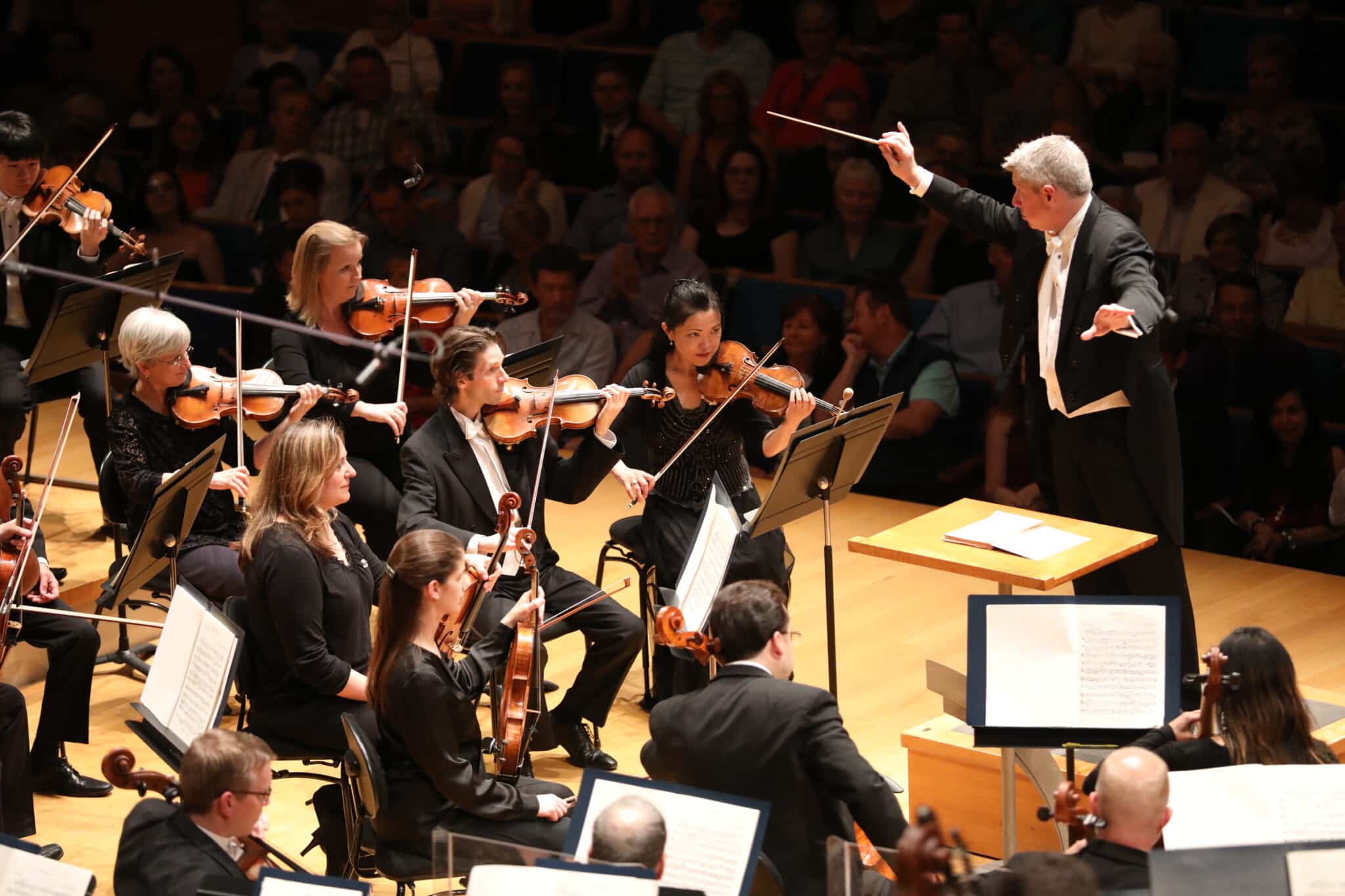 03/28/23
Upcoming 2023/24 Season is Michael Stern's Final Season as Music Director
Upcoming 2023/24 Season is Michael Stern's Final Season as Music Director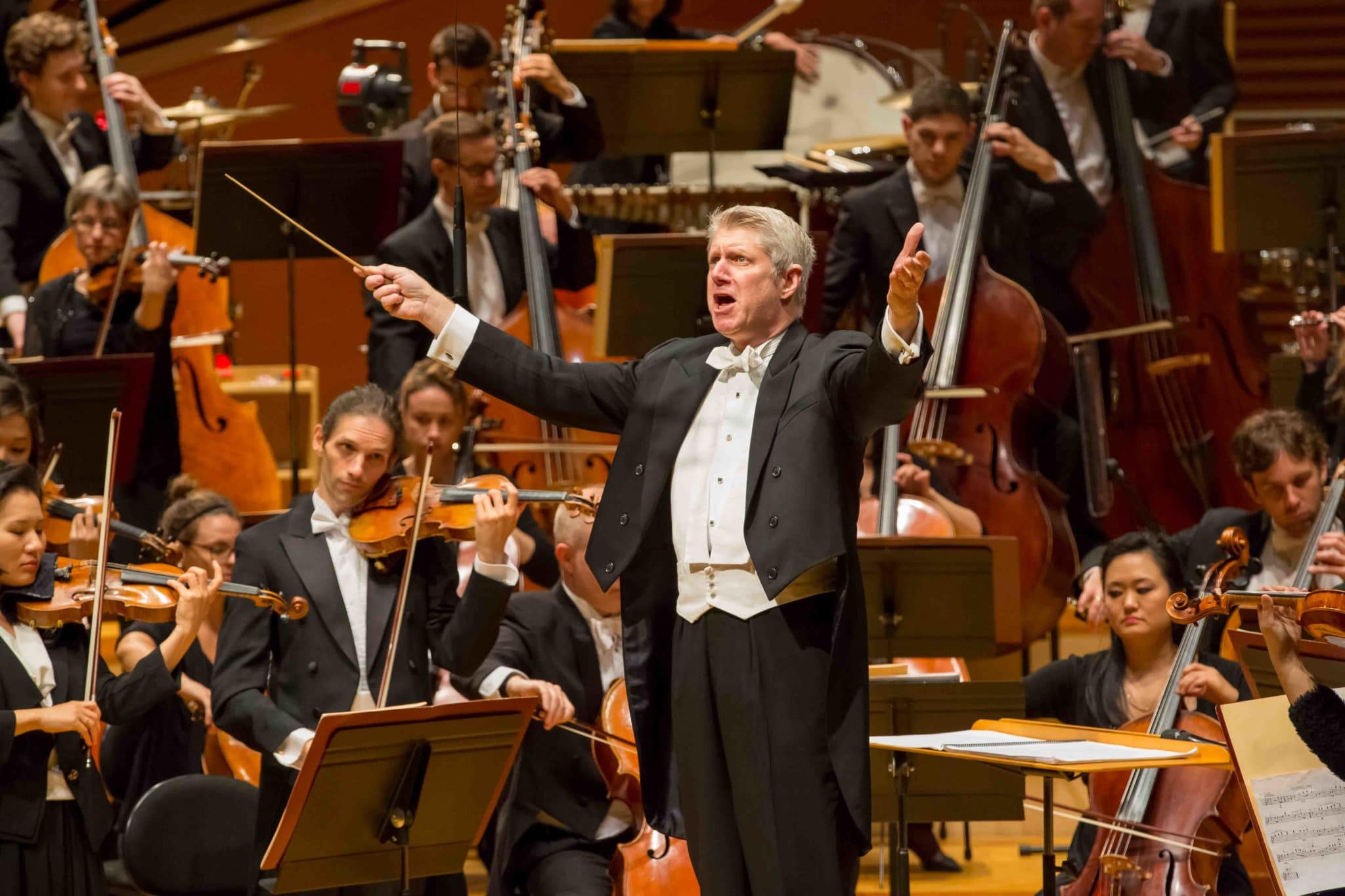 01/31/23
Kansas City Symphony Announces 2023/24 Concert Season: Michael Stern's final season as Music Director
Kansas City Symphony Announces 2023/24 Concert Season: Michael Stern's final season as Music Director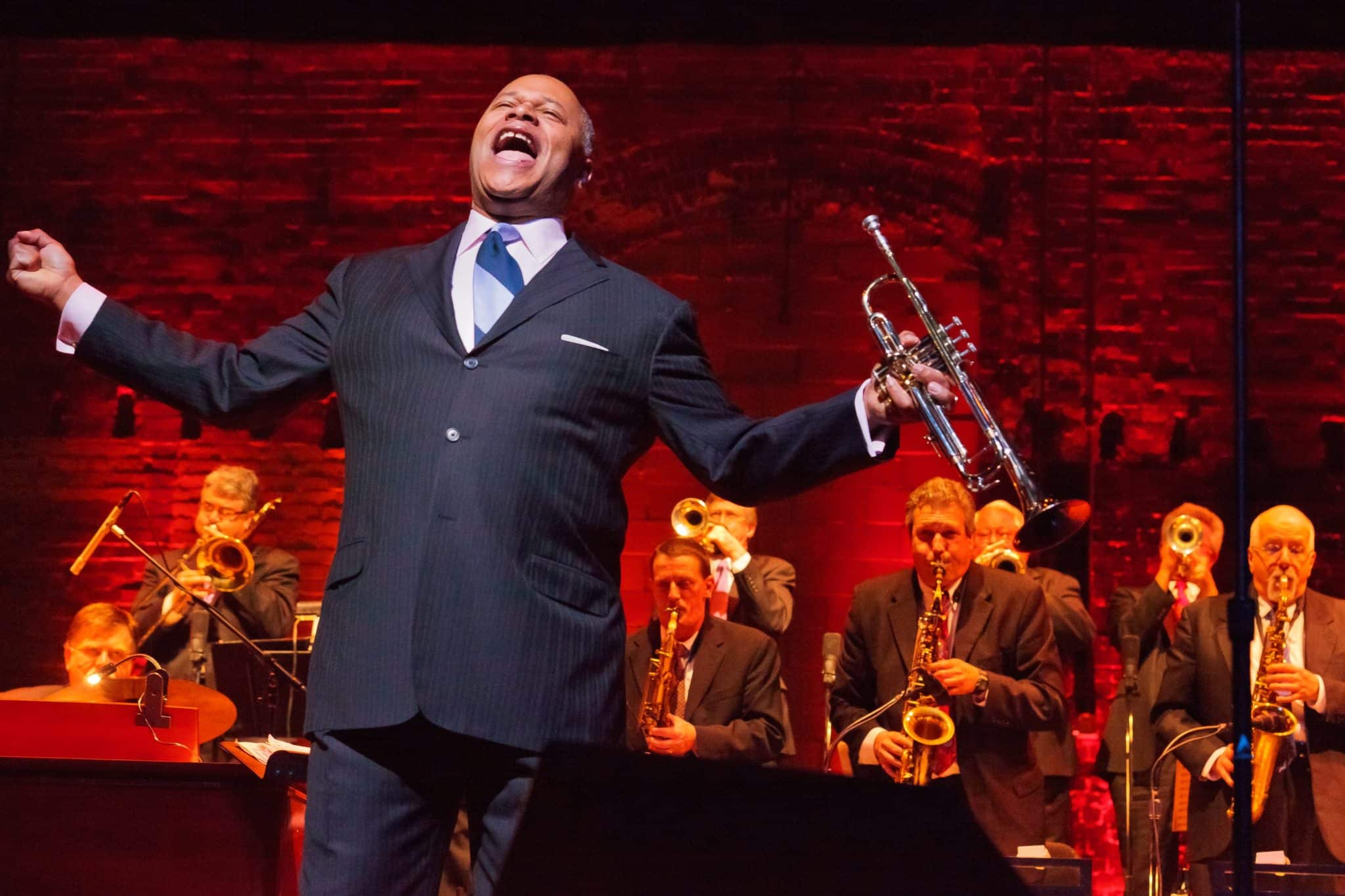 12/23/22
January is Jubilant! Enjoy KC Symphony concerts full of joy, nostalgia, thrills, wonder, and passionate performances
January is Jubilant! Enjoy KC Symphony concerts full of joy, nostalgia, thrills, wonder, and passionate performances