Get to Know Guest Pianist Martin Helmchen
May 23, 2018
---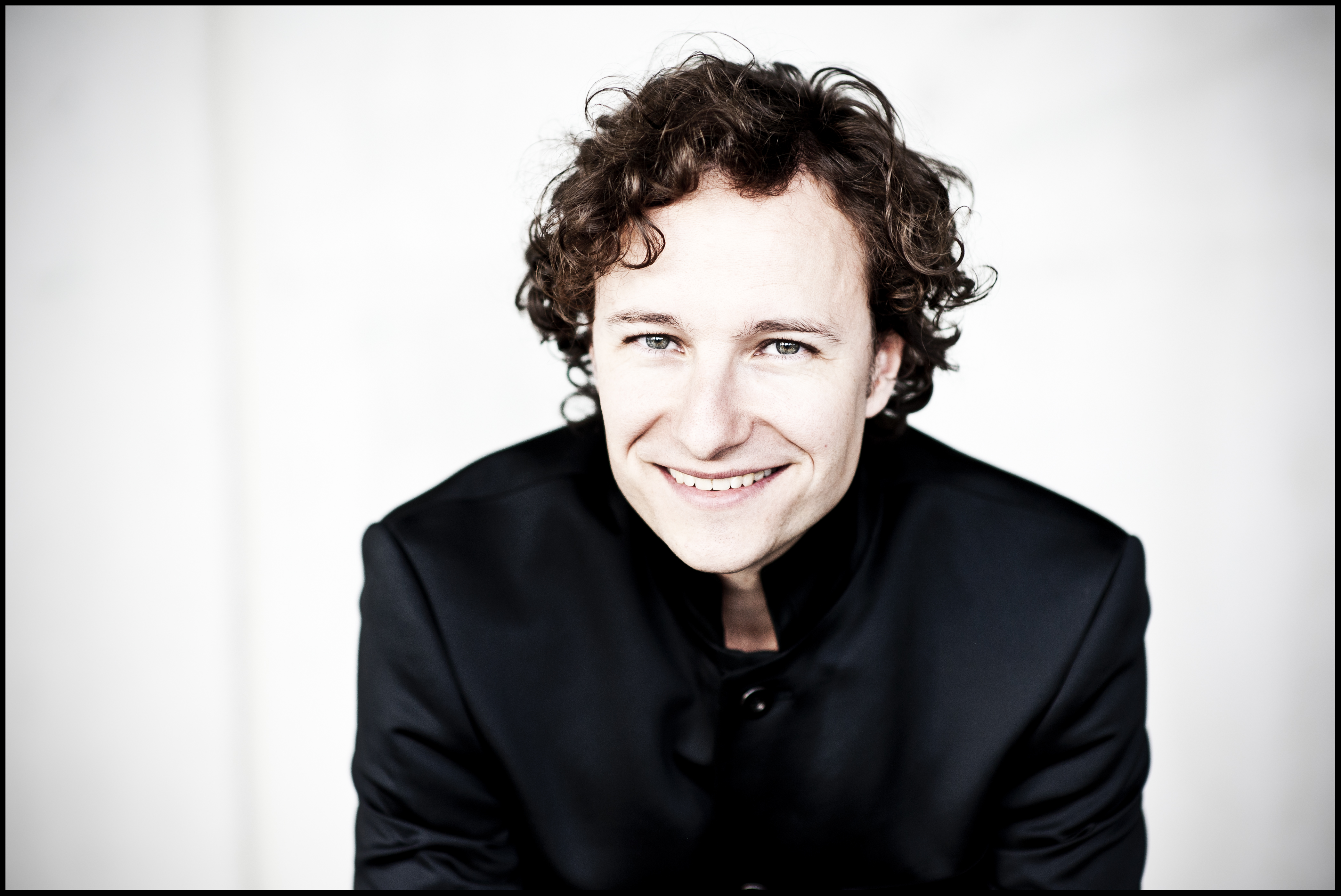 We're thrilled you're joining the Kansas City Symphony and Maestro Johannes Debus for the June 1-3 concerts. Will this be your first time playing with the Kansas City Symphony in Helzberg Hall?
Yes, it will be my first time, even my first time in Kansas, so I'm extremely excited!
Tell us about performing Beethoven's "Emperor" Piano Concerto. What's preparation like for you? Since you're constantly performing in new spaces on different instruments, what types of adjustments do you make upon arrival of a new place?
This adjusting process is one of the big challenges in a pianist's life. Because it is about a new place, new acoustics and an unknown piano all at once. It's about getting an intuitive feel for an instrument and a space within a short period of time. Sometimes on a tour, [I have] just a 20 minutes of practice time in the hall. The "Emperor" Concerto, though, is in that context relatively easy, as it works very well on very different types of instruments. Beethoven anyway always dreamt of (and wrote for!) instruments he didn't have at the time.
When did you know you wanted to be a professional musician? Did you only play piano?
I knew that after about one year of getting piano lessons, when I was 7 or 8. There was nothing more exciting and rewarding right from the start. But there was always so much to work on and to explore, I never seriously thought about learning another instrument. Still, I find the way that a piano works quite mysterious and challenging — actually it can only play softer or louder, you cannot shape a single note, so many things that make singing or a melody instrument fascinating (like the breath, etc.) you have to create "artificially."
What advice do you give to aspiring pianists?
Follow the route that you find artistically valuable and that you feel drawn to, not what you think people would want to hear, or expect you to play like. Never stop learning and developing your own personal voice in all commitment and dedication to the composer's intent and the miracle of their works. And do improvise! I regret that I never really did that…
When you're not practicing or performing, what do you like to do in your leisure time?
Family time, gardening work, sports cars, Theology, soccer.
---
To purchase tickets to hear Beethoven's "Emperor" and Wagner's Ring concerts on June 1-3 in Helzberg Hall at the Kauffman Center for the Performing Arts in downtown Kansas City, please contact the Symphony Box Office at (816) 471-0400 between 10 a.m. and 5 p.m. weekdays or select seats online.
---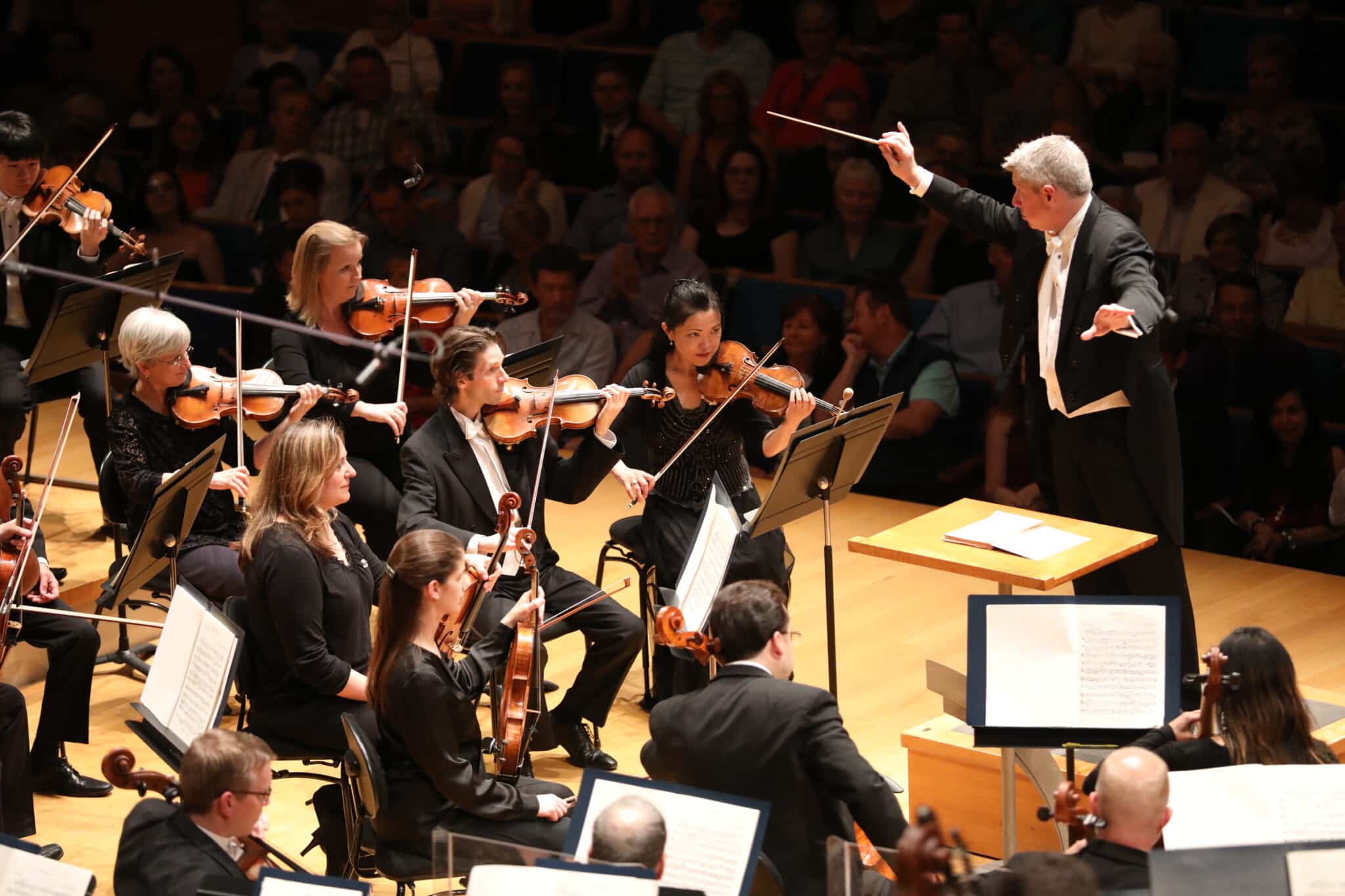 03/28/23
Upcoming 2023/24 Season is Michael Stern's Final Season as Music Director
Upcoming 2023/24 Season is Michael Stern's Final Season as Music Director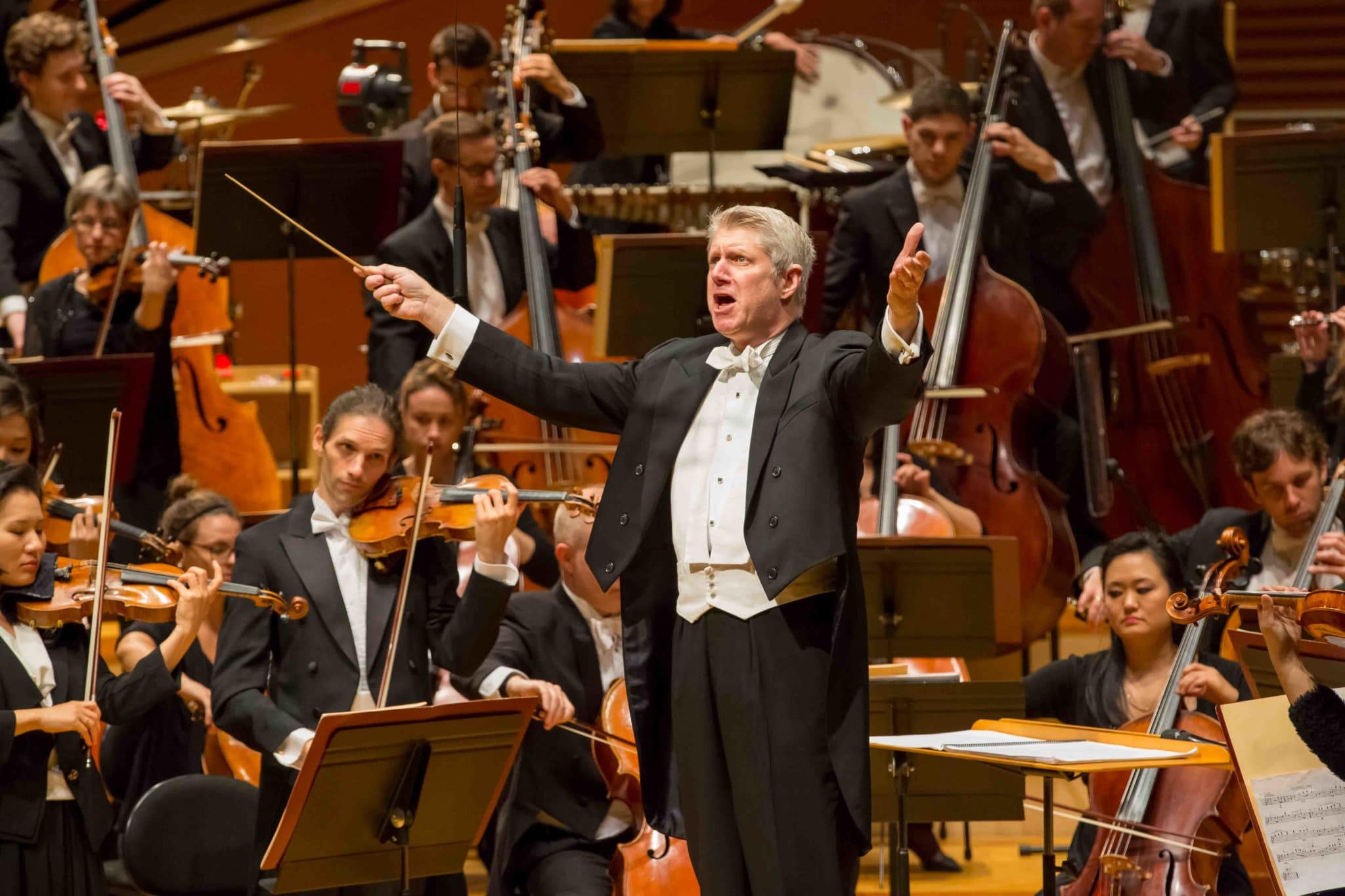 01/31/23
Kansas City Symphony Announces 2023/24 Concert Season: Michael Stern's final season as Music Director
Kansas City Symphony Announces 2023/24 Concert Season: Michael Stern's final season as Music Director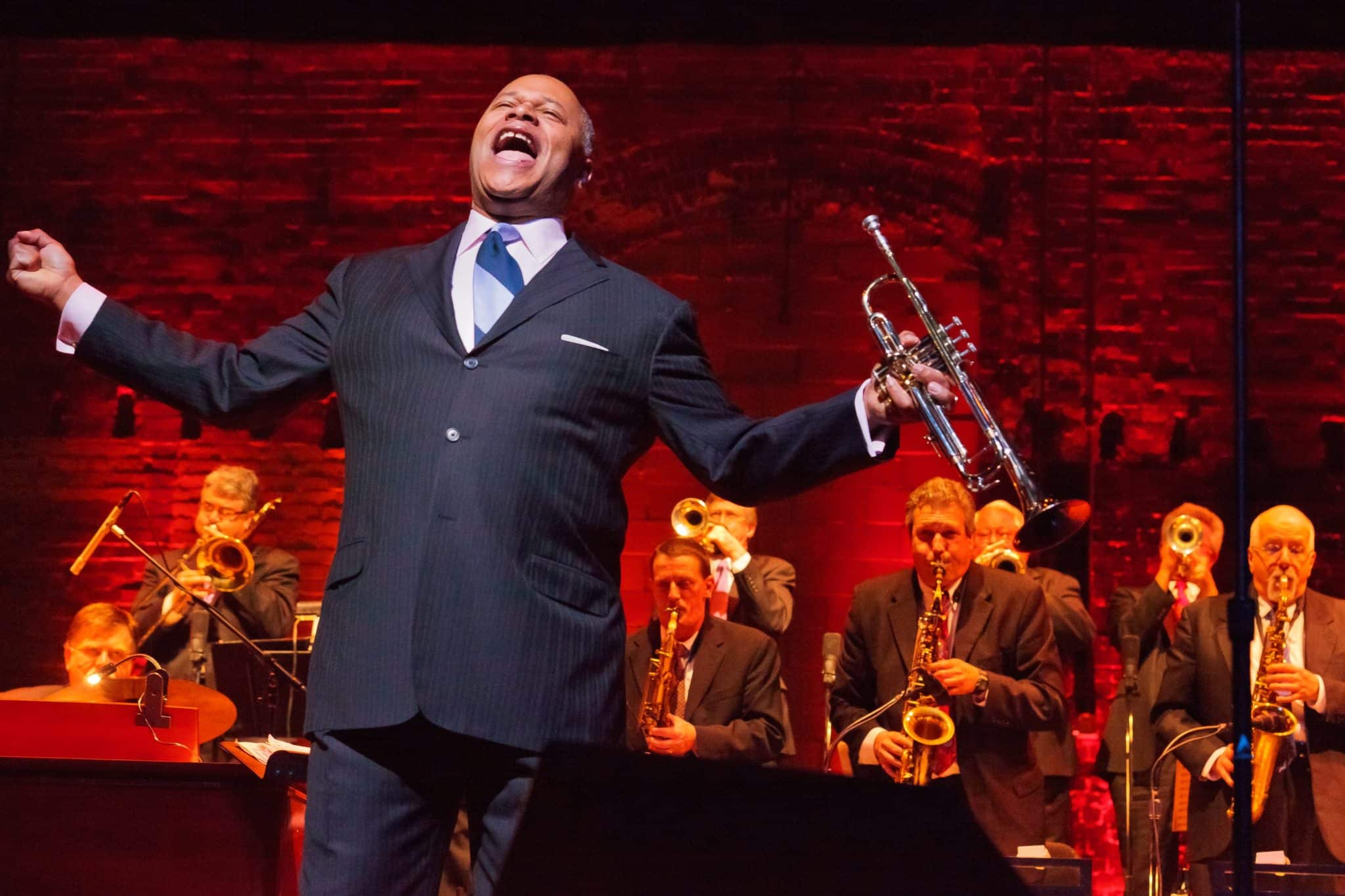 12/23/22
January is Jubilant! Enjoy KC Symphony concerts full of joy, nostalgia, thrills, wonder, and passionate performances
January is Jubilant! Enjoy KC Symphony concerts full of joy, nostalgia, thrills, wonder, and passionate performances