Bank of America Celebration at the Station
May 21, 2019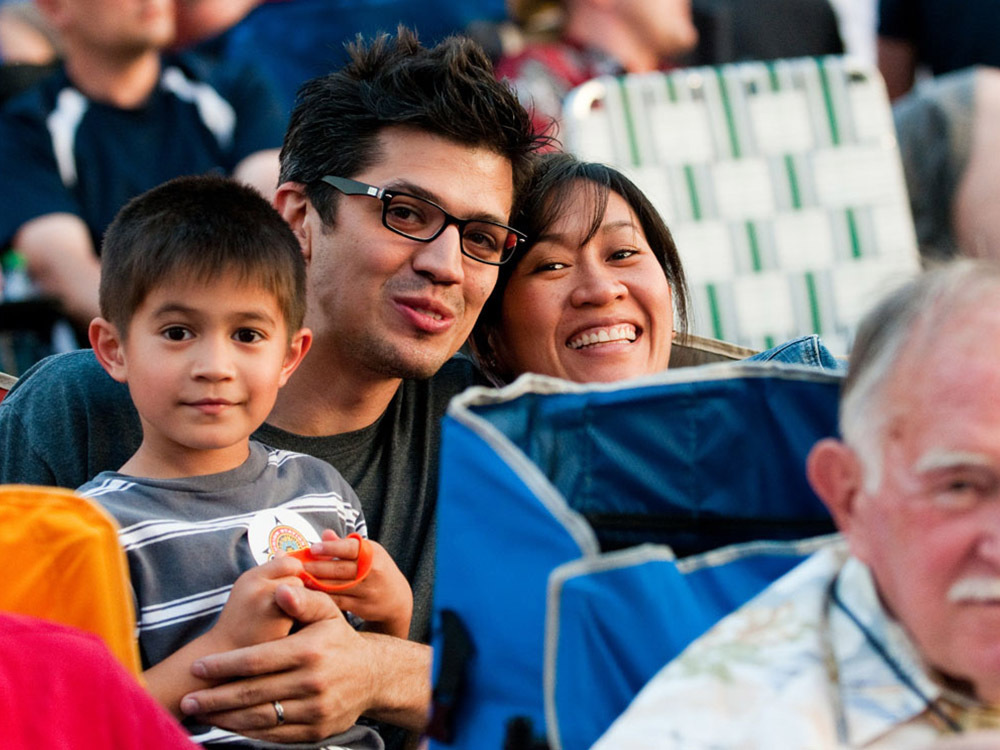 ---
Bank of America
Celebration at the Station
May 24, 2020
2020 Sponsorship Opportunities
---
Read about the 2019 Celebration at the station below.
The 17th annual Bank of America Celebration at the Station, presented by the Kansas City Symphony, will take place 3 to 10 p.m., Sunday, May 26 outside Union Station.
With an expected crowd of 50,000, Bank of America Celebration at the Station is the largest FREE Memorial Day weekend event in the Midwest. The Kansas City Symphony presents this event as a gift to the community each year and as a tribute to the men and women who have made the ultimate sacrifice for our country.
At 8 p.m., Music Director Michael Stern will lead the Kansas City Symphony and guests in a 100-minute, no-intermission concert filled with patriotic favorites such as "Stars and Stripes Forever," "Armed Forces Salute" and Tchaikovsky's ever-rousing "1812 Overture" with live firing cannons. After a brief hiatus last year, the unmistakable booms of the heavy artillery (and crowd favorites!) are back for this year's concert.
Main Stage // Live entertainment — 3 p.m. to close
3 p.m. Under the Big Oak Tree
4 p.m. A La Mode
5 p.m. United States Air Force Band of Mid-America, Shades of Blue Jazz Ensemble
8 p.m. Kansas City Symphony concert
9:40 p.m. Fireworks
10 p.m. Event concludes
Honeywell Veterans Place // Services for veterans — 3 p.m. to 8 p.m.
Heart of America Patriot Foundation
Veterans Community Project with tiny house model
V.A. Mobile Vet Unit
KC Association of the United States Army (KCAUSA)
American Fallen Warriors Memorial Foundation
St. Michael's Veterans Center — donate any worn American flags at their booth for proper retirement at the Flag Day Celebration on June 14
Bayer Family Zone // Fun for the whole crew — 3 to 7 p.m.
Face painting
Jamie and Bush Helzberg Instrument Petting Zoo
Drum Safari Drumming Circle
Mid-Continent Public Library Reading Rocket
Science City
Chiefs Rumble Drum Line  
Food Trucks // Some of KC's finest — 3 p.m. to close
Cajun Cabin
Kona Ice
K&C Concessions
Scimeca's
Jerusalem Café
KC Smoke Burgers
Brancato's (Beverages)
Humdinger Drive-In
KC Fooditude
Taste of Brazil
KC Poppers
Bop 'N' Bowl
Tropical Whip
Newt's Unique Kitchen
Black Belt BBQ
Hamburguesa Loca
Hungry Hatch
Guest host and narrator Jim Birdsall (announcer for CNBC and NFL Films) and members of the U.S. Air Force Band of Mid-America will take part in the concert, including Staff Sergeant Paula Hunt who will sing the "Star-Spangled Banner" with a flyover by KC Flight. Trumpet player Airman First Class Andrew Szymanek will play "Taps" later in the concert.
The main theme of the Symphony concert is to thank all generations of service men and women, as well as focus on how those individuals continued to serve their communities after coming home. The program will honor two prominent Kansas Citians, including WWII Navy veteran Edward Matheny, Jr. and Vietnam War Army veteran and battalion surgeon HC Palmer. A historian and retired partner from Husch Blackwell, Matheny is a distinguished civic leader and author of several books. Palmer is a retired medical doctor and poet who leads writing programs to help other veterans with moral injury and PTSD.
To mark the 50th anniversary of the Apollo 11 moon landing, the Symphony will perform a newly co-commissioned work, "From the Earth to the Moon and Beyond" by composer James Beckel, Jr. The Symphony also commissioned Nashville composer and arranger Don Hart to write a piece to underscore the annual Tribute to the Fallen. A collaboration with the Gold Star Families of Northeast Kansas, this part of the program features images and names of local service members who perished while enlisted. Special guest vocalist Capathia Jenkins joins the Symphony in "America the Beautiful," "Summertime" and "Home" from "The Wiz."
The concert ends at 9:40 p.m. with a grand finale as all eyes turn skyward for the city's biggest display of choreographed fireworks, presented to the beat of patriotic music overlooking the National World War I Museum and Memorial.
Attendees are encouraged to take the free Kansas City streetcar, which will operate until 11 p.m. For additional parking options, view a map here.
For details about pre-show entertainment, special exhibits and more visit kcsymphony.org/celebration and follow the Symphony's Facebook, Twitter, Instagram and Snapchat accounts. The official event hashtag is #celebrationkc.
Kansas City Public Television (KCPT) will broadcast the event live on Channel 19 and re-air the event on Memorial Day, Monday, May 27. The rebroadcast airs regionally on Independence Day as well. The Bridge 90.9 FM also will live stream the concert on the radio and online at bridge909.org.
Visit kcsymphony.org/celebration to see more about the event.
---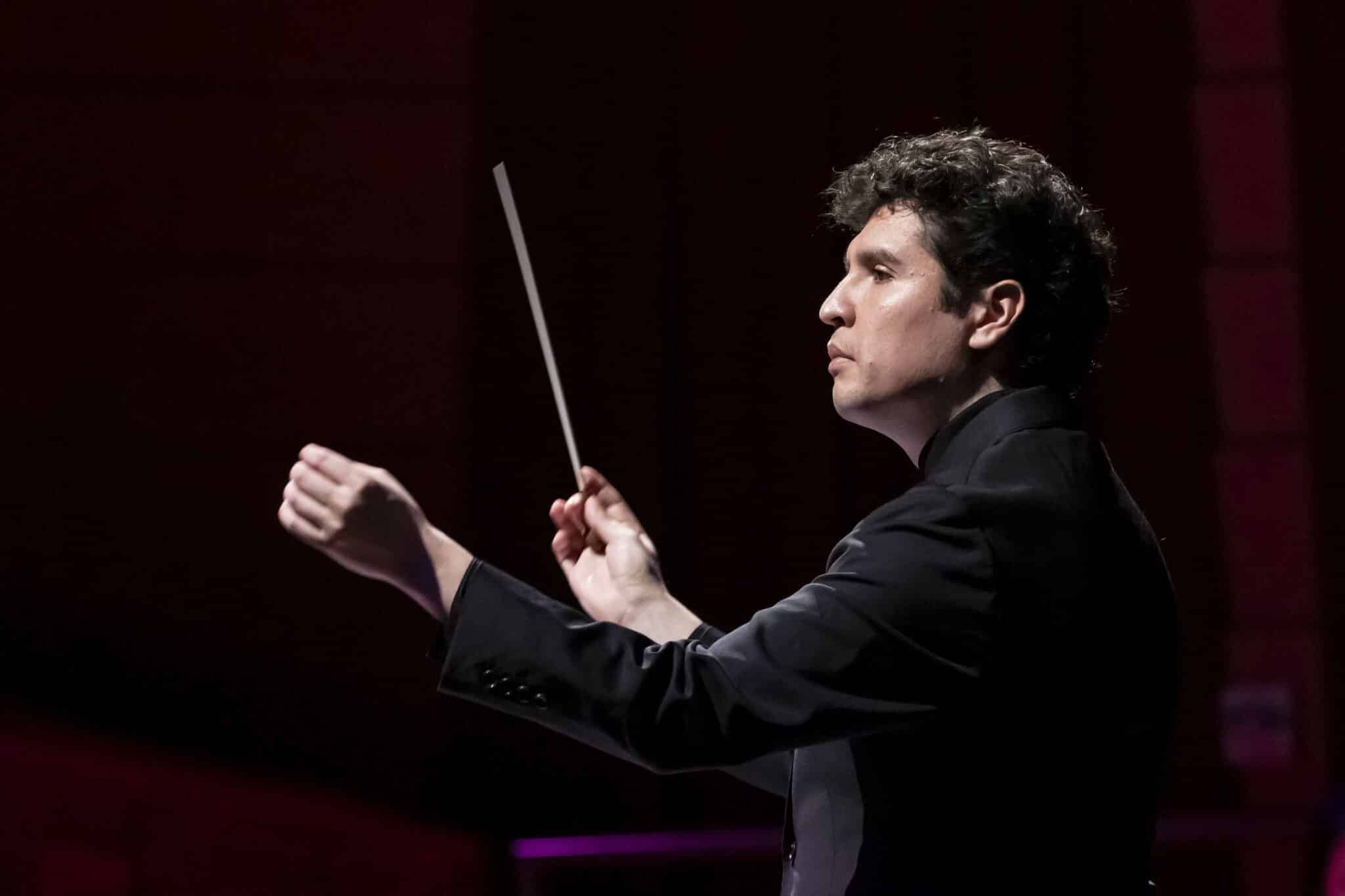 08/22/23
Kansas City Symphony's Associate Conductor Gonzalo Farias wins audition for Assistant Conductor in Houston, Texas
Kansas City Symphony's Associate Conductor Gonzalo Farias wins audition for Assistant Conductor in Houston, Texas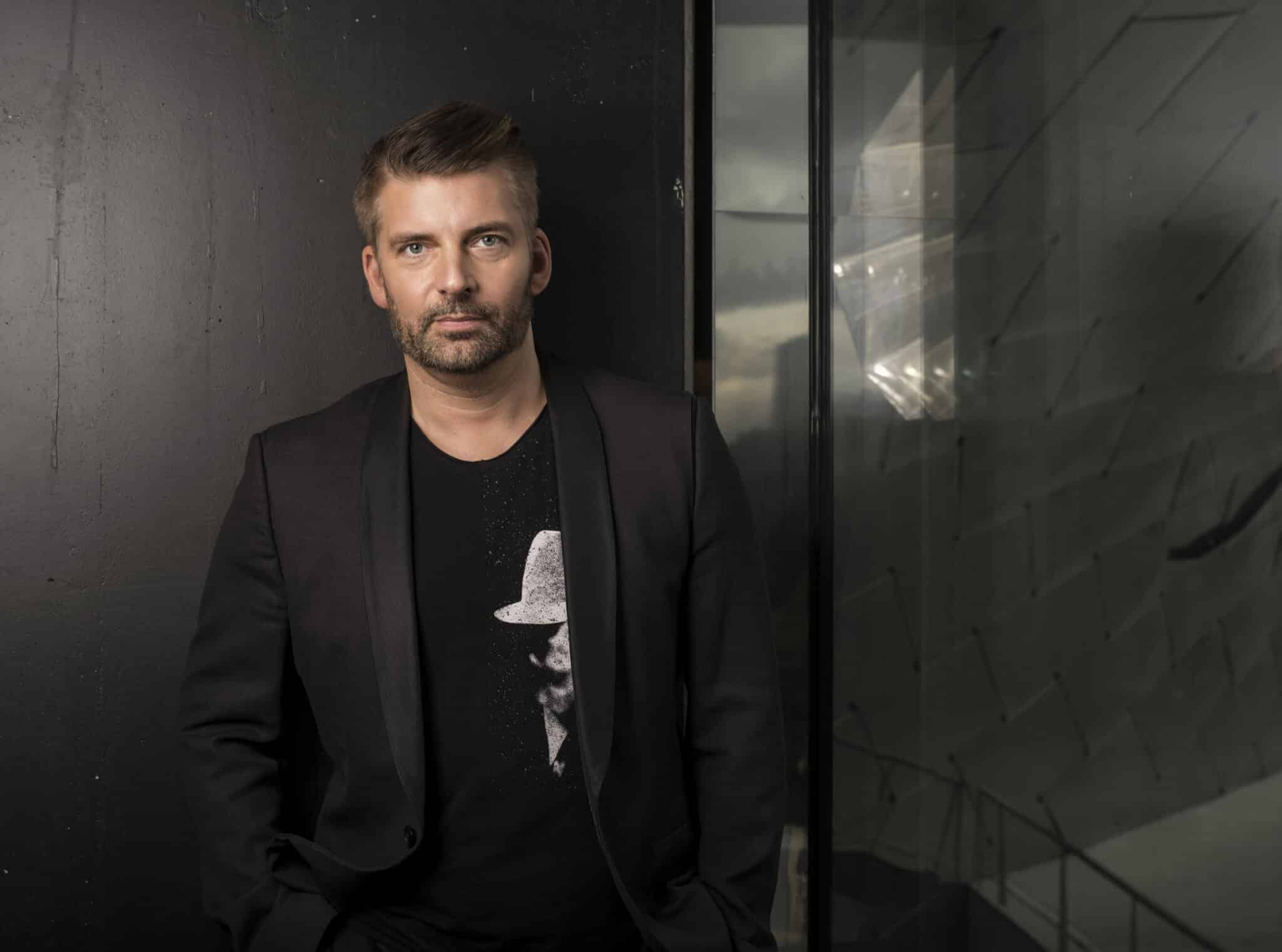 05/09/23
Matthias Pintscher Is Named Fifth Music Director of Kansas City Symphony, Starting 2024–25
Matthias Pintscher Is Named Fifth Music Director of Kansas City Symphony, Starting 2024–25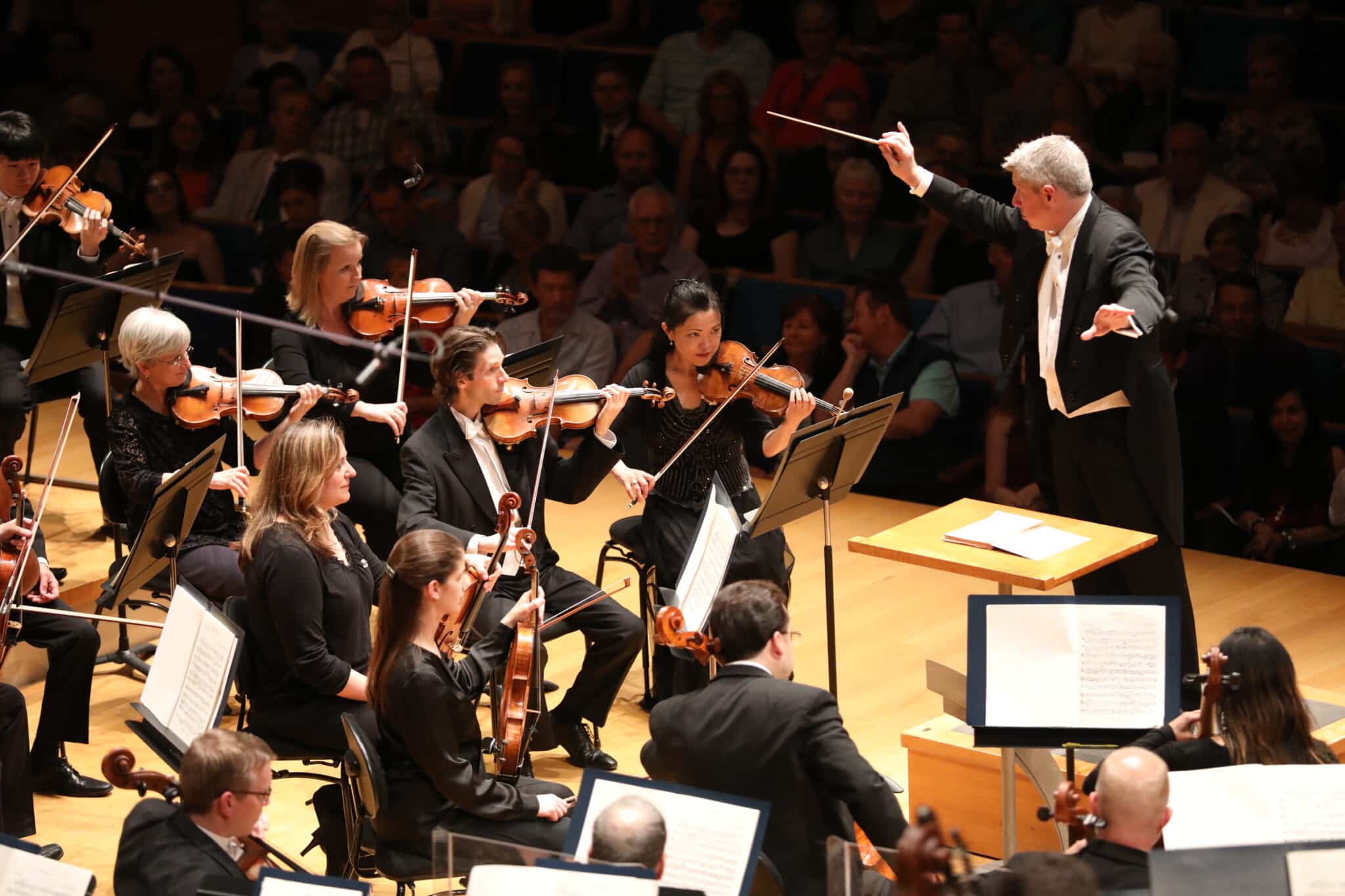 03/28/23
Upcoming 2023/24 Season is Michael Stern's Final Season as Music Director
Upcoming 2023/24 Season is Michael Stern's Final Season as Music Director