KC STUDIO: Kansas City Symphony Presents World Premiere of Jonathan Leshnoff's Piano Concerto
November 8, 2019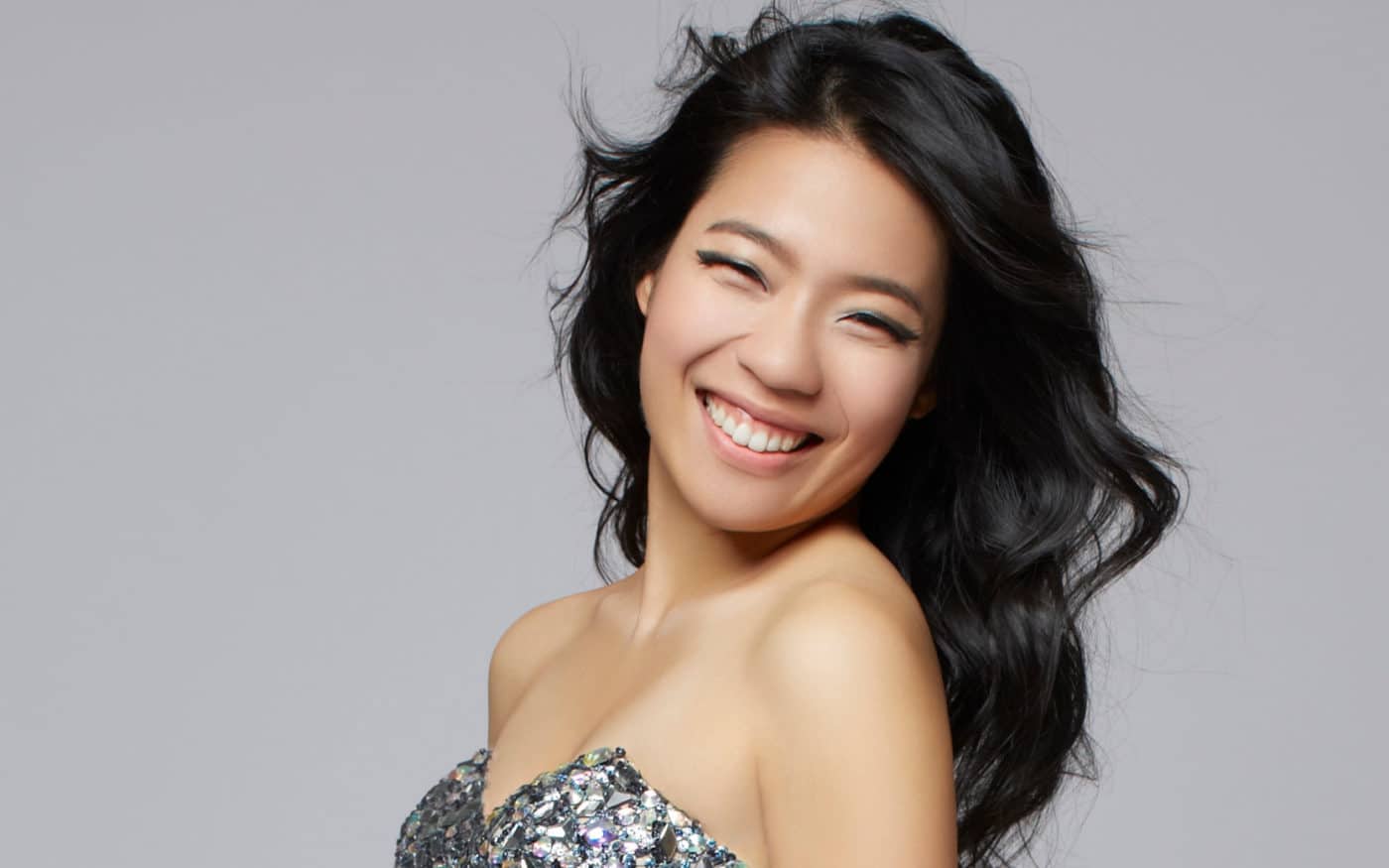 ---
by Libby Hanssen |  November 4, 2019 | Articles, Performing
The Piece Was Written for Pianist Joyce Yang, Making Her Fourth Appearance with KCS
Throughout many ancient traditions, the soul is equated with the breath: "atman" in Sanskrit, "ruh" in Sufism, "pneuma" in ancient Greek. In Jewish mysticism, the concept is "neshama," the part of the soul that is intellect and expression and awareness, of God and of one's self. This tradition teaches that everything in the universe has a soul, with this "breathing soul" as the third level of transcendence.
It is from this concept of the soul that composer Jonathan Leshnoff created his piano concerto, written for the dazzling pianist Joyce Yang. She and the Kansas City Symphony perform the world premiere Nov. 22 – 24 in Helzberg Hall.
For Leshnoff, music serves as a conduit between our physical existence and the spiritual.
"You ask people what love is, what God is, and everyone is going to have a different opinion," he said, likening these responses to the way people can listen to the same music and have completely different responses, each traveling inward through various emotional states. "That is why I think music is so magical, it doesn't belong in this world."
When contemplating intangibles like love and feeling and thought, said Leshnoff, music is "where that all coalesces into a physical part of the spiritual . . . and then gets translated down to this world."
Leshnoff has long explored Jewish spirituality in his work, creating a ten-work meta-project, which included his Symphony No. 3, premiered by Kansas City Symphony in 2016. The work was written to commemorate the events of World War I and dwelled on the kabbalistic concept of "gevurah" (roughly: strength/might).
He also has a long-standing personal and professional relationship with Kansas City Symphony's music director, Michael Stern.
"I recognized immediately his seriousness of purpose but also his soulfulness; he's extremely soulful," said Stern.
Stern commissioned and premiered Leshnoff's first symphony with his Tennessee-based IRIS Orchestra in 2004, then performed it again with KCS in 2006. They've worked closely on various commissioning and recording projects through the years.
"It's always fun writing for Michael, because he really 'gets' what I am going for. He is a wonderful conductor. I also know I'll get a commentary," he laughed. "I can imagine, when I write a passage, him looking at me and making a joke or smiling."
A Trusted Collaborator
This is Leshnoff's first project with Yang, though, who he met in 2017. She has performed with the Kansas City Symphony on three previous occasions, including a last-minute substitution in 2014 that enamored the audience.
The first time Leshnoff saw her perform was with the Baltimore Symphony. "I was stunned at her exquisite phrasing and how fast her hands moved, stunned," he recalled. Soon after, they decided to pursue this project together.
For Yang, who typically performs the demanding repertoire of 19th- and 20th-century virtuosi like Ludwig van Beethoven and Sergei Rachmaninoff, it's a different and exciting opportunity to work directly with a composer as the piece develops and to offer feedback. "Typically, what I do is to take what exists, translate it, make it come to life and deliver it to the audience. I'm never really part of the process of creating," she explained in a video Leshnoff shared on his Facebook page.
Leshnoff welcomed her insight as he developed the piece. "She's a fantastic player and has an incredible analytical perspective," he said. "I wrote it for her, I put her musical fingerprint on the work, things that I think she would like and do well with."
Stern and KCS were sold on the collaboration, which was co-commissioned by Tucson Symphony and the Harrisburg Symphony.
Of course, having the work in the hands of a soloist they know and trust was a primary factor. "There needs to be a partnership, a give and take," Stern said. "What's really wonderful is being on the same breath and being able to craft something together, to give the soloist exactly what he or she wants by giving them something strong off of which they can play. With the best people in the best situations, that becomes so symbiotic that it's a transformative experience.
"Joyce is one of the players who can communicate like that," he continued. "She's a delight. She has no impediment at the piano, but she's so flexible and communicative when she plays."
The work is in four movements, and Leshnoff created a bold, recognizable theme to center the piece, focusing on the colors of the piano and showcasing Yang's skills. The first movement is fast, exciting, and develops the theme between the soloist and orchestra. The second movement is where the "neshama" concept occurs, more introspective, with darker colors. A lively scherzo follows, with a "bright and kinetic" fourth movement finale, according to Leshnoff. The theme, originally stated in minor key, is restated as a resplendent transformation.
Leshnoff's music is lyrical, richly textured and meditative. Sometimes, on paper, there are moments that don't appear particularly challenging to a virtuoso, but the slow-moving lines require an artist's skill to breathe life into the work.
Knowing Leshnoff's style and Yang's ability, Stern developed a program that would complement this piece's potential, choosing the Adagio from Gustav Mahler's unfinished Symphony No. 10 and Richard Strauss' tone poem "Also sprach Zarathustra."
"There definitely was a cosmic connection between all three pieces," said Stern.
Mahler, as he worked on Symphony No. 10, was struggling with a medically and metaphorically broken heart: professional and marital stress, and grief from the loss of his daughter. Yet his late work does not rage overwhelmingly or end in sorrow. There is struggle in it, but also contemplation and resolution.
"Mahler was always trying to bring order to the larger chaos of human existence in the most personal way," said Stern.
Strauss, too, grappled with these questions, though at the time of writing he was younger and less burdened than Mahler. He turned to the philosophies of Friedrich Nietzsche, using his novel to inspire and structure what became one of the most transcendent and evocative works of the 20th century.
With this concert, said Stern, "we are looking for something incredibly meaningful, not by going out to the universe, but by turning inward."
Kansas City Symphony presents "Also sprach Zarathustra with Mahler and Leshnoff" at 8 p.m. Nov. 22 and 23 and 2 p.m. Nov. 24 at the Kauffman Center. For more information and tickets, www.kcsymphony.org.
About The Author: Libby Hanssen
Originally from Indiana, Libby Hanssen covers the performing arts in Kansas City. She's written for KCUR, "KC Studio," "The Kansas City Star," "The Pitch" and "KCMetropolis." Libby maintains the culture blog "Proust Eats A Sandwich" and writes poetry and children's books. Along with degrees in trombone performance, she was a Fellow for the NEA Arts Journalism Institute at Columbia University.
Read the article on the KC Studio website.
---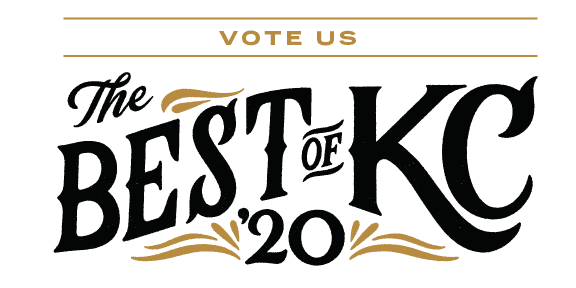 06/09/20
Vote for your Symphony in the 2020 "Best of KC" awards
Vote for your Symphony in the 2020 "Best of KC" awards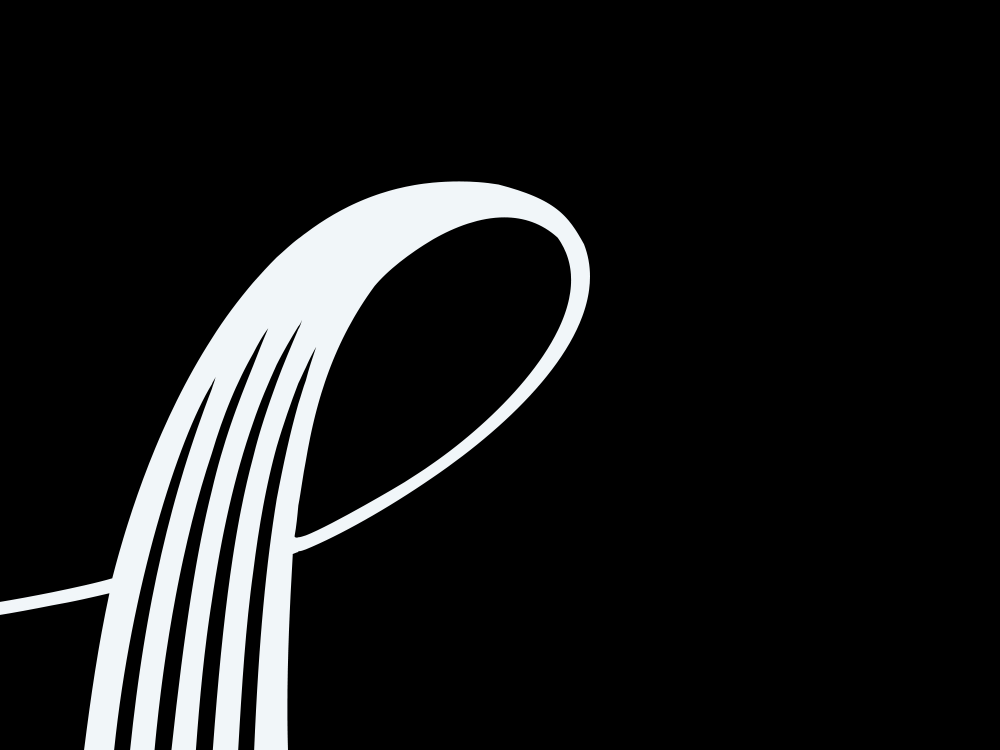 05/27/20
Symphony taking part in Virtual 2020 Future Stages Festival
Symphony taking part in Virtual 2020 Future Stages Festival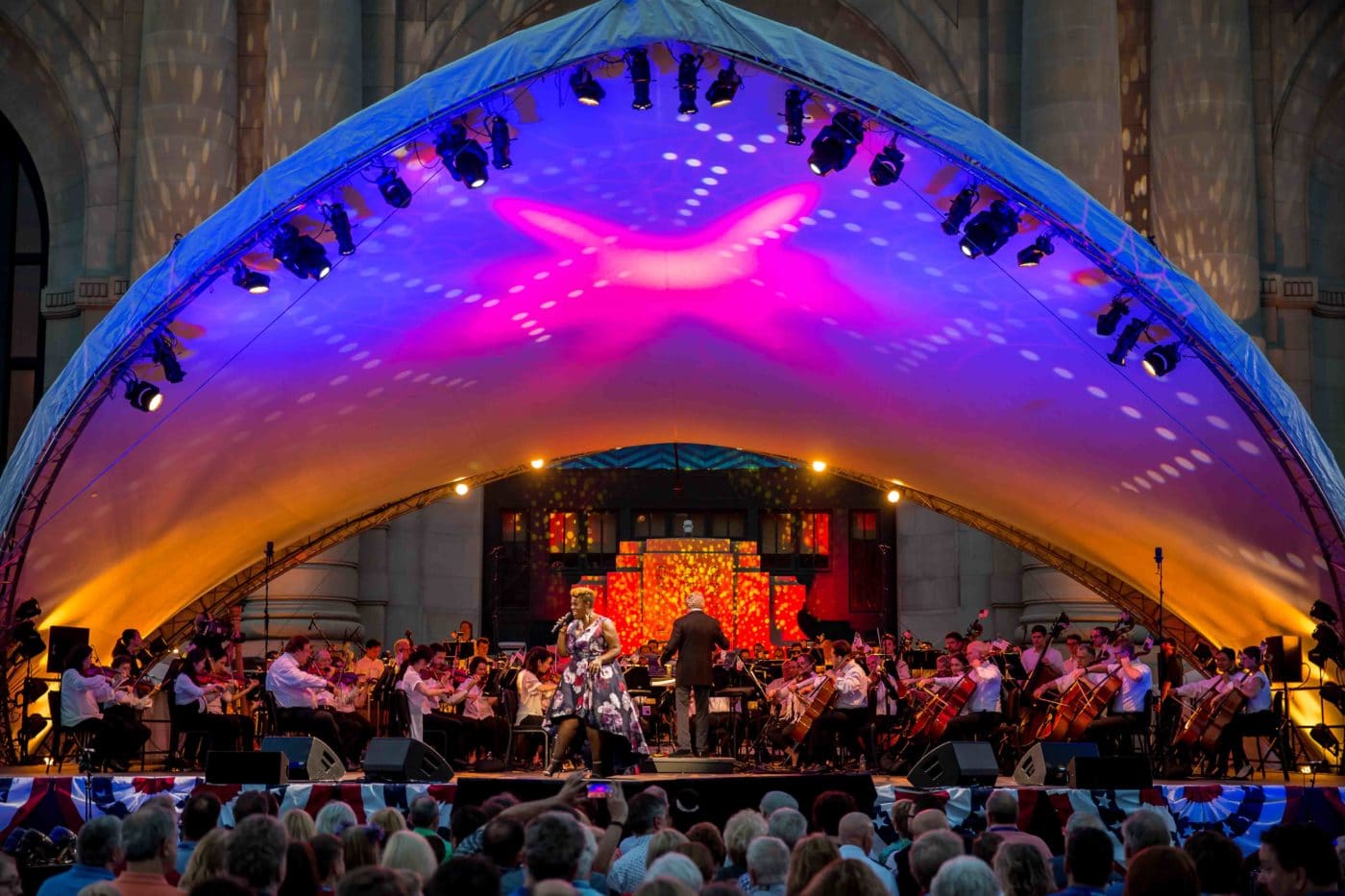 05/18/20
Kansas City Symphony to present 'best of' broadcast for 2020 Bank of America Celebration at the Station
Kansas City Symphony to present 'best of' broadcast for 2020 Bank of America Celebration at the Station