More videos! Kansas City Symphony musicians share even more music online
April 13, 2020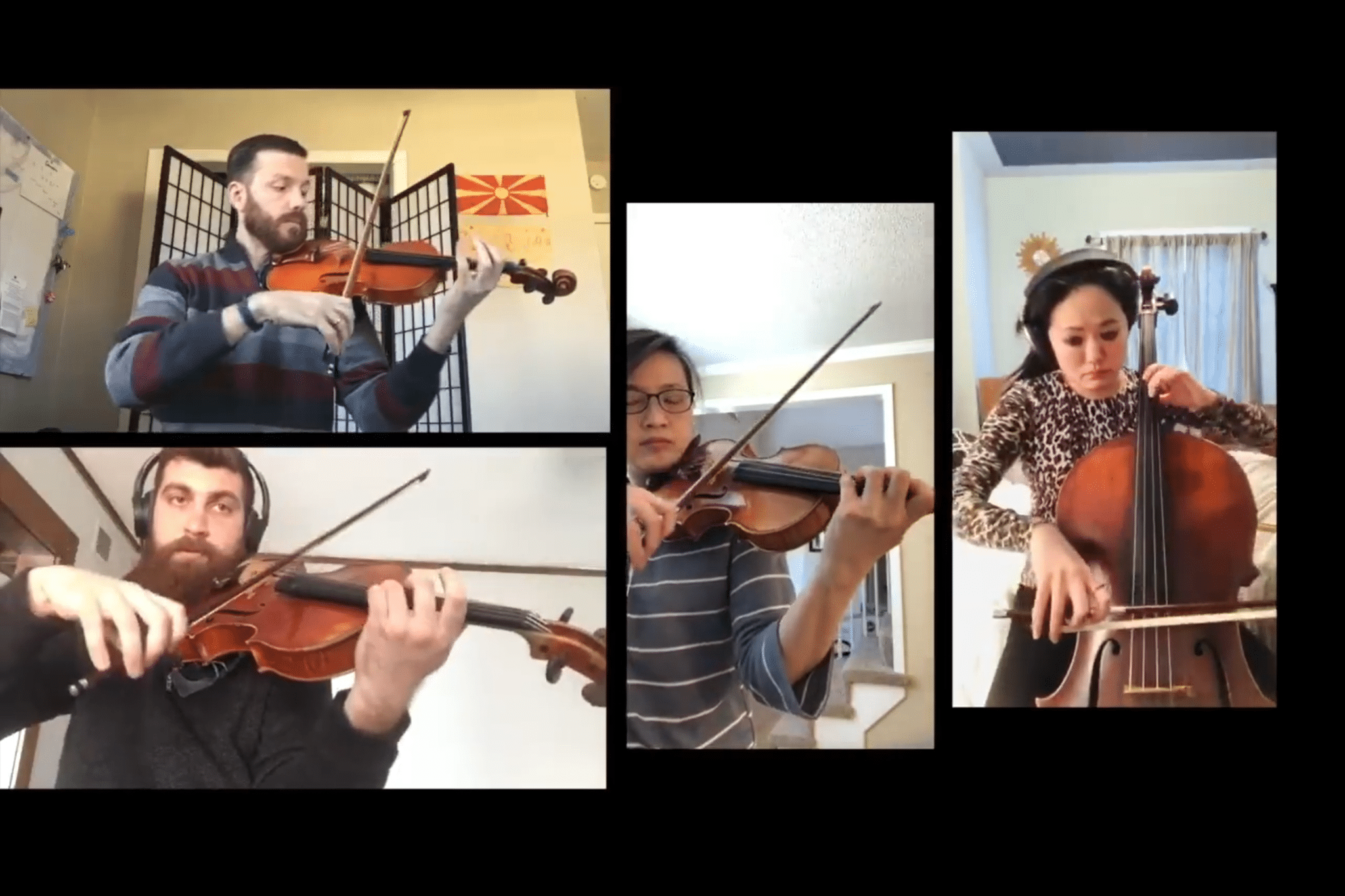 ---
Kansas City Symphony musicians are continuing to provide music online for our community during these uncertain times.
Below are some recent additions to the #KCSisstillmakingmusic movement, which Principal Flute Michael Gordon started on Facebook in March.
Bass player Brandon Mason prepared a quartet transcription of Mozart's Ave Verum Corpus, writing "from my isolation to yours."
Principal Harp Katherine Siochi shared a transcribed cadenza from Act 1 of Donizetti's opera Lucia di Lammermoor. She explained it was the last work she was playing before the concert cancellations, and she was bummed they didn't get to perform the final two shows. Fun fact: the Kansas City Symphony musicians serve as the pit orchestra for the Lyric Opera of Kansas City.
Without baseball, hand washing has become the new national pastime. Cello player Larry Figg has found a way to spice up ye olde "Happy Birthday" with his self-trio version (thanks to some fancy video editing). Larry is a man of many talents. You also might check out his juggling videos on his YouTube channel.
Bach's Cello Suite No. 1 is a favorite for many, including cellist Allen Probus. He wrote that "music is a gift to be shared." Listen in on this living room performance featuring his own enthusiastic "live audience" that will warm your heart.
When it's not possible to get together to play in person, several musicians have opted to create virtual ensembles. Chia-Fei Lin (violin), Filip Lazovski (violin), Matthew Sinno (viola), and Susie Yang (cello) performed an excerpt from the beginning of Mendelssohn's String Quartet No. 2 in A minor, op. 13.
Principal Tuba Joe LeFevre was back at it again — this time outside at a park — where he pieced together multiple harmonies in Louis Armstrong's classic, "What a Wonderful World."
Associate Principal Cello Susie Yang and Cello Meredith McCook were back too, donning summery dresses and cool shades for a performance of "Under the Sea." They note the Disney hit was arranged by local pianist Sean Chen (orig. by Alan Menkin).
Principal Flute Michael Gordon has several videos available to watch, and one of his most recent efforts is "doubly" fun as he tackles both parts of Beethoven's Allegro and Minuet in G Major for Two Flutes.
The Kansas City Symphony appreciates the love and support during this difficult time. To see all the videos, search Facebook for #KCSisstillmakingmusic.
The Symphony also have several new online resources, including the lighthearted podcast "Beethoven Walks into a Bar…" and robust educational materials with Kansas City at Home that feature instrument demonstrations and lesson guides.
If you would like to make a donation, please visit our donation page.
---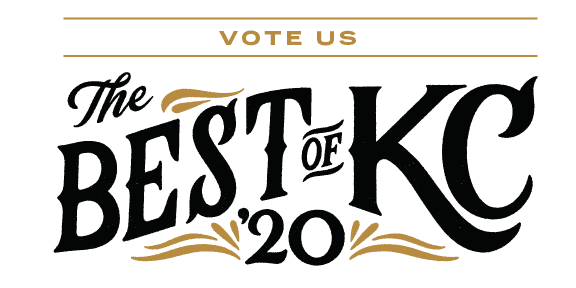 06/09/20
Vote for your Symphony in the 2020 "Best of KC" awards
Vote for your Symphony in the 2020 "Best of KC" awards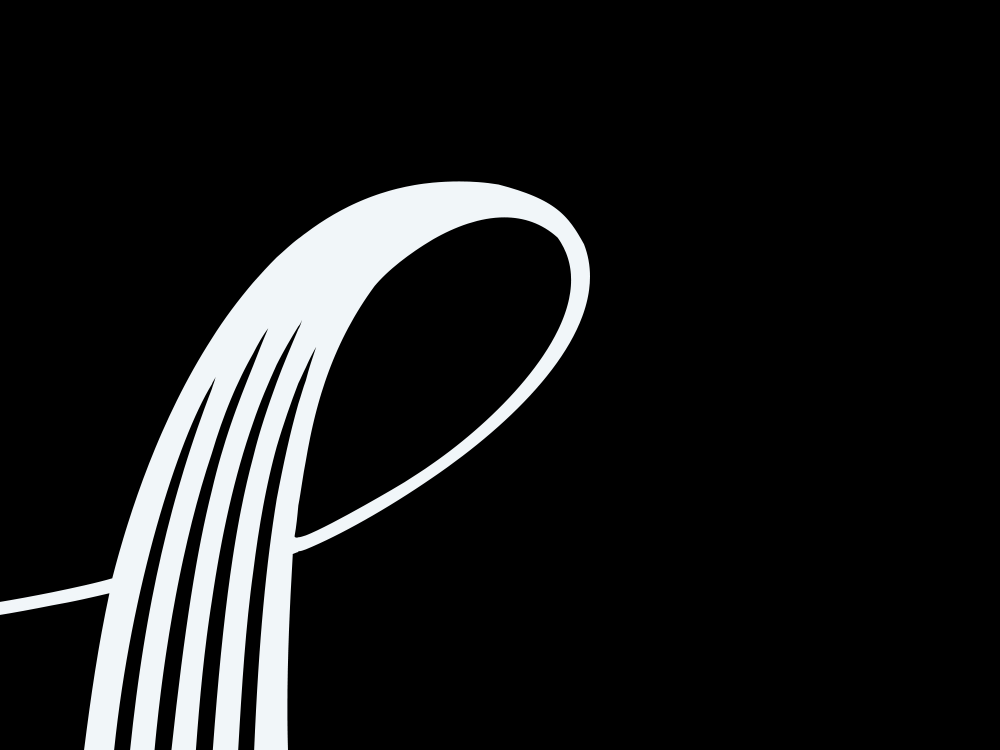 05/27/20
Symphony taking part in Virtual 2020 Future Stages Festival
Symphony taking part in Virtual 2020 Future Stages Festival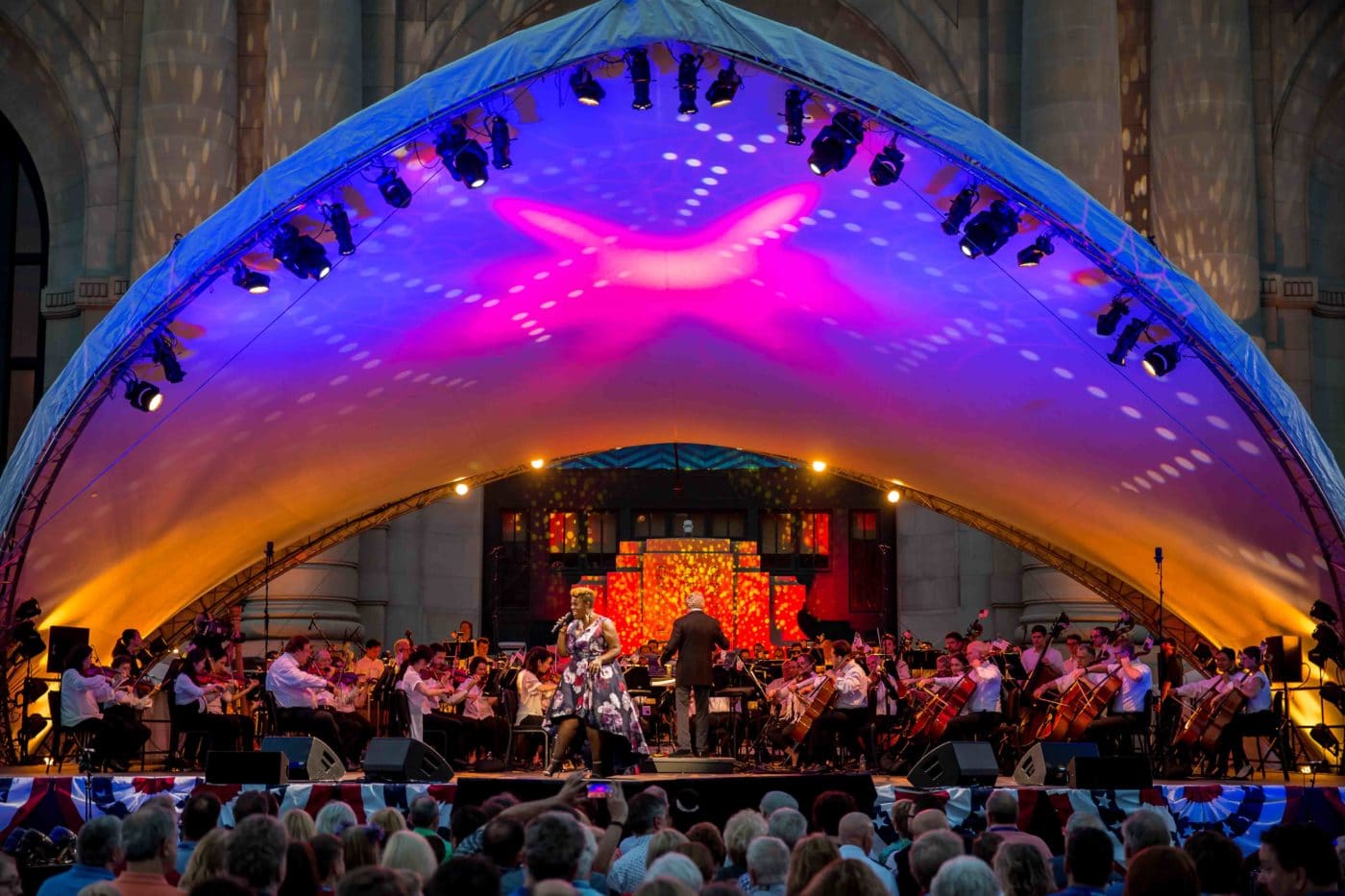 05/18/20
Kansas City Symphony to present 'best of' broadcast for 2020 Bank of America Celebration at the Station
Kansas City Symphony to present 'best of' broadcast for 2020 Bank of America Celebration at the Station