Past Kansas City Symphony Associate Conductor Aram Demirjian Receives Sir Georg Solti Conducting Award
April 20, 2020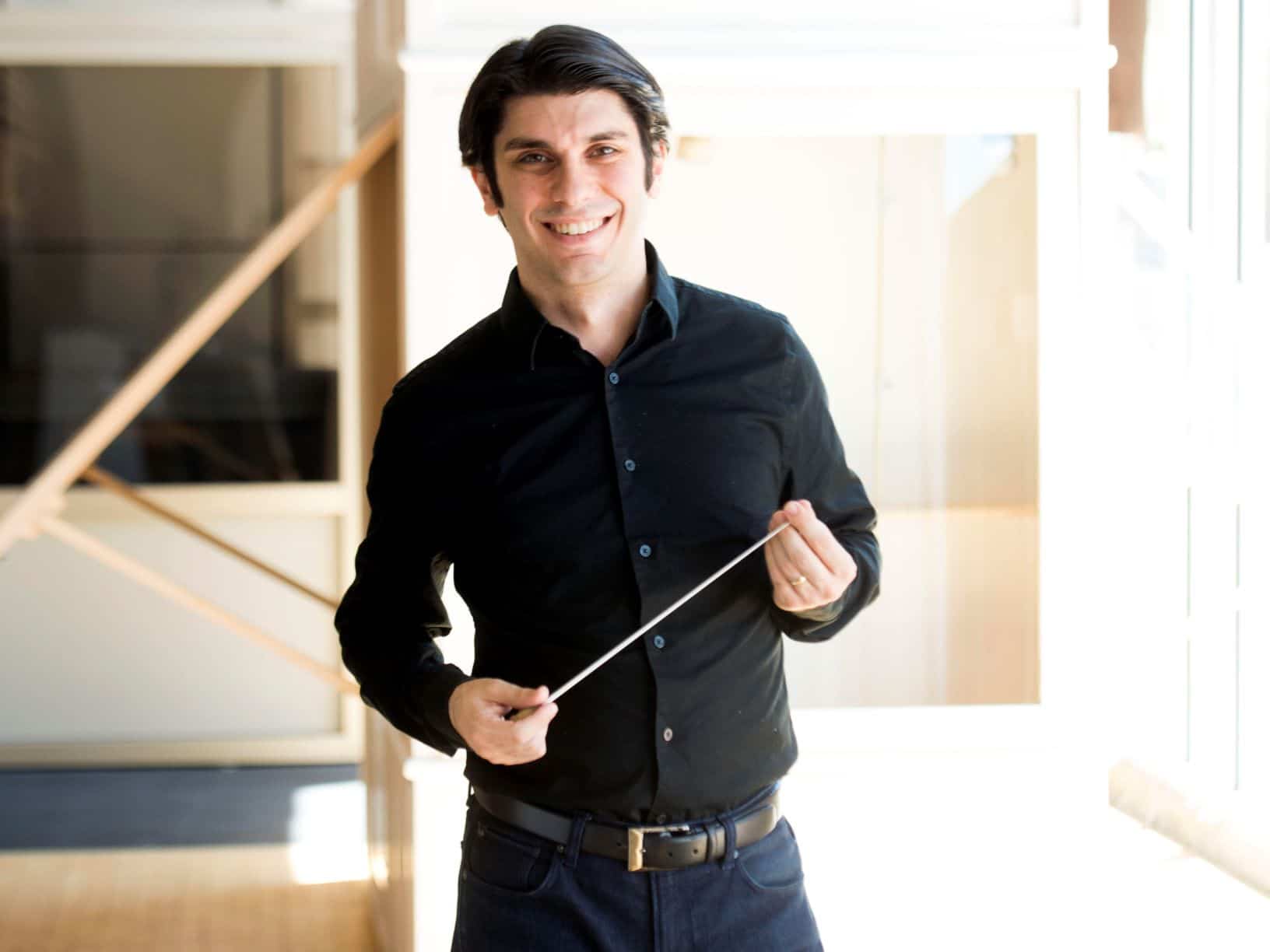 ---
On April 20, The Solti Foundation U.S. announced Aram Demirjian will receive its major grant, The Sir Georg Solti Conducting Award. Demirjian recently was part of the Kansas City Symphony family, serving as associate conductor from 2012 to 2016 and conducted pops, family, holiday, Classics Uncorked and other special concerts.
The award is the largest grant currently given to American conductors in the formative years of their careers. The foundation annually gives the prestigious $30,000 grant to one promising American conductor who is 38 years old or younger. Past recipients include Yaniv Dinur, Roderick Cox, Christopher Allen, Karina Canellakis, Vladimir Kulenovic, Cristian Măcelaru, James Feddeck, Case Scaglione, Eric Nielsen and Anthony Barrese.
The Solti Foundation Board Chair Penny Van Horn explained in a release they had watched Demirjian grow in his career.
"We have observed Aram's growth as a conductor over the past several years, first awarding him a Career Assistance Award in 2017, and are pleased to now award him with The Solti Fellow. He has grown steadily in his craft and is innovative in his approach to classical music. Congratulations, Aram! We look forward to seeing what your future holds."
Demirjian may use the financial portion of the award to advance his career in a variety of areas, including further studies, language study, purchasing music scores, or travel. Demirjian also has the opportunity to network with members of the classical music industry who serve on the board for The Solti Foundation and receive ongoing professional mentoring.
American born and of Armenian descent, conductor Demirjian has served as music director of the Knoxville Symphony Orchestra for the past three years. The orchestra has attained new artistic heights, sustained significant ticket revenue increases and received national recognition since his tenure began. Earlier this year, the Knoxville Symphony Orchestra was selected as one of four orchestras to be featured at SHIFT: A Festival of American Orchestras, presented by the Kennedy Center and Washington Performing Arts.
In 2020 and 2021, Demirjian can be heard with the Knoxville Symphony Orchestra and in debuts with the North Carolina, San Diego, and Santa Rosa symphonies. Recent guest conducting highlights include engagements with the Philadelphia, Sarasota and Breckenridge Music Festival orchestras, the Detroit, Houston, Indianapolis, Kansas City, New England Conservatory, Omaha, Portland, San Antonio and Tucson symphonies, and the Louisiana and Orlando philharmonics. Of note is his conducting of the nationally acclaimed, 17-performance run of Bernstein's Candide with the Knoxville Symphony Orchestra and Clarence Brown Theatre in 2018, hailed as "superbly conducted" by Chicago Tonight. Internationally, Demirjian has conducted the Orquesta Sinfónico de Minería, Orchestre de Chambre de Lausanne and Orchéstre Métropolitain de Montréal.
In addition to the 2020 Solti Fellow, Demirjian is the recipient of  2017 and 2019 Solti Foundation U.S. Career Assistance Awards, a 2018 Solti Foundation U.S. Opera Residency with Lyric Opera of Chicago (for Massenet's Cendrillon, assisting Sir Andrew Davis), and the 2011 Robert J. Harth Conducting Prize from the Aspen Music Festival, where he was a three-time Conducting Fellow in the Aspen Conducting Academy. He holds a bachelor's degree in music as well as a bachelor's degree in government from Harvard University. He earned his master's degree in orchestral conducting from New England Conservatory.
---
Congratulations, Aram, from all of us at the Kansas City Symphony!
---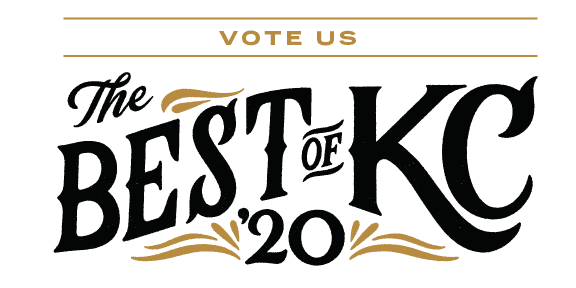 06/09/20
Vote for your Symphony in the 2020 "Best of KC" awards
Vote for your Symphony in the 2020 "Best of KC" awards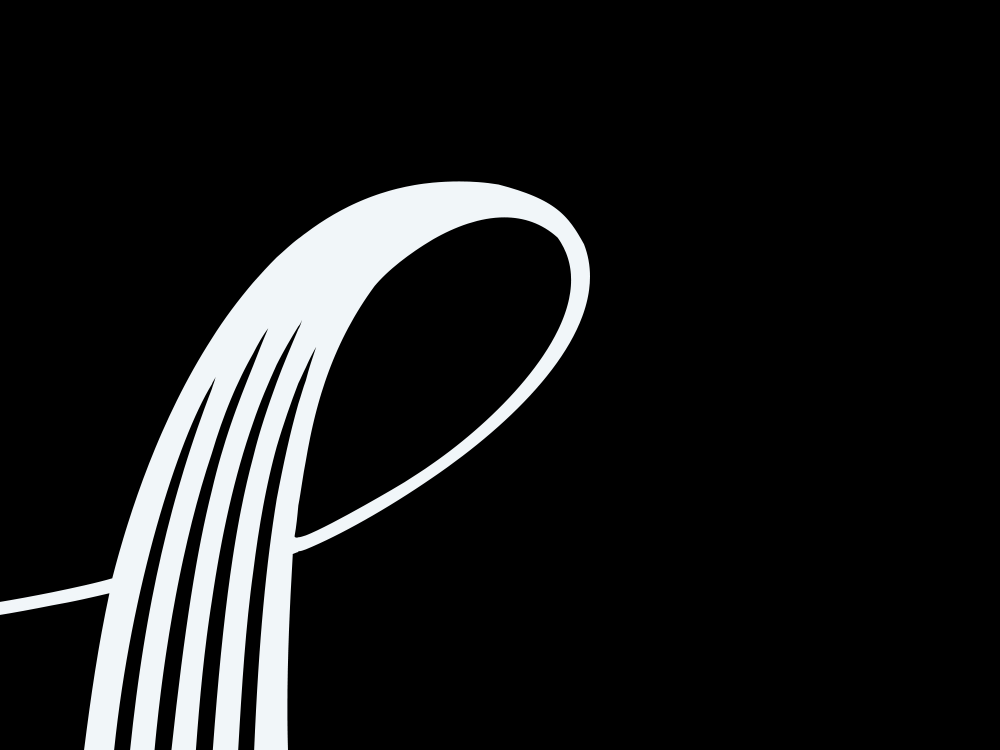 05/27/20
Symphony taking part in Virtual 2020 Future Stages Festival
Symphony taking part in Virtual 2020 Future Stages Festival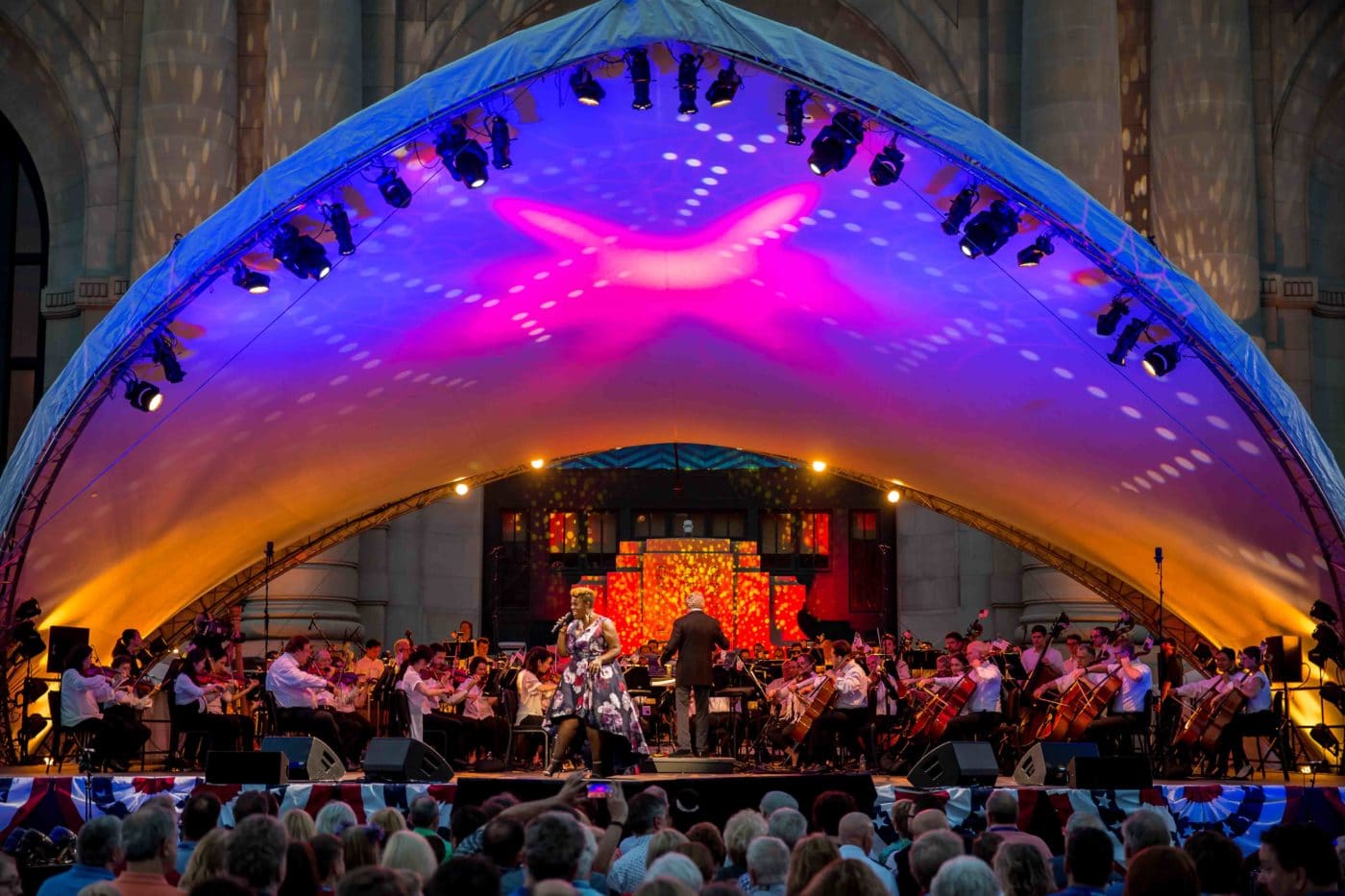 05/18/20
Kansas City Symphony to present 'best of' broadcast for 2020 Bank of America Celebration at the Station
Kansas City Symphony to present 'best of' broadcast for 2020 Bank of America Celebration at the Station