Bank of America Celebration at the Station returns on Sunday, May 28
April 25, 2023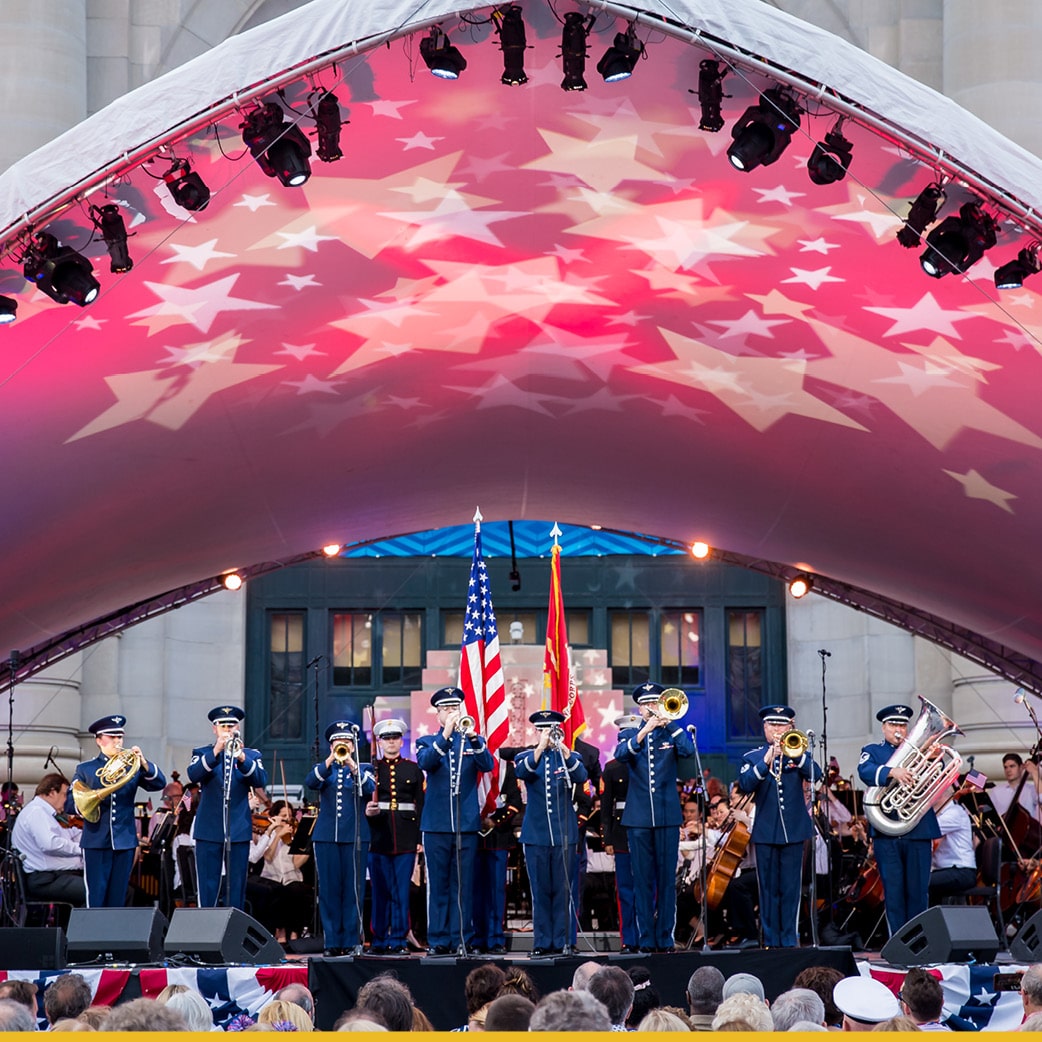 ---
KC Symphony announces Bank of America Celebration at the Station returning to Union Station and NWW1 Museum on Sunday, May 28
KANSAS CITY, Mo. | April 25, 2023 — Kansas City's favorite Memorial Day tradition! Join the Kansas City Symphony for Bank of America Celebration at the Station. The Symphony's free concert event takes place Sunday, May 28, 2023 on the South Plaza of Union Station Kansas City and the North Lawn of the National WWI Museum and Memorial – both near Pershing Road and Main Street, just south of Downtown Kansas City, Mo.
The festivities begin at 5 p.m. and include food trucks, live pre-concert entertainment on the main stage with Drive On and the Back Alley Brass Band, plus various vendors and booths in the Veterans Place, sponsored by the Kansas City National Security Campus, managed by Honeywell FM&T. Visit kcsymphony.org for details.
At 8 p.m., Music Director Michael Stern leads the Kansas City Symphony in a concert featuring special guests The Resilient performing works by Paul Simon, Leonard Cohen and more. The Resilient is a rock band primarily composed of severely wounded U.S. combat veterans and they proudly return to Kansas City after first performing with the Symphony in 2013. The Kansas City Symphony also performs iconic patriotic works by John Williams, Aaron Copland and John Phillip Sousa, plus crowd favorites Armed Forces Salute and the 1812 Overture with live firing cannons. The grand finale features a stunning fireworks display accompanied by your Kansas City Symphony. It's the perfect kick-off to your summer!
 Can't make it to the event? Watch live on Kansas City PBS, Channel 19.1.
 For complete event details including parking information, please visit kcsymphony.org/celebration.
FOR IMMEDIATE RELEASE
Contact: Jeff Barker
(816) 218-2626 or jbarker@kcsymphony.org
---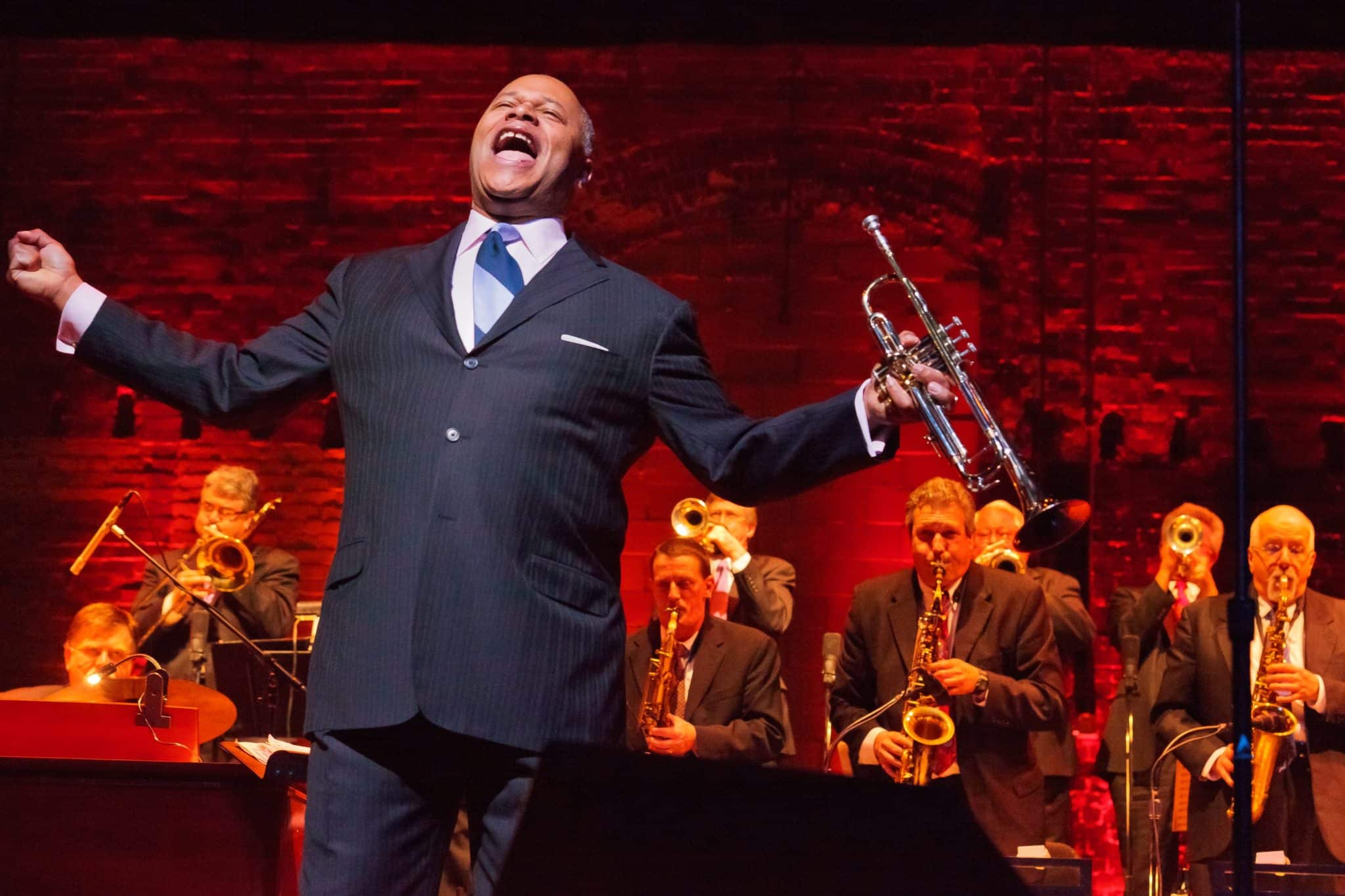 12/23/22
January is Jubilant! Enjoy KC Symphony concerts full of joy, nostalgia, thrills, wonder, and passionate performances
January is Jubilant! Enjoy KC Symphony concerts full of joy, nostalgia, thrills, wonder, and passionate performances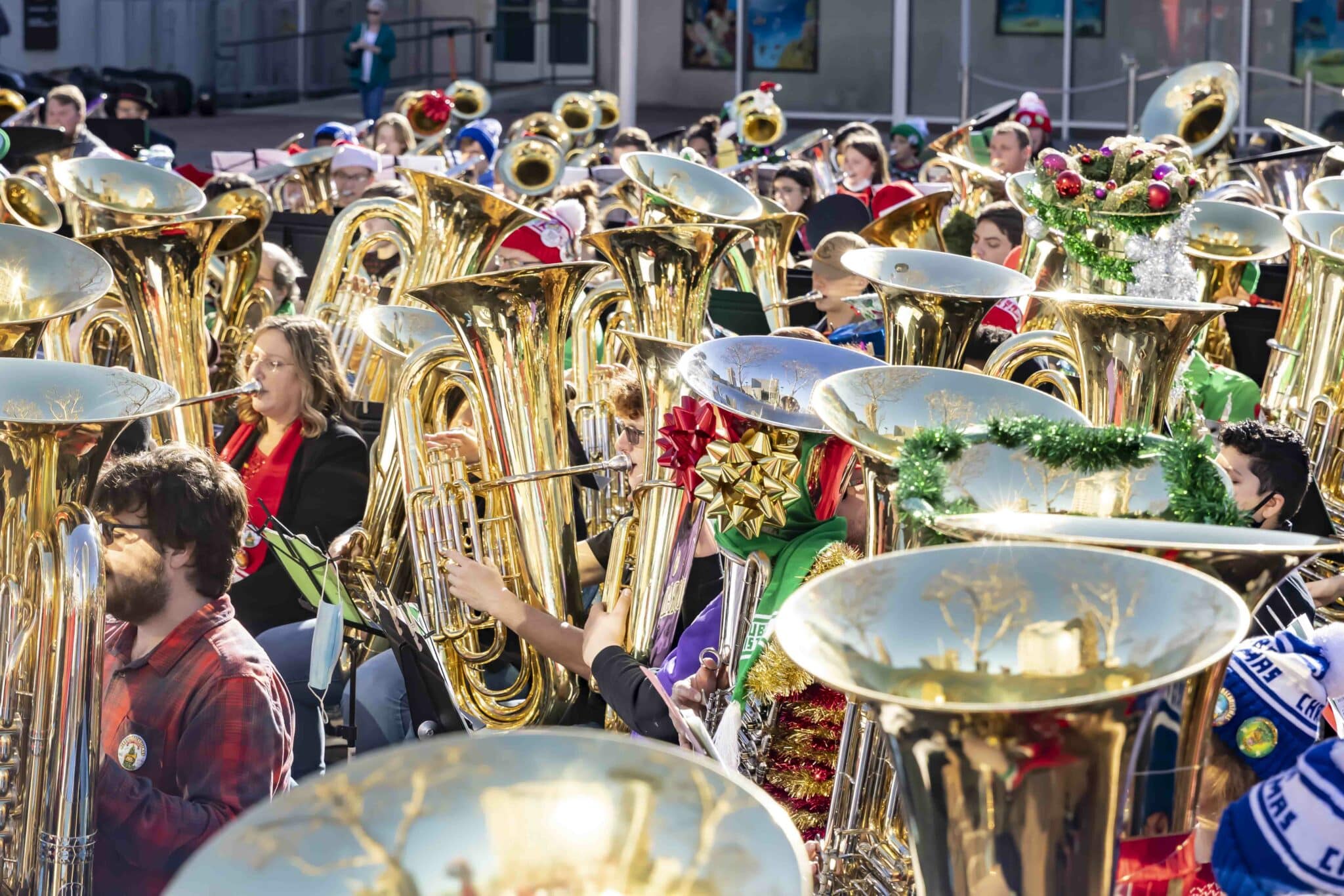 12/06/22
TubaChristmas returns to Crown Center Square this Friday, December 9
TubaChristmas returns to Crown Center Square this Friday, December 9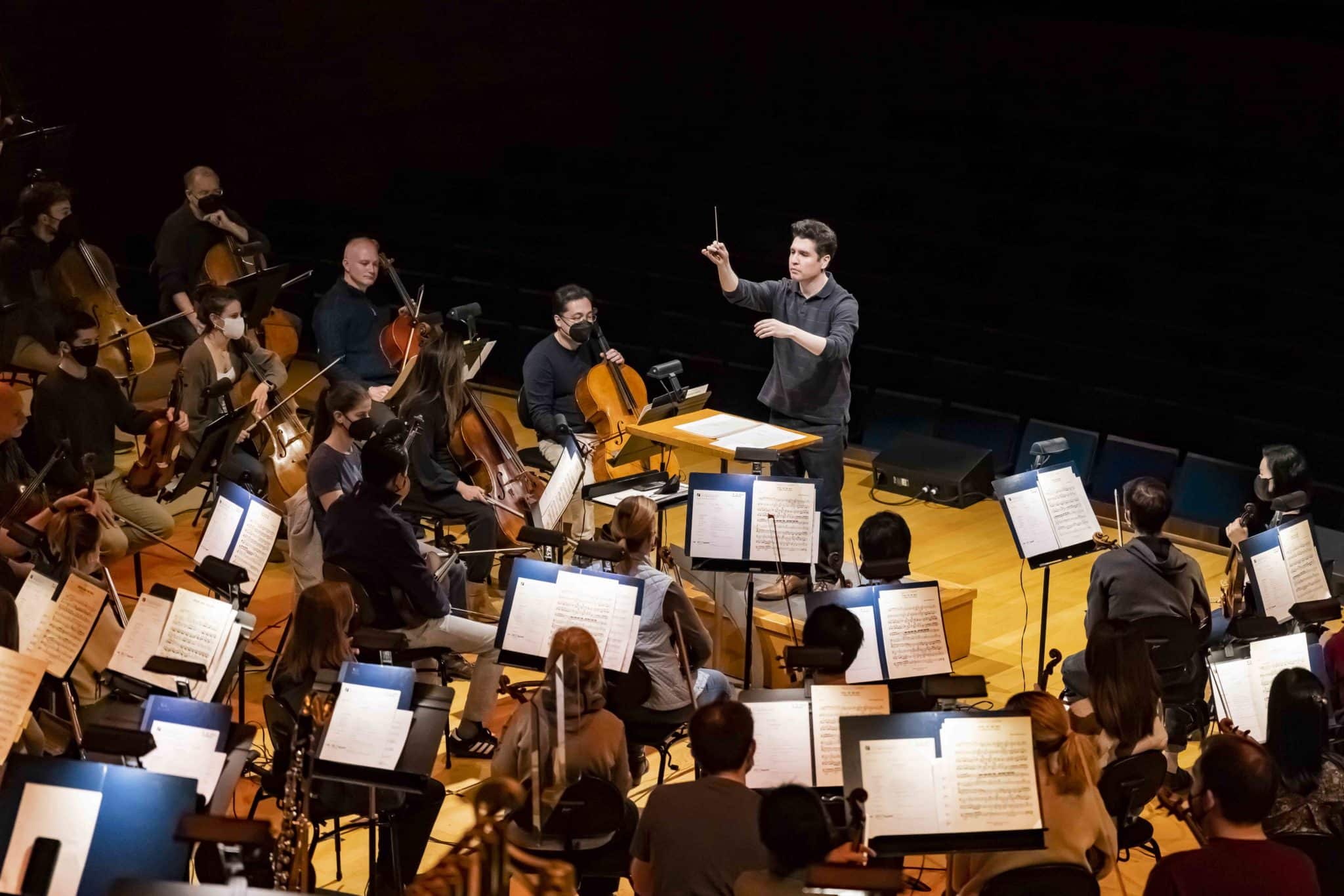 10/19/22
Discover a Cornucopia of Fall Concerts at your Kansas City Symphony + Kenny G concerts rescheduled to March 13, 14, 15
Discover a Cornucopia of Fall Concerts at your Kansas City Symphony + Kenny G concerts rescheduled to March 13, 14, 15