Get to know PROJECT Trio
September 21, 2015
---
Editor's Note: PROJECT Trio, a one-of-a-kind ensemble, is performing with the Kansas City Symphony for its first Family Series concert for the 2015-16 season at 2 p.m. on Sunday, Sept. 27 in Helzberg Hall at the Kauffman Center for the Performing Arts.
Tell us about yourselves. When did you start playing your instruments? When did you all decide to pursue music as your career?
We are from all over the country. Greg is from Seattle, Eric is from Louisville, and Peter is from Dallas. We all aspired to be musicians from a young age. We met at a classical music conservatory, the Cleveland Institute of Music, where we became fast friends. After college we dispersed all over the country, but came back together in New York City in 2007 to form PROJECT Trio! We have been traveling the world playing our own unique brand of music ever since.
This will be your first time to play in Helzberg Hall at the Kauffman Center for the Performing Arts. Are you looking forward to working with the Kansas City Symphony and Associate Conductor Aram Demirjian?
First time in Helzberg Hall. We have heard so much about the hall. Everyone says it is amazing! Can't wait to work with the Kansas City Symphony and Aram Demirjian. We have many friends in the orchestra and know it will be a blast.
Together or individually, do have a favorite work featured in the concert lineup? If so, what is it and why?
It is hard to pick one piece as a favorite. There is so much wonderful music on the program. However, there is no greater thrill than to play your own original music with a symphony orchestra. There are many PROJECT Trio originals on this concert! We are fired up!
What advice do you offer aspiring musicians? Are there tips or tricks of the trade you've picked up along the way that you have helped you in either practice or performances?
There are no tricks in music. The only way to get better at playing a musical instrument is to PRACTICE!!! It is not about how many hours you practice; it is about doing it every day and making it part of your life. Practicing can be fun, especially if you practice every day and start getting really great at your instrument.
What's up next for you all? Are you in the midst of a busy touring schedule?
We have a huge schedule this fall. We will be in Israel and Germany and all over the United States! We love performing for audiences young and old and big and small. It is going to be a great touring season.
Is there anything else you'd like to share?
We hope everyone spreads the word about the concert. It is guaranteed to bring a smile to your day!
---
To purchase tickets to hear PROJECT Trio with your Kansas City Symphony on Sunday, Sept. 27 at 2 p.m. in Helzberg Hall at the Kauffman Center for the Performing Arts, please contact the Symphony Box Office at (816) 471-0400 or select your seats online.
---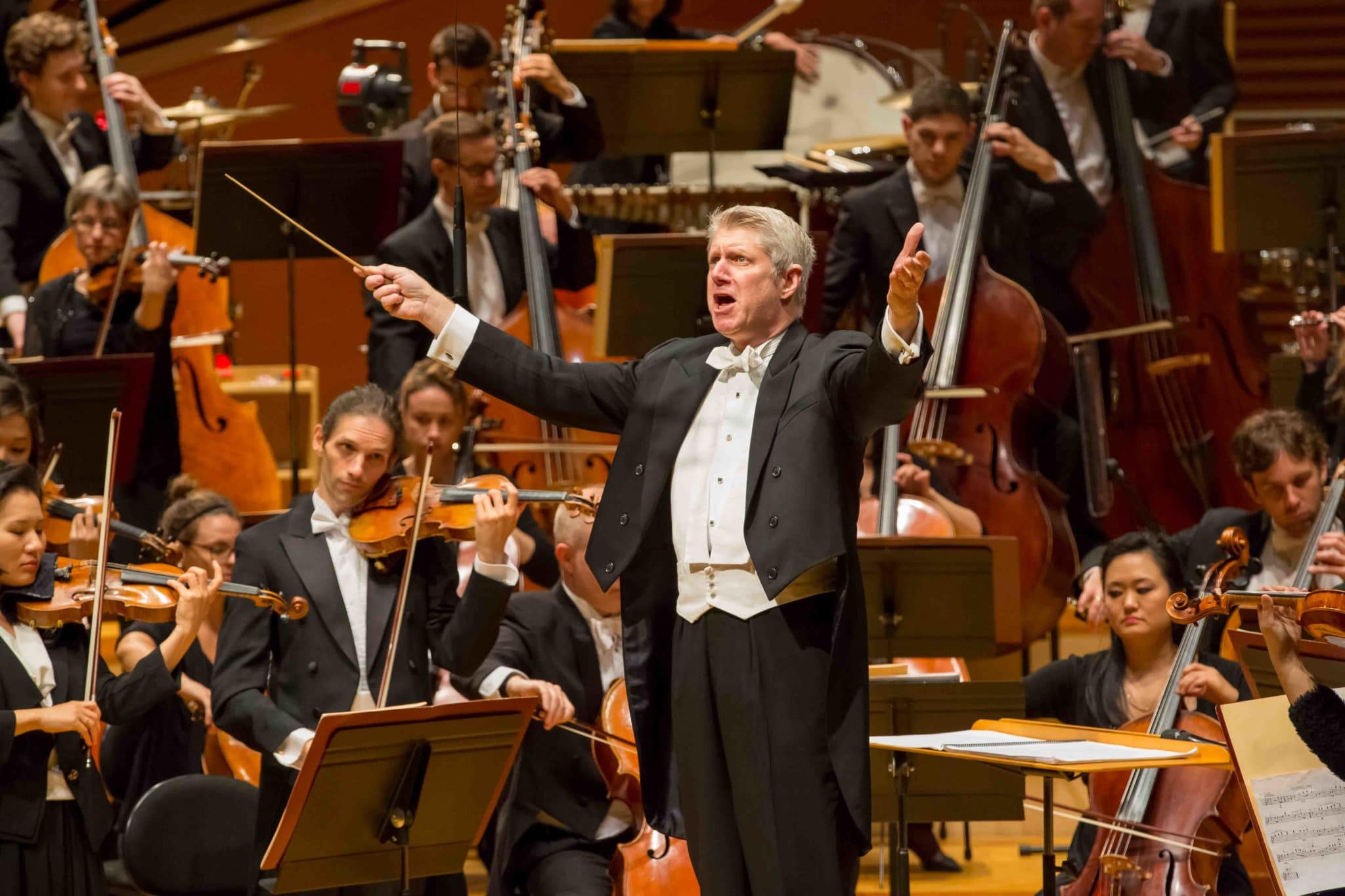 01/31/23
Kansas City Symphony Announces 2023/24 Concert Season: Michael Stern's final season as Music Director
Kansas City Symphony Announces 2023/24 Concert Season: Michael Stern's final season as Music Director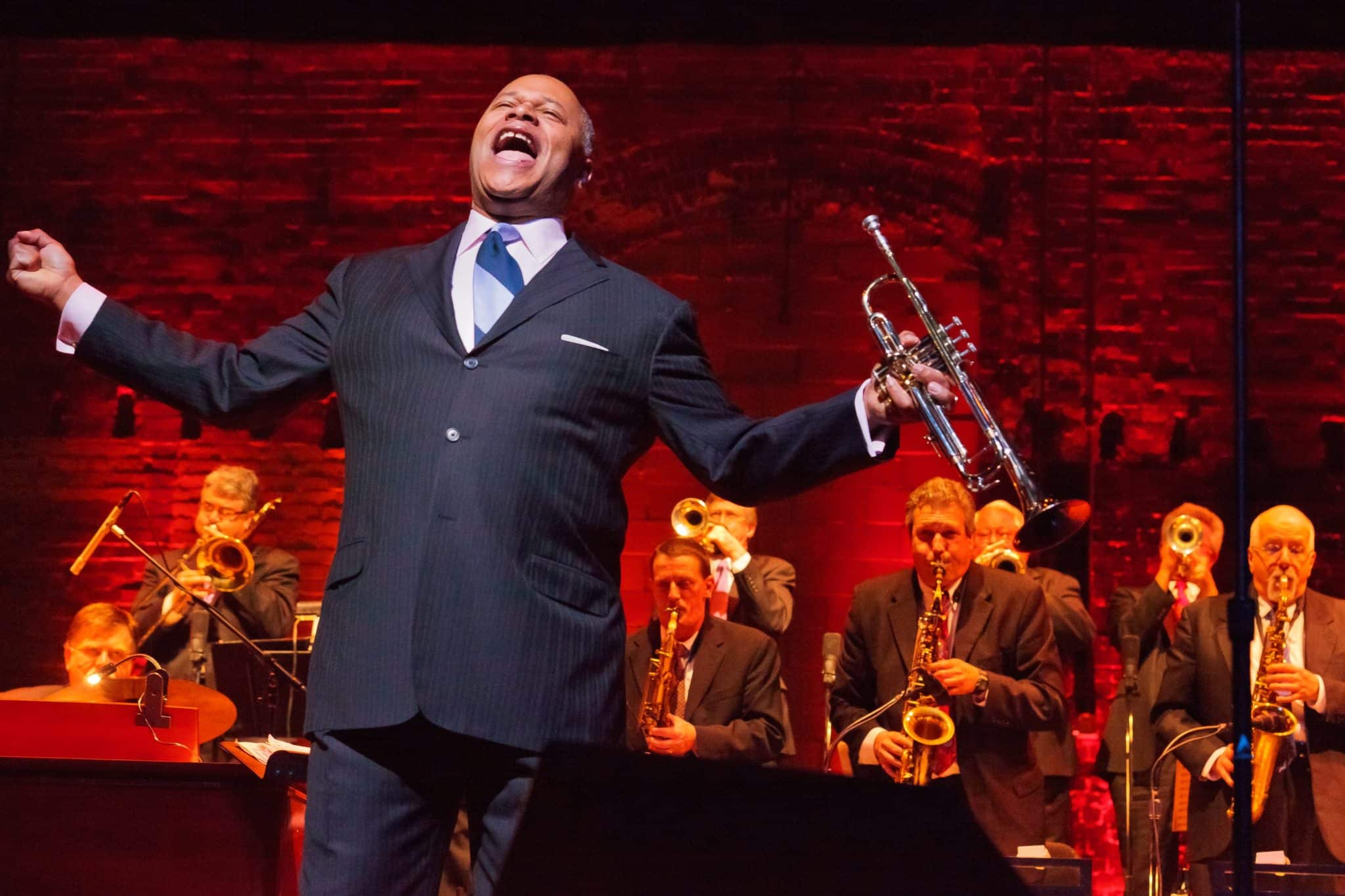 12/23/22
January is Jubilant! Enjoy KC Symphony concerts full of joy, nostalgia, thrills, wonder, and passionate performances
January is Jubilant! Enjoy KC Symphony concerts full of joy, nostalgia, thrills, wonder, and passionate performances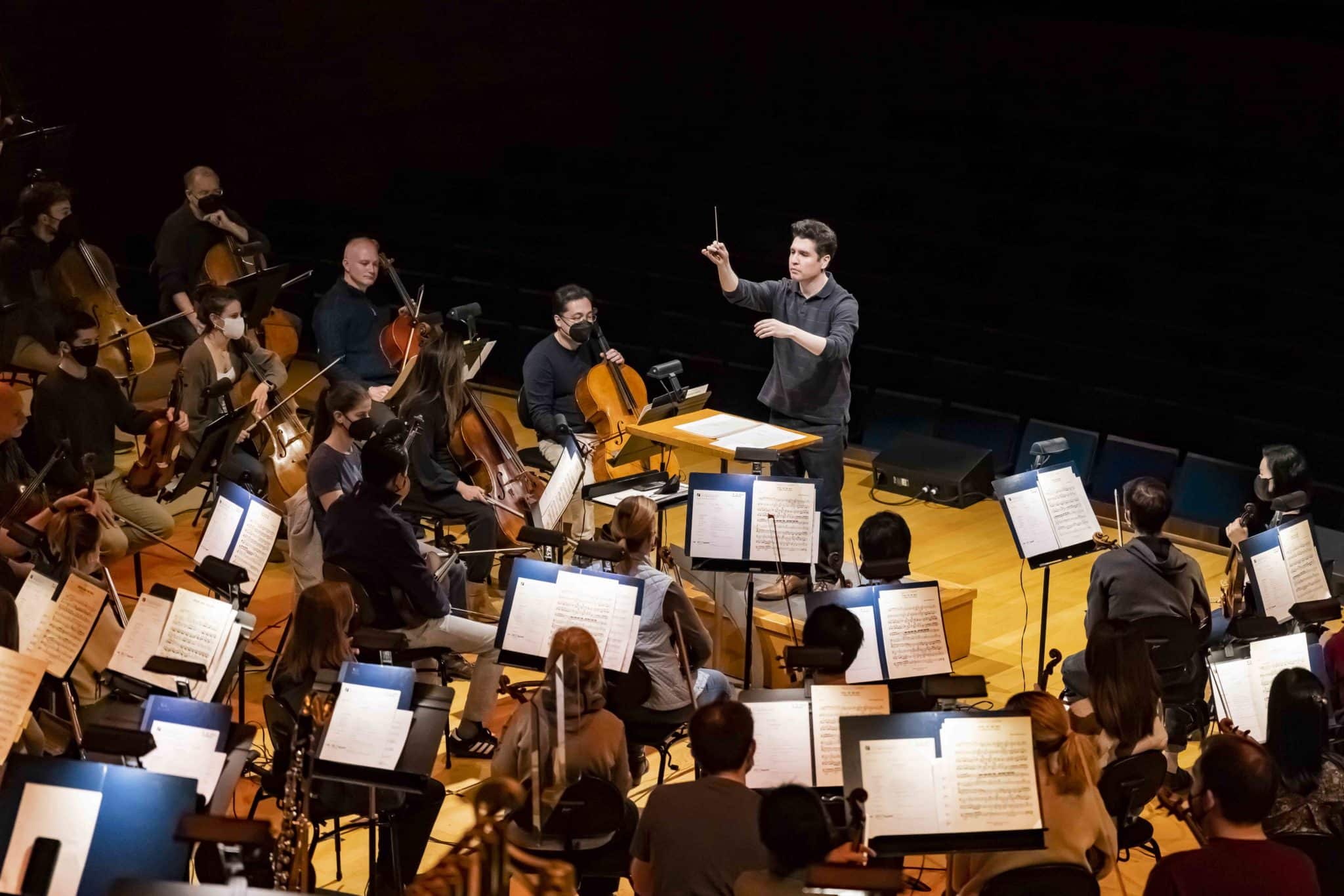 10/19/22
Discover a Cornucopia of Fall Concerts at your Kansas City Symphony + Kenny G concerts rescheduled to March 13, 14, 15
Discover a Cornucopia of Fall Concerts at your Kansas City Symphony + Kenny G concerts rescheduled to March 13, 14, 15