Kansas City Symphony Announces Guest Conductor, Repertoire Change for Jan. 20-22 Concerts
January 9, 2017
---
Seattle Symphony Music Director Ludovic Morlot to replace guest conductor Asher Fisch and the Symphony will perform Beethoven's "Pastoral" Symphony in place of Brahms and Wagner
Seattle Symphony Music Director Ludovic Morlot will step in for guest conductor Asher Fisch for the Kansas City Symphony's upcoming Classical Series concerts on Jan. 20-22. Additionally, the new program is:
CHOPIN Piano Concerto No. 1, featuring pianist George Li
BEETHOVEN Symphony No. 6, "Pastoral"
Morlot has served as music mirector at the Seattle Symphony since 2011, and he is a frequent guest conductor as top orchestras around the world. Trained as a violinist, Morlot studied conducting at the Royal Academy of Music in London and then at the Royal College of Music as recipient of the Norman del Mar Conducting Fellowship. He chairs the orchestra conducting studies at the University of Washington School of Music in Seattle.
Tickets for "Chopin with Beethoven's 'Pastoral'" start at $25 and are available from kcsymphony.org or by calling the Symphony Box Office at (816) 471-0400.
---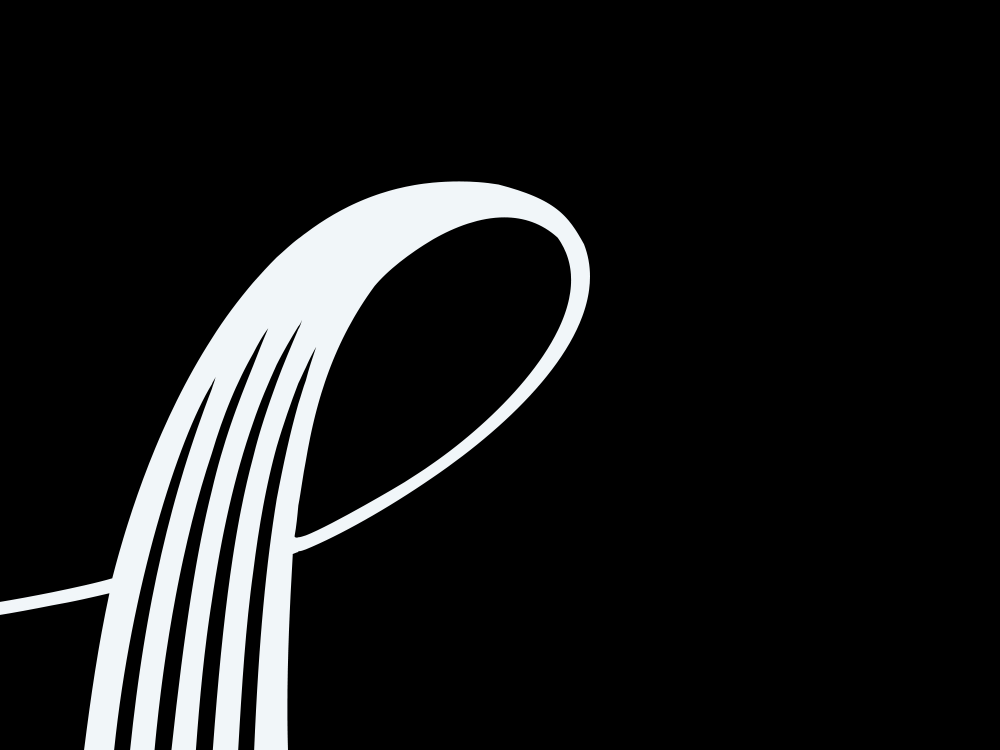 05/05/17
Mozart at the Max
Mozart at the Max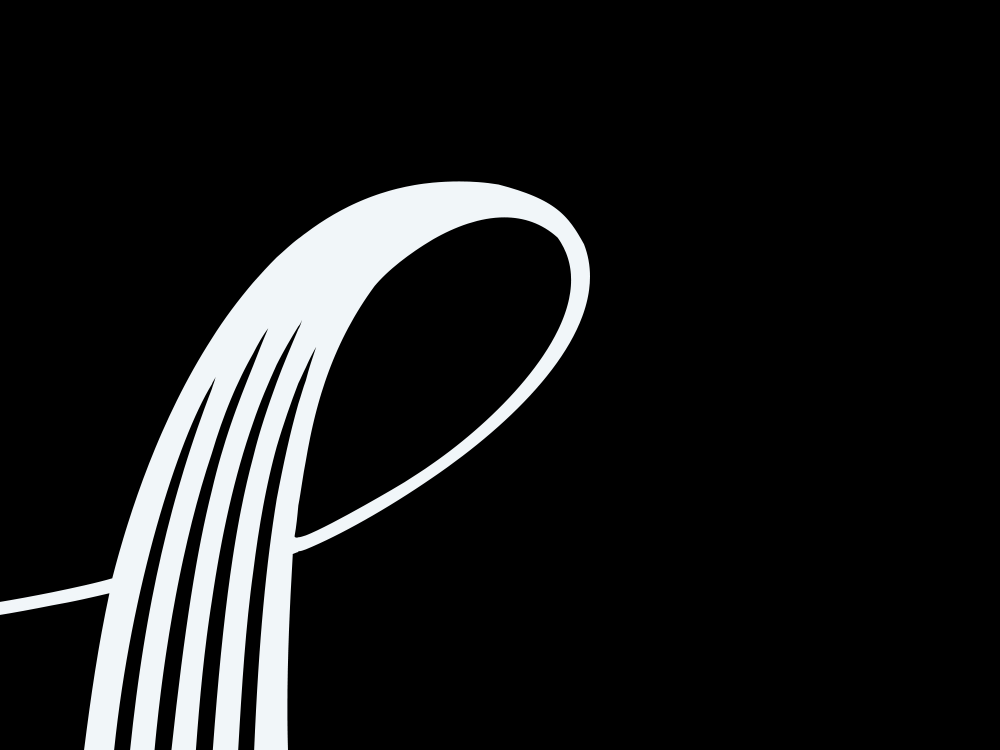 05/02/17
From the Desk of Michael Stern
From the Desk of Michael Stern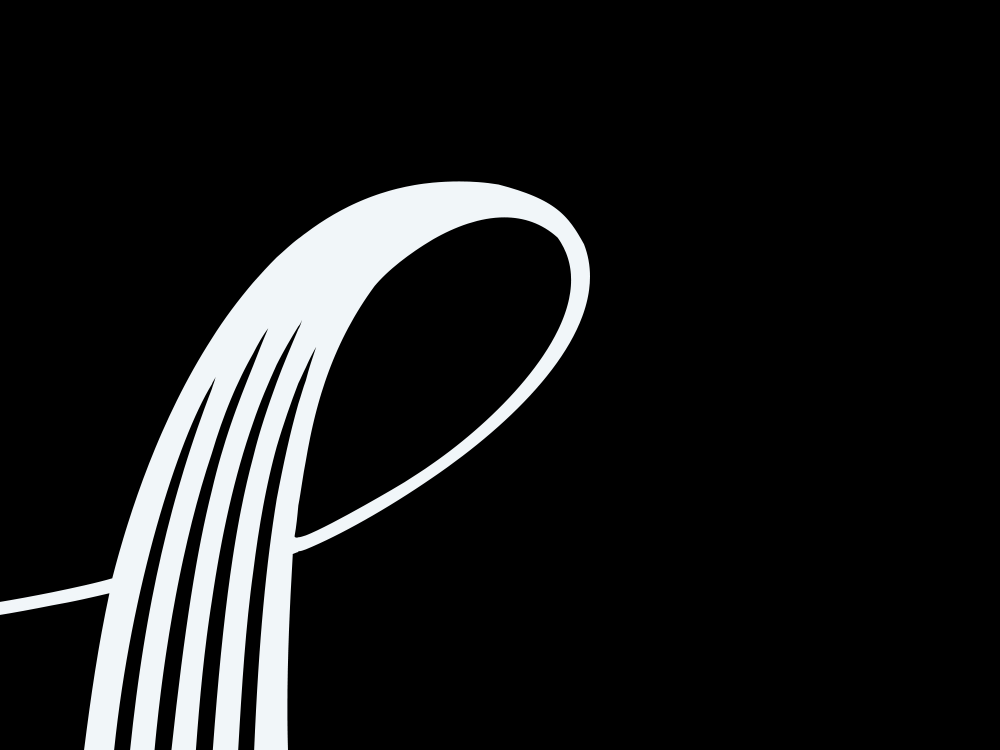 04/30/17
GUEST VIDEOS: Soprano Christine Brewer & Tenor Anthony Dean Griffey
GUEST VIDEOS: Soprano Christine Brewer & Tenor Anthony Dean Griffey