Mozart at the Max
May 5, 2017
---
Kansas City Symphony musicians perform classical chamber works for inmates in maximum security for the first time at Lansing Correctional Facility
"What I feel can only be understood by someone who feels it with me."
As cellist Maria Crosby introduced Felix Mendelssohn's String Quartet No. 2 in A Minor to an audience of around 50 inmates gathered in the maximum-security wing of Lansing Correctional Facility, she read these words from a song the composer had written and on which his second string quartet was later based. One inmate raised his hand and asked her to repeat the line so that he could write it down.
Those words encapsulated the experience on April 21, when a quartet of Symphony string players visited the prison to share some chamber music — a highly personal format. As music filled the auditorium for an hour that evening, the orchestra members and Lansing inmates felt their common humanity.
The visit was part of the Symphony's Community Connections program that makes it possible for Symphony musicians to share their talents throughout the community in nearly 150 free concerts and events annually. Several previous concerts at the prison have involved more than 20 Symphony musicians in all; however, this was the first program in the maximum-security wing.
Crosby joined Assistant Concertmaster Sunho Kim, violinist Stephanie Cathcart, and violist Philip Kramp for a program that also included Janáček's String Quartet No. 1 "Kreutzer Sonata" as well as Mozart's Adagio and Fugue in C Minor.
A brief question and answer session followed the performance, and several inmates continued to chat with the musicians as they packed up their instruments. Questions ranged from "How much time do you spend preparing a piece?" to "I'm getting out in the fall. What are all the kinds of concerts that you do?"
Before the evening ended, it was announced that a different quartet of musicians would be visiting Lansing to give a concert on Tuesday, May 9. The inmates could look forward to another opportunity to share a moving musical experience with the talented members of the Kansas City Symphony.
---
If you would like to learn more or make a gift to support the Symphony's community programs, please contact the Kansas City Symphony's Manager of Individual Giving, Dan Malanowski, at dmalanowski@kcsymphony.org or (816) 218-2637. You also may donate online here.
---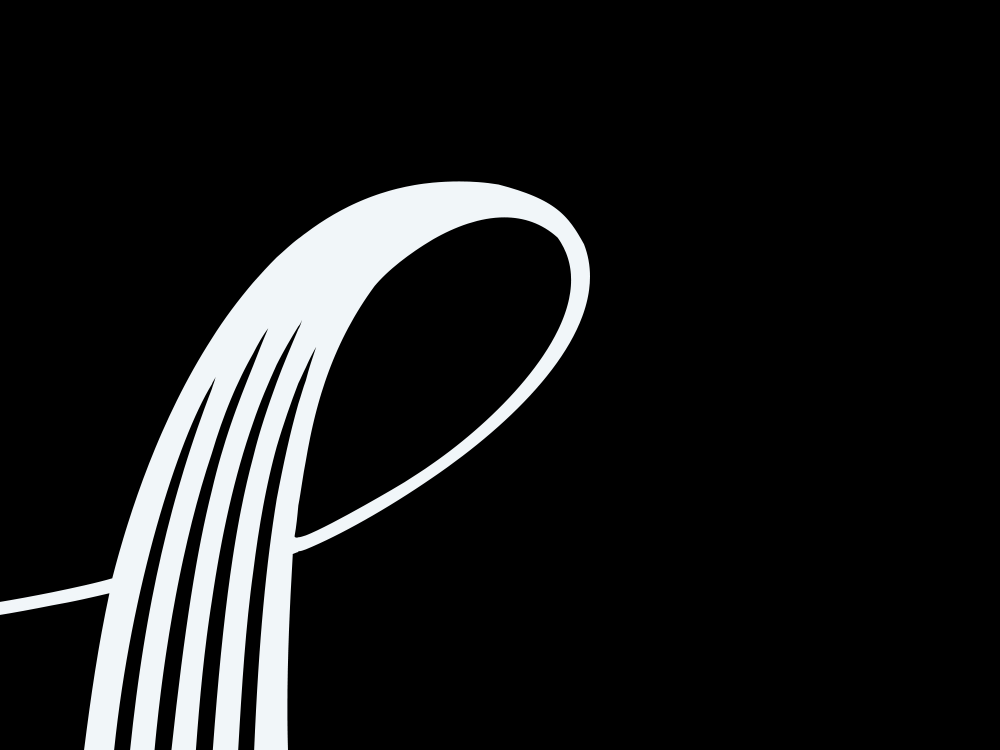 11/08/18
Why is Schubert's No. 9 "The Great" so Great?
Why is Schubert's No. 9 "The Great" so Great?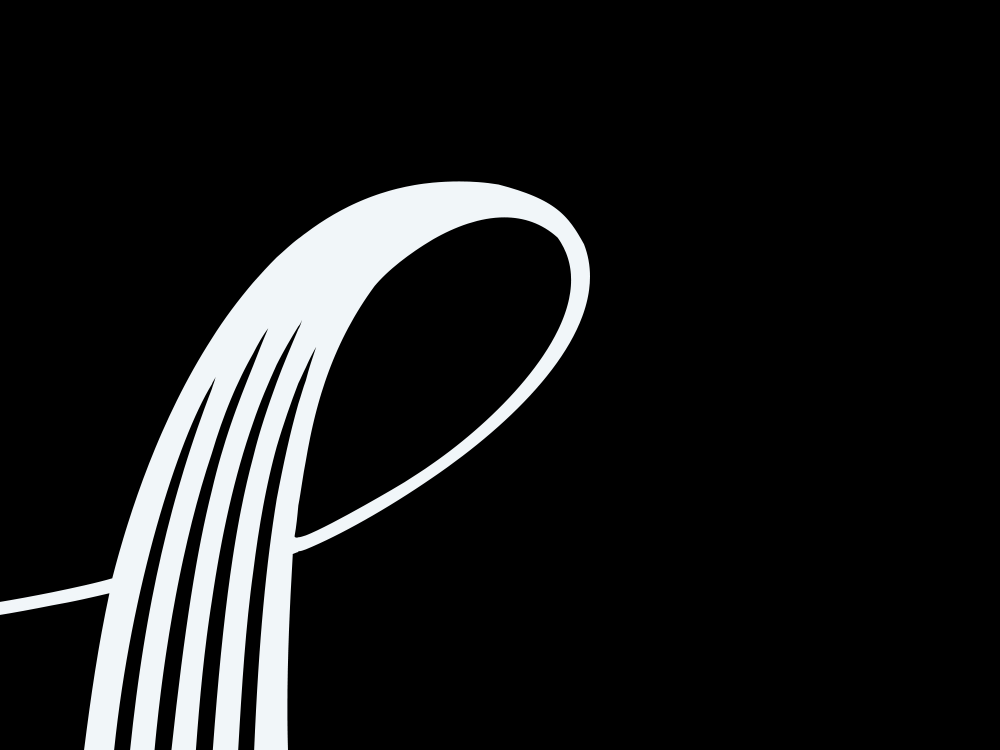 01/30/18
Remembering Leonard Bernstein
Remembering Leonard Bernstein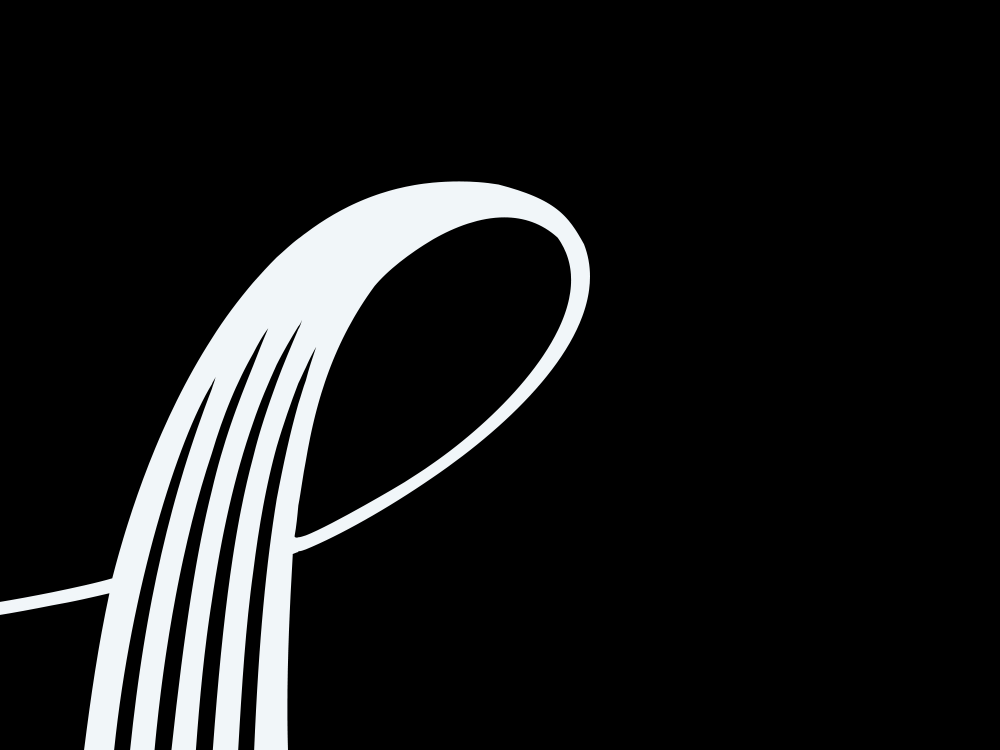 05/02/17
From the Desk of Michael Stern
From the Desk of Michael Stern