Why is Schubert's No. 9 "The Great" so Great?
November 8, 2018
---
Lots of famous symphonies have nicknames. Think Haydn's "Surprise" Symphony, Beethoven's "Eroica," Mozart's "Jupiter" and many more.
During the Kansas City Symphony's Nov. 16-18 Classical Series concerts, the orchestra will perform one of these well-known nicknamed works — Schubert's Ninth, "The Great."
Music historians suggest Schubert's Ninth received "The Great" moniker as simply a way to distinguish it from his Symphony No. 6 (also in C Major), which is now sometimes called the "Little C Major." The much grander No. 9 is also longer, measuring about 48 minutes versus No. 6 at roughly 27 minutes.
For fun, Symphony musicians and staff weighed in on why they think Schubert's "Great" is just that … great. Here are some of their responses:
Other great composers revered this symphony. Hector Berlioz wrote that Schubert's Ninth "is, to my thinking, worthy of a place among the loftiest productions of our art." — Frank Byrne, executive director.
Schubert's "Great" is equally majestic and innovative, and it is even more impressive that it stands out as one of Schubert's greatest achievements given that it was written only one year after Beethoven's Ninth. — Jason Seber, David T. Beals III Associate Conductor.
I love the piece. As a violin player, it's so rewarding to play, especially the Finale — technically challenging and musically satisfying! — Chiafei Lin, acting assistant concertmaster.
It has one of the greatest trombone parts in the repertoire. About Schubert's time, trombones were used mostly for special effect, change and color in the orchestra. Schubert's "Great" C Major was one of the first times that trombones were used in a very egalitarian way. There are solo parts in each instrument; the section itself has big solo portions. It's not until Mahler, actually, that composers used the trombone in the same kind of way that the other sections were used in the orchestra. — Roger Oyster, principal trombone.
Majestic timpani rolls! — Christopher McLaurin, principal percussion.
I love this quote from Robert Schumann's essay discussing the work, "Here we find, besides the most masterly compositional technique, life in every fiber; coloring down to the finest gradation; meaning everywhere; sharp expression in detail; and in the whole a suffusing Romanticism such as other works of Franz Schubert have already made known to us.
"And the heavenly length of the symphony, like that of a thick novel in four volumes by, say, Jean Paul, another who can never come to an end, and indeed for the best reason, to give the reader something to chew on afterwards. How this refreshes, this feeling of rich and ubiquitous abundance, so contrary to one's experience with others, when one always dreads being let down at the end and is often sadly disappointed."
Schumann summed it up very well in that the music of Schubert explores all facets of emotion, of life, of experiences, and most importantly always leaves us yearning for more.
My favorite part of the Schubert's Ninth Symphony is the 2nd movement, after the climax and after the Grand Pause … heavenly indeed. — Kristina Fulton, principal oboe.
Because in the purest sense of the word, this work is humanity distilled into one soaring and timeless song.
Schubert was a song composer, though his gifts for chamber and orchestral music are clear. But then, at the age of 30, he transcends the form of the symphony in a way that practically no other work does. Other symphonies have broken out of their molds as new creations of form — think the Berlioz Symphonie fantastique or Mahler. But in the propulsion, the energy, the optimism tinged with nostalgia and sadness which yields inevitably to elation and triumph, and especially the long-lined lyricism, this piece is nature and humanity transported to a higher realm. — Michael Stern, music director.
What do you think? Send us message on Facebook or Twitter.
---
To hear your Kansas City Symphony perform Schubert's Ninth "The Great" on the Nov. 16-18 concerts, visit kcsymphony.org or call the Symphony Box Office at (816) 471-0400. The program, led by conductor Michael Stern, also includes Bach's "O Jesu Christ, meins Lebens Licht," Mozart's Ave Verum Corpus and John Adams' On the Transmigration of Souls. Tickets start at $25. All concerts held in Helzberg Hall at the Kauffman Center for the Performing Arts in downtown Kansas City, Missouri.
---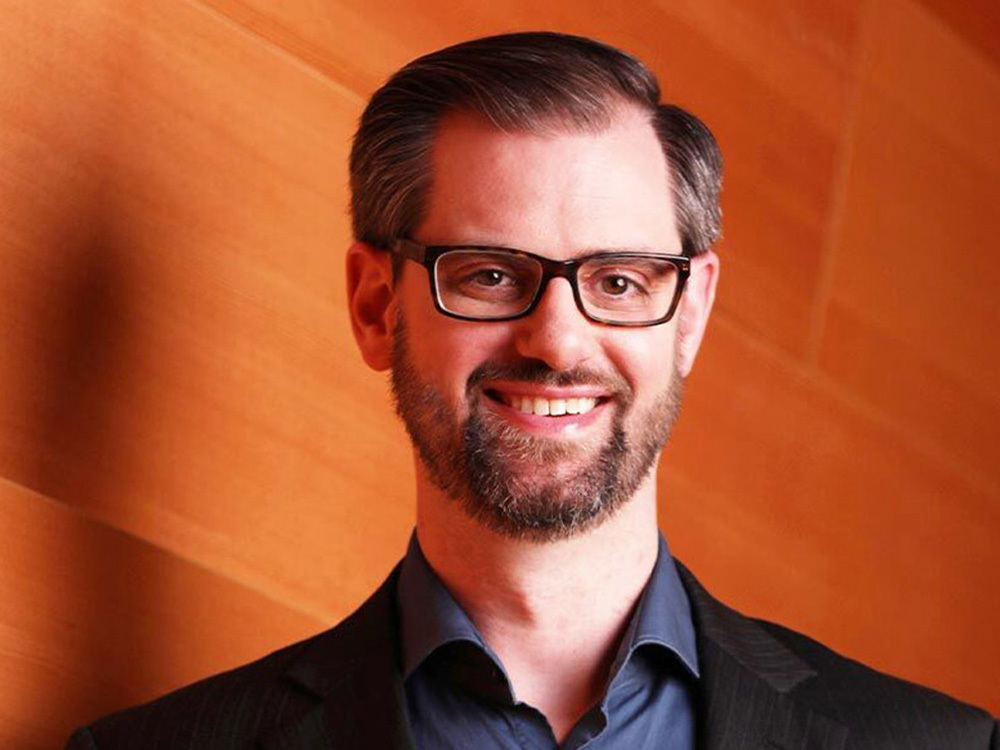 06/21/19
Kansas City Symphony Renews Associate Conductor Contract
Kansas City Symphony Renews Associate Conductor Contract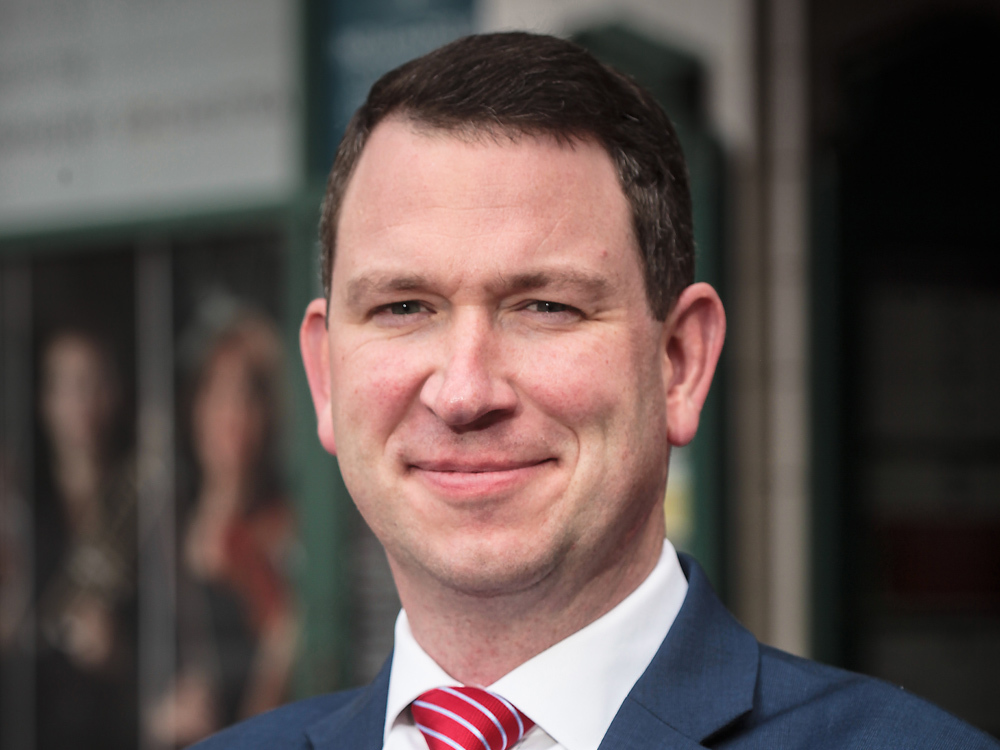 03/19/19
Kansas City Symphony Names Next Executive Director
Kansas City Symphony Names Next Executive Director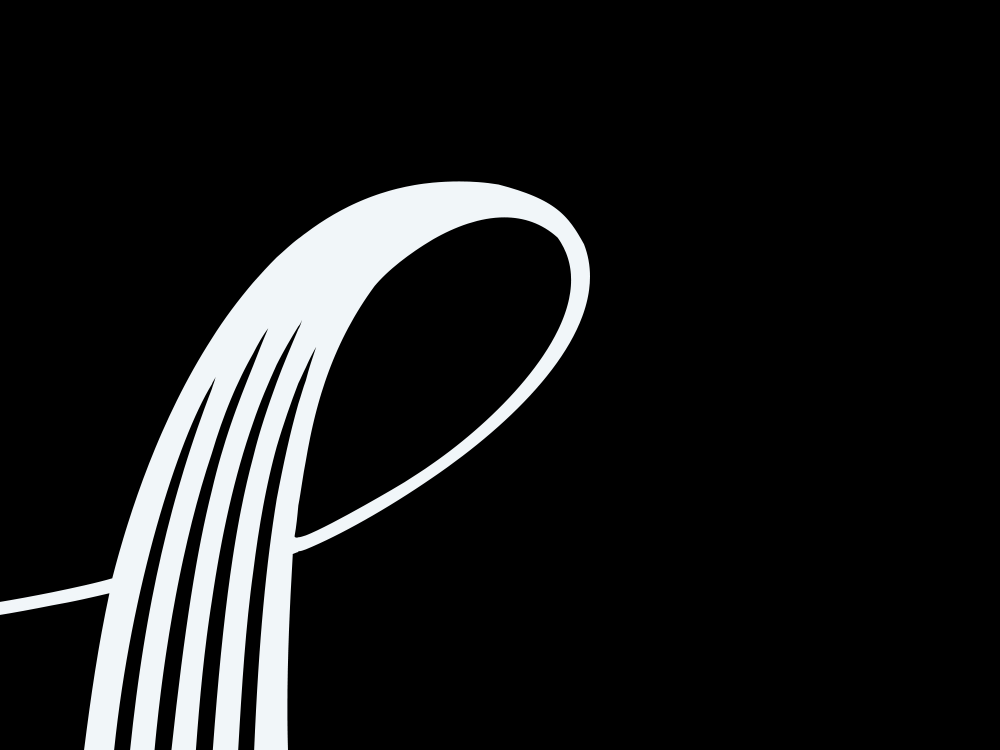 01/23/19
Free Symphony Ticket Offer this Weekend for Furloughed Government Employees
Free Symphony Ticket Offer this Weekend for Furloughed Government Employees