In Conversation With Kansas City Symphony's Jason Seber
August 1, 2019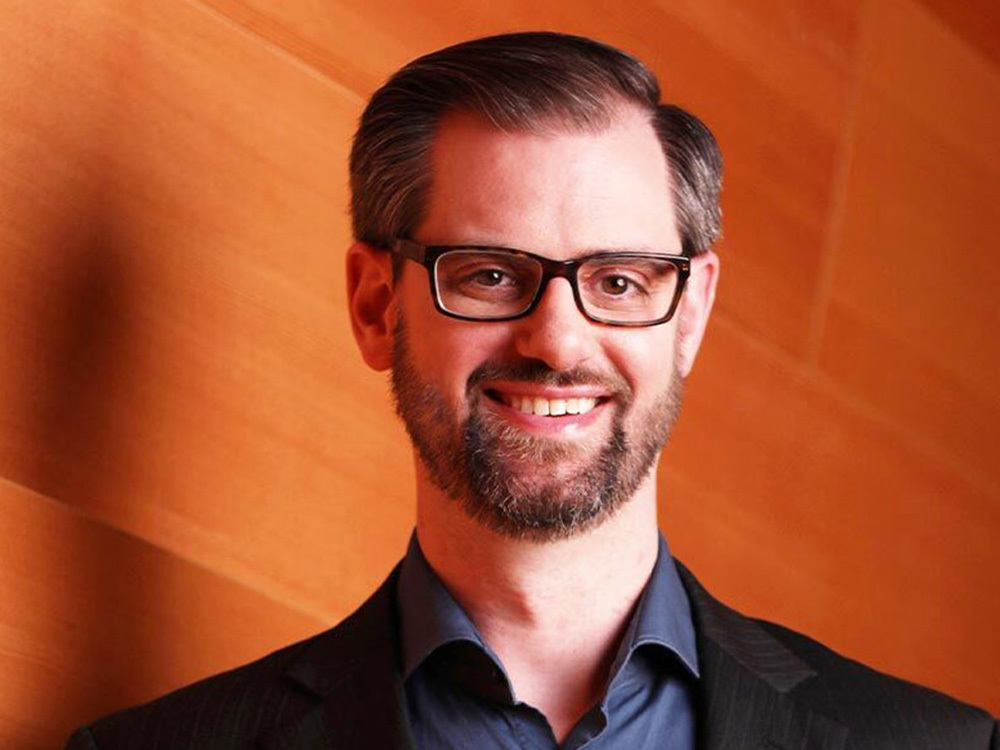 ---
Earlier this summer, the Kansas City Symphony was pleased to announce a two-year contract extension for associate conductor Jason Seber, who has been with the orchestra since 2016. Seber, a native of Erie, Pennsylvania, was the music director of the Louisville Youth Orchestra for 11 seasons and was with the Louisville Orchestra before his arrival in Kansas City.
We recently sat down with Seber to discuss juggling schedules, having lunch with John Williams, and conducting in the Classical Series during the upcoming 2019-20 season.
This orchestra not only plays at such an exceptionally high level, but the camaraderie and spirit of this orchestra is unlike anything I've ever seen anywhere.
Why was it important for you to stay?
Seber: "Well, I'm having a great time in this position. It's been very rewarding. I've grown a lot. I've been able to make great music with our incredible orchestra, and it feels like the right place to be at the right time. My first three years here have been really fruitful—and musically and personally satisfying—so I figured I had more room to grow, more to learn, and more music to make."
What growth have you experienced as a conductor in these three years?
Seber: "It's hard to put into words. But the big thing is just being able to go back and forth between such a wide array of music. Because my job entails conducting a whole slew of different concerts—from family concerts to pops concerts to Classics Uncorked to movies—it's being able to switch hats quickly. And it's great to become more efficient at learning music and being able to present it in the best possible way to our audiences."
Doing the Film + Live Orchestra has proven to be a pretty popular series and a really effective way to show the craft of film scoring. What better way to appreciate this music by actually playing it in front of an audience?
Seber: "It's amazing how many people come up to me after those and say, 'I had no idea that this music was even in this scene.' Or 'I never really felt anything during this scene, but when the orchestra was present and I could hear all the music? Wow!' We think about music in movies underlying big moments and climactic moments in a film, especially in an action film. But it's those quieter, more peaceful, touching moments where all of the sudden the music is so present. It's not necessarily loud, it's just there. You feel it and you sense it. And you have a completely different emotional reaction."
One thing I remember when we did Star Wars: A New Hope, and I told the audience before we started: Get into it. Feel free to cheer for your favorite moments, your favorite characters, your favorite moments in the music too, not just on screen. One of the moments that I remember each audience really reacting to was the binary sunset scene, where Luke just walks out in the desert and there's the two suns setting. And the music that John Williams writes there—the one French horn plays it and the entire orchestra comes in and it swells. And as a musician, that moment has always given me goose bumps. Like, wow, that's really beautiful. But then when you hear a live orchestra do it, and you're seeing it on a big screen, the whole audience was really into that moment."
What was it like meeting John Williams?
Seber: "I've met him twice. He's the nicest guy in the universe. The first time I was 22, 23 years old, and I had my E.T.score with me because I was conducting a high school orchestra at the time. We were out in L.A., and we were at a country club and he was taking a golf lesson with a gentleman who happened to be the brother-in-law of the band director at the school I was teaching at. So we had lunch with John Williams in between his golf lesson and whatever he had to do next. I had him sign my E.T. score, and he was the most thoughtful man, asking me all about what I want to do with my career and everything else. I met him again when he came to Louisville to conduct a concert of his music. He's just graceful and endearing, and you would never know that this man has written millions of incredible scores."
We have to discuss getting the opportunity to conduct in the Classical Series for the first time (Oct. 25-27). How did this come about? Is this something that's always been planned down the line?
Seber: "I'm really excited to do it. It's just a completely different approach, because a lot of times I'm getting one rehearsal, two rehearsals, or I'm doing two or three completely different programs in the same week. And now I finally have a week where I can focus on one set of repertoire and really build from rehearsal to rehearsal."
What do you think makes the Kansas City Symphony so special and so different from other orchestras around the country?
Seber: "I was just talking about this earlier, actually. I guest-conduct a lot, and I always love my experiences out on the road working with some really great orchestras. But it's one of those things like when you go on vacation and you had a great time, but you love coming home. This orchestra not only plays at such an exceptionally high level, but the camaraderie and spirit of this orchestra is unlike anything I've ever seen anywhere."
Interview edited for content and clarity
---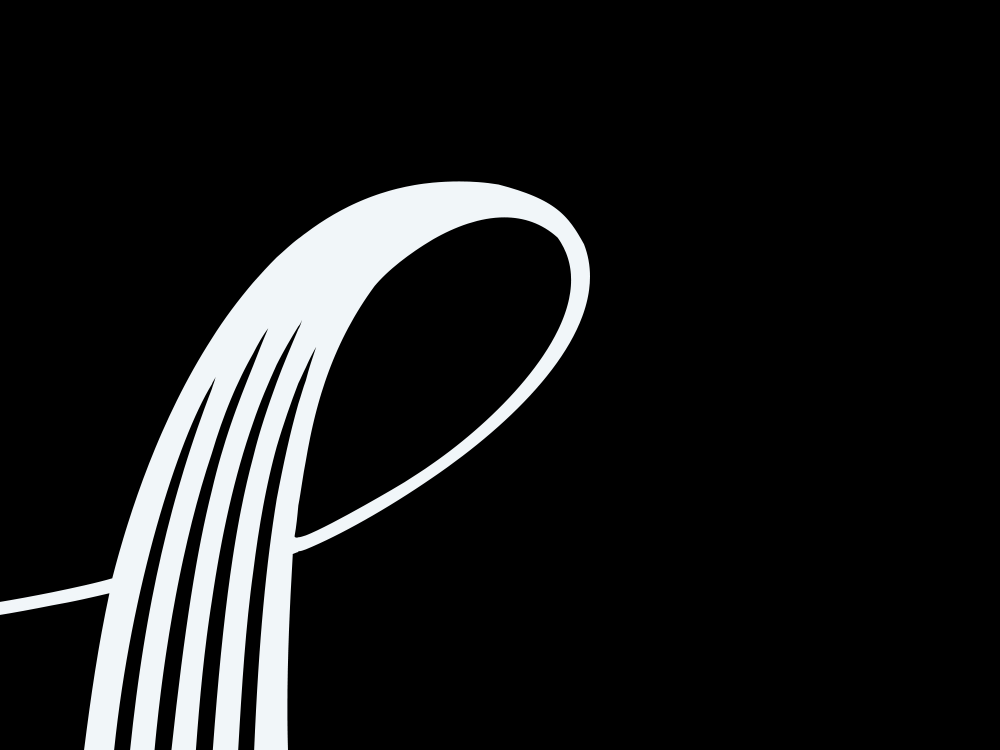 09/05/18
Meet Our New Musicians | 2018/19 Season
Meet Our New Musicians | 2018/19 Season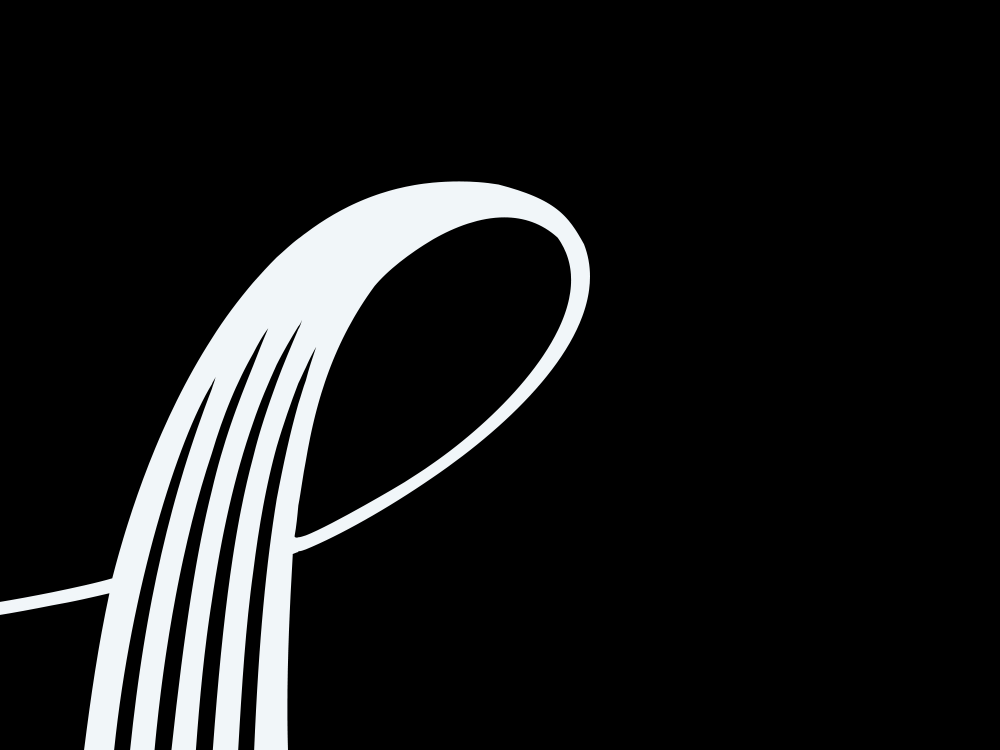 06/02/18
Get to Know Guest Violinist Augustin Hadelich
Get to Know Guest Violinist Augustin Hadelich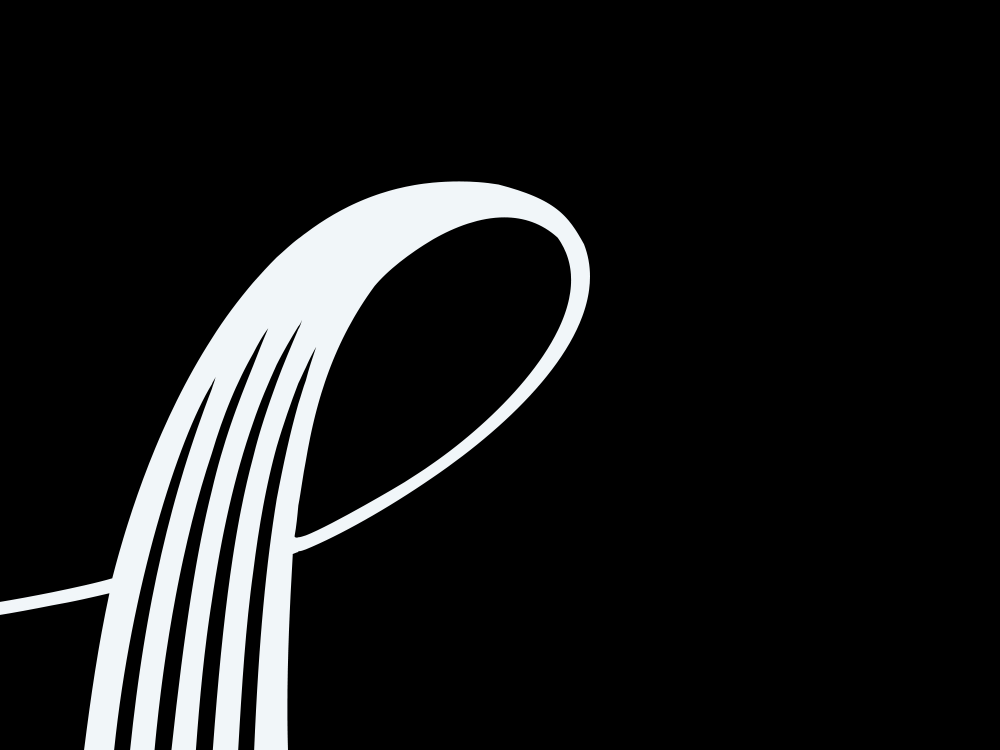 05/23/18
Get to Know Guest Pianist Martin Helmchen
Get to Know Guest Pianist Martin Helmchen