Kansas City Symphony featured in Bank of America newsletter
September 26, 2019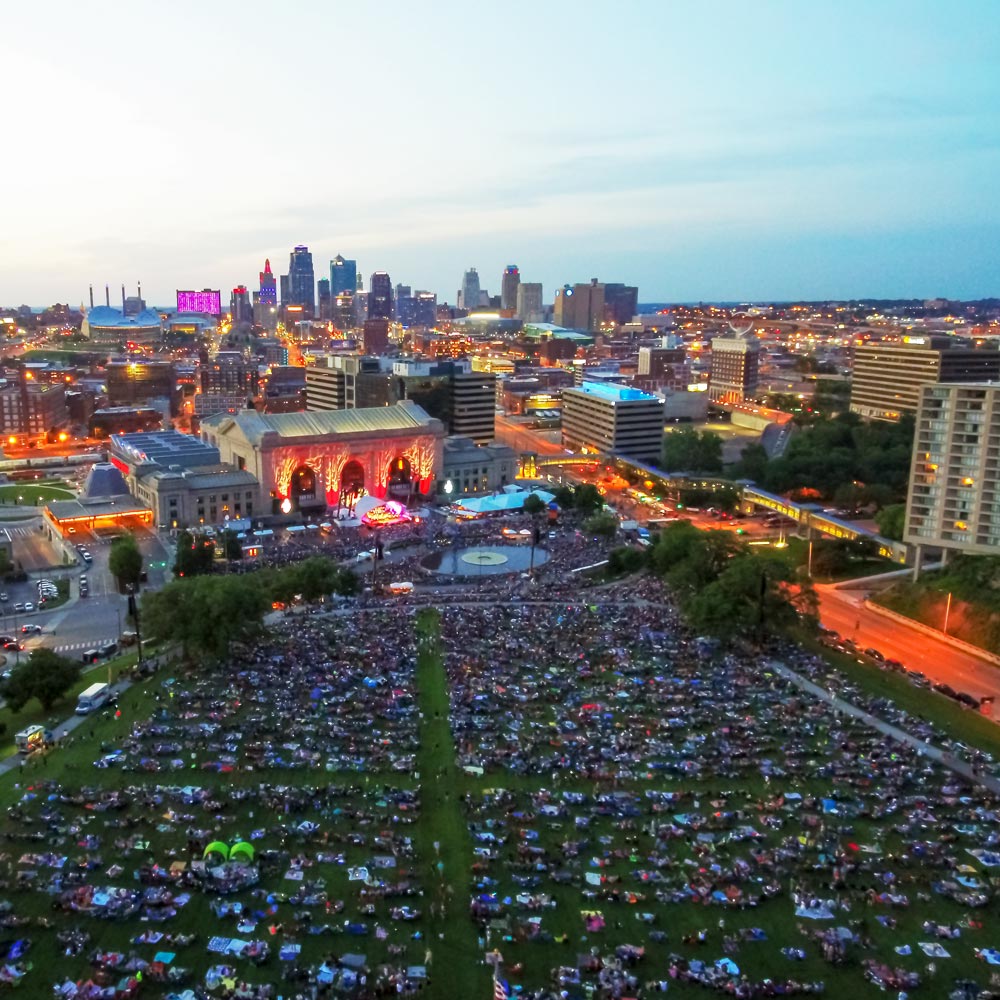 ---
The Kansas City Symphony was recently featured in a Bank of America newsletter.
---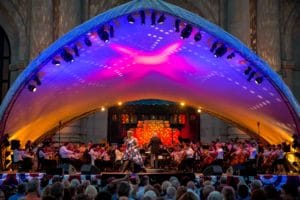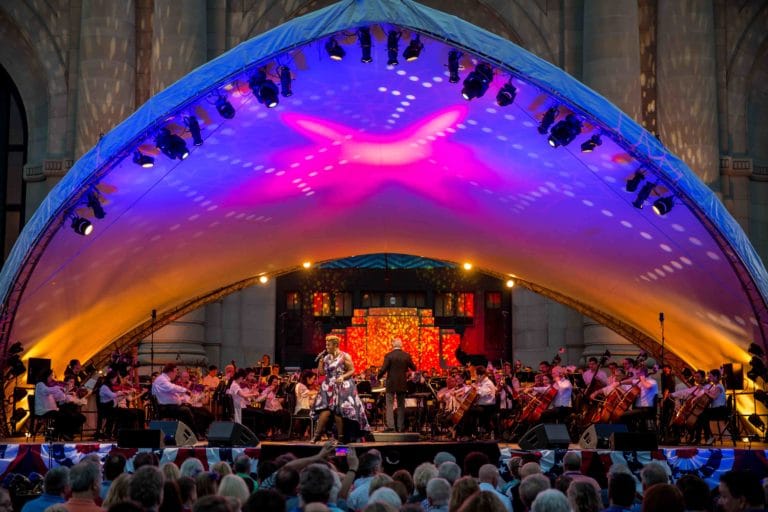 Community Partner: Kansas City Symphony
Great performances for greater audiences is the mission of the Kansas City Symphony. Its uncompromising performance standard has been recognized broadly — from Visitor's Choice to Grammy awards — and has earned it the reputation as a leader among American orchestras.
The Symphony is also dedicated to expanding its audience and is an engaged collaborator with many community organizations. With a commitment to learning through music, the Symphony offers a wide variety of programs for students from kindergarten through college, engaging more than 50,000 students and educators annually.
Our partnership with The Kansas City Symphony on Bank of America Celebration at the Station began in 2003. The Memorial Day weekend, patriotic concert and tribute to our service men and women has become the largest free Memorial Day celebration in the Midwest. It's broadcast live on public television throughout the region. The one-day event attracts an estimated 50,000 each year, supports 66 jobs and creates $2.4 million in economic impact.
Merrill sponsors the VIP tent at the Celebration and many employees volunteer at VIP check-in and the instrument petting zoo. Our volunteer opportunities with the Symphony aren't limited to this signature event, they extend year-round. The symphony considers their volunteers an extension of its incredibly hard-working staff and needs volunteers for concerts and special events.
Whendi McNab, a testing specialist in Global Risk, is a dedicated KC Symphony volunteer. "It's not all classical music; they also have a pop series and live performances to popular movies," Whendi said. "They are always looking for volunteers. It's a great opportunity for individuals to help bring music to the community and see some awesome shows!"
More information on volunteering can be found here.
---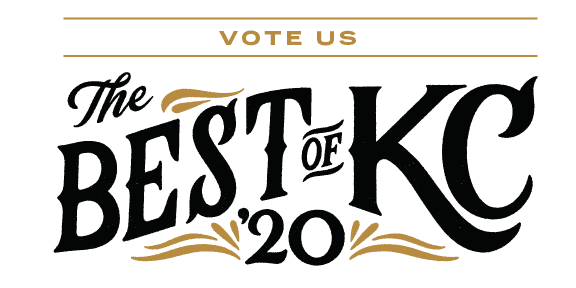 06/09/20
Vote for your Symphony in the 2020 "Best of KC" awards
Vote for your Symphony in the 2020 "Best of KC" awards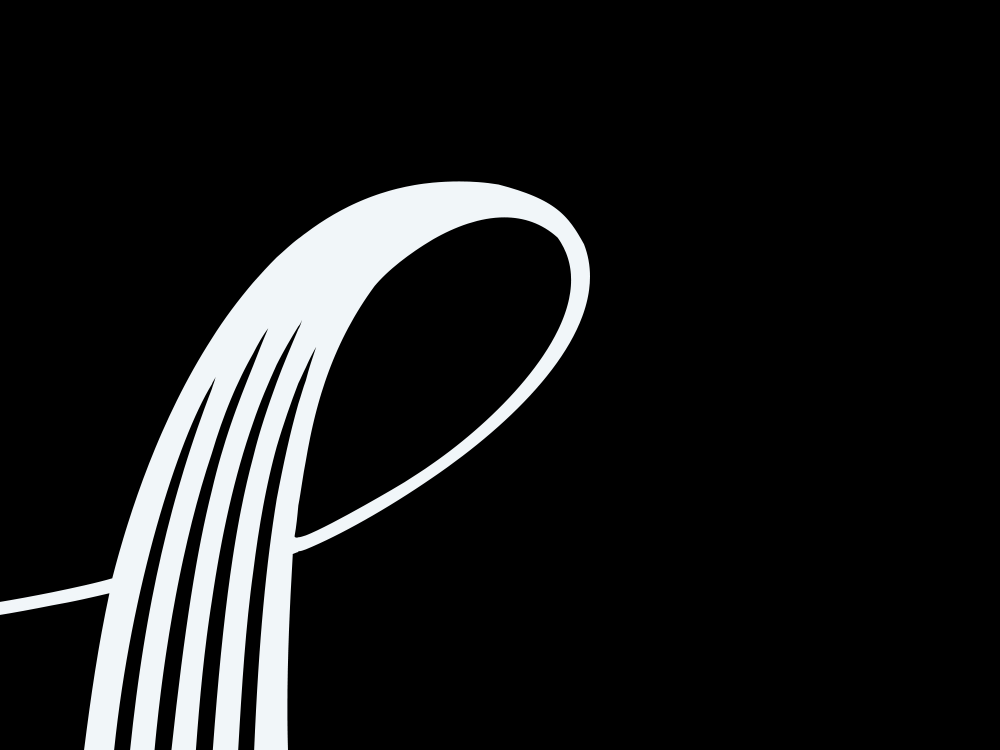 05/27/20
Symphony taking part in Virtual 2020 Future Stages Festival
Symphony taking part in Virtual 2020 Future Stages Festival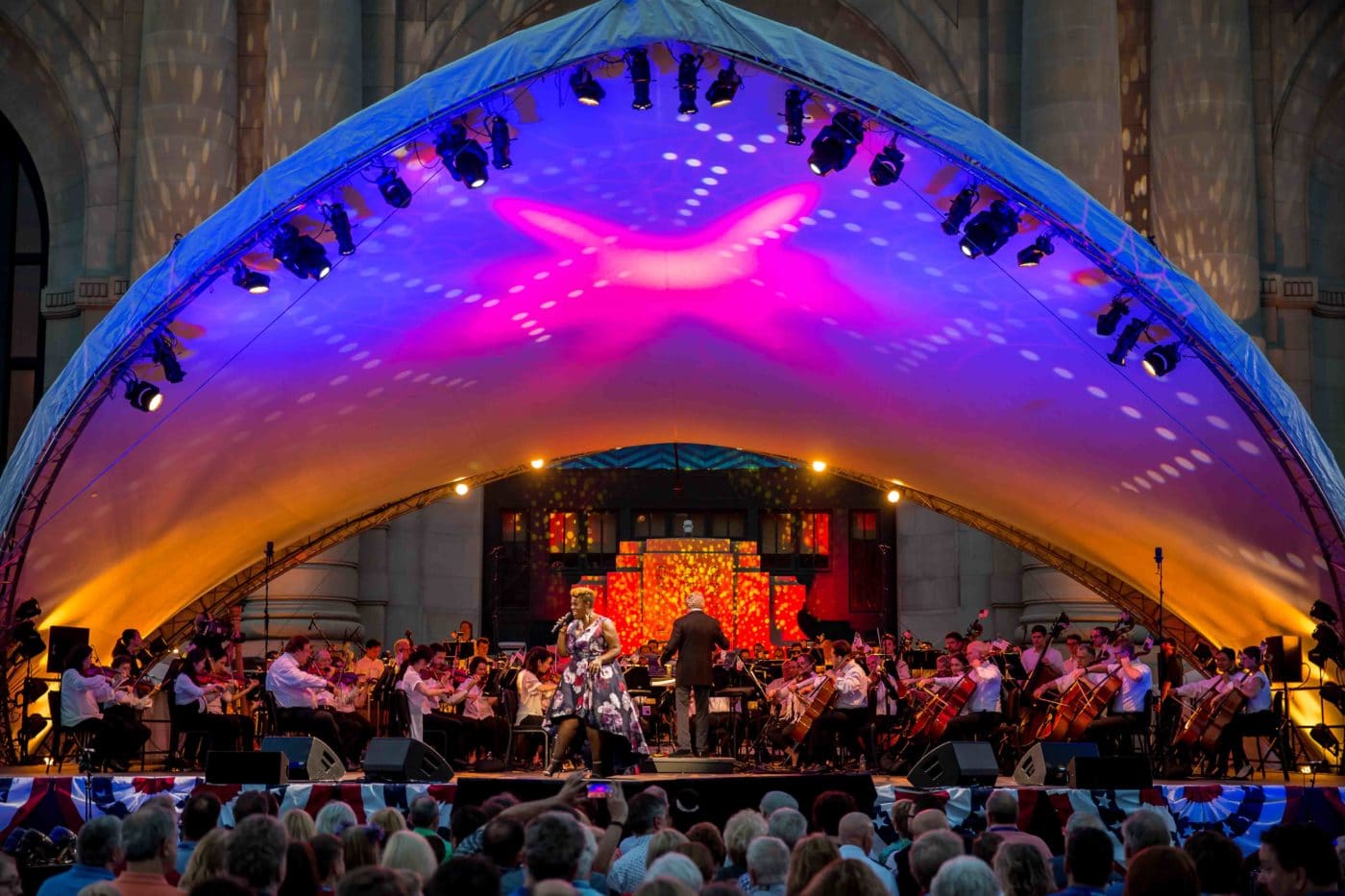 05/18/20
Kansas City Symphony to present 'best of' broadcast for 2020 Bank of America Celebration at the Station
Kansas City Symphony to present 'best of' broadcast for 2020 Bank of America Celebration at the Station