Masks no longer required at KC Symphony concerts inside Helzberg Hall at the Kauffman Center
February 22, 2022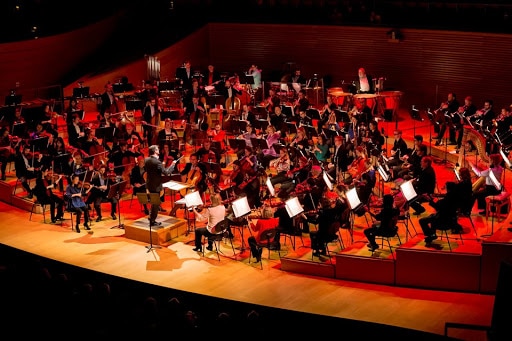 ---
MEDIA ALERT
KANSAS CITY, Mo. – February 22, 2022   The Kansas City Symphony announced today that face masks are no longer required inside Helzberg Hall during KC Symphony performances. However, mask wearing is still strongly encouraged.
Effective immediately, for all upcoming Kansas City Symphony concerts:
Masks are still required when entering the Kauffman Center for the Performing Arts complex, and while in the lobby and box office areas when not actively eating or drinking.
If you desire, you may remove your mask once inside Helzberg Hall when attending a
Kansas City Symphony performance.
This policy applies only to Kansas City Symphony performances. For performances at the Kauffman Center by organizations other than the KC Symphony, please refer to that organization's website or kauffmancenter.org for specific masking requirements.
The current vaccination policy is still in effect:
Only fully vaccinated individuals will be admitted. (Moderna, Pfizer, Johnson & Johnson or other WHO-approved vaccine).
You must have received your final shot at least 14 days before attending a concert.
Negative COVID tests will NOT be accepted for anyone of any age.
You must show your actual vaccination card, or a photo of the card on your phone, along with corresponding photo I.D. upon entry. No exceptions.
Media Contact:
Jeff Barker
(816) 218-2626
jbarker@kcsymphony.org
---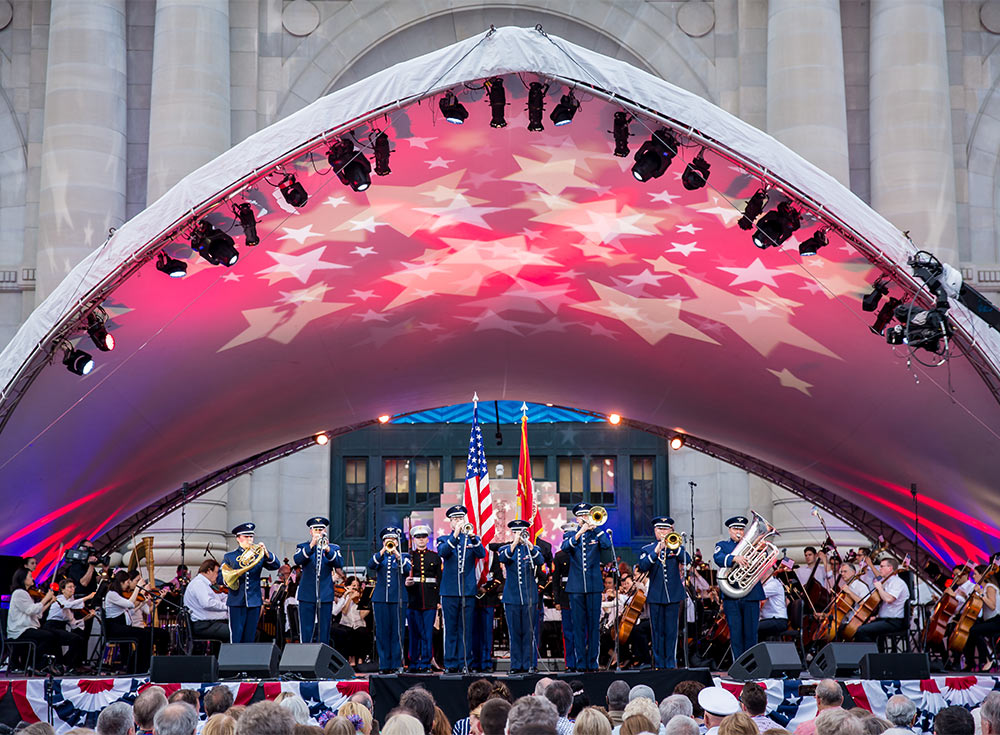 04/05/22
Kansas City Symphony announces the return of Bank of America Celebration at the Station
Kansas City Symphony announces the return of Bank of America Celebration at the Station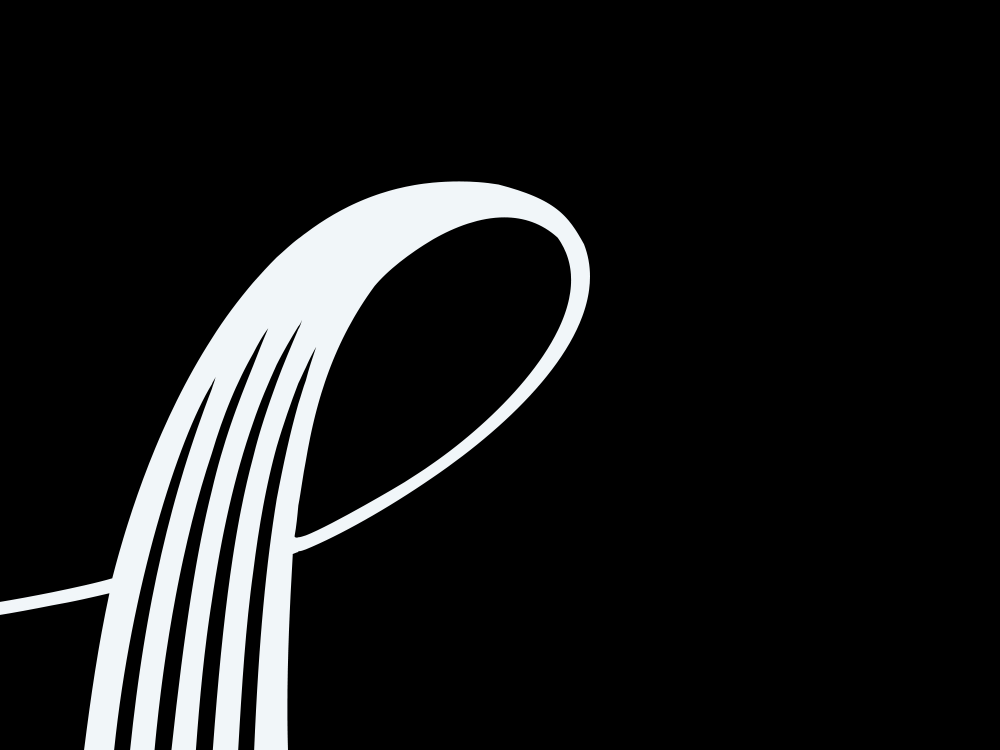 03/30/22
As of April 4, proof of COVID-19 vaccination and mask wearing will no longer be required for admission to Kansas City Symphony concerts at the Kauffman Center
As of April 4, proof of COVID-19 vaccination and mask wearing will no longer be required for admission to Kansas City Symphony concerts at the Kauffman Center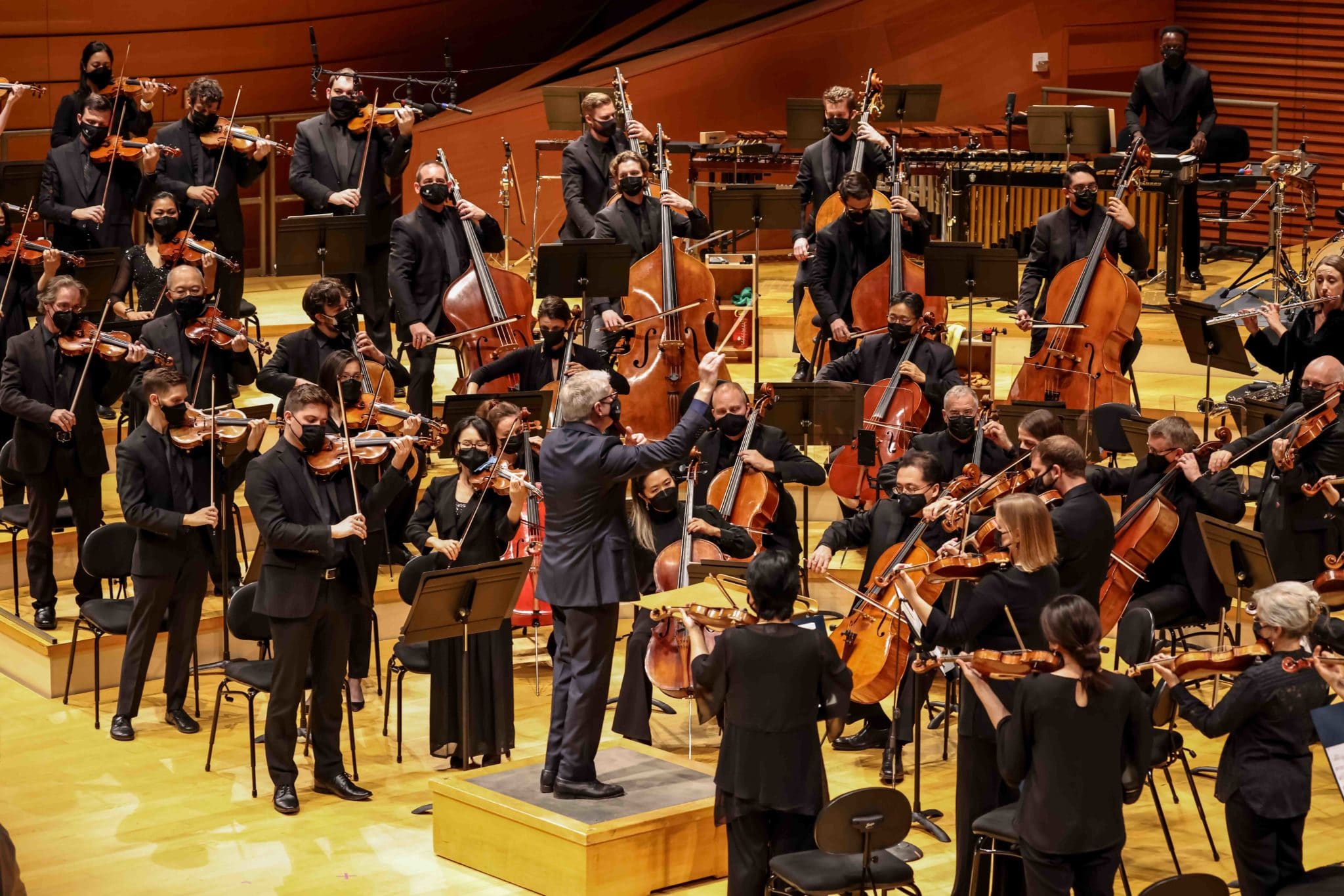 01/13/22
Masks are once again required to attend Kansas City Symphony performances at the Kauffman Center, including January 14-16
Masks are once again required to attend Kansas City Symphony performances at the Kauffman Center, including January 14-16