As of April 4, proof of COVID-19 vaccination and mask wearing will no longer be required for admission to Kansas City Symphony concerts at the Kauffman Center
March 30, 2022
---
Media Alert: Vaccination Requirement Lifted
KANSAS CITY, Mo. | March 30, 2022 — EFFECTIVE MONDAY, APRIL 4, public performances at the Kauffman Center for the Performing Arts will no longer require proof of vaccination for admission to performances. This includes Kansas City Symphony concerts.
In addition, unless the performing artist requires masks to be worn by the audience, masks will no longer be required while in the building, though patrons are encouraged to continue to wear them.  Please visit kauffmancenter.org/event-updates to confirm requirements for your performance or email questions to contact@kauffmancenter.org.
For KC Symphony concerts scheduled prior to April 4, proof of vaccination and masking while in Kauffman Center public spaces is still required. The wearing of masks while inside Helzberg Hall for KC Symphony concerts is now optional.
There are no announced vaccination or masking requirements for the upcoming 2022/23 Symphony season.
The Symphony, Kauffman Center and others will continue to monitor the COVID health situation in our area and take appropriate precautions as necessary.
MEDIA CONTACT: Jeff Barker
(816) 218-2626
---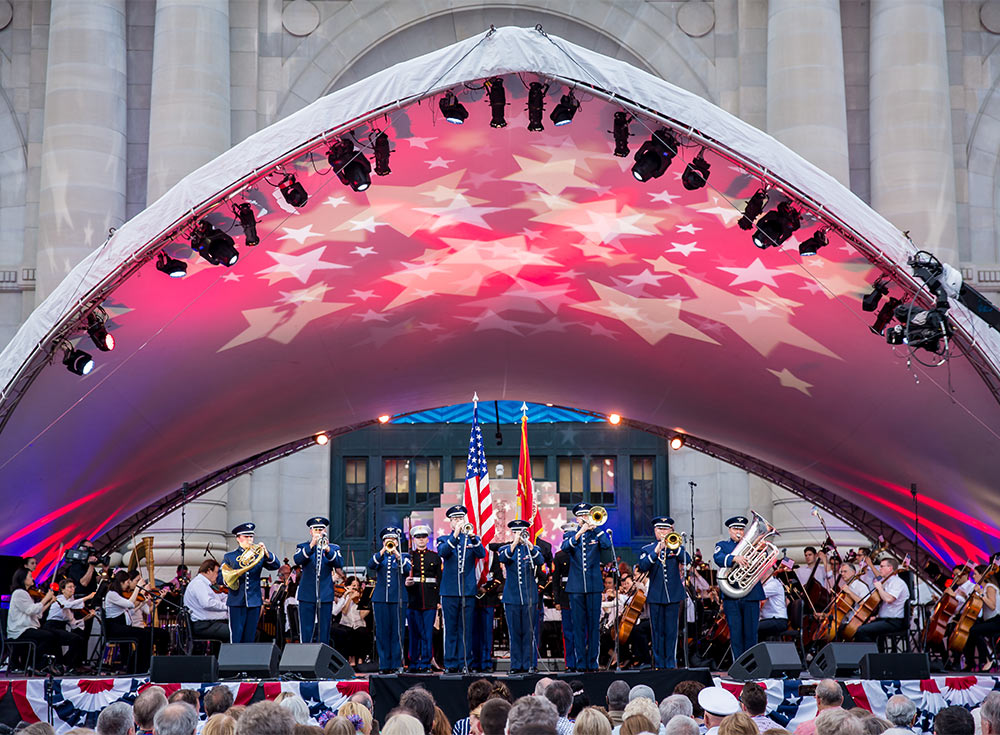 04/05/22
Kansas City Symphony announces the return of Bank of America Celebration at the Station
Kansas City Symphony announces the return of Bank of America Celebration at the Station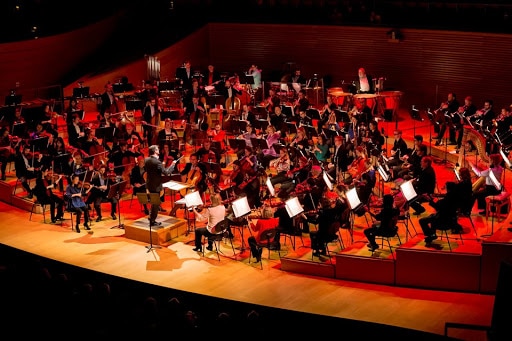 02/22/22
Masks no longer required at KC Symphony concerts inside Helzberg Hall at the Kauffman Center
Masks no longer required at KC Symphony concerts inside Helzberg Hall at the Kauffman Center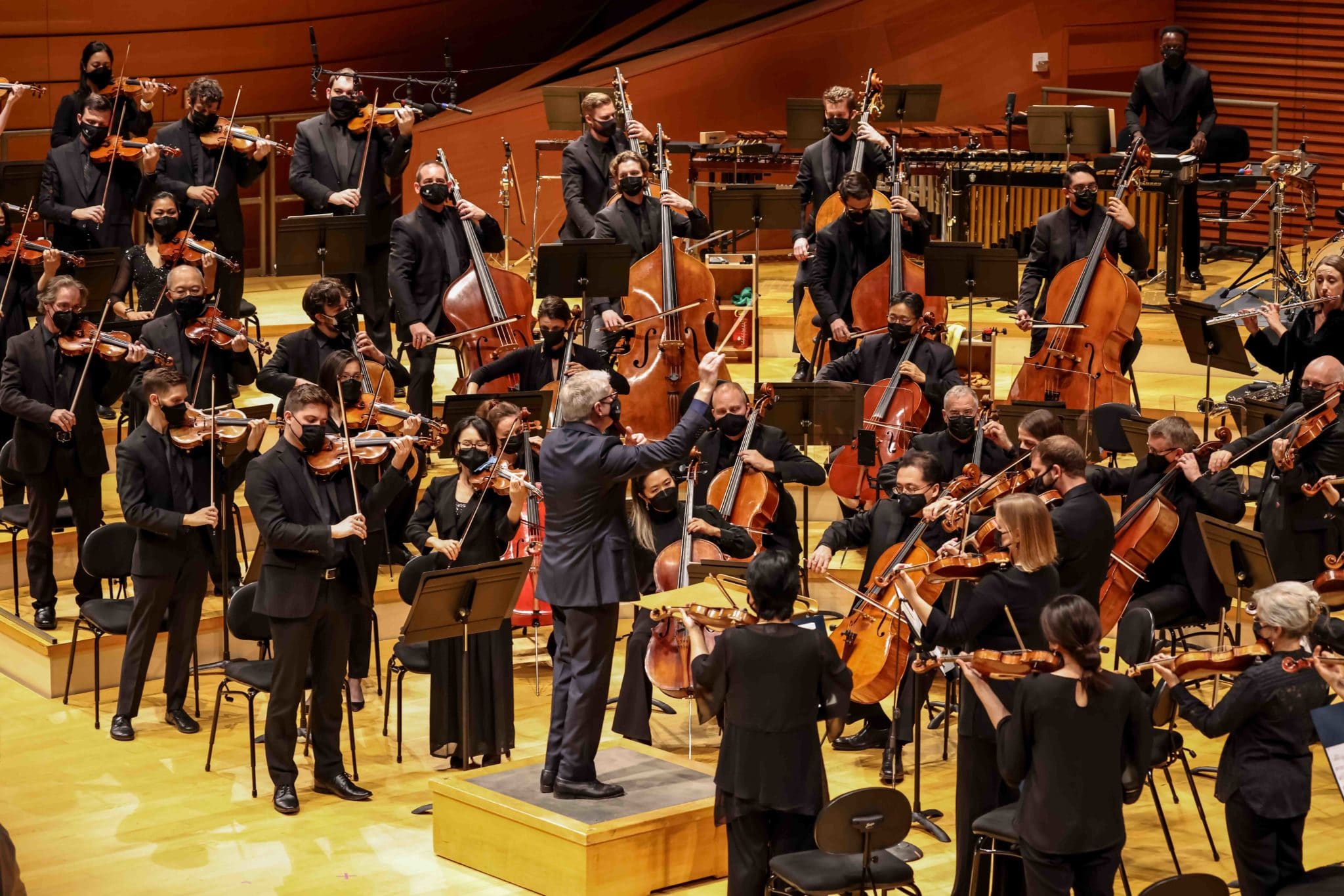 01/13/22
Masks are once again required to attend Kansas City Symphony performances at the Kauffman Center, including January 14-16
Masks are once again required to attend Kansas City Symphony performances at the Kauffman Center, including January 14-16